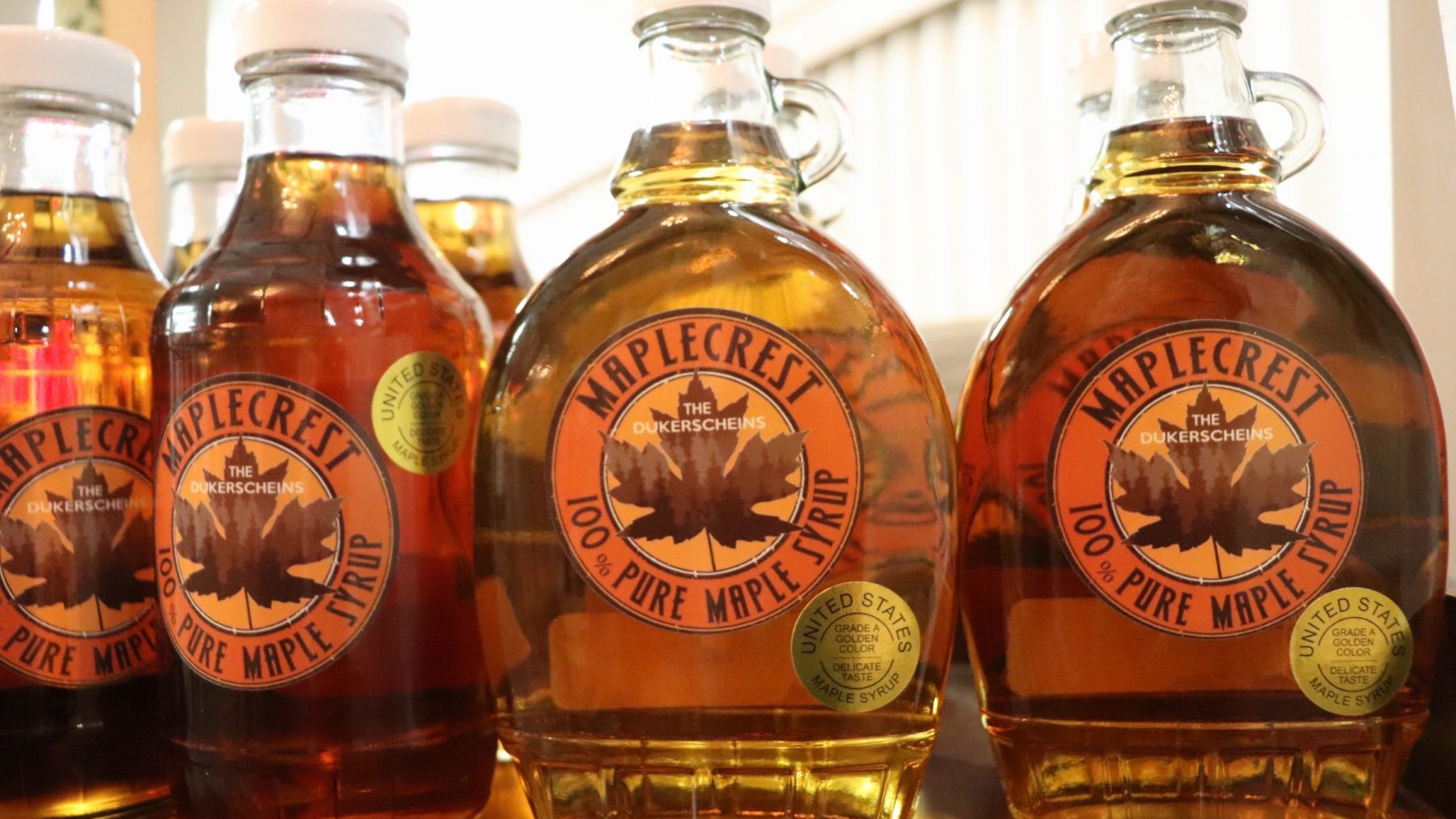 The unique shops of Rusk County
About the author: Krysten Potega is an outdoor enthusiast and avid angler. Follow her adventures on Instagram.
Rusk County, Wisconsin, is a beautiful Northwoods destination that should be on everyone's travel bucket list! The area hosts a handful of unique shops all with their own personality and local flair.
Artisans Boutiquelet
I could have spent all day in Artisans Boutiquelet alone. This adorable shop boasts a variety of items at bargain prices. Their wide selection of jewelry, candles, wines, art and so much more makes it the perfect place to pick up gifts for your loved ones before you head home.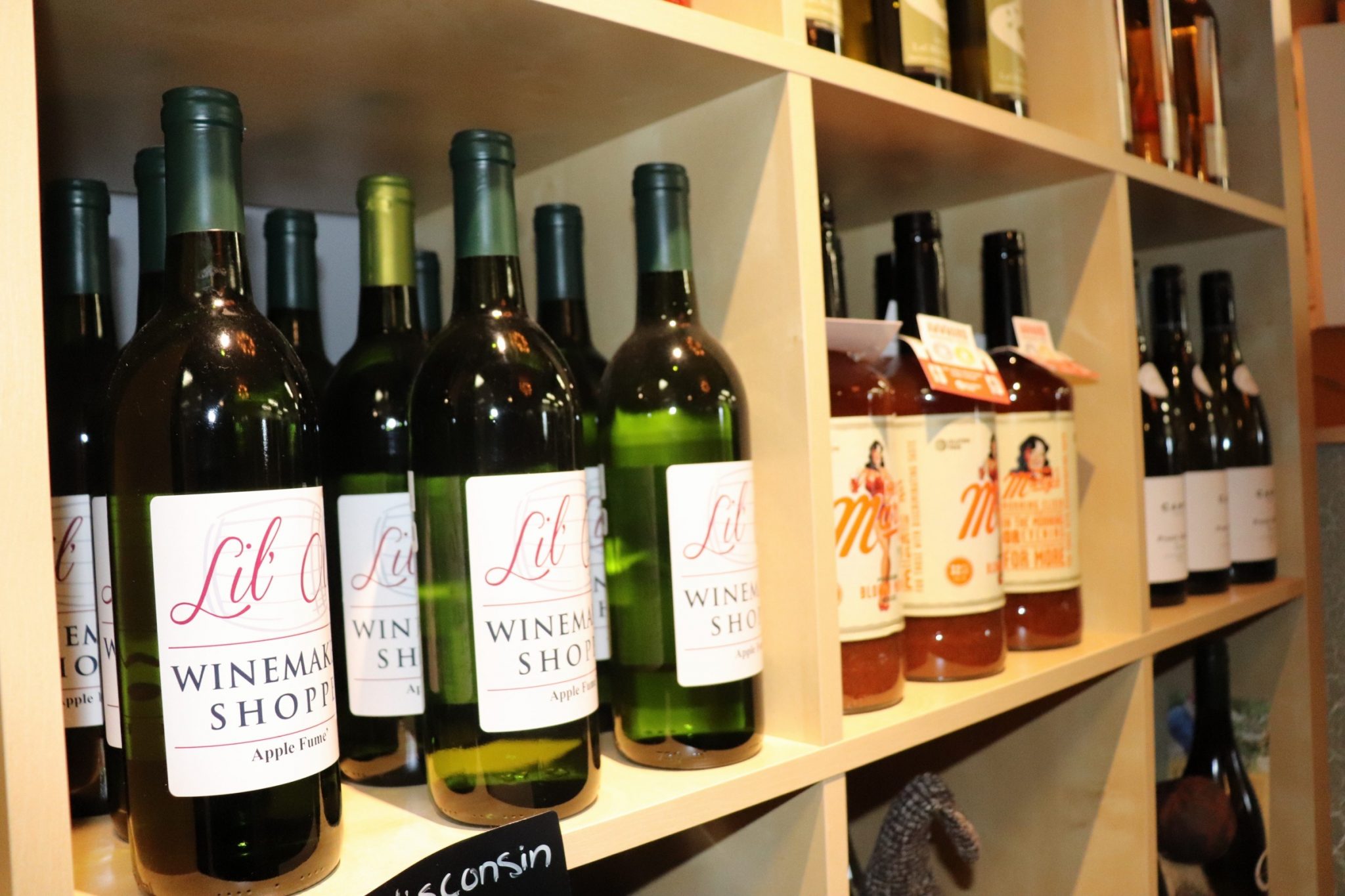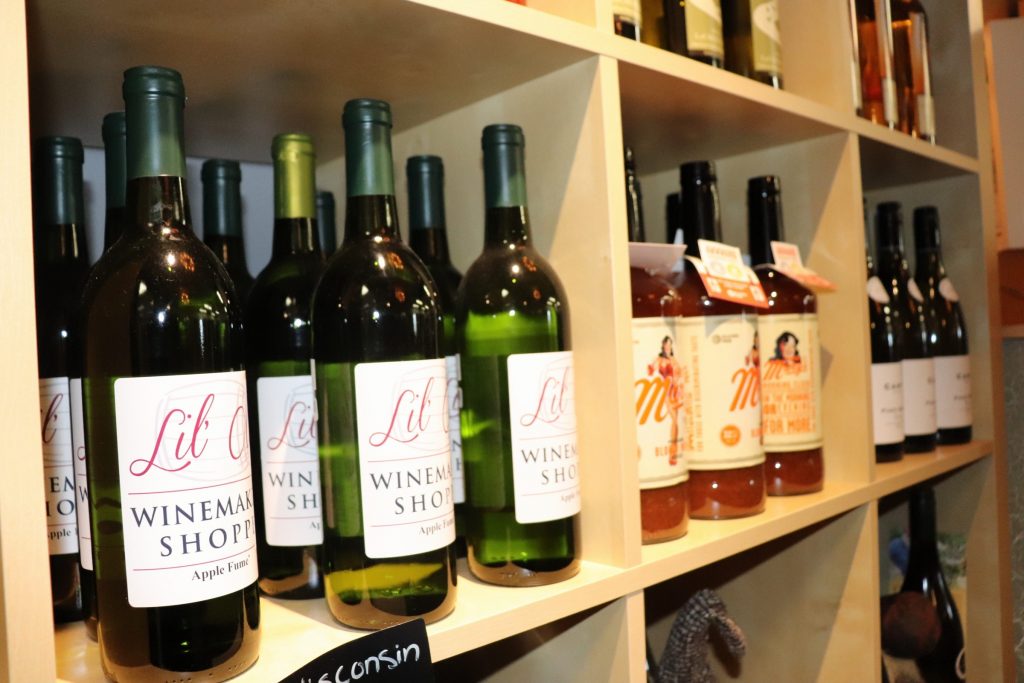 Toad House
Toad House is a quaint coffee shop that displays tons of stunning artwork by local artists. This space is great for when you need to warm up from a chilly morning outside or when you just want to relax while taking in the views.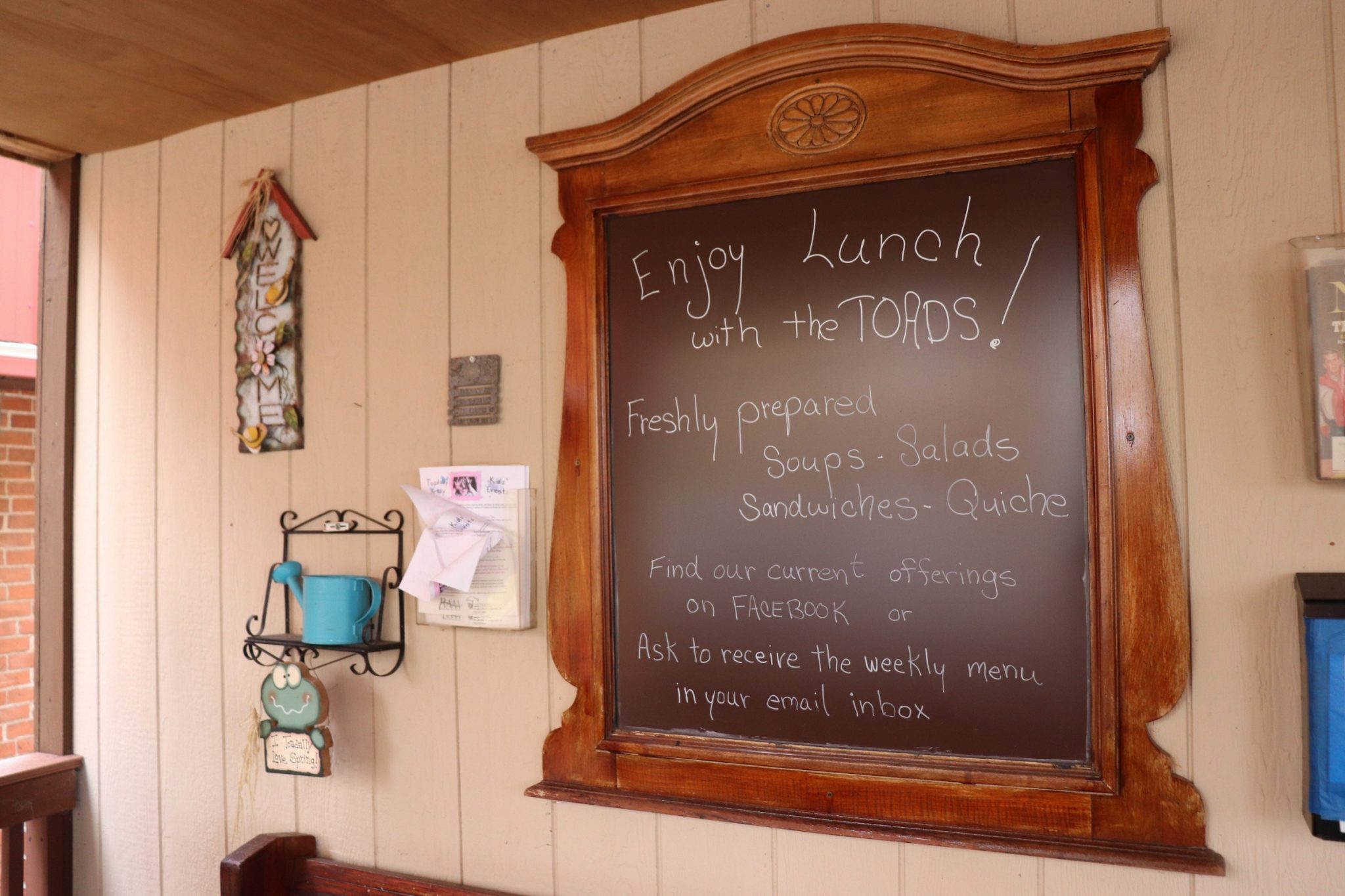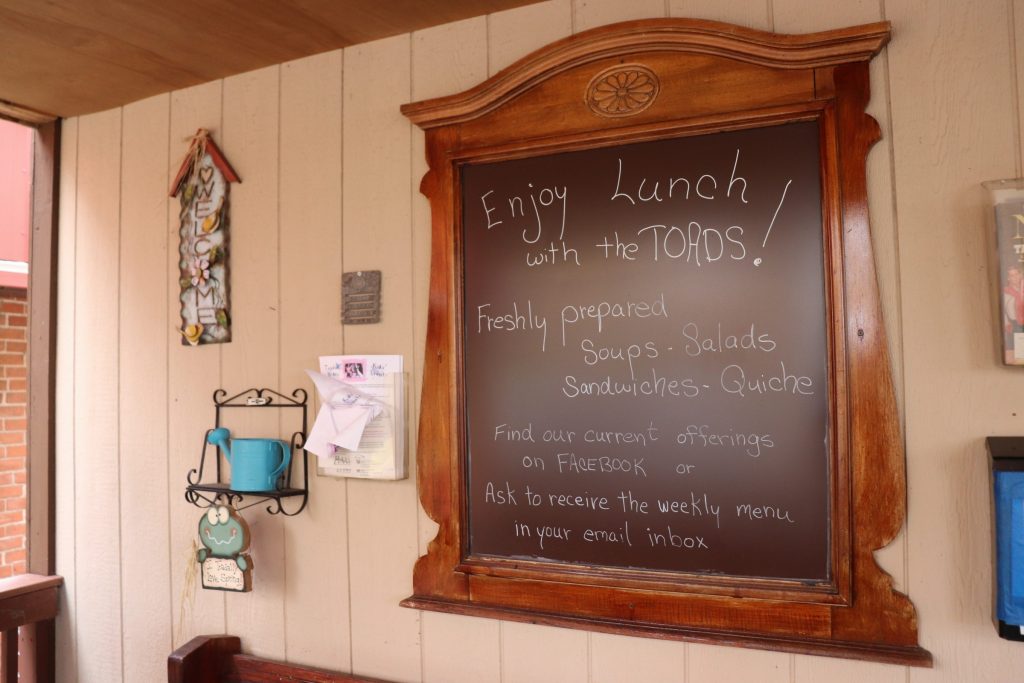 Maple Hill Farm
If shopping isn't quite your thing and you're looking for activities during the stay, Maple Hill Farms hosts educational programs to get you engaged with the local scene. Take hands-on classes and learn a new craft like making Elderberry syrup or how to identify edible mushrooms.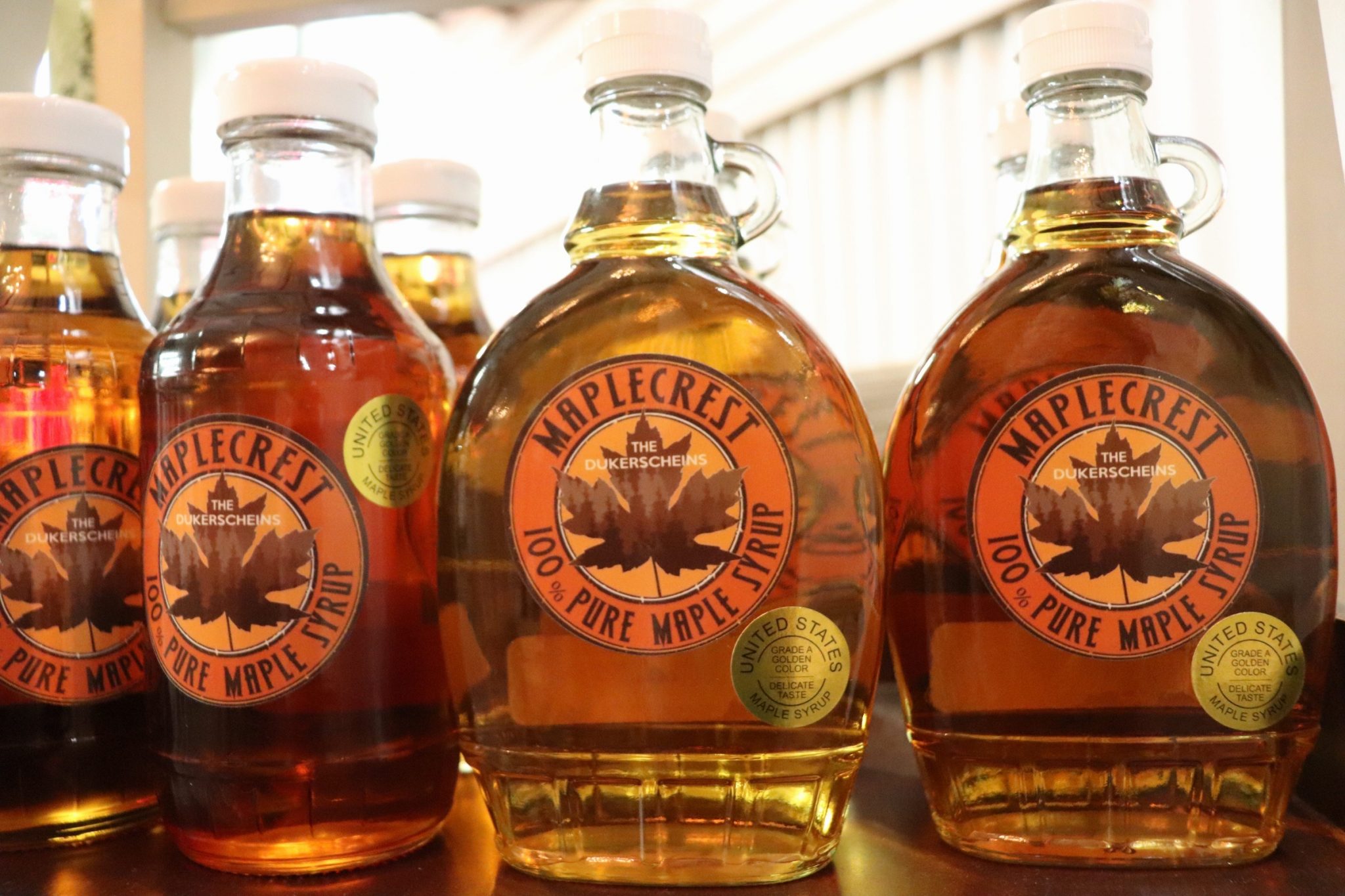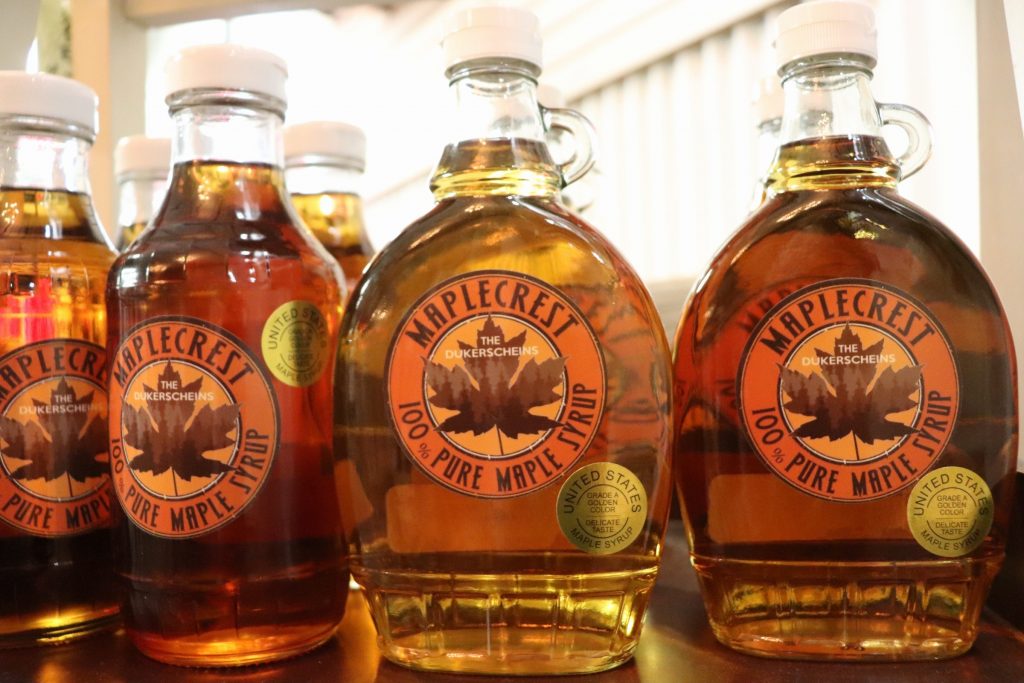 Plaid Peacock
Plaid Peacock offers a plethora of different art classes to choose from. With inspiration from the beautiful Northwoods, you can create a lasting memory here.