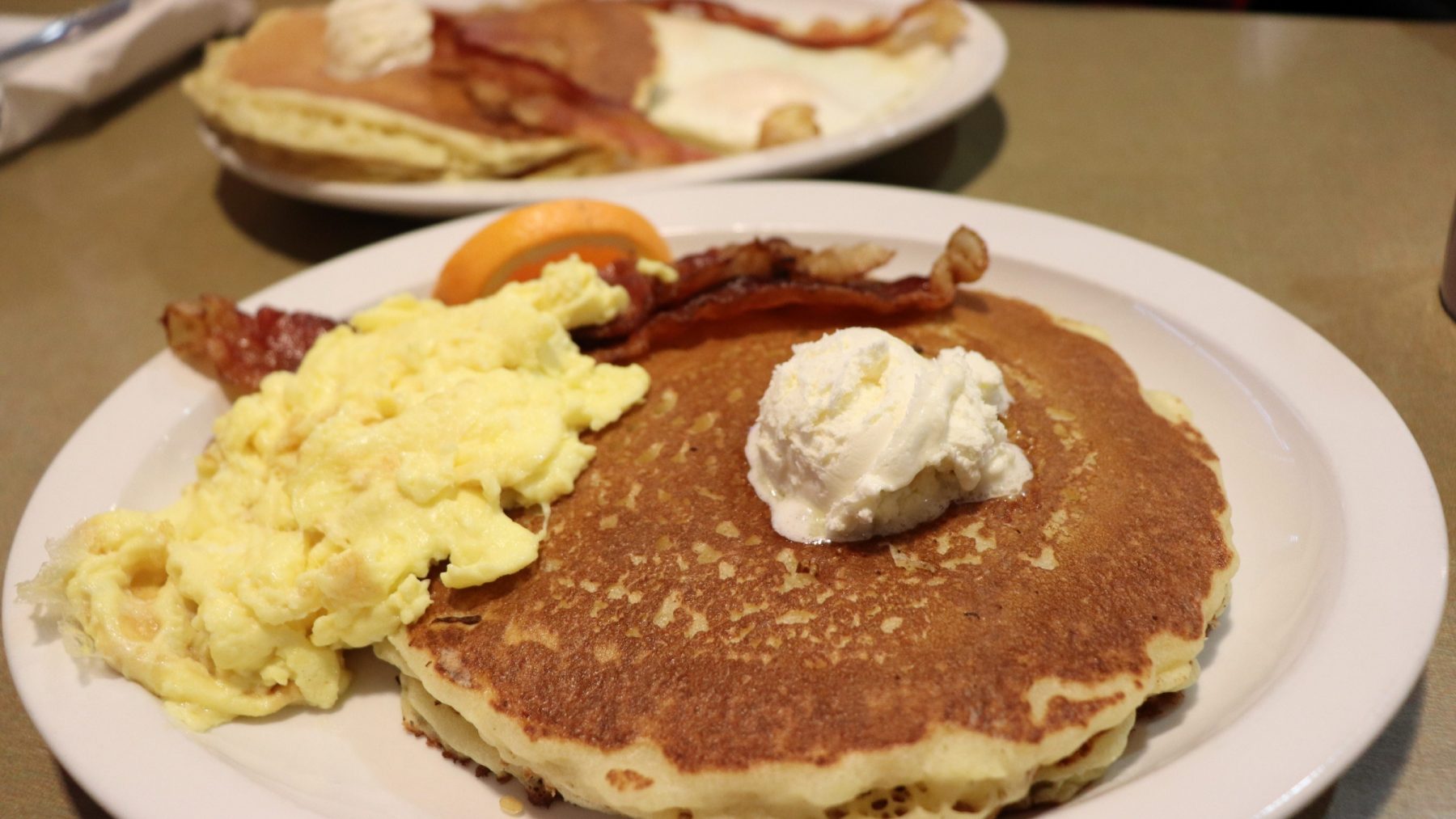 The best places to eat in Rusk County
About the author: Krysten Potega is an outdoor enthusiast and avid angler. Follow her adventures on Instagram.
One of the major highlights of our trip was the wide selection of amazing local eateries we had to choose from. Each of these restaurants puts their own spin on classic dishes. The staff was so friendly everywhere we went, and we had a wonderful time visiting these new places.
Ladysmith Family Restaurant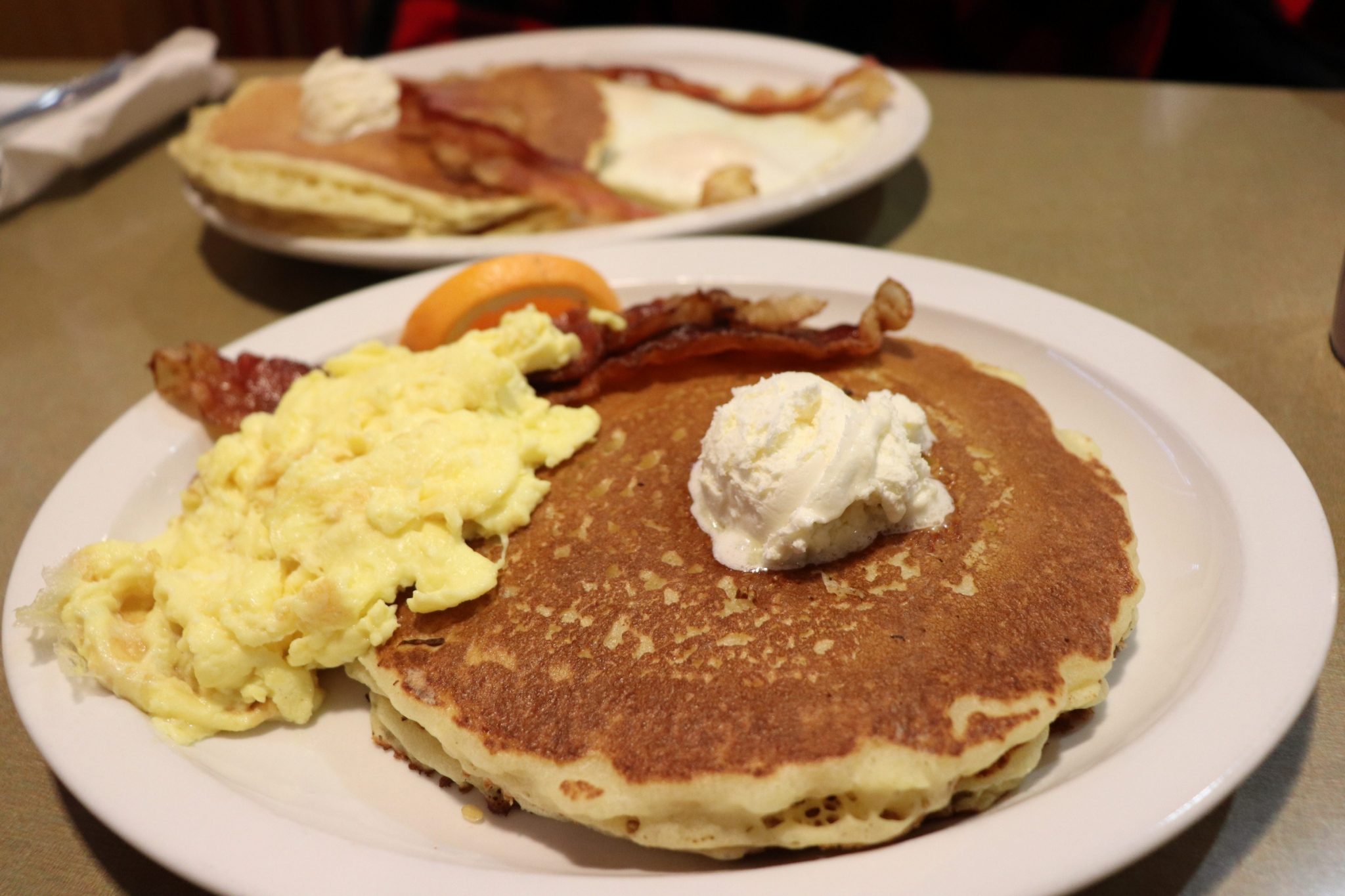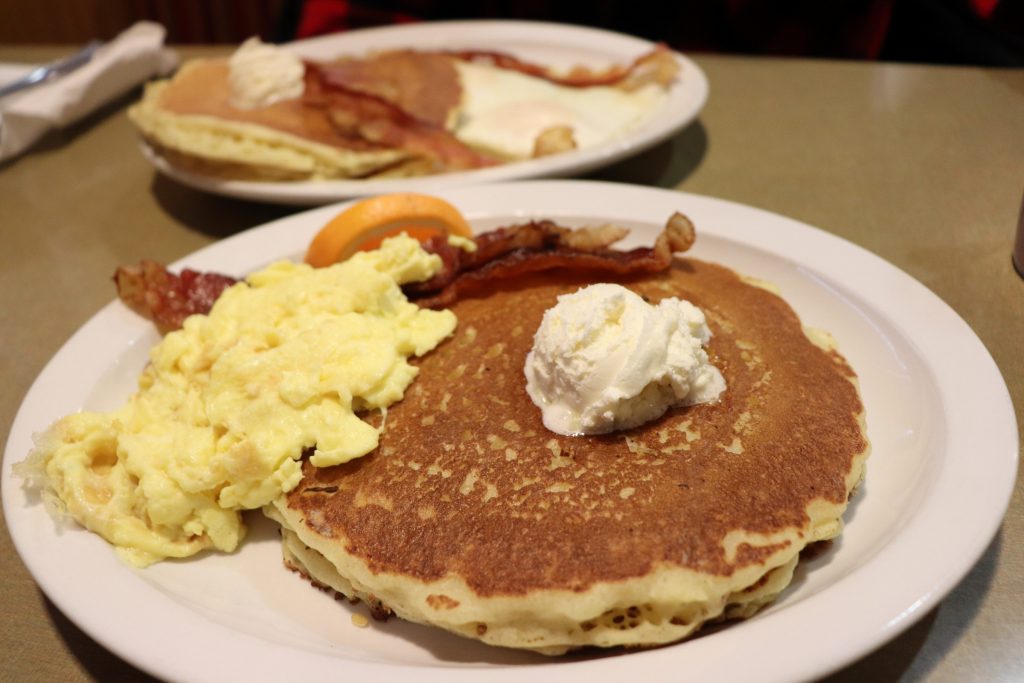 Ladysmith Family Restaurant is a quintessential diner I would love to revisit; the service was wonderful and we felt so welcome by the staff. Most importantly, the food was delicious and (perk!) inexpensive.
Eastbay Lodge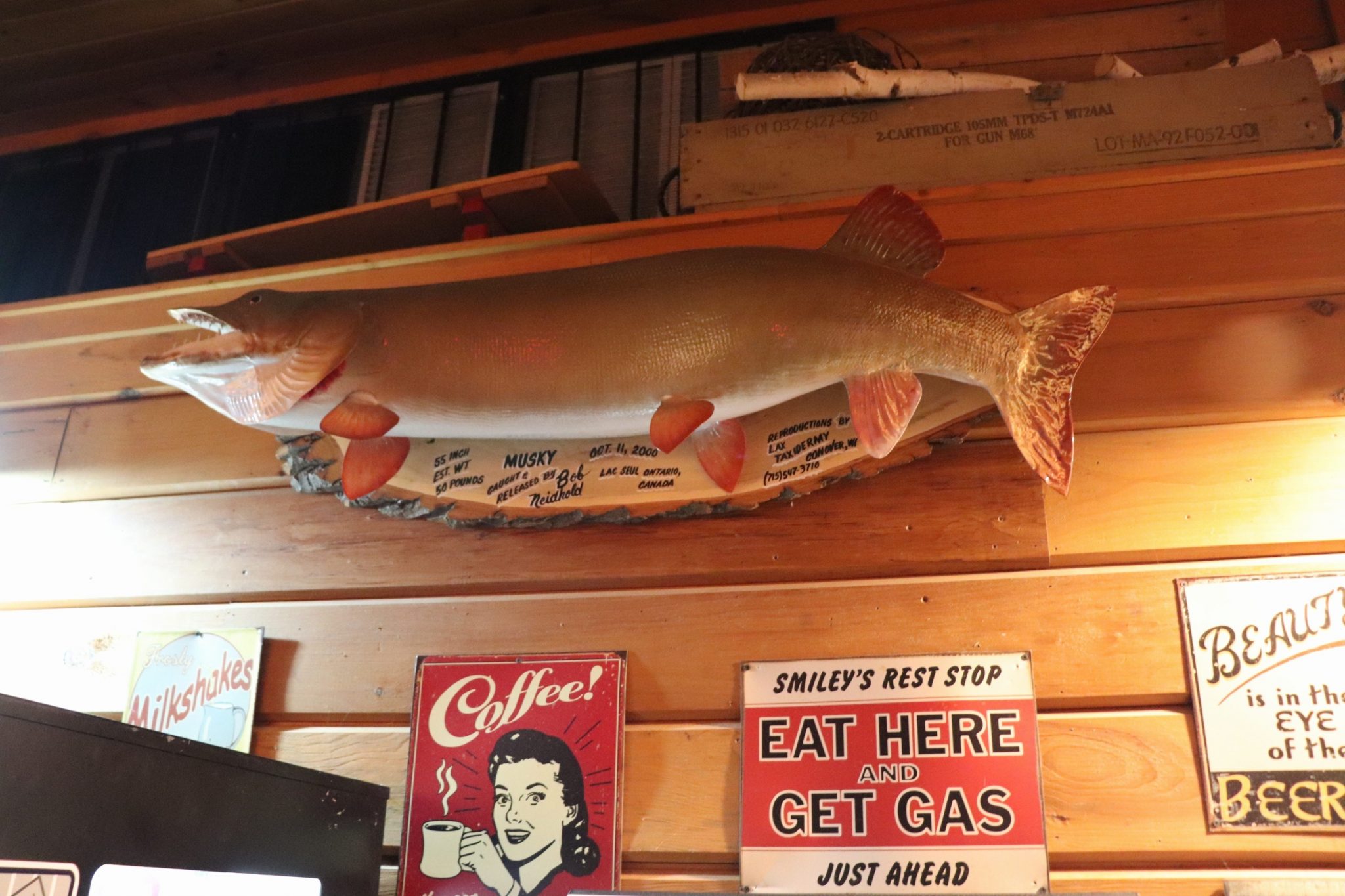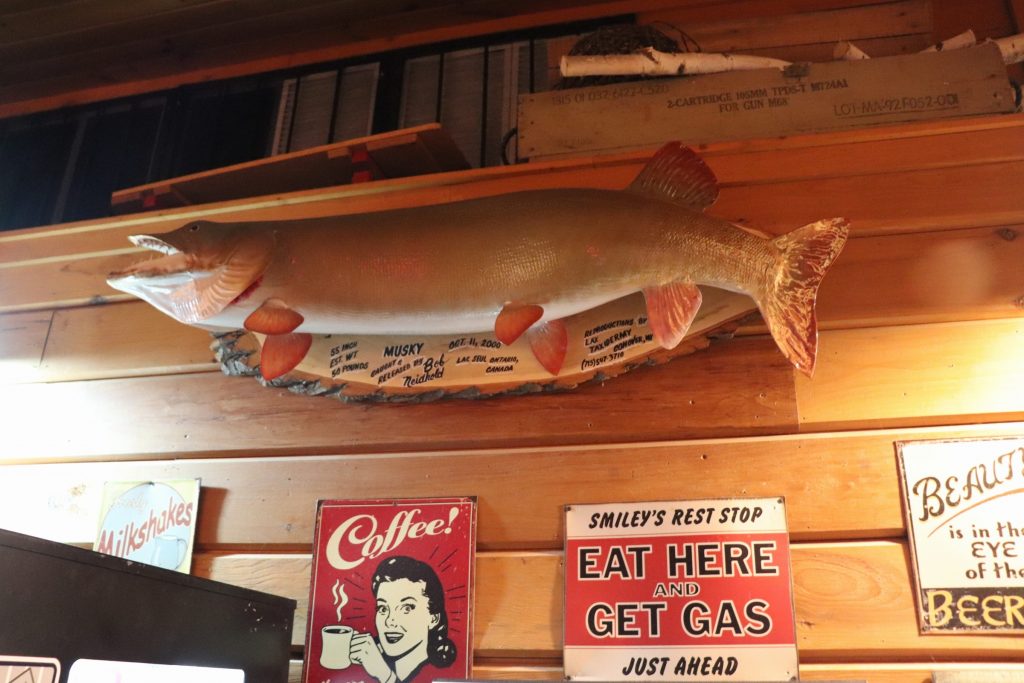 Eastbay is a beautiful lakeside lodge restaurant. The whole placed is decked out with classic Northwoods knickknacks that give it a cozy, homey feel. The service was great and the thought of the food still makes my mouth water.
Flater's Resort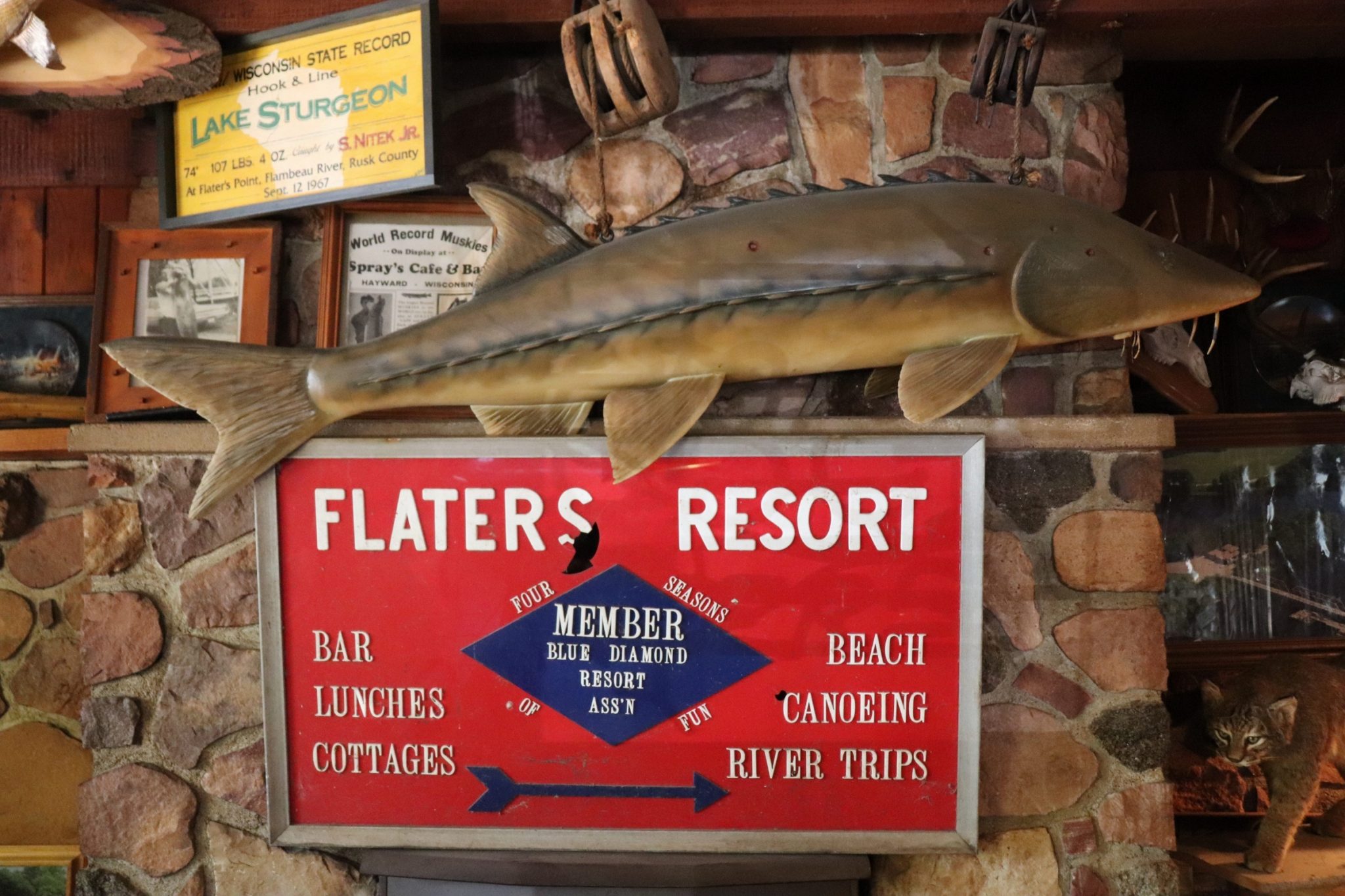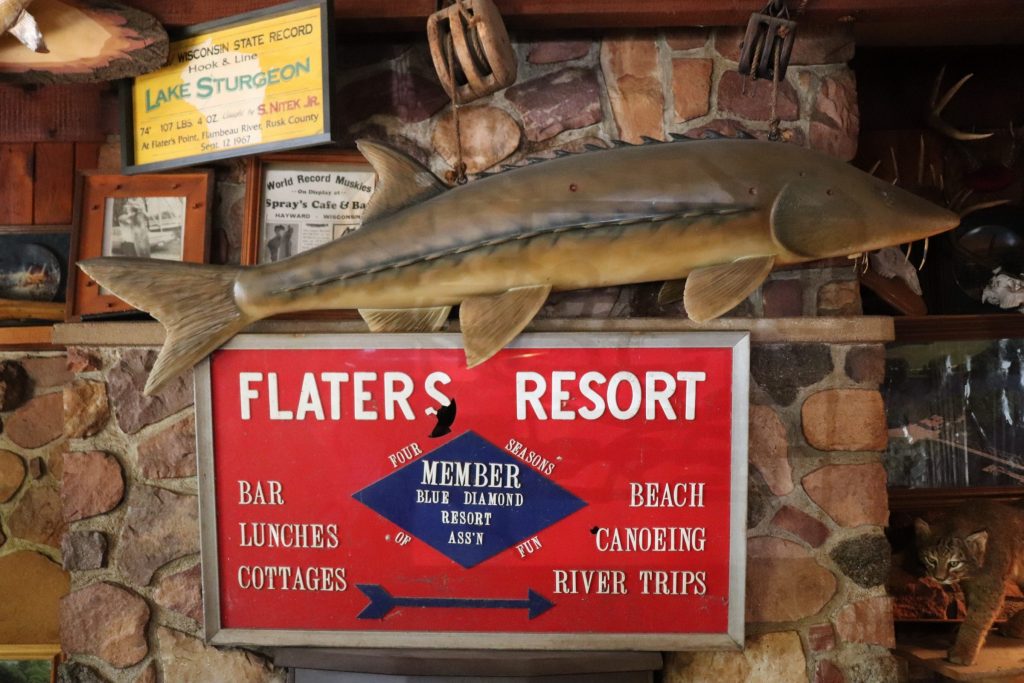 If you are looking for something more off the beaten path, go to Flater's Resort. Flater's is one of those places you walk in and feel right at home. At the start of my trip I had multiple people message me, telling me to stop in and talk to "Muskie Joe." Sadly, we missed him by just a little bit but I think being in the bar among his trophies gave me enough luck to boat my first musky.
Flambeau Lodges and Event Barn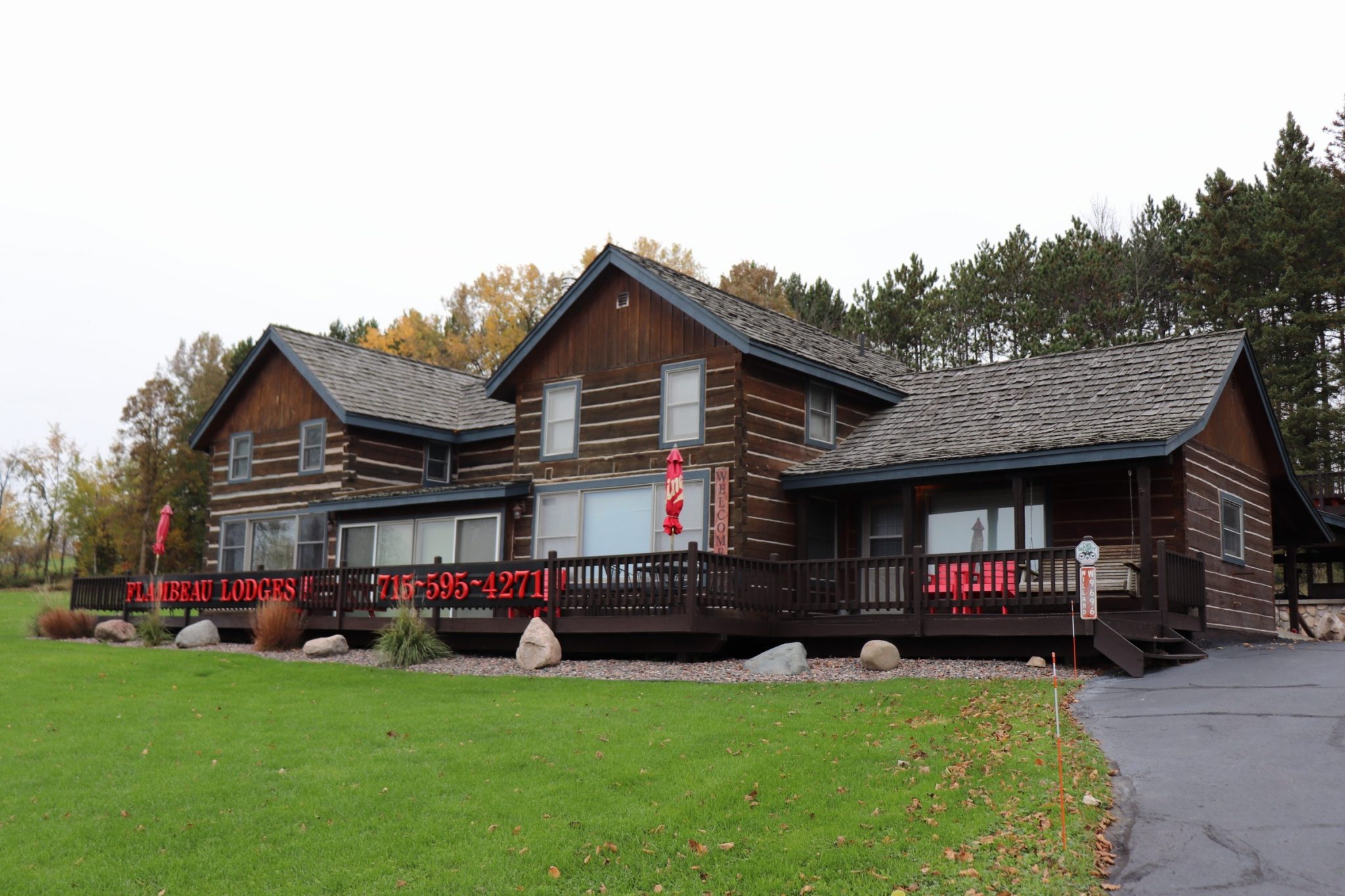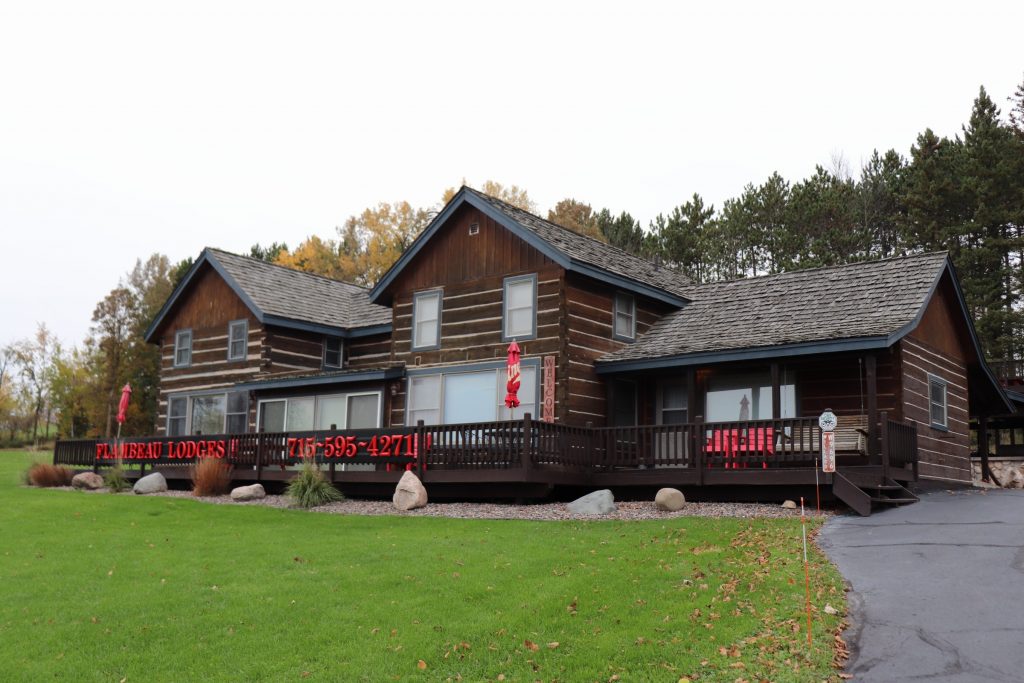 A huge thank you to Flambeau Lodges and Event Barn for the hospitality; I spoke with the owner a week prior to our stay and after talking to him for all of five minutes it felt like we were old friends. The property is perfect for large group events like weddings, reunions or just a weekend getaway with several TVs, darts, a pool table and much more.