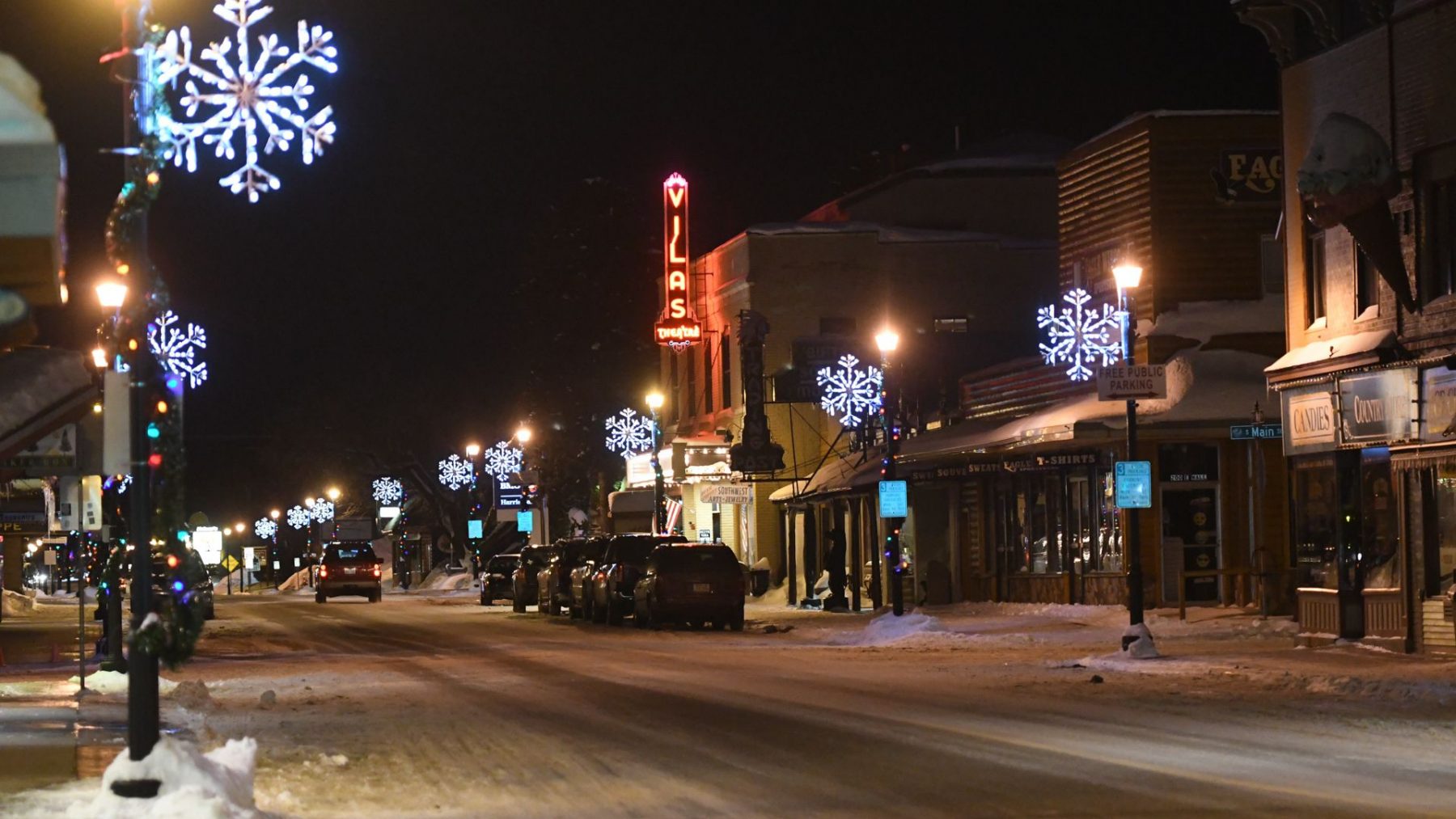 Spark a special getaway with these romantic escapes
This Valentine's Day, treat your loved one with a weekend escape to some place extraordinary. These charming bed and breakfasts provide guests with a mix of timeless charm and modern luxury, and they're located in destinations that offer beauty that's waiting to be discovered. Here are three best bets for a romantic getaway you'll never forget.
In beautiful Oneida County, you'll find a retreat perfect enjoying the great outdoors. The Inn at Lindwood has an ideal location—it's just 2.5 miles from Minocqua Winter Park, one of the best cross-country skiing and tubing areas in the Northwoods. In the warmer months, guests can enjoy Squirrel and Ink Pot Lakes via a private dock. Bicycles and a canoe are available to guests. Oneida County is an ideal place to enjoy outdoor recreation—its woodland paths run through some of the state's most pristine wilderness areas.
Nestled deep in the Northwoods, on the shore of a small private lake, you'll find a retreat that has helped generations of travelers relax and enjoy the outdoors. The Inn at Pinewood offers timeless cabin ambiance—the original log home dates to 1934. Since then, the resort has been expanded and upgraded to offer today's amenities. The inn has eight large guest rooms, each with private baths, king-sized beds and balconies that present panoramic views of the lake and woods. After a hearty homemade breakfast, explore Vilas County, a destination with 1,300 lakes and more than 240,000 acres of public land.