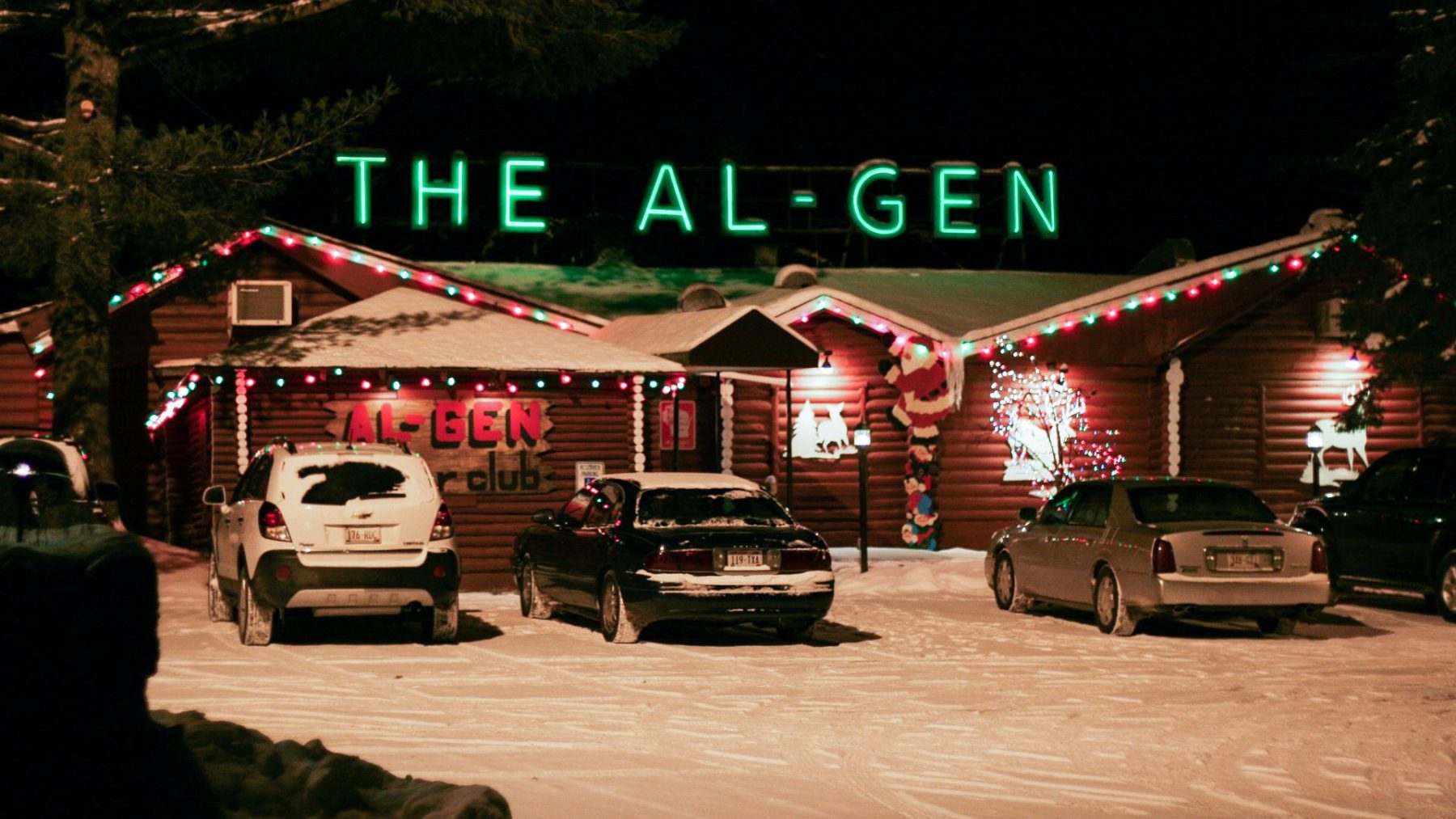 Jamii Sarkauskas
A travel expert's advice on where to eat in Rhinelander
About the author: Destiny Wallen is a blogger who runs the site Destiny Hikes Wisconsin. Learn more about Destiny here.
I'm so excited to share with you a day of eating in Rhinelander, Wisconsin! Here are the best places for 1) Coffee 2) Lunch 3) Dinner.
Coffee: Briar House
First, I want to share with you the best coffee in Rhinelander (IMO): Briar House! Not only is it an adorable coffee shop, it's also the CUTEST gift shop. I had to stop myself from buying everything in sight (especially the hiking stickers).
I ordered a frozen peppermint/vanilla coffee and even though it was 10 degrees, it was BOMB. I would highly recommend stopping in if you're in the area!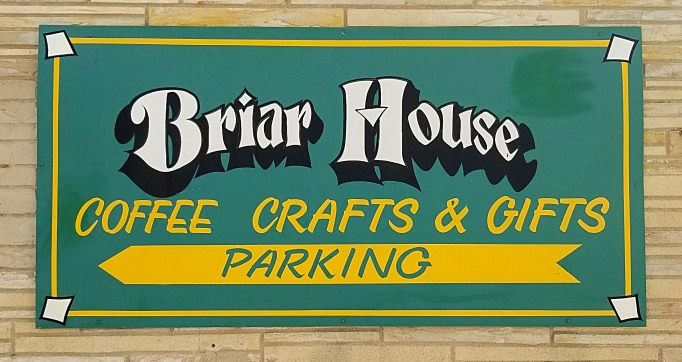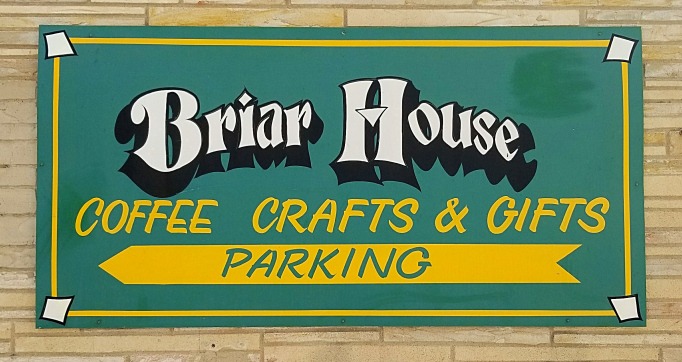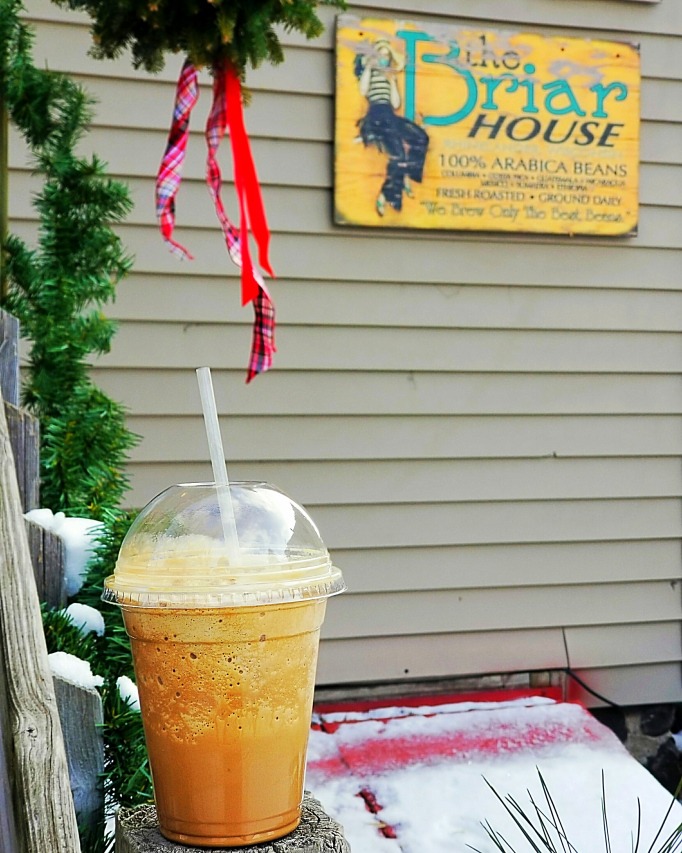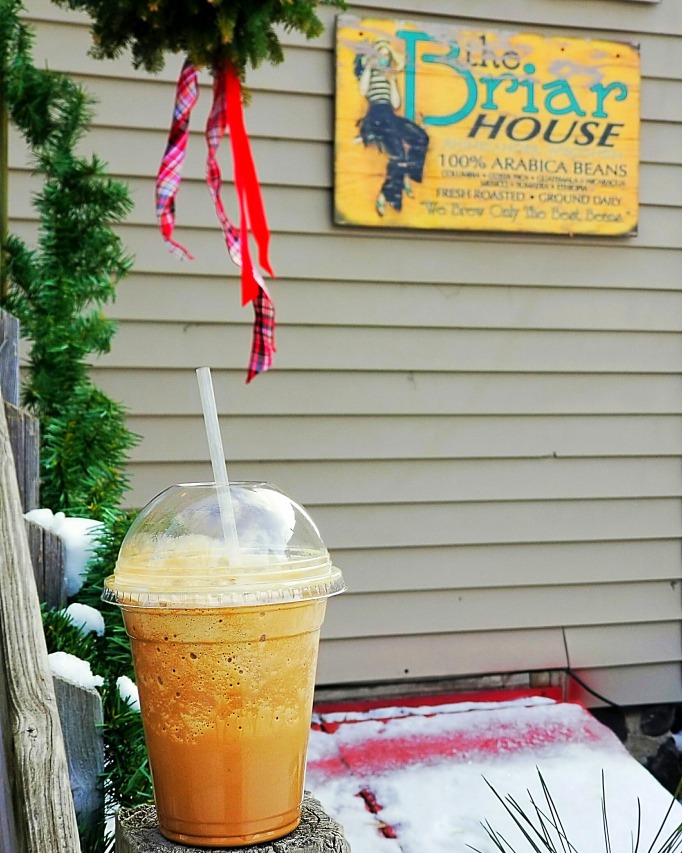 Lunch: Dawn's Lakeside Restaurant
For lunch, we stopped at Dawn's Lakeside Restaurant for lunch. The place itself had some amazing cabin vibes.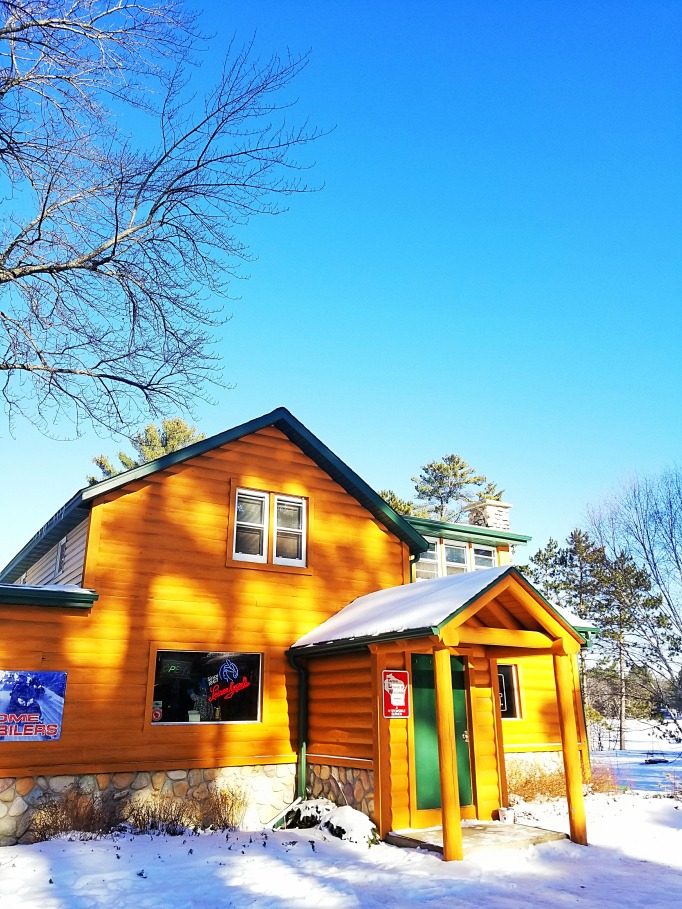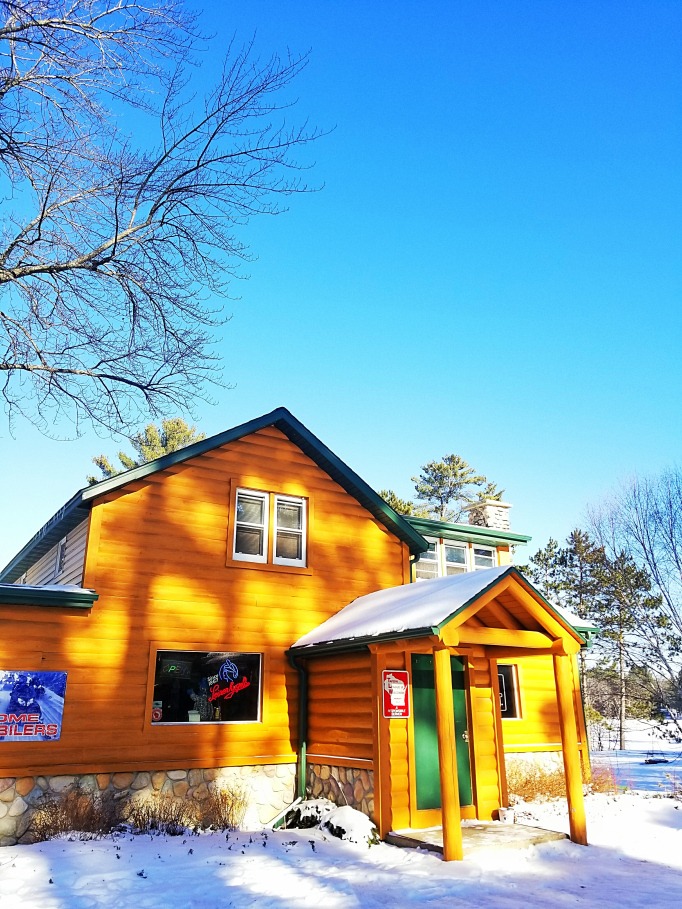 AND THE PIZZA WAS LITERALLY TO DIE FOR. I am not exaggerating, This was some of the best pizza I've ever had and I KNOW PIZZA (I worked in a pizza restaurant for 5 years).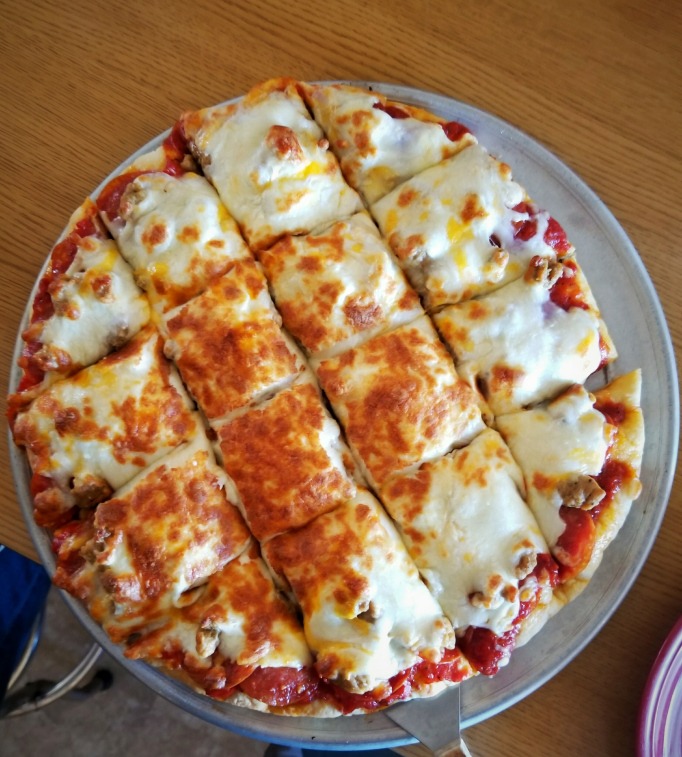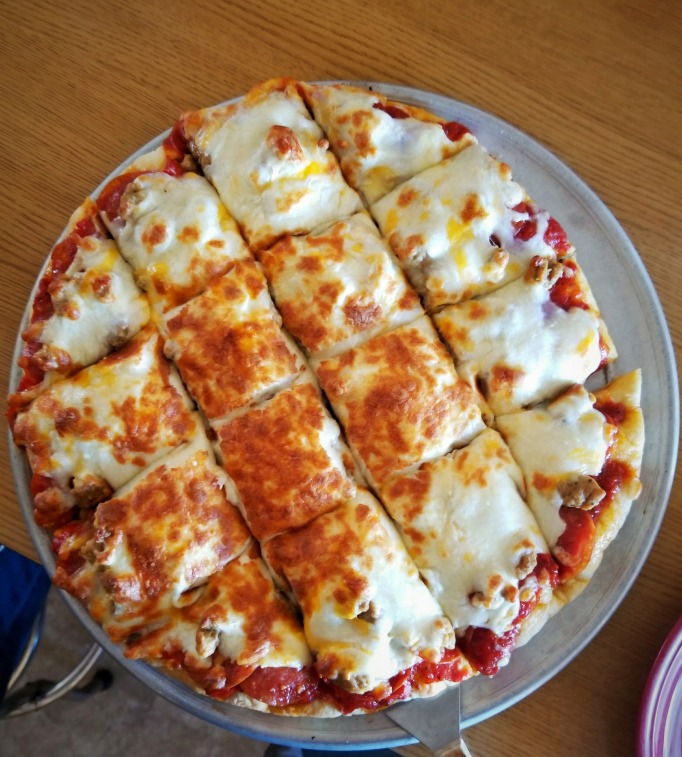 I mean, LOOK AT THAT CHEESE PULL. (all the heart eyes)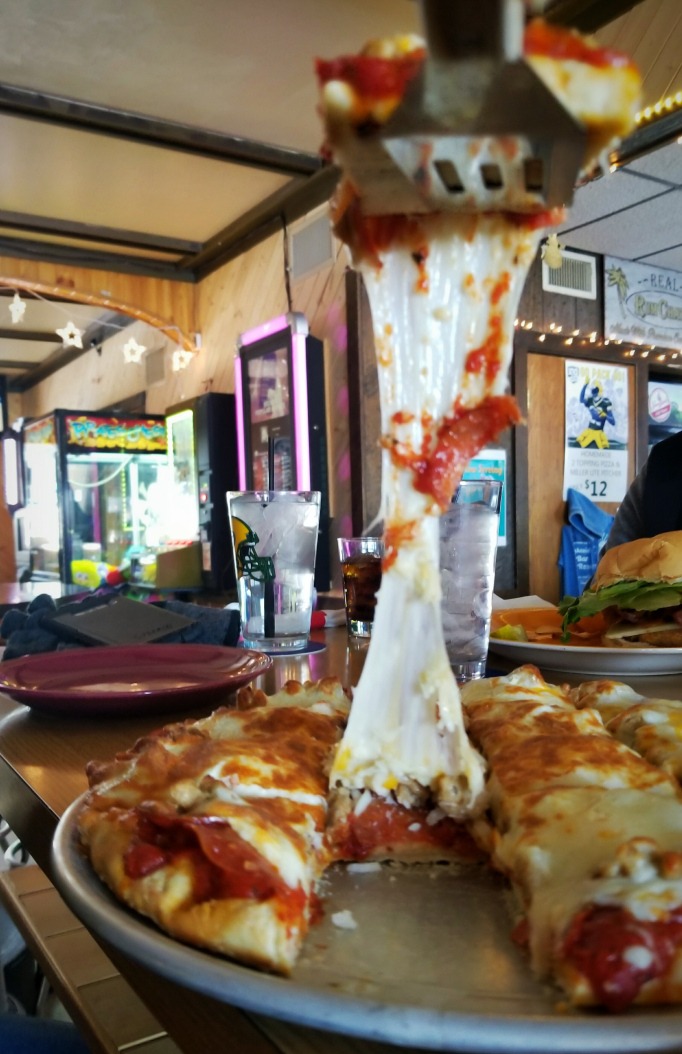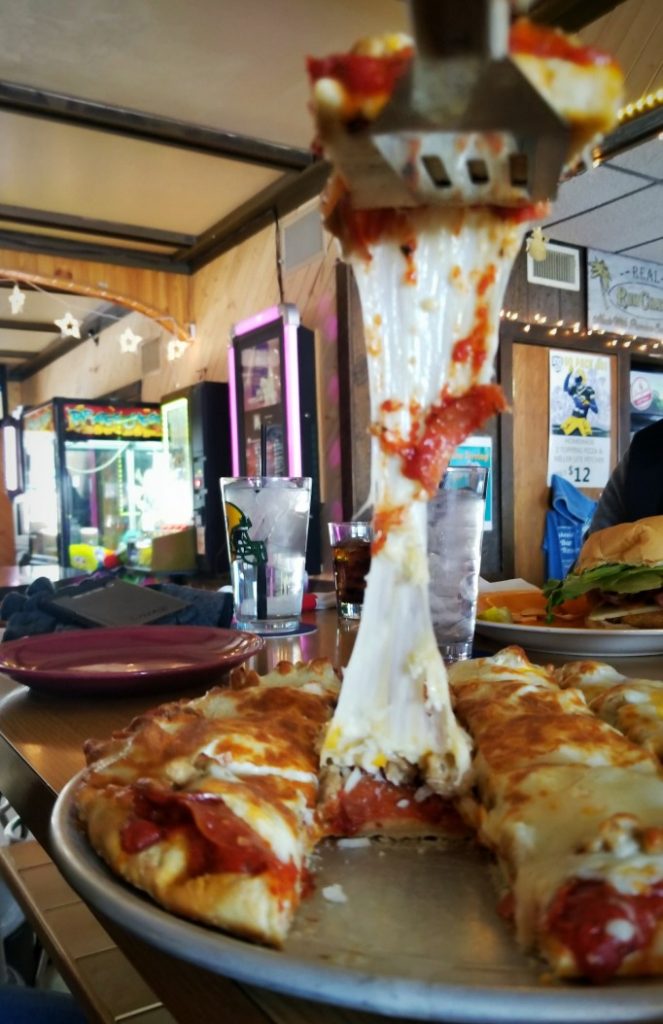 And the view was pretty great, too!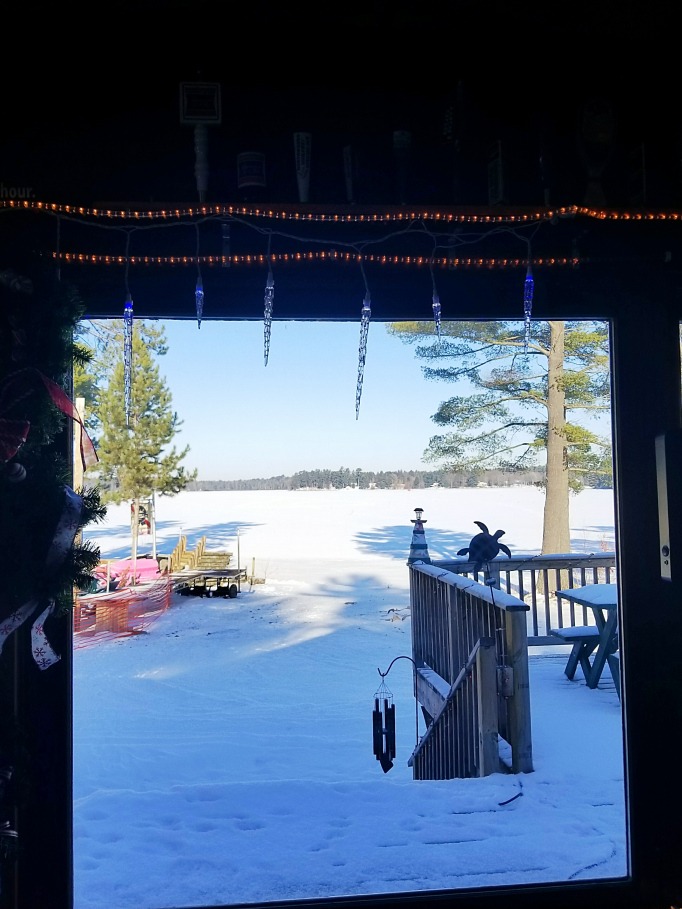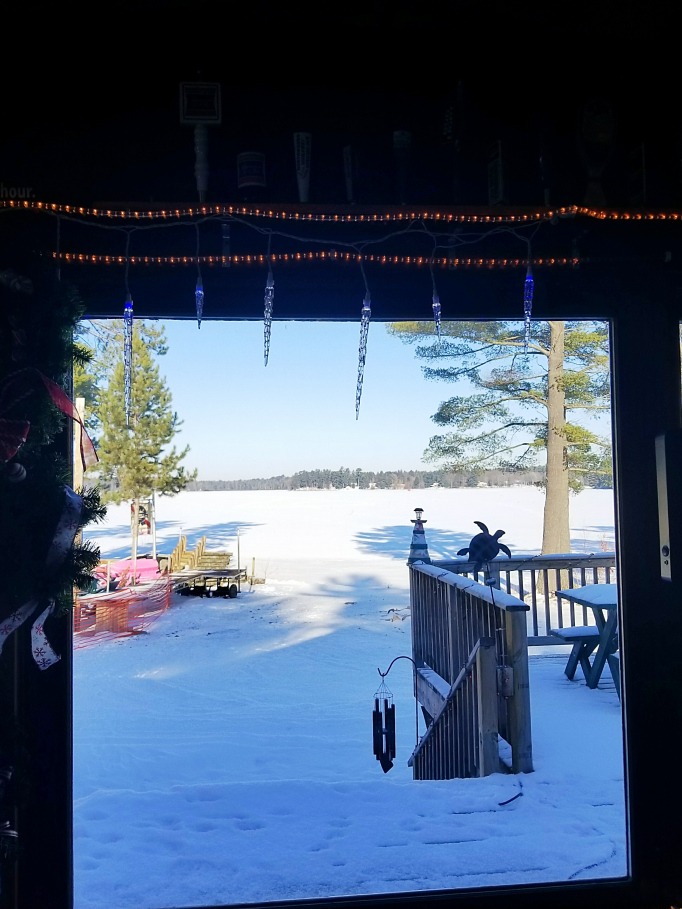 Dinner: The Al-Gen Dinner Club
Finally, we stopped for dinner at The Al-Gen Dinner Club. As you can see from the pictures, this place had the best up-north woodsy vibes.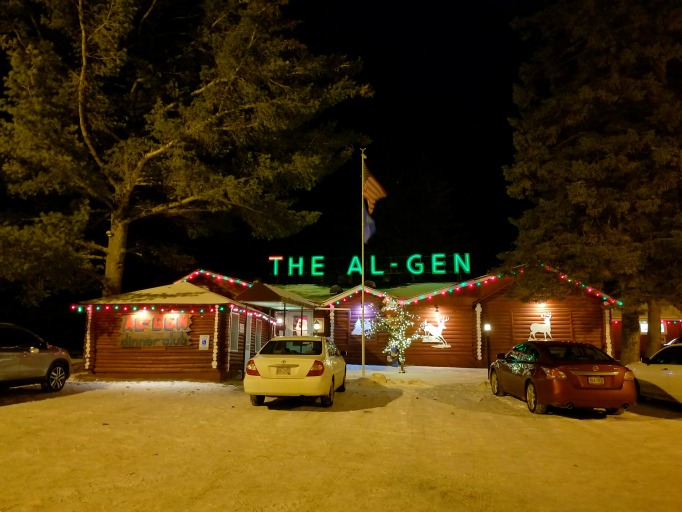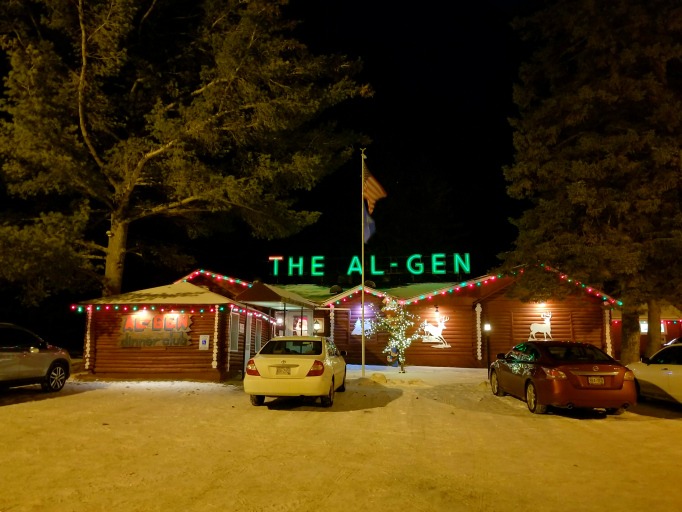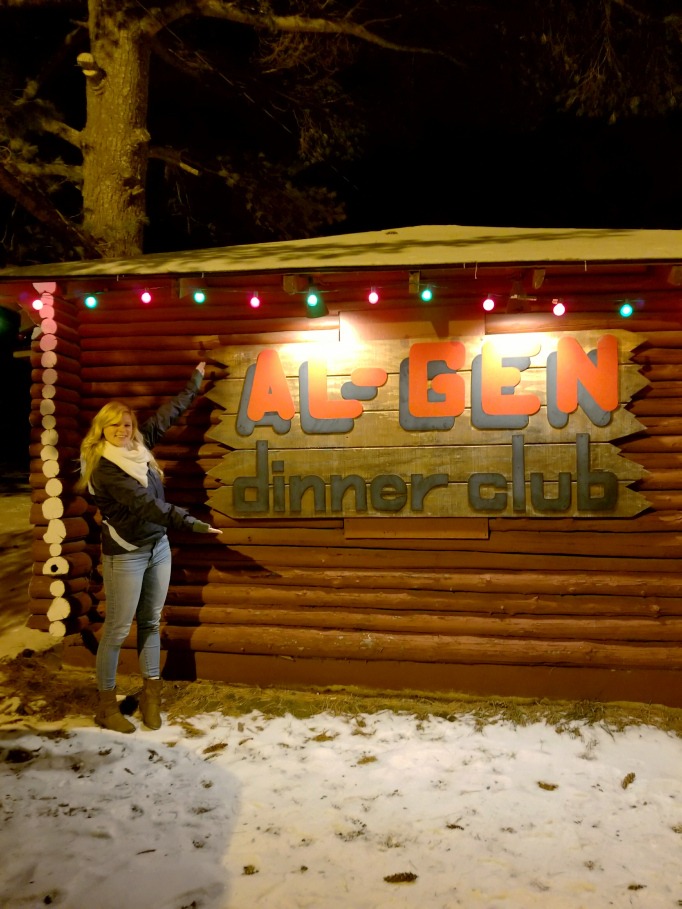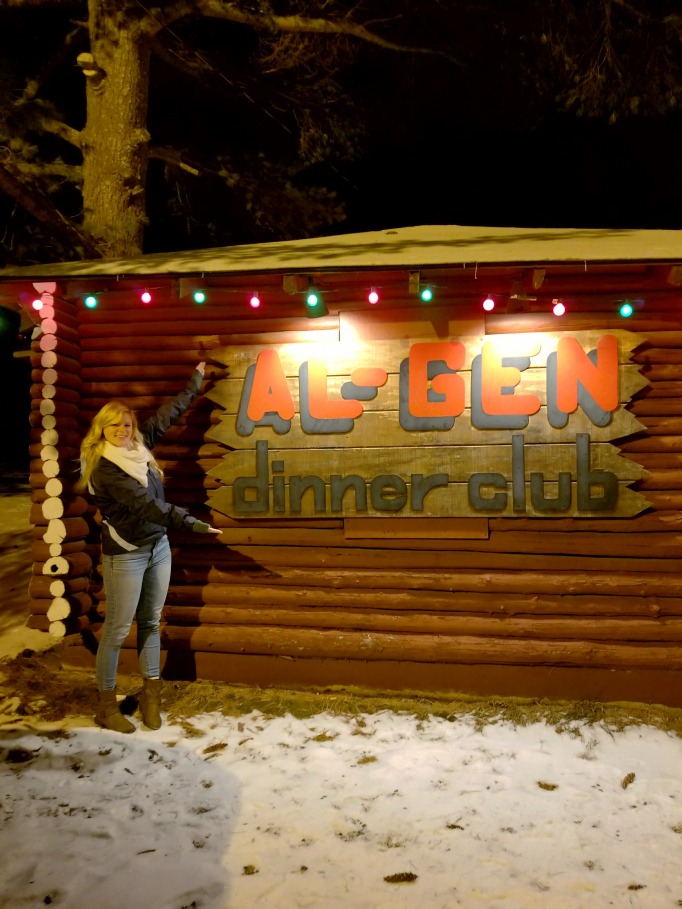 And look how amazing their Christmas decorations were!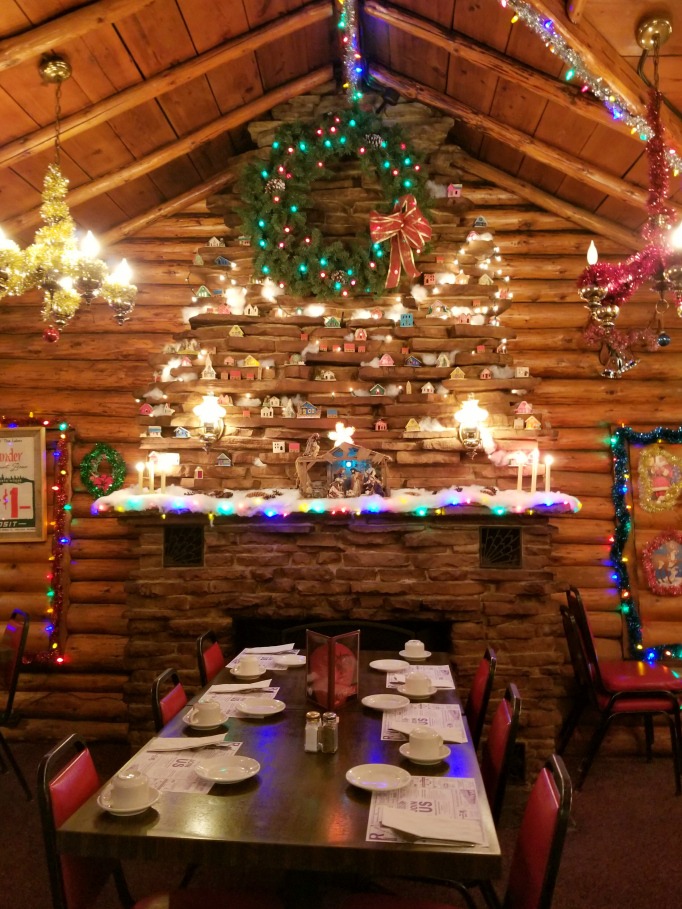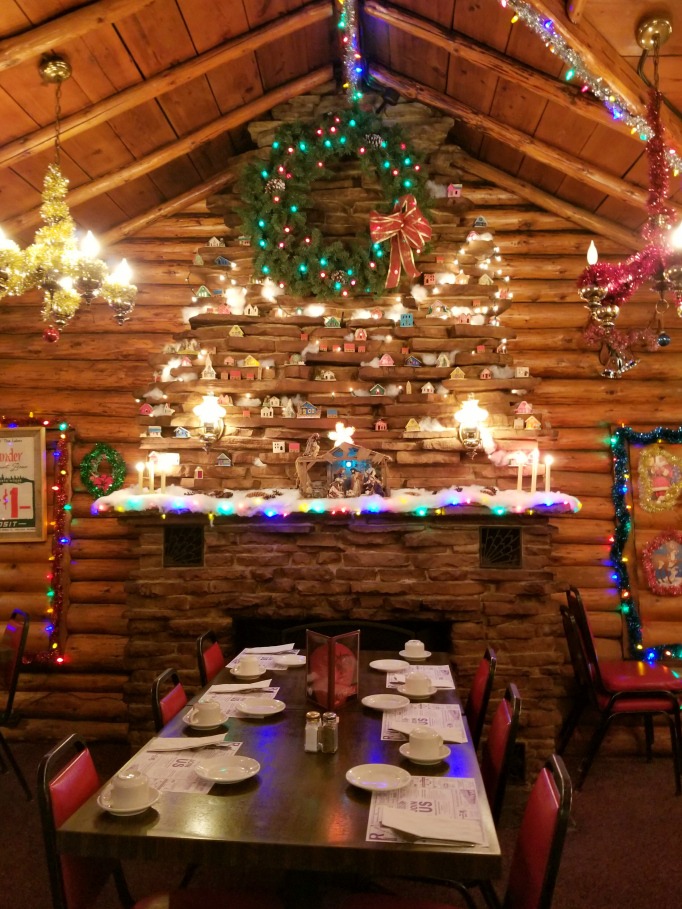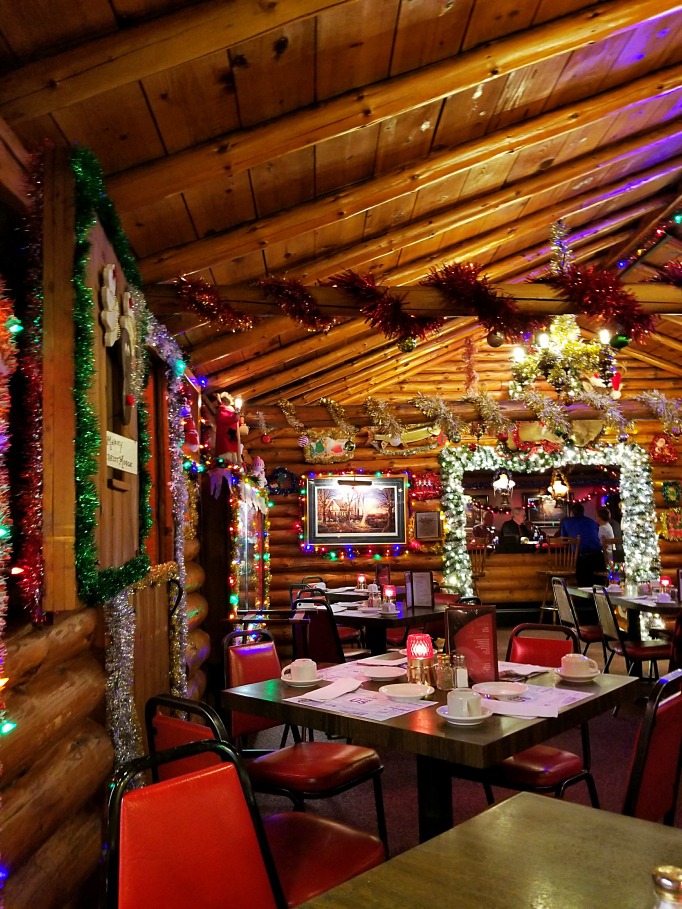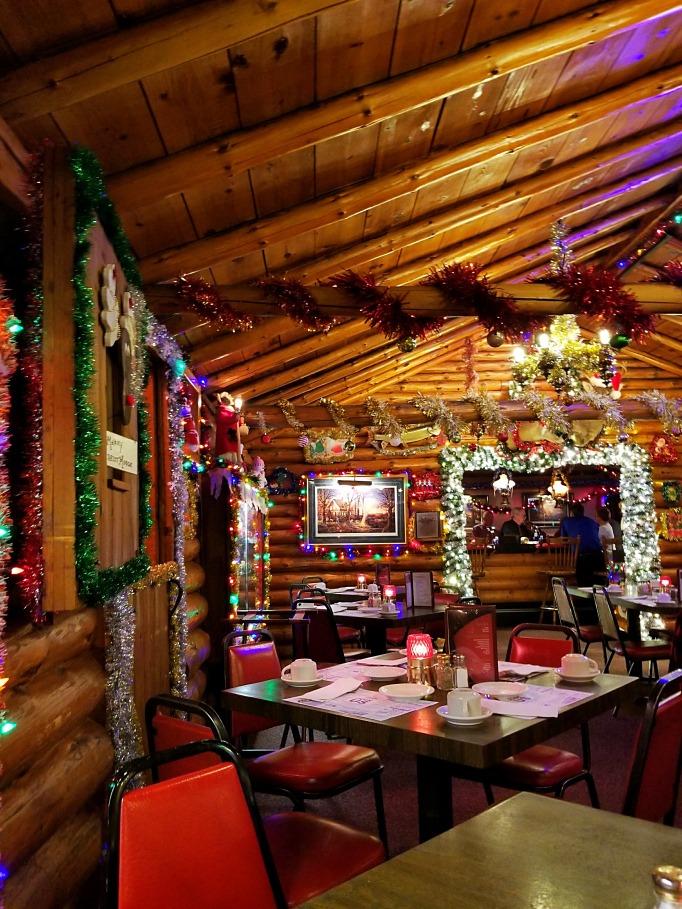 Great value. Great service. Great atmosphere.
Solid 10/10.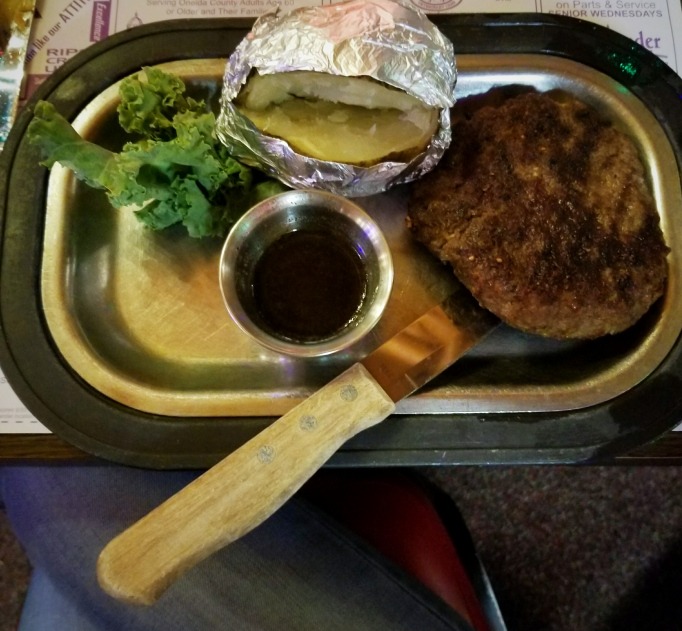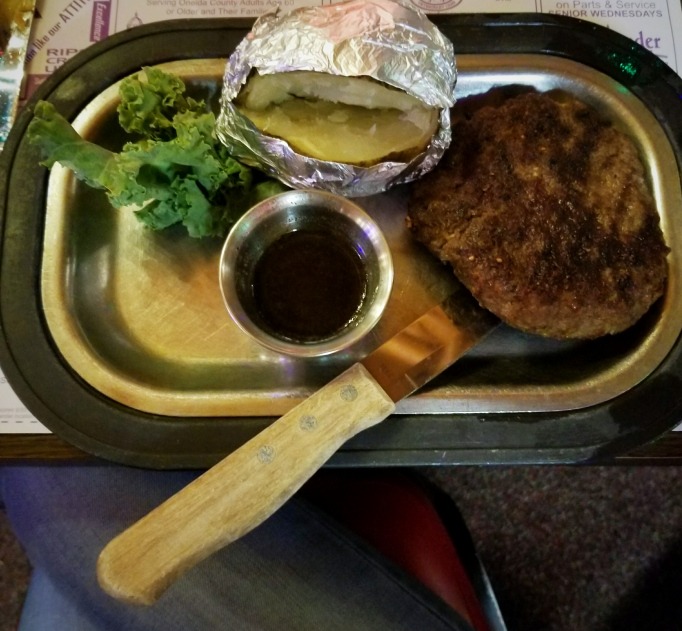 Of course, I only had one weekend in Rhinelander, so please let me know of any other amazing places to eat that I may not have been able to visit!
For more information on all things Rhinelander, be sure to check out Explore Rhinelander and Wisconsin Travel Best Bets!