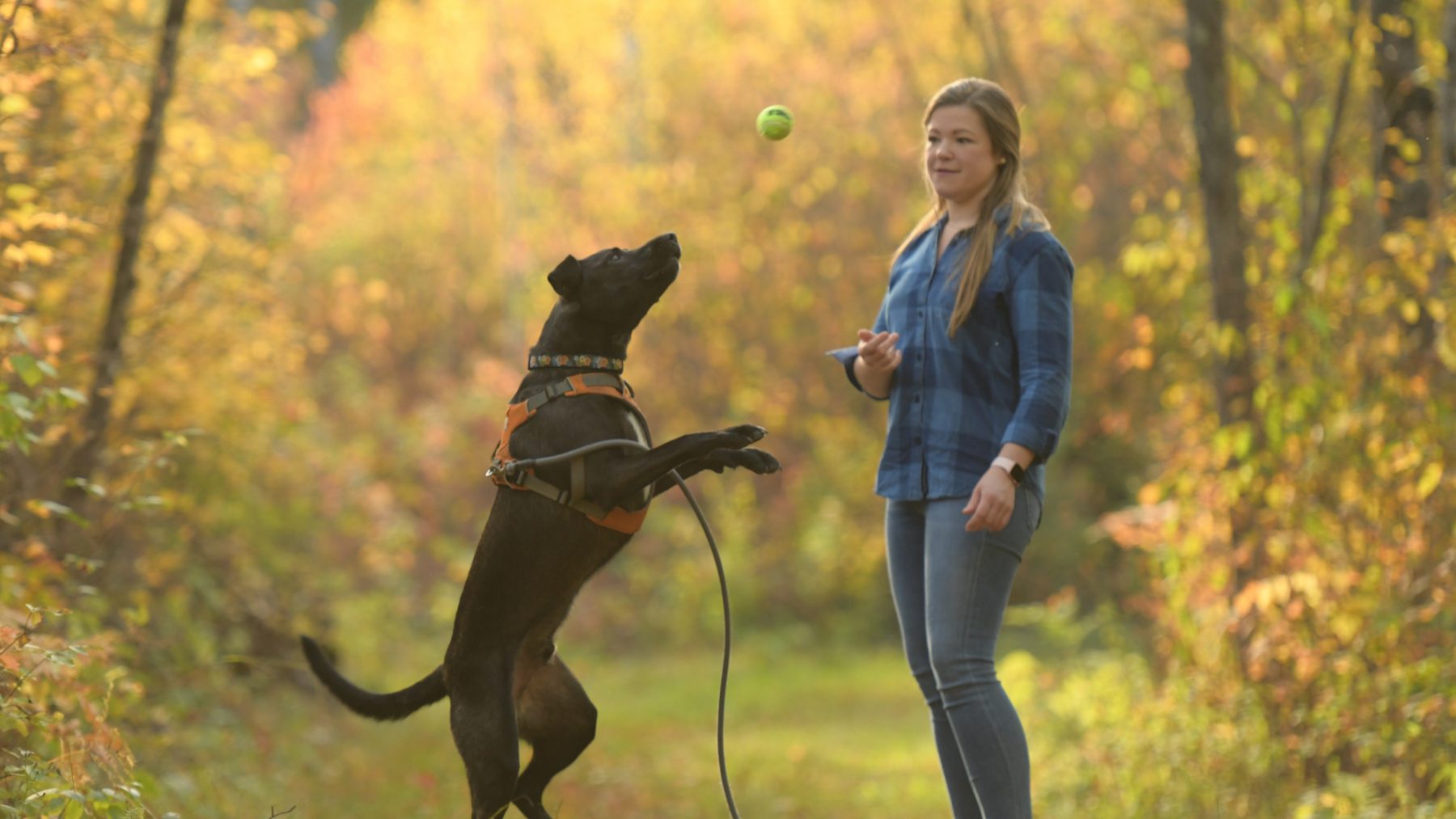 Explore Wisconsin's wilderness with these public lands
Wisconsin is your outdoor playground, with millions of acres of public land open for you to explore. Dense hardwood forests, pine plantations, open prairies and remote wetlands—these lands are teeming with wildlife and perfect for outdoors lovers and sportspeople. You just need to know where to find them! Here are a few of our favorite spots.
This county in northwestern Wisconsin is home to four wild rivers, four state wildlife areas and the Flambeau River State Forest, which boasts more than 90,000 acres open to hunting. Hunters will find opportunities for white-tailed deer, black bear, wild turkey and waterfowl. Learn more about hunting in Rusk County.
If you're looking for vast areas of public land, look no further. Nearly 43 percent of Vilas County in northern Wisconsin is public land that's open to visitors for recreation. In all, the county has more than 240,000 acres of public land peppered with trails, picnic areas, campsites, swimming beaches and scenic vistas. It's a popular destination for anglers and hunters of all kinds. Here's a rundown on the public land that's available in Vilas County.
This Northwoods county welcomes ATV riders, snowmobilers and sportspeople with sprawling tracts of county forest land that are all open for public use. The Oneida County Forest is divided into three massive blocks that are home to winding trails, wild streams and vast tracts of hardwoods. Together, they cover more than 80,000 acres. Learn about each of these blocks and see maps of the land here.