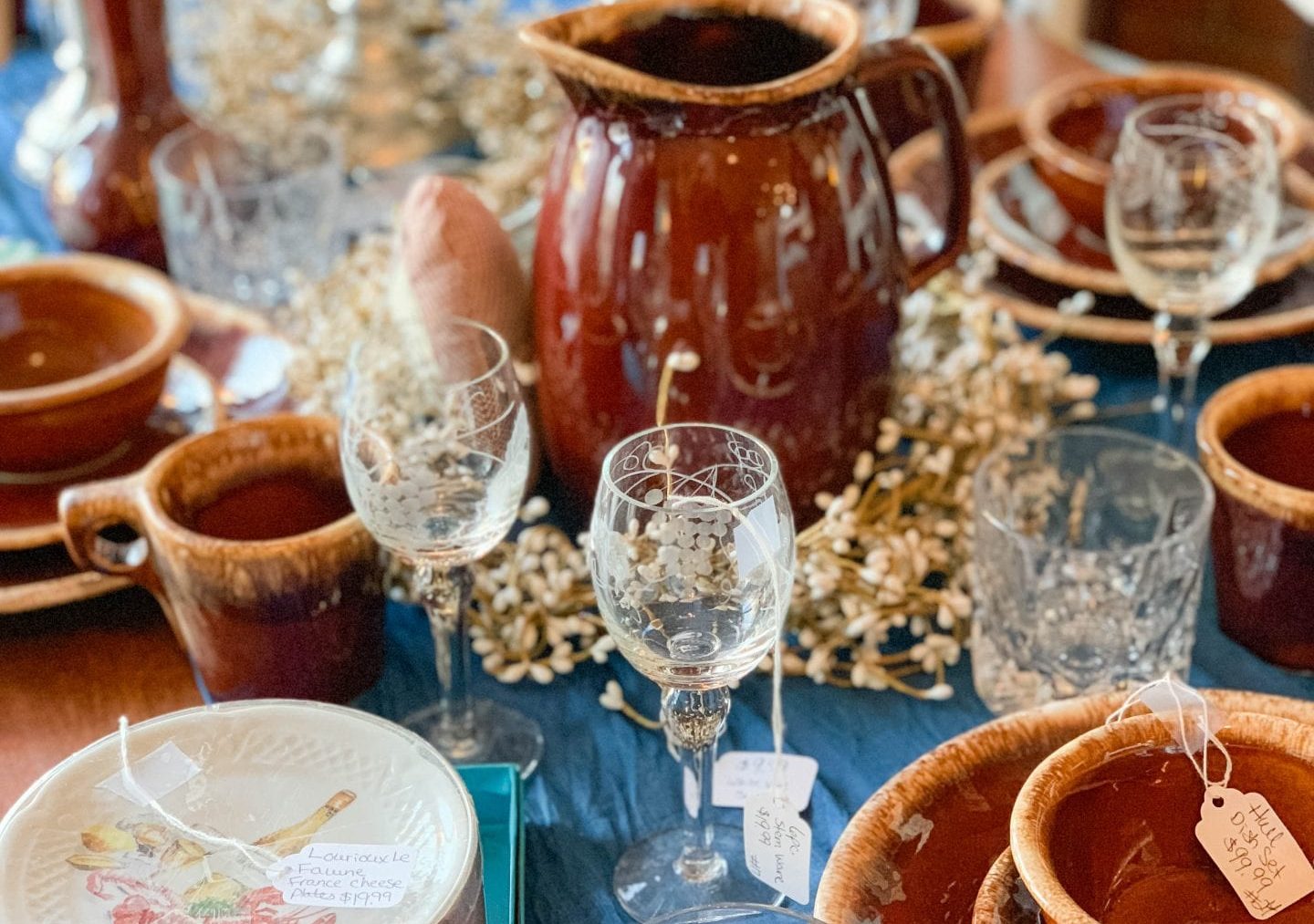 Local shops to visit in Marshfield
About the author: Jasmine Vargas is the author of the Jasmine Maria Wisconsin lifestyle & beauty blog. Learn more about Jasmine here.
I personally love shopping when I travel because it's a fun way to get essentials for the home or pick up gifts for friends and family. Because Marshfield is a small town, it's home to small local businesses. I love supporting small shops because, hey, I'm a business owner as well.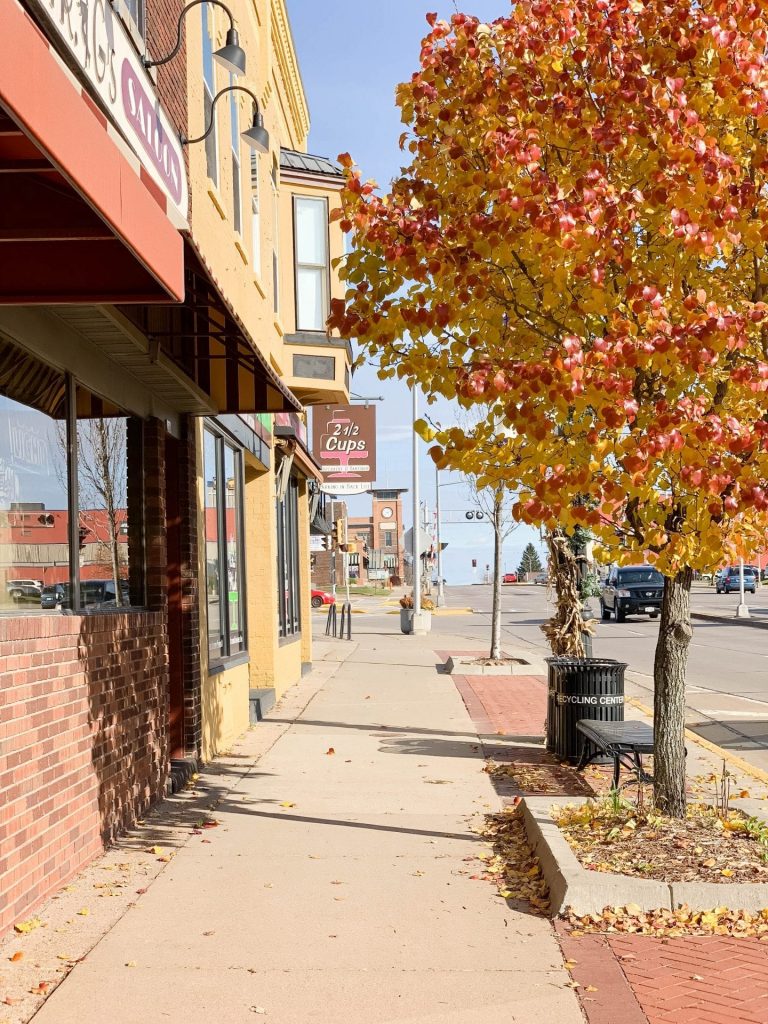 I loved how cute this shop was. You'll find everything you need from selections of brand name clothing, jewelry, antiques, home decor, and more—at a good price too.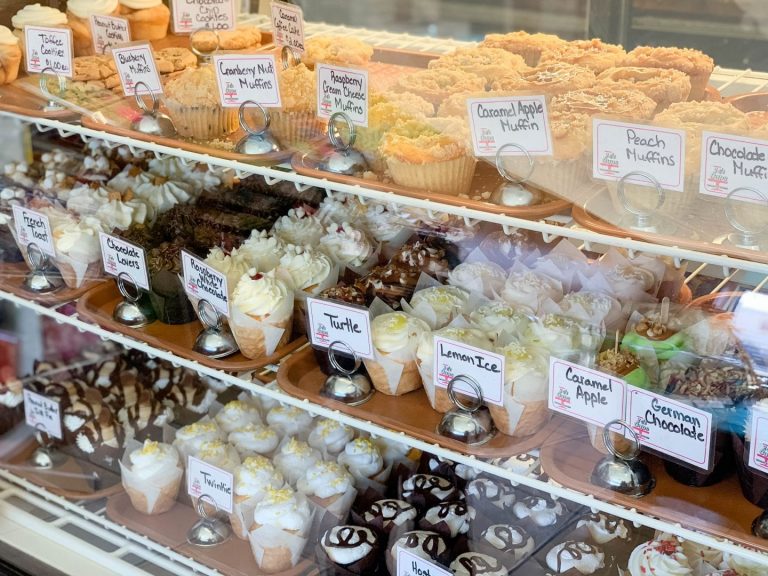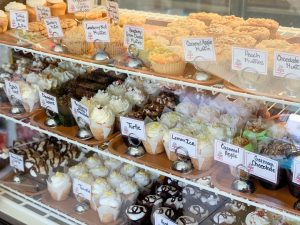 The boys had to go to this store. Can you guess why? Yup! The sweets. They saw this while we were walking around downtown Marshfield and they wanted to get some cupcakes. This store is so cute and they definitely have a variety of cupcake flavors and other baked goods. We each got a cupcake, and they were delicious.
We wanted to go into this store but sadly it was closed on Saturday. I guess that's what happens when you are a small business, you get to have your own hours. From what we could see through the glass windows, they had so many cute items for the home like decorations and furniture.
Marshfield does have a mall with stores like Kohl's, Bath & Body Works, Claire's, Christopher and Banks and much more. Not going to lie—we were shocked to see a Kohl's in Marshfield! There's something for everyone, from big chains with necessities to niche boutiques that are fun to explore. If you're ever in the area, take a look around and you might be surprised by what you find.