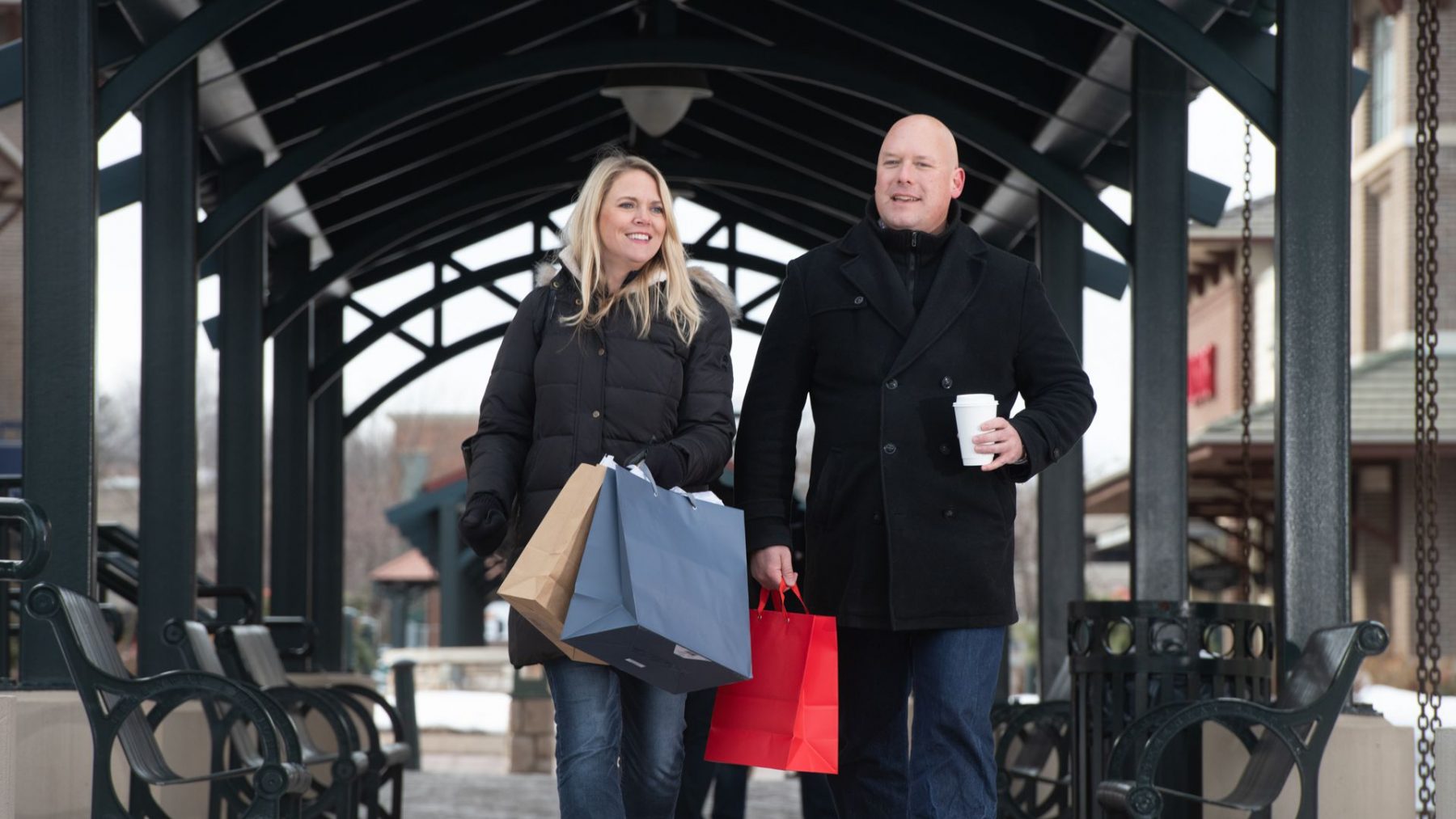 Greenway Station: Why to visit this shopping hotspot
Greenway Station is a 51-acre lifestyle and shopping center located on the southwestern edge of Middleton. Visitors can explore vibrant retailers, tasty restaurants and more. Here's what you need to know before you go.
Where is Greenway Station located?
Greenway Station is located on Middleton's southwest side, on Deming Way south of Highway 14 (University Avenue) and west of the Beltline (Highway 12/14). The shopping center is about a 20-minute drive from downtown Madison and 7 minutes from downtown Middleton. Abundant surface parking is available on site.
What are their hours?
Greenway Station is open from 10 a.m. to 8 p.m. Monday through Saturday and noon to 5 p.m. on Sunday, though the specific store and restaurant hours may vary.
How many stores are at Greenway Station?
Home to more than 20 stores, shoppers will find something to match every interest, from women's clothing and home décor to shoes and arts and crafts. See a full list of shops here.
Are there restaurants on site?
There are several restaurants, ranging from fast-casual eateries like Jersey Mike's Subs and Noodles & Company to sit-down restaurants like Biaggi's Ristorante Italiano, Johnny's Italian Steakhouse and Tanner's Bar & Grill. Don't worry, you can also get ice cream! See a full list of dining and snacking options here.
Are there events at Greenway Station?
The shopping center holds several events throughout the year, and from May to October, Greenway Station is home to Middleton's farmers market.