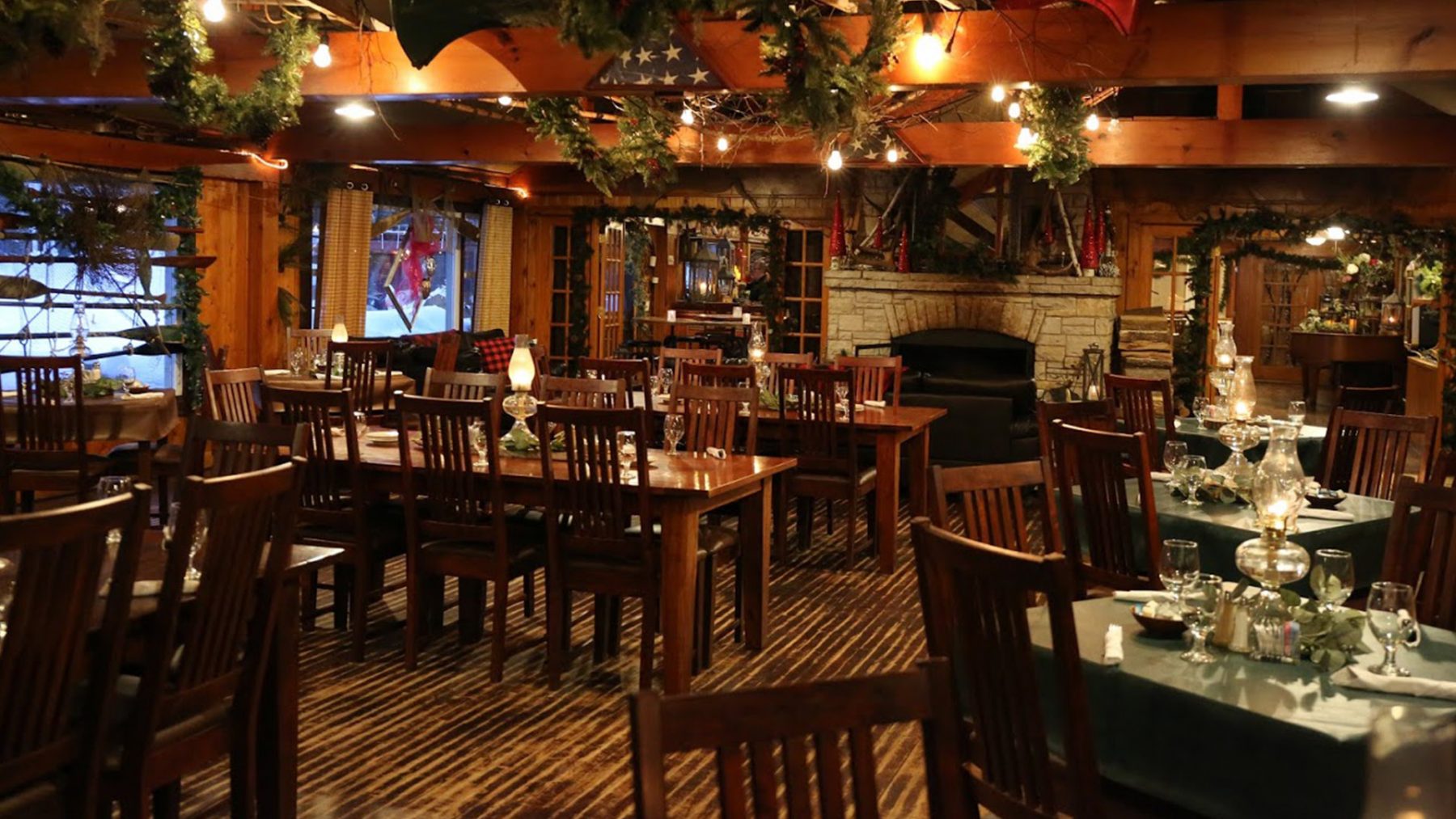 Wisconsin's best brunches
Pancakes or French toast? That's a good dilemma to have on a relaxing Sunday morning. Wisconsin's restaurants offer some of the best brunches anywhere, serving up your favorites to help you celebrate the weekend bite by bite. We've got the scoop on a few of the state's best brunch spots—read on to see what sets these places apart.
Note: Due to Covid-19, some restaurants have made temporary modifications to their offerings. For the latest dining information, please contact individual businesses.
Vilas County
In far northern Wisconsin, Vilas County is a place where there's a lot to enjoy—there are more than 1,300 lakes, there are vast wild forests and there are dozens of trail systems to explore. You can also find some big flavors in this county, at places like Eagle Waters Resort. The resort is located right on Eagle Lake and offers a charming champagne brunch that its customers rave about in its historic dining room. The brunch features it all, from made-to-order omelets and Belgian waffles to smoked salmon, sausage and potatoes. There are also a variety of dinner selections, like prime rib and broasted chicken. Be sure to arrive hungry!
Oneida County
When you're in Oneida County, you're never far from a great meal at Tula's Cafe. The restaurant has two locations (Minocqua and Rhinelander) and serves up some of the best breakfasts in the Northwoods. Both locations are open at 6am, so Tula's is the perfect place when you need an early meal before heading out onto Oneida County's beautiful trails and lakes. But it's also a great place to gather with friends on a Sunday when you have a little more time to savor the buttermilk pancakes, French toast and omelets. See more Oneida County dining options here.
West Bend
If you like a menu with a lot of choices, head to Omicron Family Restaurant in West Bend. This restaurant's kitchen is busy every morning—they have more than 200 menu items! Enjoy perfectly cooked eggs made your way; get it with bacon or sausage or upgrade to a Polish sausage or chopped steak. If you like omelets, you can choose from 16 different options, and the restaurant also has great pancakes, French toast and more. The restaurant is an easy drive from West Bend's attractions like the Museum of Wisconsin Art. Learn more about West Bend's restaurants.