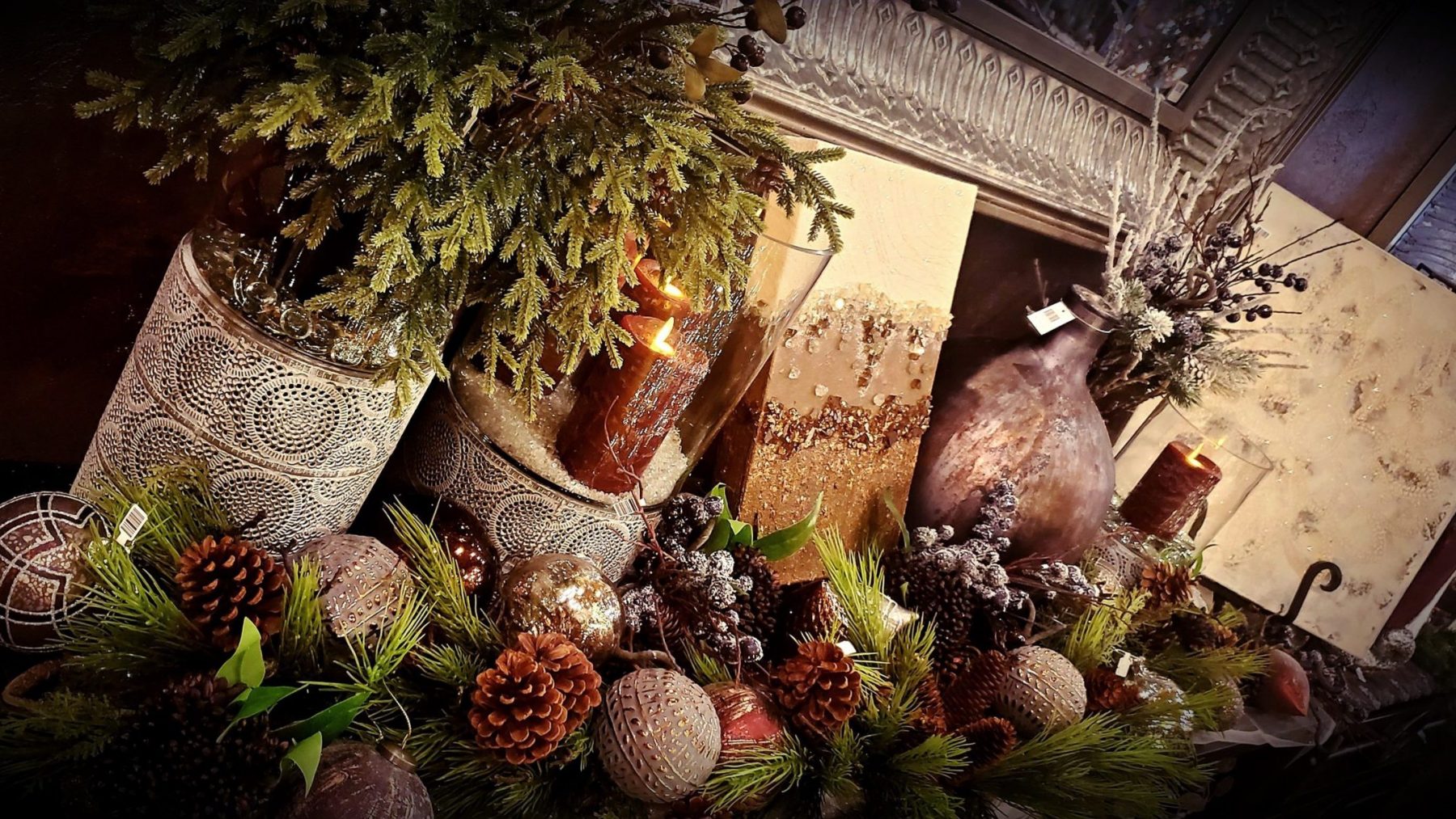 Shop Downtown for Small Business Saturday
Can't-Miss Gift Guide
---
For the Fashionistas
Video: Rae Baxter's Fashions – Winter Styles
'Tis the season to look fabulous!
For the fashion forward family member, you have a variety of cool gift options to shop in Marshfield.
Browse the variety of women's contemporary, fine clothing at Rae Baxter's Fashions, a trendsetter in downtown Marshfield since 1950
Get your bling on at Jeweler's Palette, selling gold and sterling silver jewelry in a palette of stunning gemstones. Custom birthstone jewelry is another popular gift here!
Or let them choose their favorite look themselves with a gift certificate from the store, or a convenient Marshfield Area Chamber of Commerce & Industry (MACCI) gift certificate
---
For the Foodies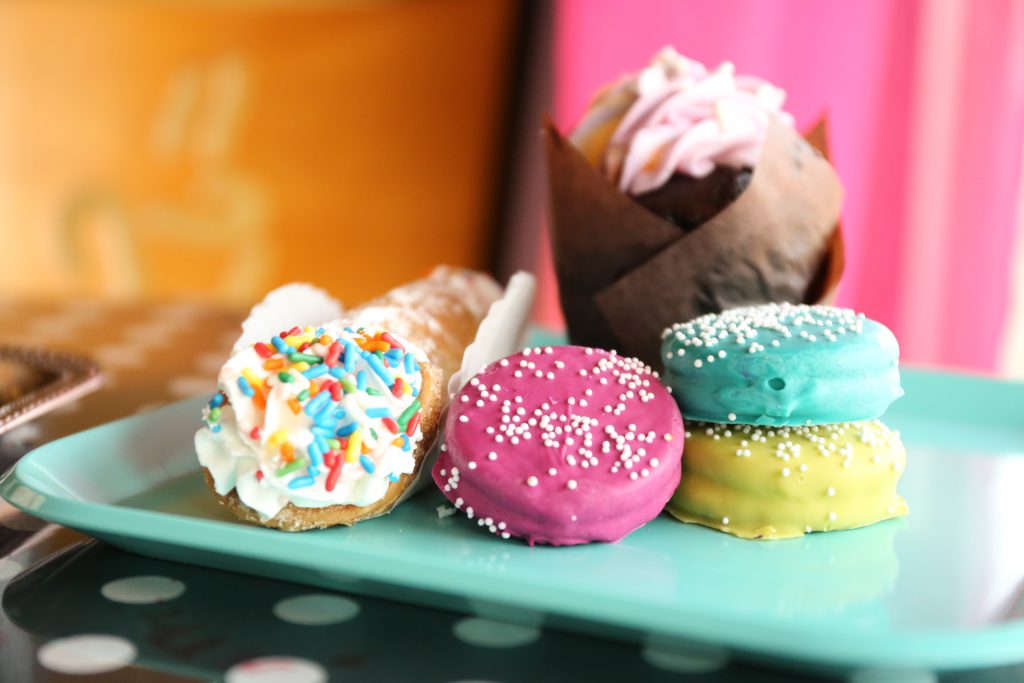 Photo: 2-1/2 Cups Cupcakery & Bakeshop
The way to a man (or woman's) heart is through the stomach, so they say!
Give your foodie friends a gift sure to make them smile.
Try one, or try them all! 2-1/2 Cups Cupcakery and Bakeshop has delicious variety of treats and flavors to satisfy a sugar fix. Plus, they have bakery themed décor and super cute aprons and baking tools that are at home in any kitchen.
Looking for something savory? Weber's Farm Store is your one-stop shop for award-winning cheese. Add in some soup or dip mixes and you've got a very thoughtful gift basket. Grab some delicious soft serve for yourself while you're there – we don't judge.
---
For the Hygge Devotees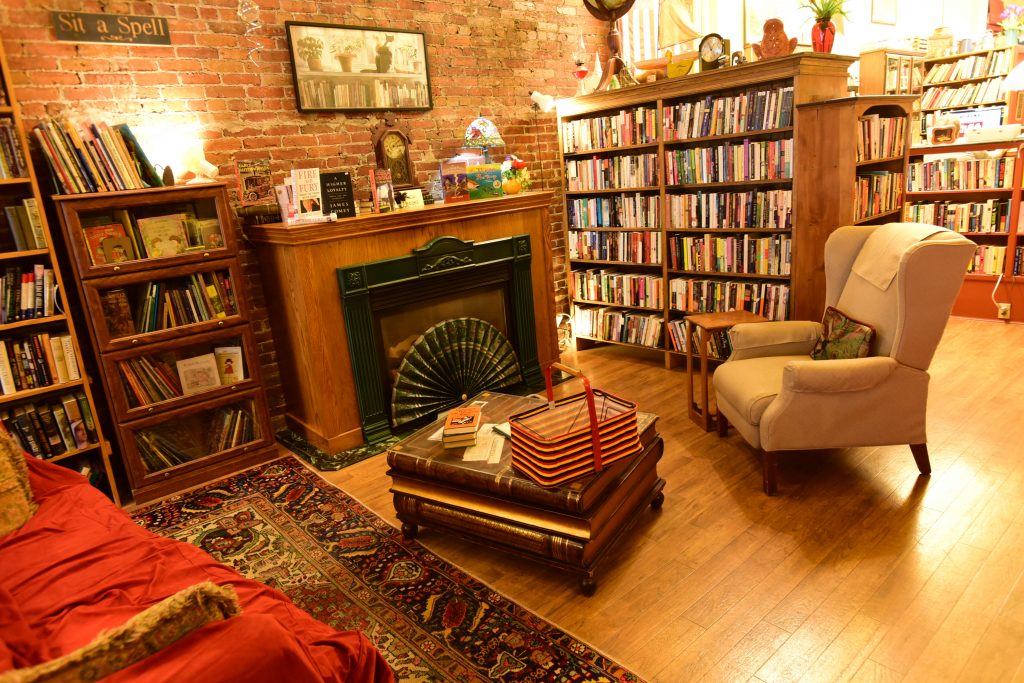 Photo: Thimbleberry Books Used & Unusual
"Hygge" — pronounced hyoo-guh — is a Danish word that loosely translates to "coziness" or "comfort," and it's often used to describe a vibe or feeling that you'd get from snuggling indoors on a cold day.
For those obsessed with hygge, a gift they can snuggle up is best for our wintry days ahead.
Thimbleberry Books Used & Unusual is the perfect place to browse for a book to cuddle up with. With its charming fireplace, comfy chairs, vast variety, and friendly service (and fluffy resident feline), you may want to get comfy and stay awhile, too.
Uptown Coffee Company, a contemporary coffee shop in a beautifully renovated downtown space, has mastered the art of "come on in and get comfy." Curating a variety of coffees, you're sure to find a unique blend of beans to gift, along with fun mugs and glassware, brew supplies, locally made maple syrups, and more!
---
For the Self Care Gurus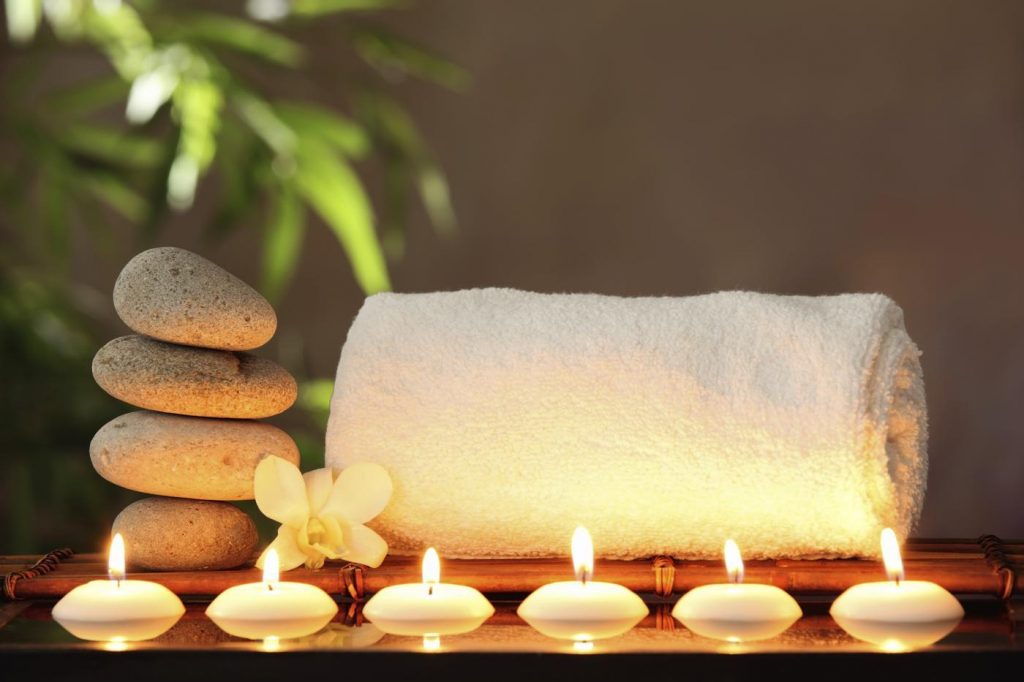 Give the gift of self-care!
Everyone appreciates some time to relax and be pampered – here's what we suggest.
Go the the girls at Merle – Merle Norman Cosmetics & The Day Spa Boutique. Who wouldn't want a relaxing spa gift to indulge in (facials, manis, pedis, and more – packages available. Here you'll also find unique outfits and an incredible selection of cosmetics. As they say, new year, new you!
Sometimes all we need to feel fresh is to rock a new style or hairdo. There are a variety of salons in the downtown to choose from to give the gift of feeling great.
Drinking healthy never tasted so good! These healthy meal shakes and teas are bursting with flavors you crave. Not your ordinary shake shop, Mission Nutrition is a full service wellness center, offering nutrition education and weight loss support in a positive atmosphere.
---
For the Experience Seekers

For some, the perfect thing to receive isn't a thing so much as an fun or thought-provoking experience to look back and remember. For the doers in your life, we've got you covered.
Puzzle enthusiasts rejoice! Escape Room Marshfield offers theme-driven puzzle challenges to master with your friends and family. Various locks, riddles, physical puzzles, and secrets make for an exciting and interactive experience. Current rooms are Ransom and Titanic (Tomb coming soon). Gift vouchers are easily purchasable from their website. Game on!
Dining is definitely an delicious experience to be savored at Royal Tokyo. This hibachi-style restaurant is a popular favorite for special occasions, and for good reason. All food is prepared right in front of you with flair, specializing in mouthwatering steaks and seafood. A certificate to Royal Tokyo is an occasion to look forward to.
For the artist in your life, there's no better place to be than the Chestnut Center for the Arts. Located in a historic church building in downtown Marshfield, it's a great place to express your creativity through music, art, clay, jewelry, or other many different class offerings throughout the year.
---
For the Decorators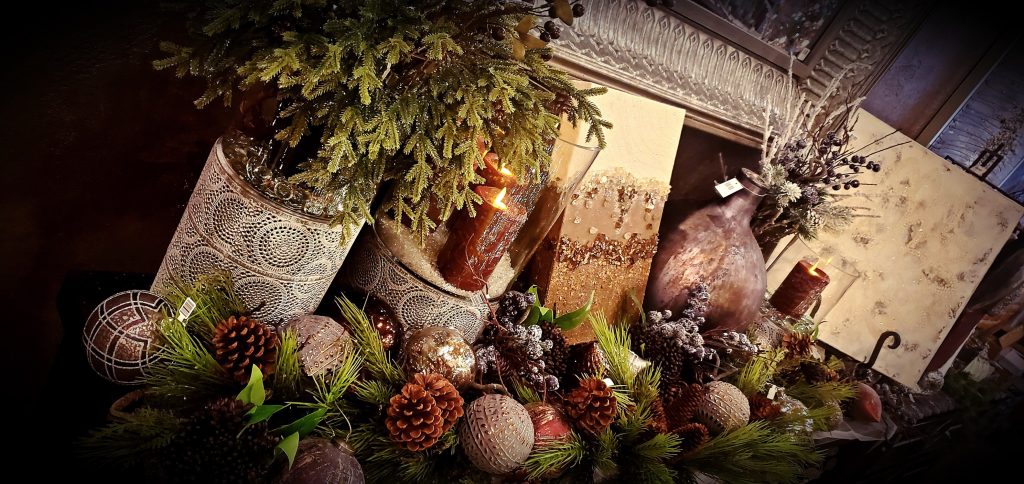 Photo: Endless Designs
We all know someone who has their Christmas tree up wayyy before Thanksgiving (or even multiple trees). For the ones who love to deck the halls, here's where to go to bring them joy this season.
At Endless Designs, seeing is really believing (check out their store gallery to see what we mean). Anything but ordinary, they deliver innovative design and big-city variety. Your go-to shop for occasional furniture, wall décor and accessories, you'll find pieces that will wow and complete the ambiance of your home.
Get your treasured family portrait or favorite photo framed by the experts at Off the Wall Custom Framing & Art. You can also browse handmade signage and gifts expressing love for your four legged friends.
Go antiquing in downtown Marshfield for the truly unique, old-fashioned treasures, atBack Porch Boutique. Happy hunting!
---
For the Greenery Groupies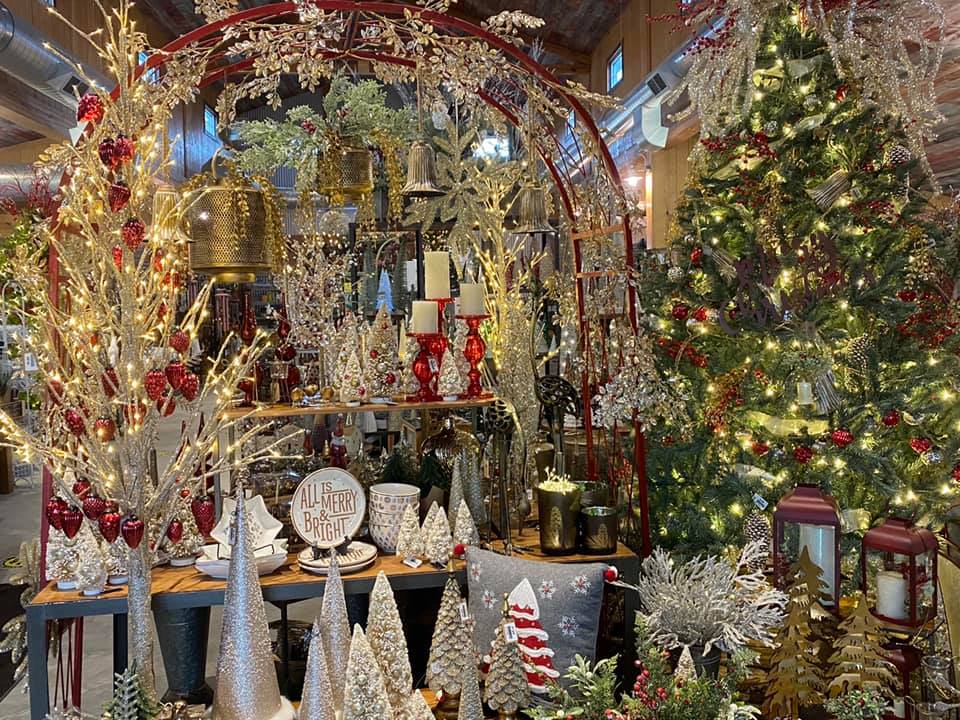 Know someone looking to nurture their green thumb?
Or just want to express your feelings with flowers? Read on.
Marshfield knows how to brighten your day with bouquets and other special floral arrangements. Hefko Floral Company, open since 1912, specializes in fresh flowers, tropical and blooming plants, wedding flowers, home accents and related products. Illusions Floral (you may remember them as Spring Green) also serves beautiful blooms and a big selection of gifts. You can count on their dependable same-day flower delivery and friendly, helpful staff.
Schalow's Nursery & Garden Center is a bit off the beaten path, but so worth the drive. Here you'll find a huge center filled with décor that you'll be proud to display in your vegetable patch. You'll also find gifts galore: wine, jewelry, dishware, purses, clothing, children's toys, and more. Ranging from elegant to quirky items, it's the perfect place to shop for that special someone.
Mill Creek Gardens provides cozy and gorgeous holiday greenery for your home. Choose from wreaths, garland, sleeved greens, and more. Offering convenient curbside pickup, outdoor grab & go options, and in-person shopping for a safe and enjoyable holiday season.
---
For the Ones Who Love the Outdoors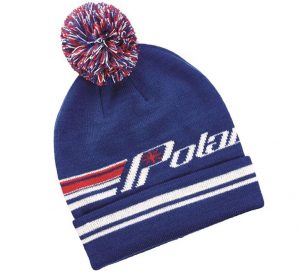 What better gift to give than the gift of outdoor fun?
This holiday season, you have great options for giving friends a family the cozy warmth they need while playing outside.
Power Pac Motorsports & Equipment has branded gear and apparel to keep you warm while you hit the trails this winter. Check out their handy Ultimate Outdoor Gift Guide for ideas.
Head over to Hiller's True Value for Milwaukee heated gear jackets (but don't wait, they sell quickly). While you're there, browse their outdoor power tools, and feel free to ask questions of their friendly and knowledgeable staff.
Whatever you chose, gear up your loved ones for a snowy adventure at Powers Bluff (open January 2021).