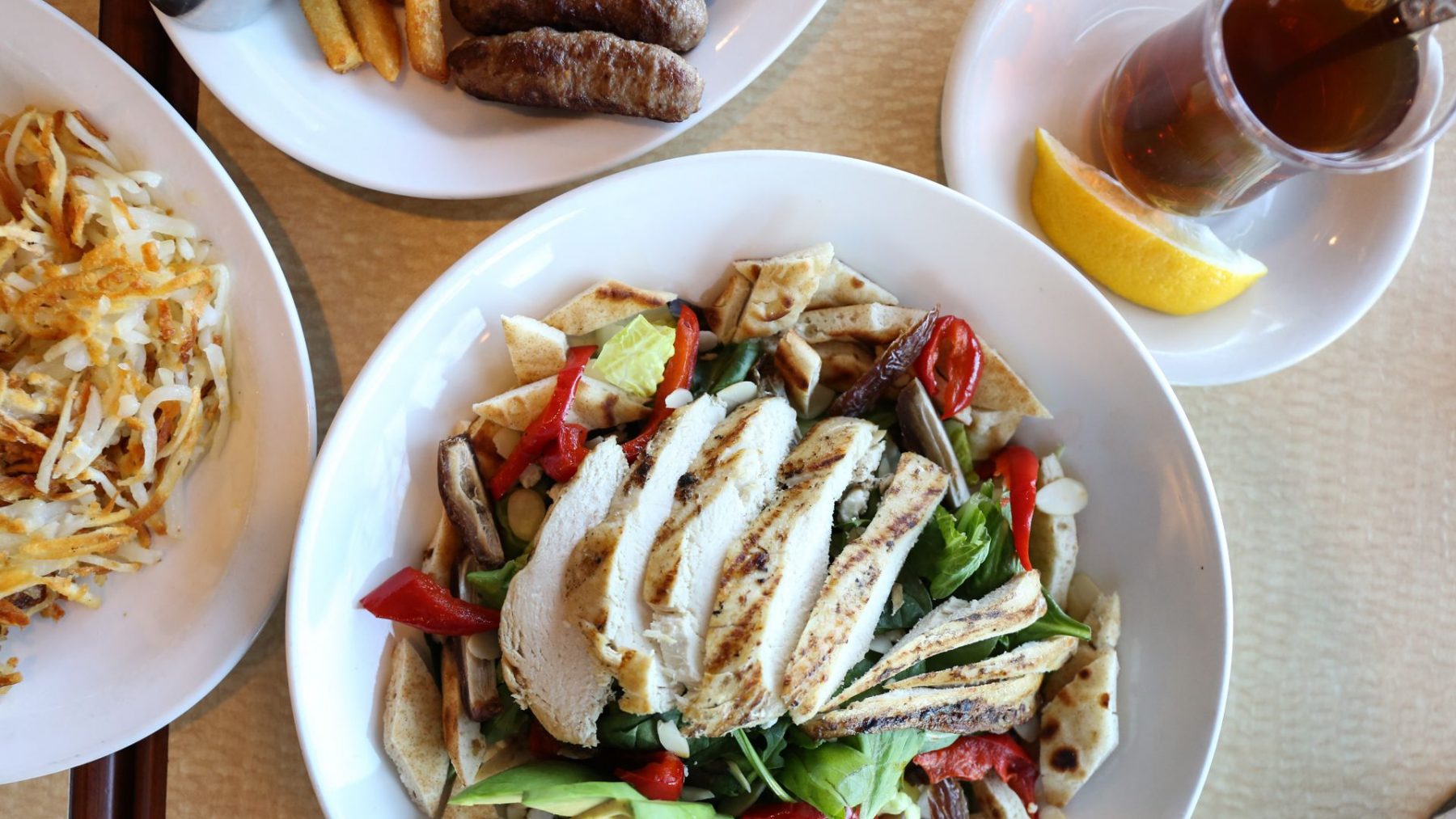 Where to stay and dine in Middleton
About the author: Gabrielle Loomis is a blogger who runs the fashion and travel site Color Me Sassy. Learn more about Gabrielle here.
Two weeks ago, thanks to Wisconsin Travel Best Bets, we went for the first time to Middleton, Wisconsin. We fell in love with this town that neighbors Madison and are already planning on going back for another weekend getaway. Check out my guide below about where to stay and dine in Middleton, WI if you're planning on going there.
Where to stay in Middleton, WI
Residence Inn Madison West/Middleton
We stayed in an oversized suite with a fully equipped kitchen at The Residence Inn. Our room was spacious and perfect for our family of four. The hotel has a 24-hour gym, an indoor pool and a hot tub. The breakfast had a variety of foods, and the staff was very hospitable. The hotel was only 5 minutes from downtown Middleton and in a commercial area with a great outdoor mall, Greenway Station.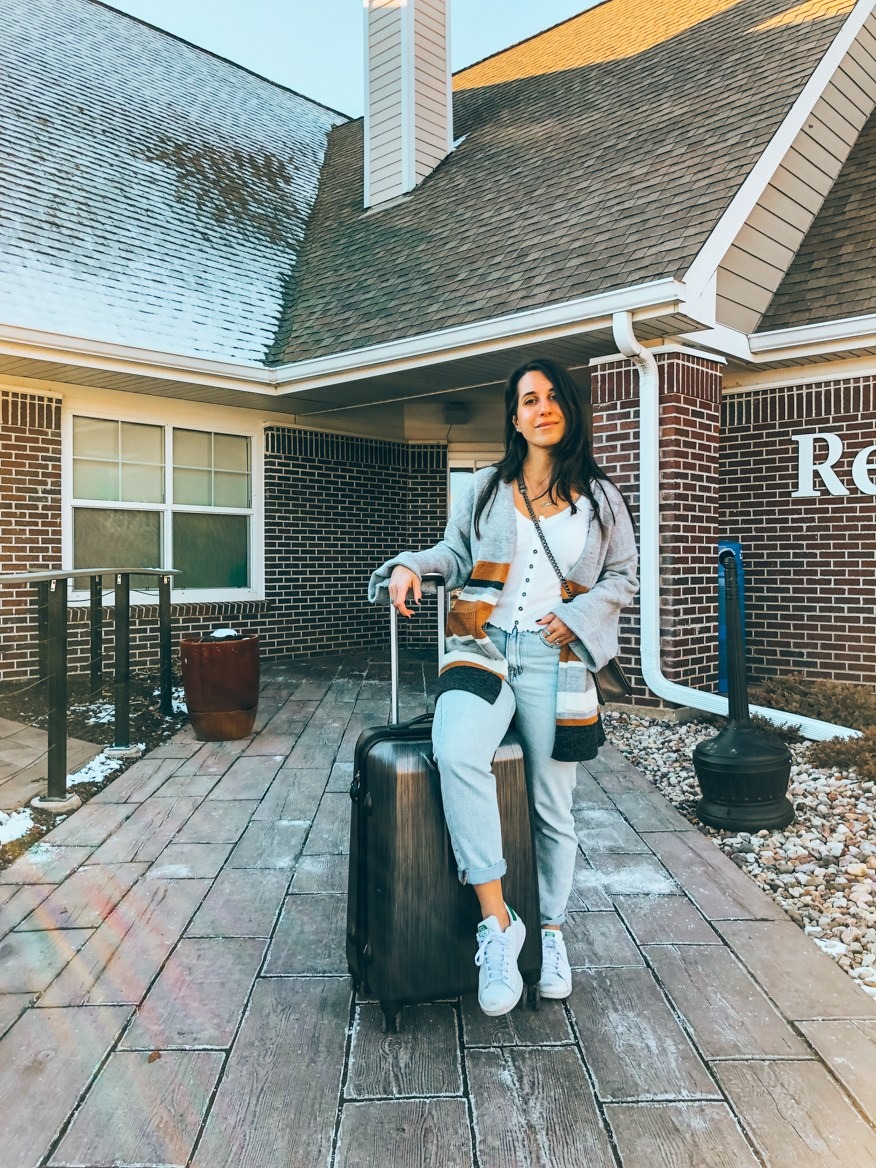 Courtyard Madison West/Middleton
Located in the same area as the Residence Inn, the Courtyard Madison is another great hotel option. This new hotel offers a pool area, spacious suites, and complimentary high-speed internet.
Hilton Garden Inn West/Middleton
Only 7 miles from downtown Madison and the State Capitol, Hilton Garden Inn is another great option if you need a place to stay. Also located next to the Residence Inn, this hotel has a swimming pool, a fitness center, and complimentary WiFi. You can order room service from Johnny's Italian Steakhouse, located next to the hotel.
Where to Dine in Middleton, WI
Pizza Brutta
On our first night in Middleton, we went out to eat at Pizza Brutta, a favorite pizza restaurant amongst the locals. It was an easy choice since the reviews were amazing and everybody in our family loves pizza. Their thin-crust, fire-baked pizzas were delicious and super flavorful. We not only loved their pizza but the people working there were very friendly. One of the pizza makers gave Rapha pizza dough to play with. That kept him entertained all throughout dinner. Win!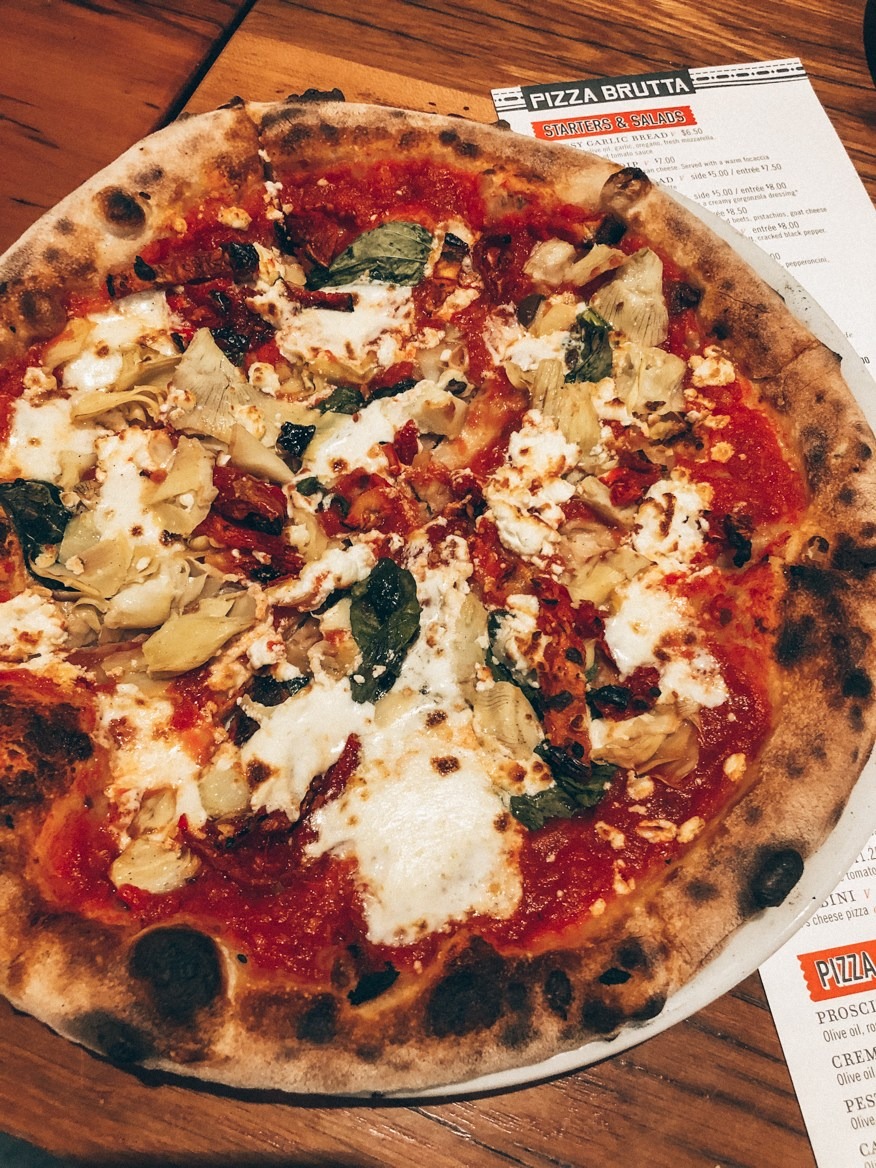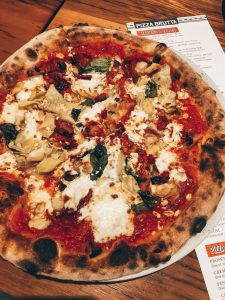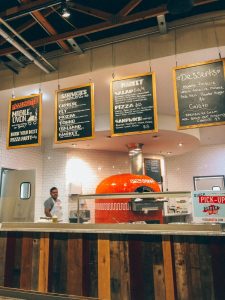 Sofra Family Bistro
Sofra offers authentic Albanian-American cuisine and serves fresh breakfast, lunch, and dinner. We had a great lunch at Sofra. My husband had a salmon salad, the children had grilled cheese, and I had their eggs for breakfast with a side of Albanian sausage.
Villa Dolce Italian Ristorante
On Friday night we tried getting a table at Villa Dolce, but they were completely full. The wait was too long, so we made a dinner reservation for the next day. We figured that the wait meant it was another popular restaurant amongst the locals. Villa Dolce is a quaint, cozy restaurant with amazing Italian food. I regret not eating their homemade gelato, but I was too full from my mac & cheese. Next time I go there, I will try their gelato and one of their delectable-looking desserts displayed in the entry of the restaurant.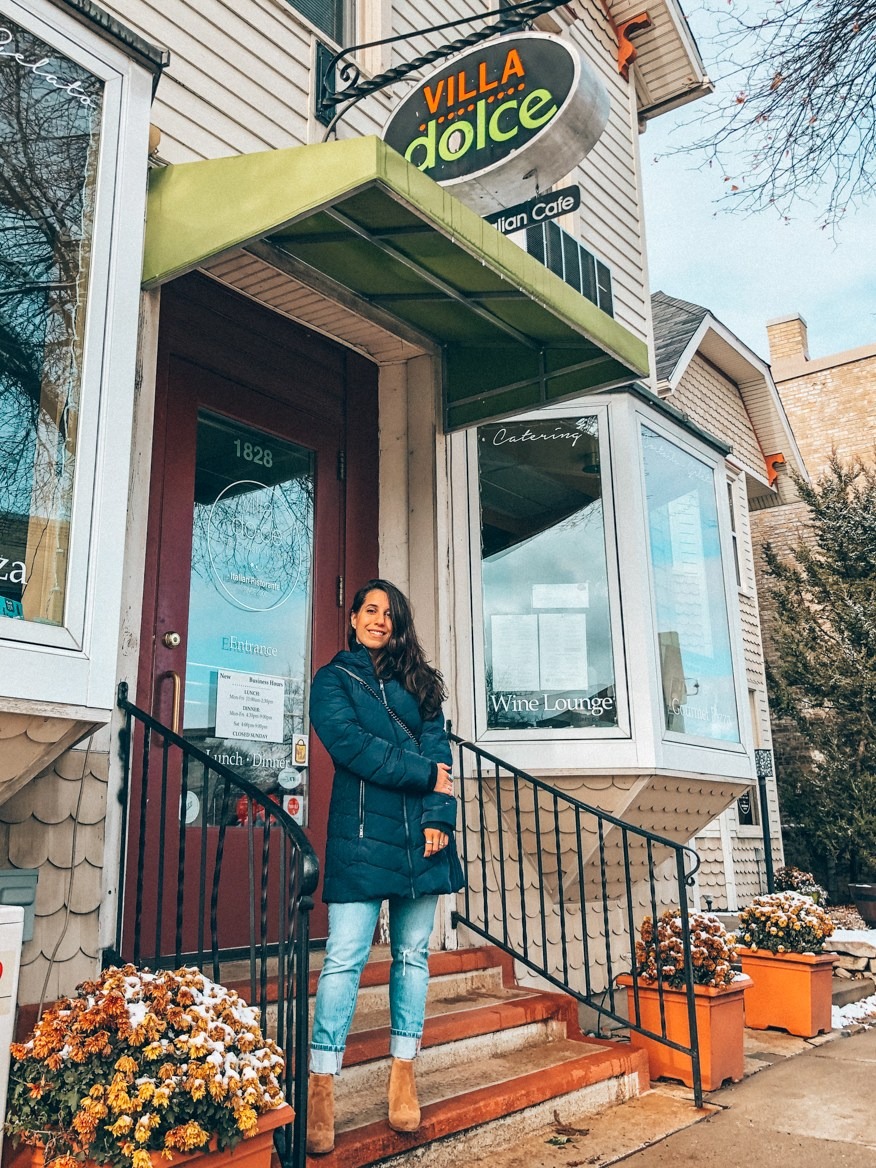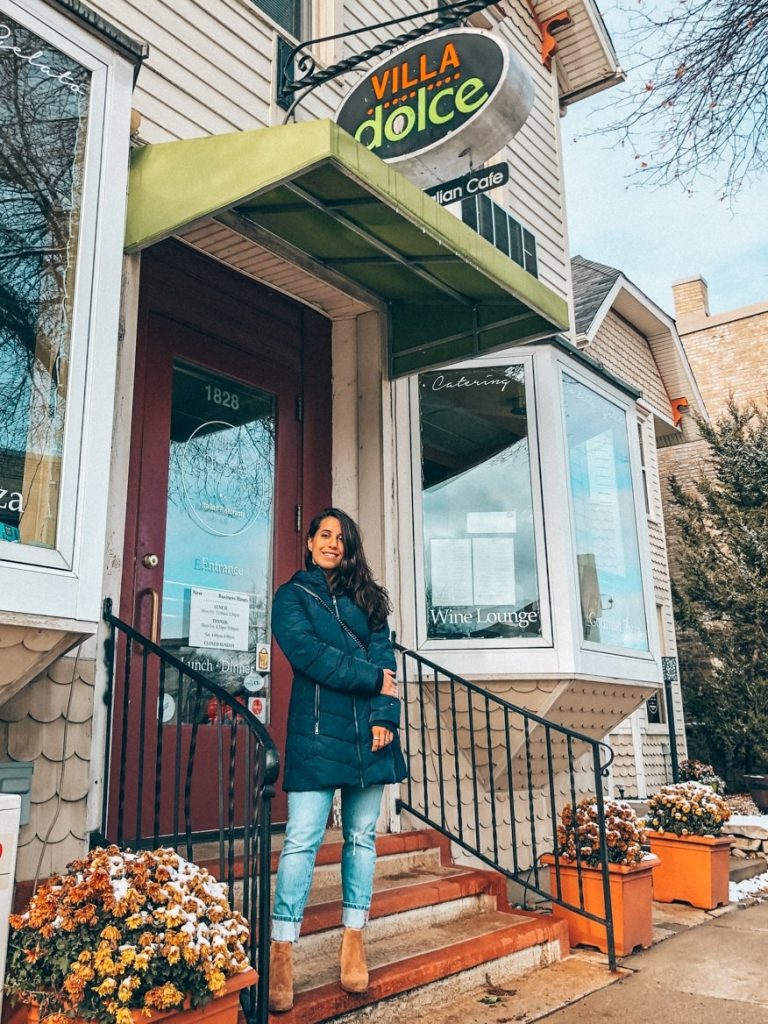 Freska Mediterranean Grill
On the last day of our weekend getaway, we went to the Greenway Station outdoor mall to eat at Freska Mediterranean Grill. We were very excited to find out that the owner of the restaurant is Greek, since my mother-in-law comes from a Greek family. The food hit the spot and made for a perfect lunch. We liked the atmosphere and how quickly we got our food. We had their "plate" that was served with brown rice, pita, a choice of meat, sauce, and up to 4 toppings. That meal definitely put a smile in our faces. One day, we want to go back to this restaurant for lunch.
I hope this guide helps you on your next trip to Middleton!