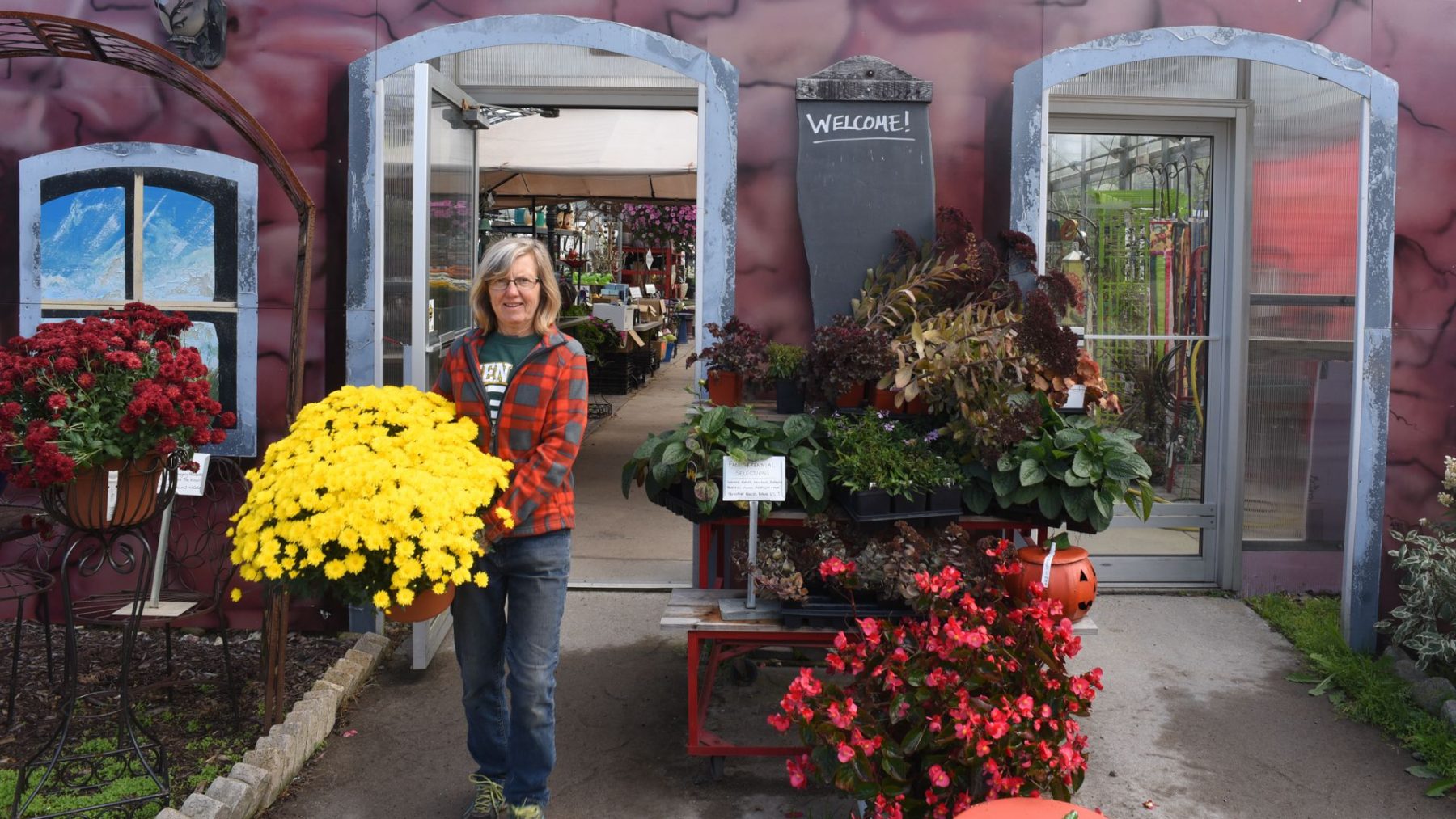 Unwind in these northern Wisconsin destinations this fall
Stressed out? Clear your mind with a visit to Wisconsin's Northwoods, where the air is crisp and clear, the cabins are cozy and the forests are calling your name. Need an extra incentive? Shoulder seasons like fall are often a great time to snag some discounted rates on a place to stay! Here are three great places for a rustic getaway.
Tucked away in beautiful Vilas County is the charming community of Boulder Junction. This is a great stop if you're in need of a little retail therapy to de-stress. The delightful downtown shopping district is totally walkable and filled with unique shops where it's easy to lose yourself for an afternoon. If you want to get back in touch with Mother Nature, the Lumberjack Trail is just outside of town and is a beautiful spot to experience the beauty of the Northwoods. It's a great place for a hike or a bike ride, traveling 12 miles through towering pine forests and expansive wetlands.
Another delightfully stress-free small-town experience is Rhinelander—the heart of Hodag Country–located in the Northwoods of Oneida County. Tuck yourself away in a variety of cozy places to stay, from cabins with roaring fireplaces to hotels and motels to resorts with indoor pools to float away your worries. When you're ready to celebrate the beauty of being unplugged, head to the Rhinelander Brewery and raise a toast to your Northwoods getaway with one of more than a dozen locally brewed craft beers. Or enjoy a classic  fall hay ride and pick up some pumpkins and fall flowers to bring back home. And be sure to keep an eye out for Hodags while you're in town—Rhinelander even has a tour you can take to help you find them all!
Rusk County in northwestern Wisconsin is the land of four rivers, which provide a beautiful backdrop to a relaxing sunset. As for sunrises, you'll want to head for the Blue Hills—the remnants of a mountain range older than the Rockies that rise 600 feet above the surrounding forest. In the morning, the hills take on a beautiful blueish hue, sure to give you your moment of zen while you're hiking or biking. Ladysmith, the county seat, is a perfect home base for your getaway, with plenty of affordable lodging and dining options.