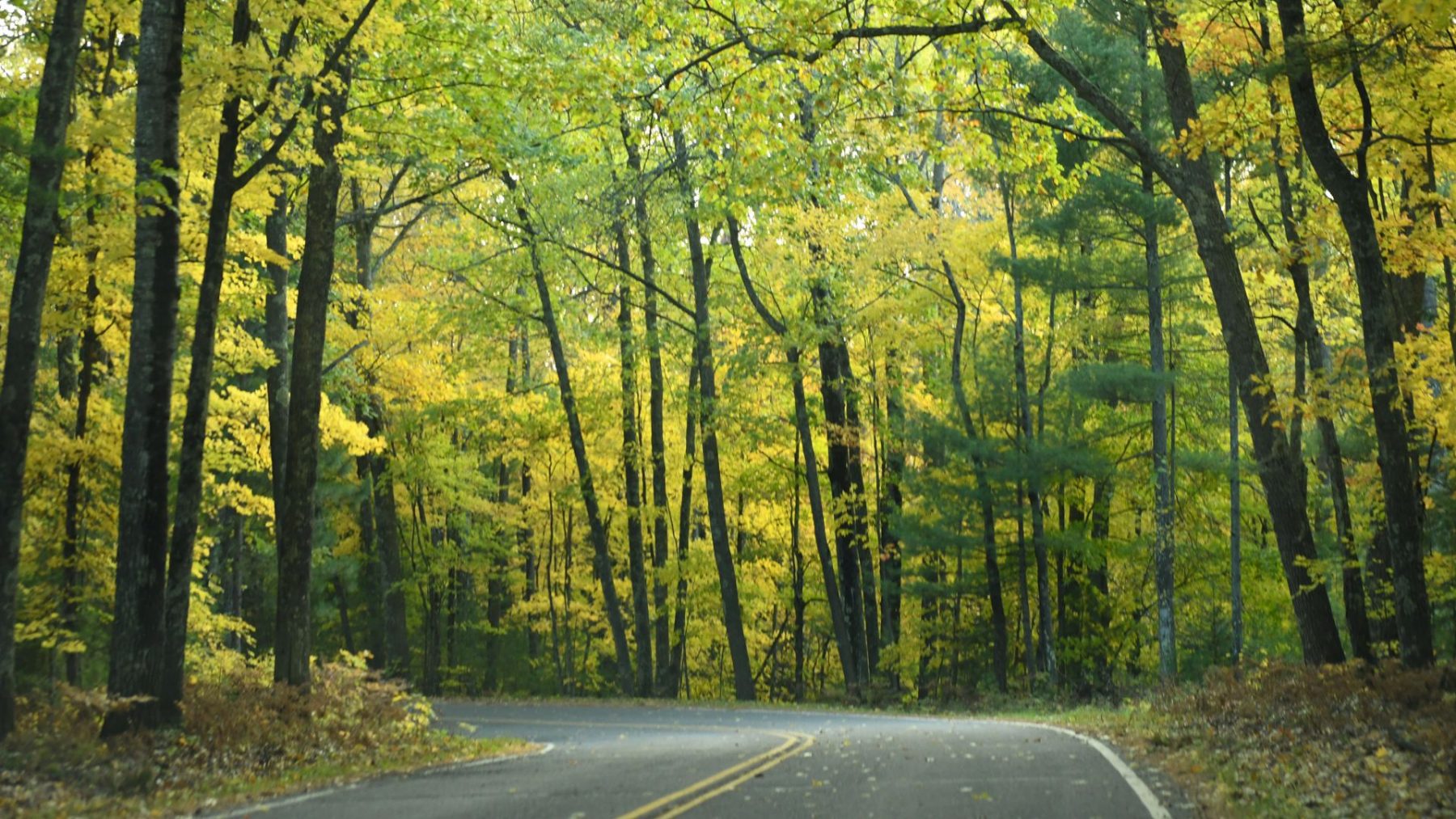 Photo: Kristen Carlson
Our travel expert picks the Northwoods' best outdoor adventures
About the author: Kristen Carlson is a photographer and writer who created the Wisconsin-based travel and lifestyle blog Miss Northerner. Learn more about Kristen here.
Canoeing, Kayking & Paddleboarding
What better way to take in the beauty of the Northwoods than from the water? Paddle along the shorelines, listen for those longing loon calls and enjoy the serenity of the lakes. Whether you bring your own or rent one out, it's the perfect way to explore Sayner-Star Lake in Vilas County.
I recommend waking up early one morning to head out on a sunrise paddle. Grab some lifejackets, a blanket if it's cold, and a cup of coffee to sip on. Want glass-like lake conditions? Check out the weather and make sure that the predicted wind gusts are no more than 1 or 2 mph.
Trip idea: Launch your canoe or kayak on Ballard Lake. There's a public boat access off of Camp No. 2 Road. Paddle to the west end of the lake where you will find a little channel that will bring you into White Birch Lake.
Rentals: The Corner Store in Sayner offers kayak and paddleboard rentals! Looking to rent a canoe? Check out the Chequamegon Adventure Company in Minocqua.
Biking
Next on the list for the best outdoor adventures in Sayner-Star Lake is biking. The Heart of Vilas County Paved Bike Trail System is one of the most impressive things about this area. With more than 45 miles of paved trails, it's a great way to explore the area, giving you a taste of that classic Northwoods terrain. Stretching from Manitowish Waters all the way down to St. Germain, this trail takes you through some beautiful landscape and is perfect for any level rider.
Trip idea: Head west out of Sayner to Crystal Lake Campground. Stop at the picnic area for lunch and cool off by taking a dip in the lake!
Map: Need a map of the trail? Check out the Heart of Vilas County Trail Map here!
Hiking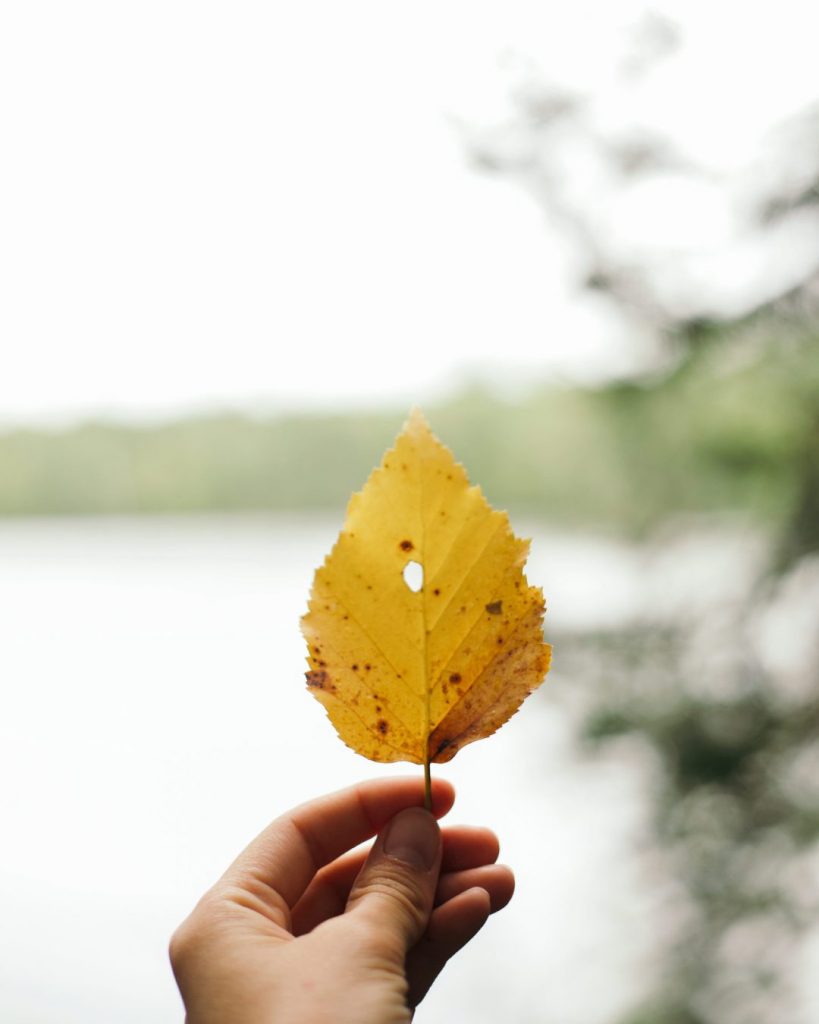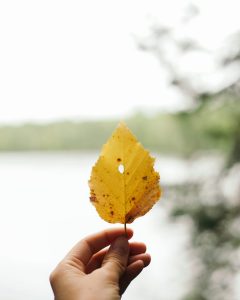 If you'd prefer to lace up your hiking boots and adventure through the woods, Sayner-Star Lake has plenty of options! I did quite a bit of hiking while I was there and the two trails that I would recommend are the Star Lake Nature Trail and Trampers Trail.
Star Lake Nature Trail: This trail is located on a peninsula that juts out into Star Lake. There are two loops. The shorter loop is 1 mile long and stays on the interior of the peninsula. The longer loop is 2.5 miles long and skirts the perimeter of the peninsula, offering some beautiful lake views! Check out the trail map here.
Trampers Trails: This stunning hiking trail weaves through old-growth forest and alongside Star Lake. There are multiple places to access the Trampers Trails. I chose to access it by turning onto Hook Road, which is off of Hwy N. You'll drive about a mile down this one-lane dirt road until you hit the trailhead.
Download the app: To view different trail maps around Vilas County, download the Vilas County trails app here!
More Outdoor Adventures
Golfing at Plum Lake Golf Course: A scenic 9-hole golf course just minutes from Sayner.
Country drives: I'm a big fan of slow country drives, especially at sunset. Luckily, pretty much any road you drive on up in Sayner-Star Lake will offer some gorgeous views. I really enjoyed driving up and down County Hwy N—a really curvy road that takes you from Sayner to Star Lake.