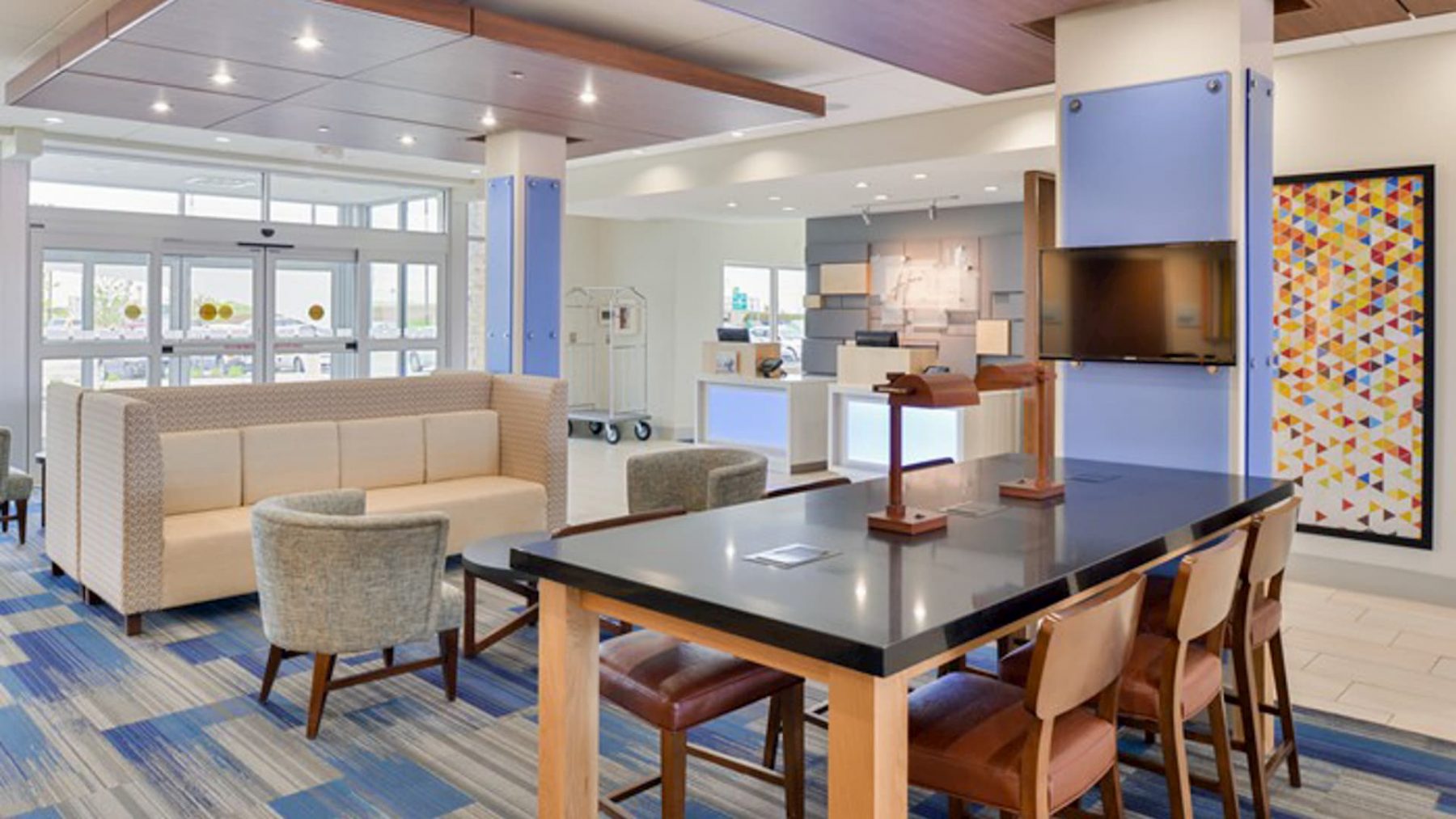 Find a home away from home with our top tips for a winter escape
There's no place like home, but sometimes it's nice to have a change of scenery. Wisconsin destinations offer a perfect escape—you can find all the comforts of home, as well as safe and relaxing ways to enjoy the season. Here are four of our top tips for booking a winter escape, as well as a few destinations you should put on your must-visit list.
Seek luxury
This is not the year to skimp on personal comfort. Wisconsin lodging properties have options to make your trip as luxurious as it is memorable. Relax in a hotel with a cozy fireplace, soak in an in-room spa or stretch out in a multi-room suite complete with a kitchen. Middleton has a beautiful selection of clean and modern hotels that offer more than a little pampering. See Middleton hotels here.
Don't forget the technology
These days, getting away doesn't have to mean getting away from it all. You can find lightning-fast internet connections, comfortable workstations for your laptop, high-quality flat-screen televisions and more. While it's a great time to take a weekend getaway, if you have flexible work or school options, you might consider extending your stay. At the end of your workday (or your kids' school day) you can relax and recharge in a charming Wisconsin destination. In central Wisconsin, Marshfield offers the perfect blend of value and comfort. Newly-renovated hotels offer all the latest technology and access to lively outdoor attractions.
Find happy trails
More people than ever have discovered Wisconsin's trails this year. Consider a trail trek outside of your backyard. The state has endless options for hiking, biking, cross-country skiing and motorsports. Plan your next getaway near a trailhead and discover new tranquility and scenery, whether you're on foot, on skis or on a snowmobile. A great bet for a trails getaway is Rusk County—it's home to a premier ATV system, cross-country ski trails and snowmobile trails that connect to Barron, Sawyer, Chippewa, Price and Taylor counties.
Discover tranquility
The best getaways allow you to lose yourself in someplace special and get away from it all. Wisconsin has destinations that allow you to escape from crowds and noise to see the stars, watch snowflakes fall or admire the grace of a whitetail deer. If this sounds like your perfect getaway, consider a cozy cabin in the forest, a comfortable lake home or a timeless Wisconsin resort. With vast forests and more than 1,300 glacial lakes, Vilas County is an ideal spot for a tranquil getaway. It's located in northern Wisconsin, just south of Michigan's Upper Peninsula. See information about lodging in Vilas County here.