Panfish a-plenty: The top lakes for bluegill, crappie & perch this fall
Fall is a great time to go fishing for bluegill, crappie and perch. Collectively known as "panfish," these three types of fish can be caught on nearly every lake in the state. Wisconsin boasts some of the best panfishing in the Midwest. There are thousands of lakes to choose from, but here are some of the very best.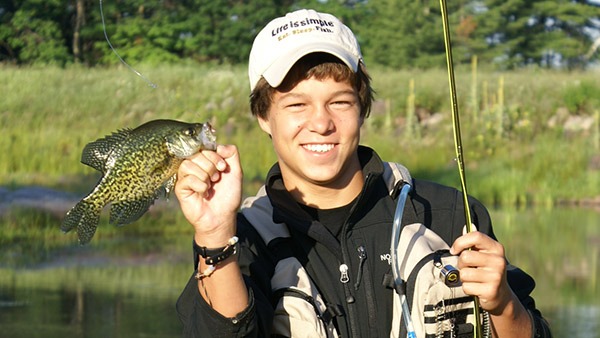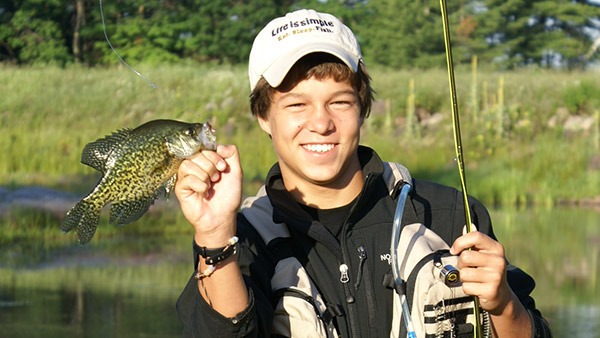 Lake Onalaska – If you want to catch a big bluegill, head to Onalaska and fish 7,700-acre Lake Onalaska. The great bluegill fishing here is no secret – the lake carries the moniker, "Sunfish Capital of the World."
Lake DuBay – This vast flowage north of Stevens Point is crappie heaven. Loaded with sunken timber and other underwater structure, crappie thrive here.
Lake Holcombe – Located at the south end of Rusk County, Lake Holcombe might be one of the most complete fishing destinations in the state. Cast for panfish, as well as bass, musky, walleye and catfish. You might even catch a glimpse of a giant lake sturgeon swimming under your boat.
Lake Winnebago – Perch reign supreme on Lake Winnebago. The best place to launch your boat on this 138,000-acre mega lake is Oshkosh. Perch can be caught by jigging, slip bobbers, worm harnesses—just about any technique will work.
Van Vliet Lake – This small lake near Presque Isle in Vilas County is great for panfish. It features a fishing pier, making it a good place to take the kids.
Squirrel Lake – Located in Oneida County, this lake boasts excellent fishing for panfish. The bluegills on this lake are numerous, as are the bass.
Lake Arbutus – This Black River Falls-area lake is best known for its musky and walleye fishing, but it also boasts great fishing for panfish, particularly crappie.
Lake Mendota – Launch your boat at Mendota County Park in Middleton and fish this huge lake for bluegill and perch. The bluegill here are huge and the perch are enormous, plus you might hook into one of the lake's dinner-plate-sized crappie.