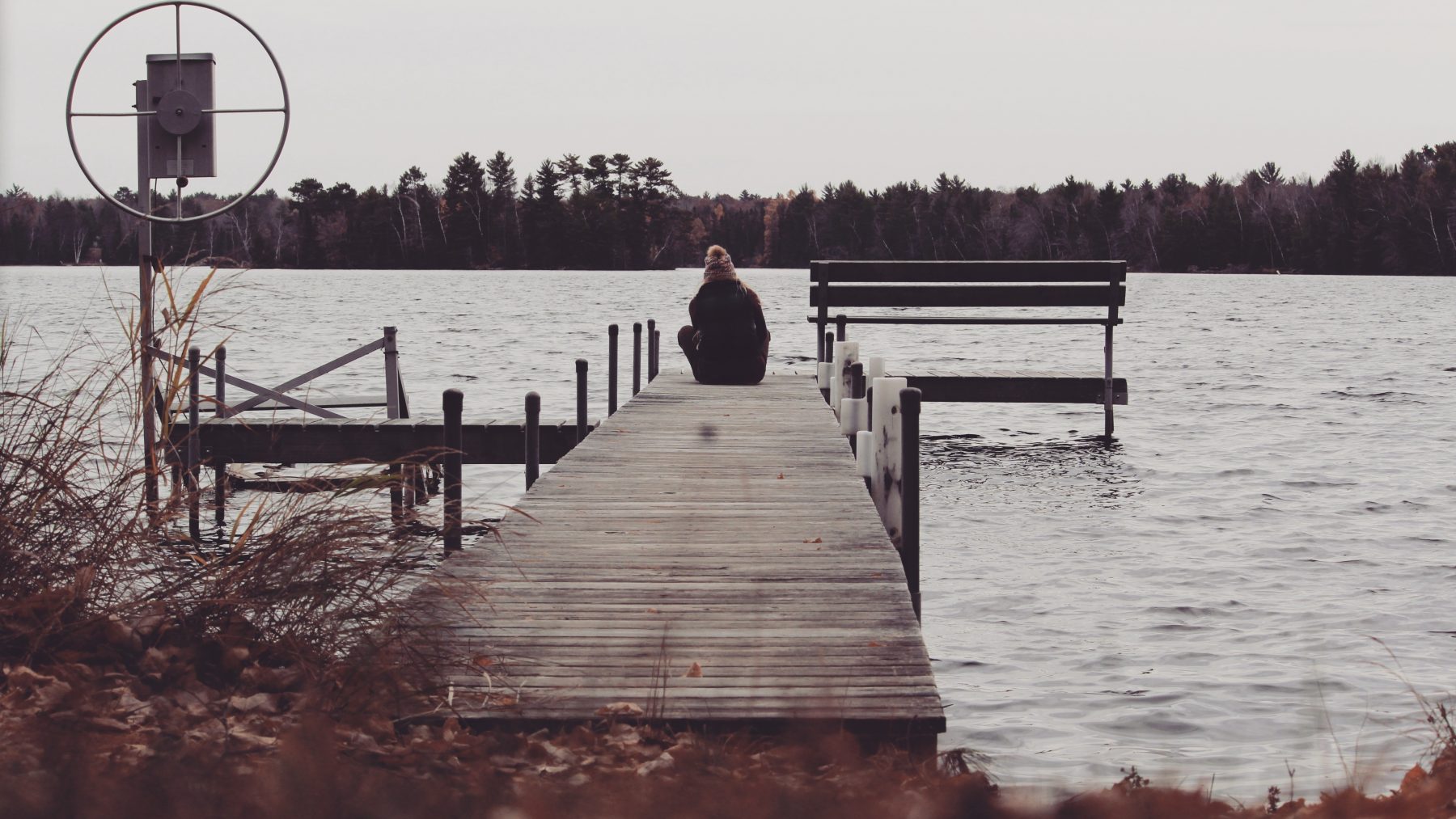 Our travel expert's top 3 reasons to visit Vilas County
About the author: Kaitlin Woodward is a traveler and lover of everything Northwoods. Follow her adventures on Instagram.
Vilas County is a true "up north" destination. I've been traveling up here for the last ten years and I wanted to share some things that make Vilas County one of our favorite gateways, along with some cool facts about the area.
Some of Vilas county's bigger cities/towns are St. Germain, Eagle River, Lac du Flambeau, Manitowish Waters, and Boulder Junction.
Vilas county is home to 1,318 lakes and 73 rivers and streams.
It's home to the world record tiger musky, caught Lac Vieux Desert at 51 pounds, 54 inches. #goals
It holds the Wisconsin state record walleye, caught on High Lake at 18 pounds. Wow!
And there's so much more that always keeps us coming back. If you've visited Vilas County, then I'm sure you love it just as much as I do. If you haven't, here are my top reasons why you should start planning your visit today:
1. Fishing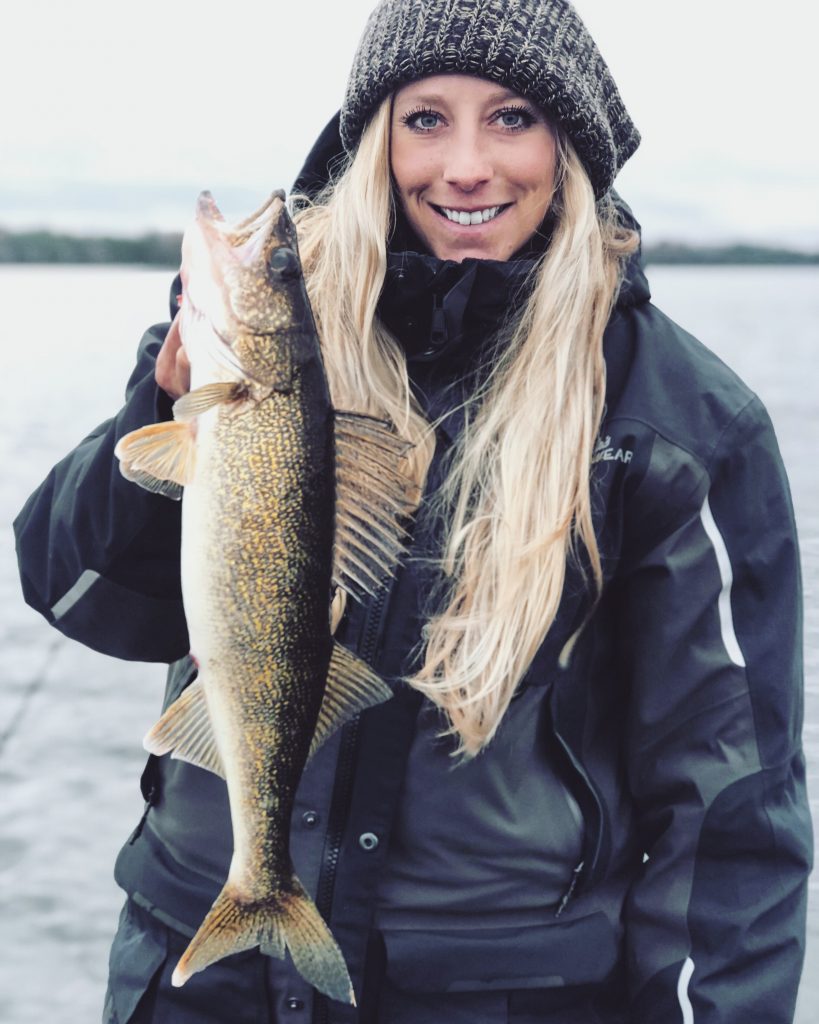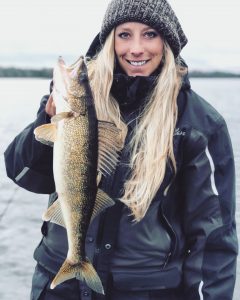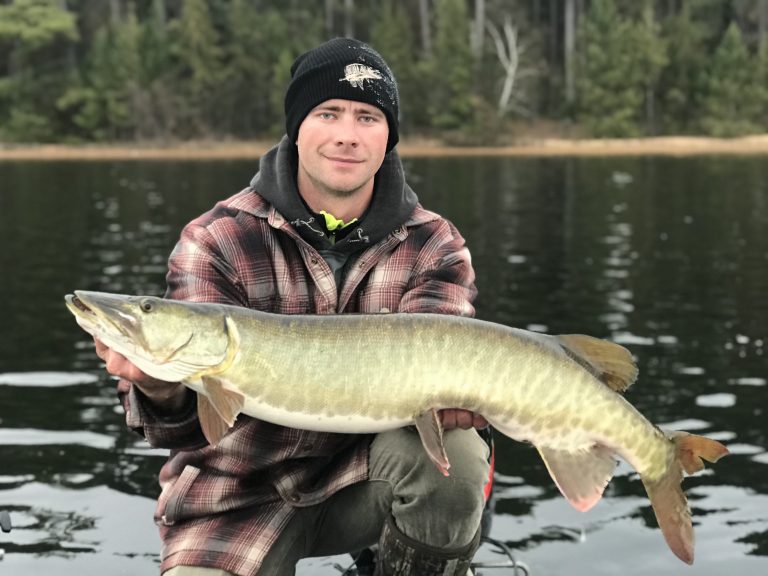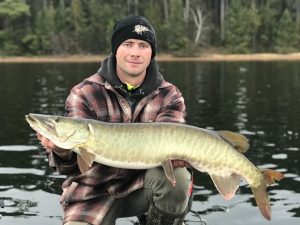 Vilas County is home to one of the largest concentrations of freshwater lakes on earth. The county boasts some of the best smallmouth bass, walleye and musky fishing in North America, and its lakes are also home to crappie, bluegill, northern pike and more. The area is one of my favorite fishing destinations.
2. Lodging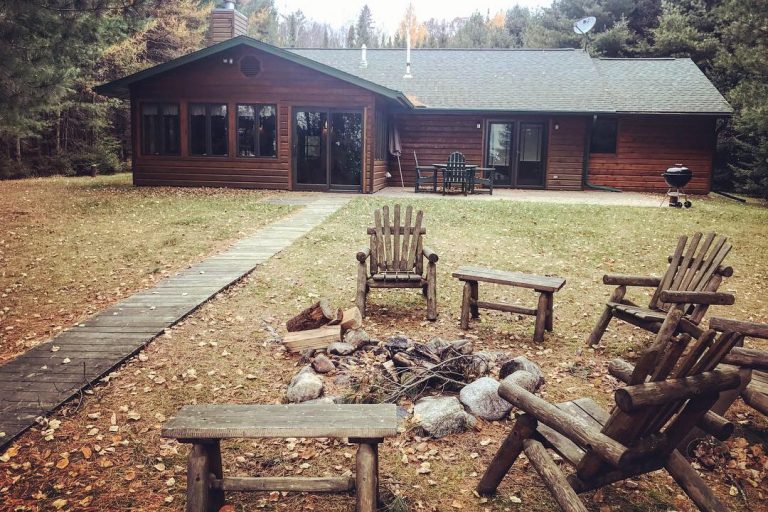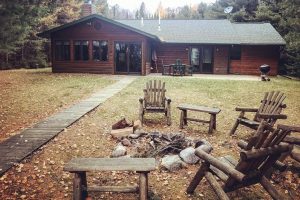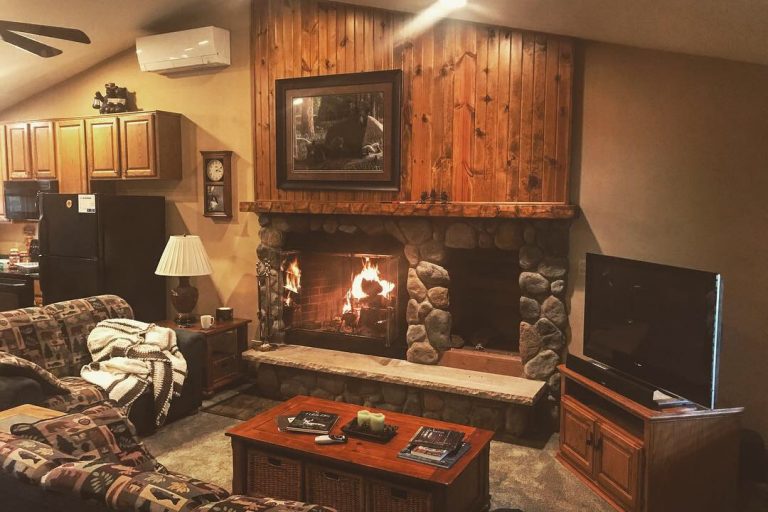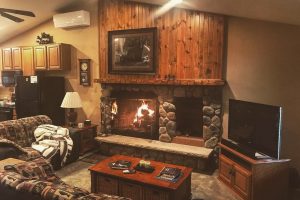 I can't even begin to tell you guys how amazing our cabin, "Memories Found" on Found Lake in St. Germain, was. It truly has it all for anyone looking for the charm of a Northwoods retreat.
A place like this is our dream home; a cabin nestled in the woods, on musky-ridden waters, a dock to sip coffee or Bloody Marys on, an indoor fire place, an outdoor fire pit, and so much more. It was perfect.
3. Scenery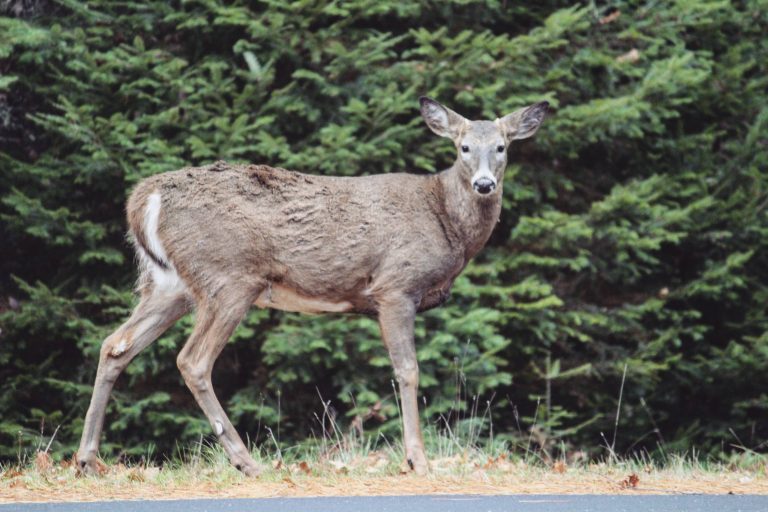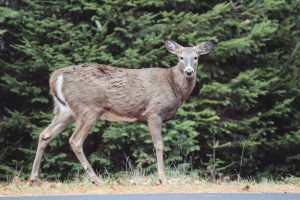 Everywhere you turn looks like something out of a movie. The forests, lakes and wildlife alone are reason enough to travel to the area. Spending time in nature is so relaxing, and these photo-worthy shots give you something to take home to remember the spectacular views.