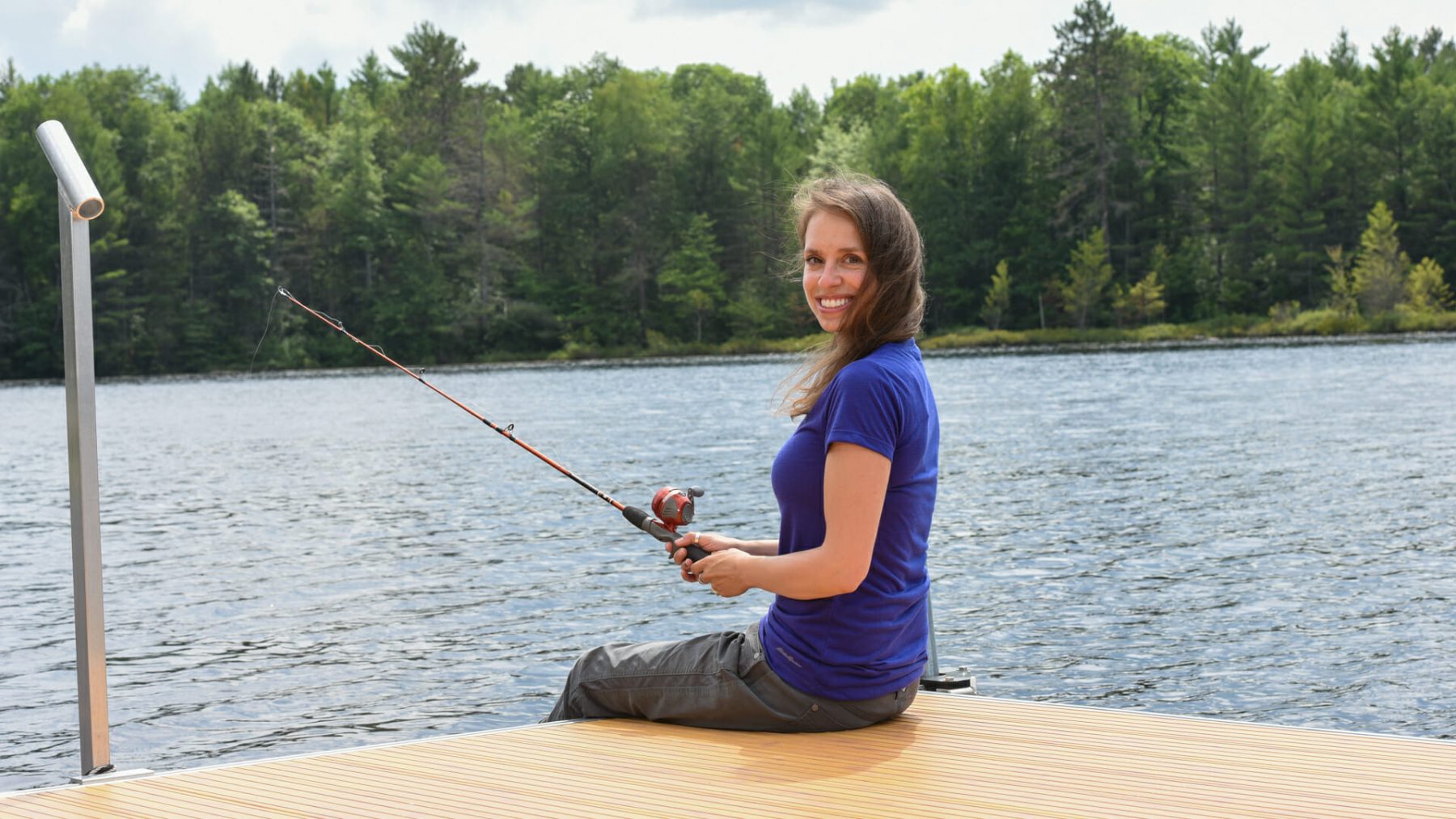 Your best bets for bluegill, crappie & perch
Summertime is the perfect time to fish for panfish. Whether you like casting for crappies, watching bobbers for bluegills or jigging for jumbo perch, you'll find a lake that fits your style of fishing in Wisconsin. Here are three of the state's best panfish opportunities.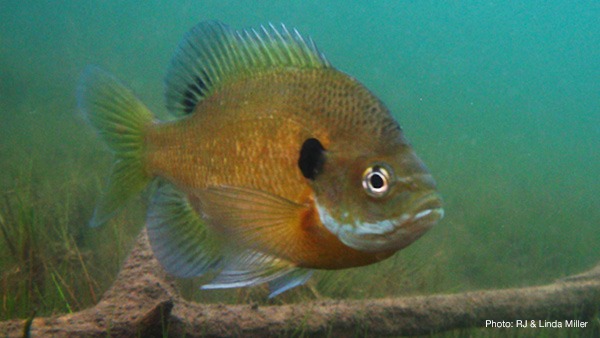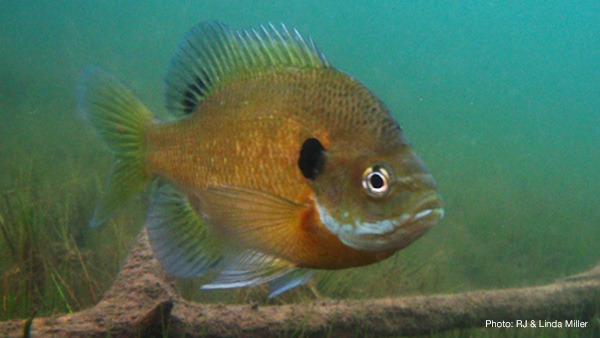 Bluegills – Lake Onalaska
At 7,700 acres, Lake Onalaska offers anglers a huge expanse of open water. The lake is actually a wide pool on the Mississippi River. Panfish can be found throughout this multifaceted lake. Lake Onalaska is most famous for its bluegill fishing. In fact, the bluegill fishing is so renowned that the lake is called the "Sunfish Capital of the World." Look for the best bluegill fishing on the edges of emerging weeds in some of the lake's many backwater channels and sloughs. There's a lot of water to explore.
Shore fishing hotspots – Vilas County
Vilas County has more than 1,300 lakes and the panfishing is virtually unlimited, and its a great place for shore fishing. Try accessible piers and shore fishing at Upper Gresham Lake in Boulder Junction, Rest Lake in Manitowish Waters, Star Lake in Sayner/Star Lake or several locations in Presque Isle, including Big Horsehead Lake, Little Horsehead Lake and Oxbow Lake.
Crappie – Lake Arbutus
This 770-acre lake located north of Black River Falls is an outstanding fishery. The dark-stained waters hold good numbers of panfish and gamefish. The lake's great musky fishing is famous. But the discerning panfish angler knows that the real attraction is the lake's plentiful crappie. Anglers targeting Lake Arbutus crappie will find good fishing throughout the summer. Don't miss this great little lake.
Yellow perch – Lake Winnebago
Wisconsin's largest inland lake is one of the best places in the country to catch yellow perch. This 138,000-acre lake has offered up some monster perch over the years, some reaching lengths of 16 inches or more. Locals jig for perch and often use slip bobbers. In the waters around Oshkosh, look for weed beds. Sunken islands and other bumps and humps in the lake bottom are worth checking out. Once you find a school of perch, look out!