Easy weekend trips from Chicago
About the author: Sarah Mack is the author behind the travel blog O The Places We'll Go. Learn more about Sarah here.
There is something special about Wisconsin—from quiet lakefront cabins in the Northwoods to music festivals in Milwaukee, there is something for anyone. Lucky for us Chicagoans, Wisconsin is close and easy to visit for just a weekend. This year I've spent many weekends reacquainting myself with my home state and can't wait to share my favorite weekend trips with you.
MINOCQUA
Minocqua is one of those places that is straight out of a postcard. This Northwoods lake town is full of charm, and I promise you will fall in love with the cute shops, friendly locals, and endless activities. The highlights of my visit were the fantastic food options, seeing the incredible landscape, and shopping for vintage treasures. Minocqua is about a five-hour drive from Chicago. The best times to visit are summer, fall, and winter, depending on what you want to do. Winter is great for snowmobiling, fall is excellent for hiking and seeing the leaves change, and summer is great for boating, fishing, and hiking.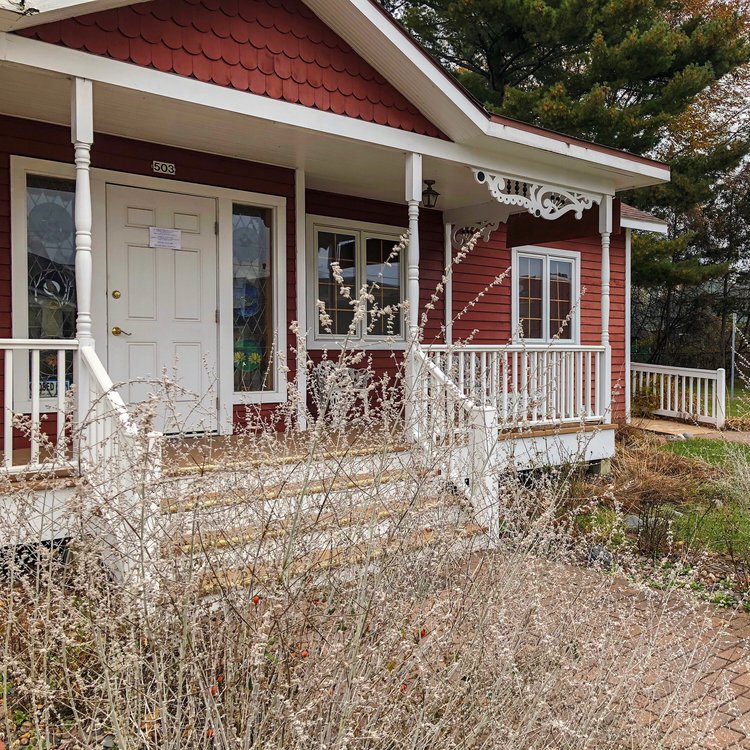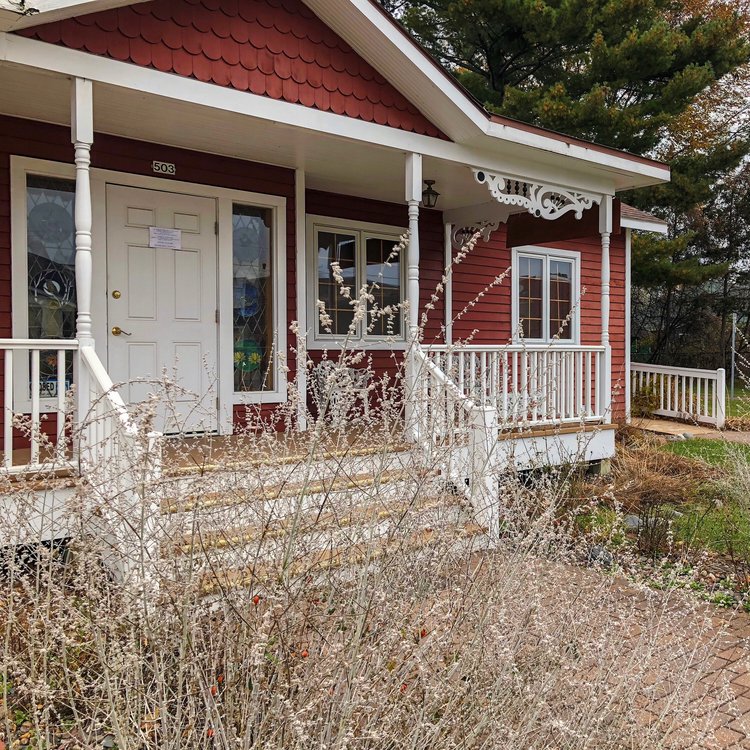 Milwaukee is Chicago's hip younger sister. Milwaukee has a burgeoning culinary scene, world-class breweries, charming neighborhoods, and an incredible lakefront. Best of all, it's easy to get to—you you can take a train or drive from Chicago (both take ~two hours). One of the things I love about Milwaukee is the festival scene. Summerfest is the most famous, but the city has festivals nearly every week in the summer.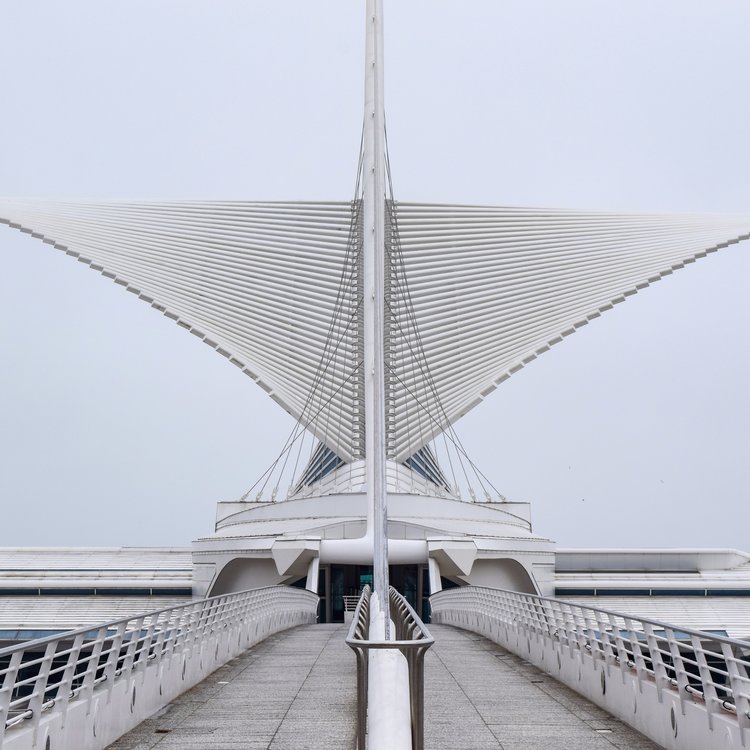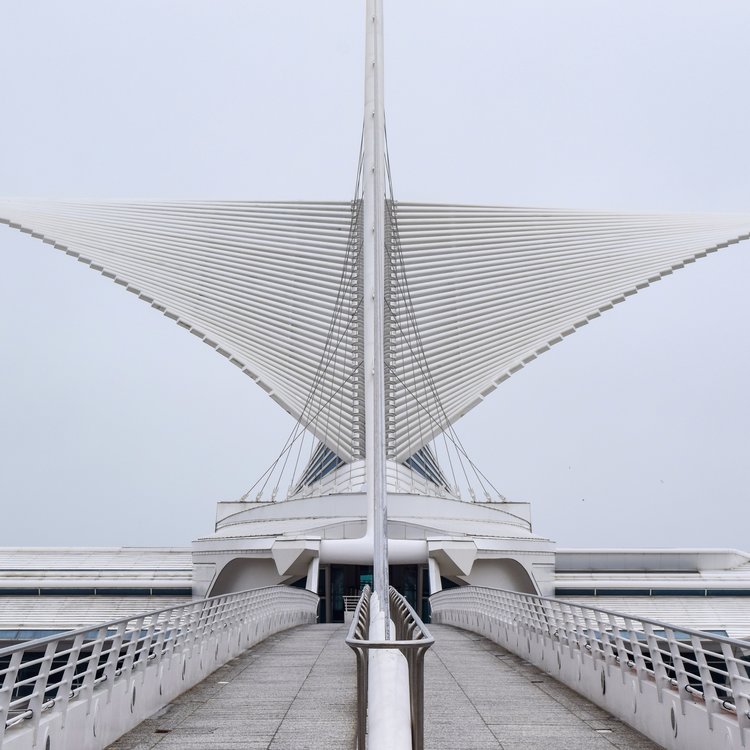 Lake Geneva is a two-hour drive from Chicago and is one of my favorite places to visit in the summer. The lake is beautiful, and there are lovely options for dining and shopping. A couple of my favorite activities in Lake Geneva include walking the lake path (it goes around the entire lake), grilling brats from Lake Geneva Country Meats, and of course swimming and boating.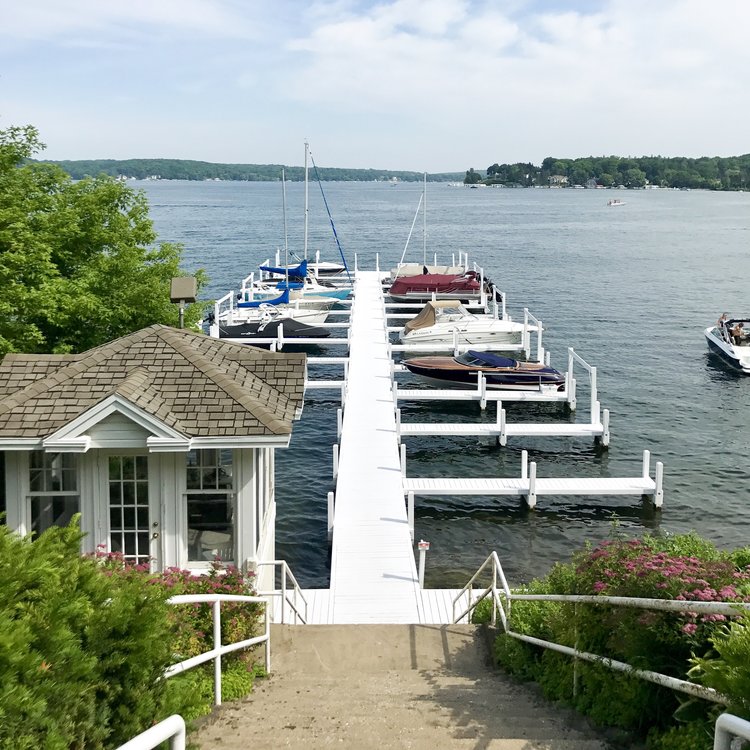 Madison is best known for the University of Wisconsin, but there is plenty to do for nonstudents. The farmers' market in Madison is one of the best in the country and well worth the drive from Chicago to visit. The capitol building and Lake Monona are also incredible. To get to Madison, drive from Chicago about ~two to three hours. My favorite times of year to visit are in the summer and the fall.