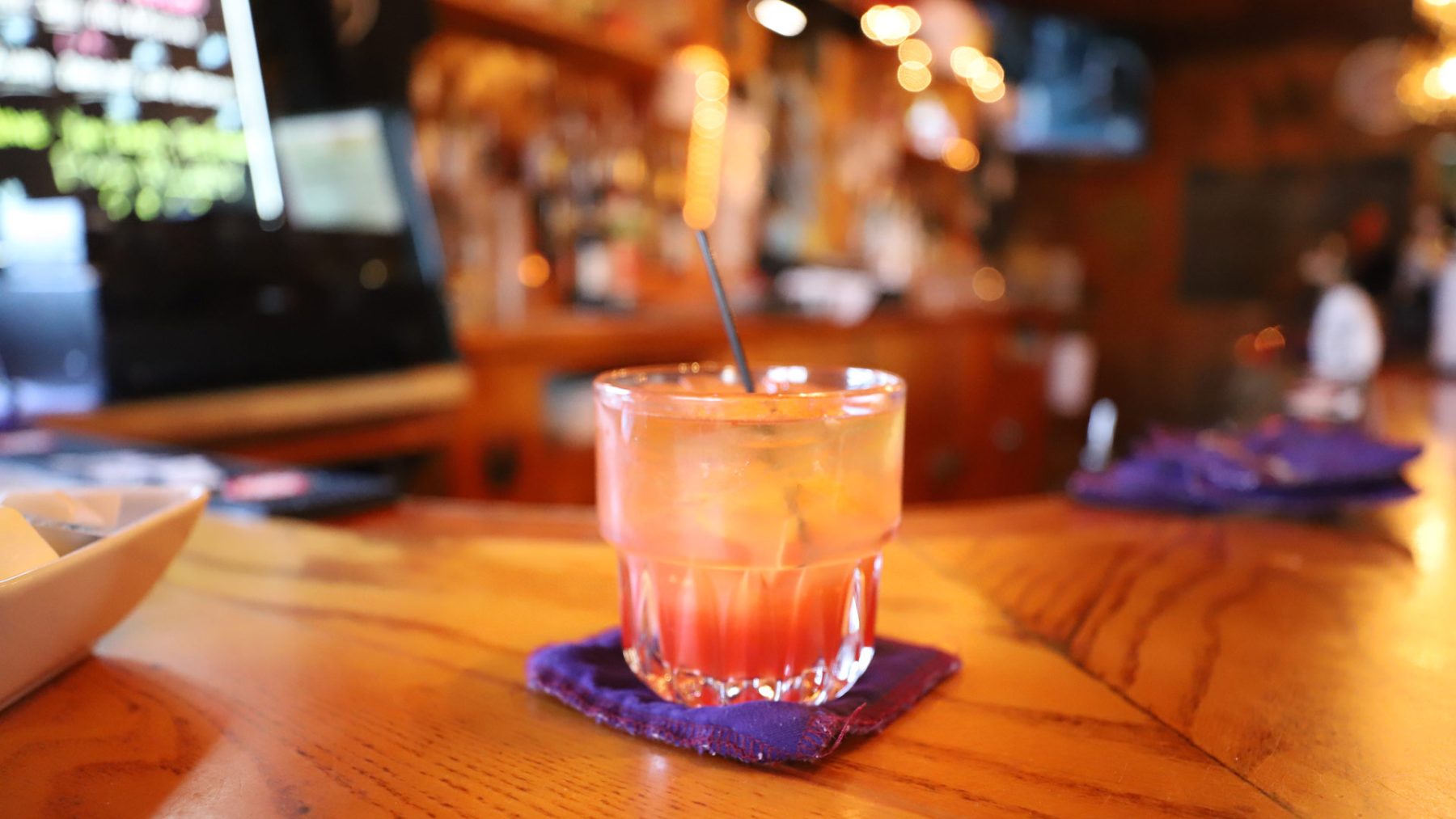 Raise a glass in Oneida County
Cheers to the Northwoods! Here's where to find some of the best craft beers, classic cocktails and more in Oneida County.
Craft beer
Welcome to a land of pines and pints—throughout Oneida County, you'll find plenty of places serving up handcrafted IPAs and stouts, as well as some bars with Wisconsin favorites on tap. In downtown Rhinelander, head to Rhinelander Brewing Company to try their Hodag-themed ales and lagers. In Woodruff, visit Rocky Reef Brewing Company for favorites like The Outhouse (a brown ale) and Musky Bite (an IPA).
Classic cocktails
What's a trip to the Northwoods without an Old Fashioned or other classic cocktail? Well, you're in luck—Oneida County is home to supper clubs, bars, and restaurants that serve up some of your favorites (sometimes even with a twist). If you're in Lake Tomahawk, pull up a stool at Bitters & Bull, where you'll find creative takes on the Old Fashioned and bartenders who are happy to pour you a glass. In Tomahawk, head to The Thirsty Giraffe, which has great views of Lake Nokomis and specialty drinks like Electric Lemonade, Orange Dreamsicle and more.
Wine & more
You can find merlots and pinots at lots of Oneida County establishments, but the Three Lakes Winery has been making its original cranberry wine (and lots of other flavors) for nearly 50 years. It's the second-oldest winery in Wisconsin, and samples can be enjoyed in the tasting room. Be sure to browse their store, which is open seven days a week. If you're in the mood for spirits, Northern Waters Distillery in Minocqua makes whiskey, vodka, gin, rum and moonshine. The distillery offers tours (with a complimentary cocktail at the end) on Fridays and Saturdays.
More bars & restaurants you shouldn't miss:
See more Oneida County bars & restaurants here.