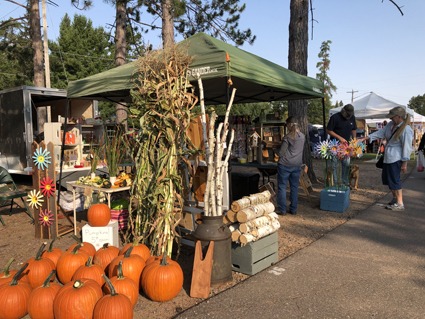 30th Annual Colorama Arts & Crafts Fair
2022 marks the 30th year of the Colorama Arts and Crafts Fair in Boulder Junction, WI. We are planning a day of shopping, activities, and food. We look forward to hosting a spectacular array of original arts and crafts at this year's event in the heart of northern Wisconsin.
Arts & crafts show, farmers market and lunch at the Community Center from 9am-3pm.
If you'd like to vend at Colorama Arts and Crafts Fair you can download the application: Colorama Arts and Crafts Fair Vendor Application, or apply online.
Contact the Boulder Junction Chamber for  more information, (715) 385-2400.