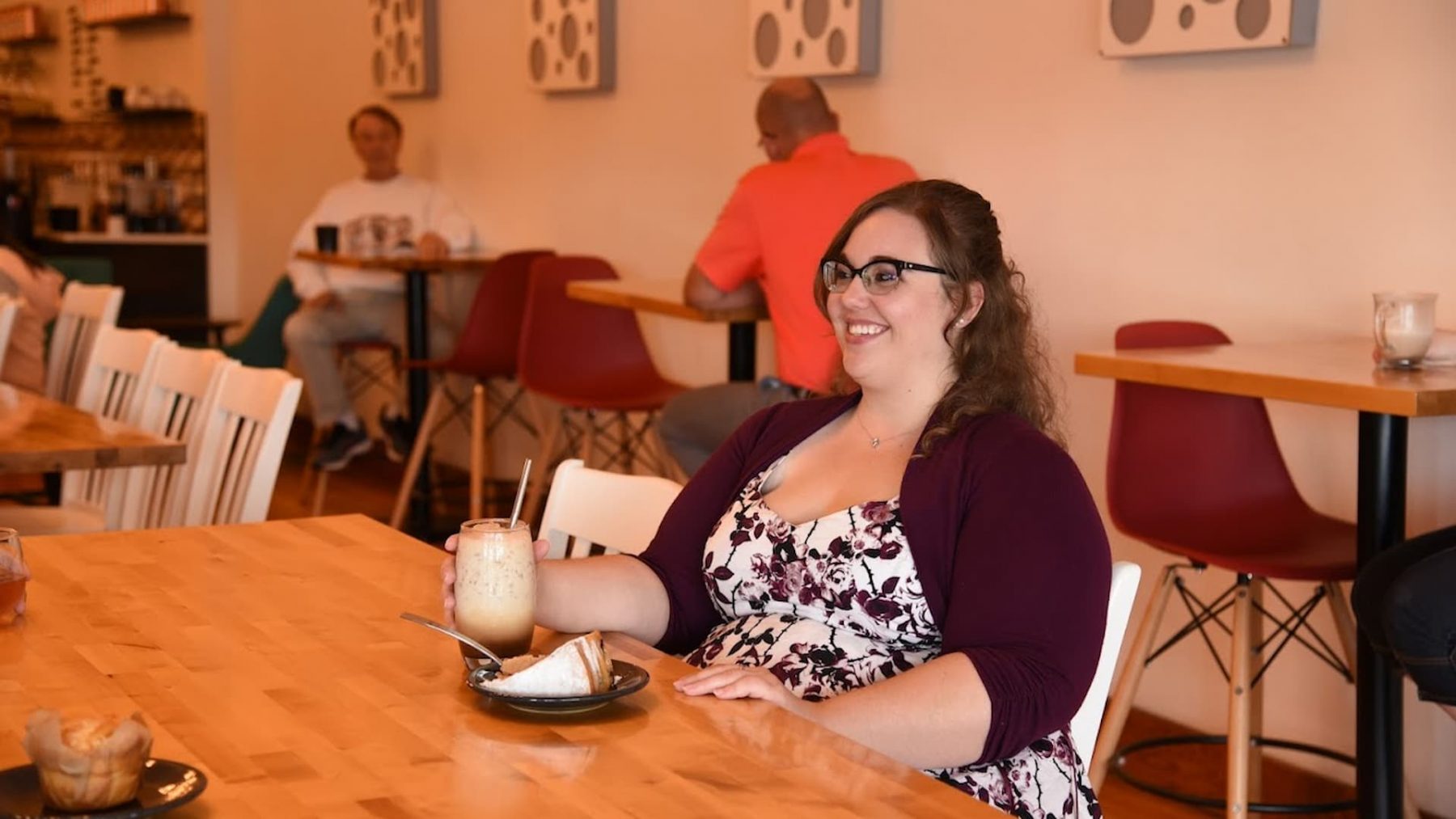 A region-by-region guide to Wisconsin's best breakfasts
Start your day off right with a heaping helping of eggs and bacon, a tall stack of flapjacks or waffles topped with fresh fruit and whipped cream. Wisconsin is home to some great breakfast spots—here's a region-by-region breakdown of where to go.
Northern Wisconsin
Start a day of Northwoods adventure with a steaming hot cup of coffee and a hearty breakfast. In Boulder Junction in Vilas County, head to Boulder Junction Coffee Company for a fresh-brewed coffee, Rishi tea or other coffee shop favorite (they also make delicious grilled cheese sandwiches). If you're in Oneida County, you'll find Great Northern Coffee Traders—and their great breakfast sandwiches—in downtown Minocqua and Friendship House Family Restaurant—which serves classic comfort foods like pancakes, waffles, French toast, skillets and more all day long—in Rhinelander.
In northwestern Wisconsin, head to Glen Flora in Rusk County to find Jae Dee's, a popular spot for breakfast, lunch and dinner; don't miss the corned beef hash skillet or the biscuits and gravy. In Hayward, The Robin's Nest is a local favorite among locals and visitors alike.
—–
Central Wisconsin
In the mood for a short stack? Then pay a visit to Green Bay's The Pancake Place, a family-owned breakfast join that serves up massive pancakes in lots of different flavors, from the classic buttermilk to cranberry apple cinnamon. In West Bend, Dunn Brothers Coffee serves breakfast all day, including build-your-own egg sandwiches and fresh baked goods. Head to The Kitchen Table in Marshfield, frequently named the city's best breakfast in the Best of Marshfield awards, and order omelets, buttermilk pancakes and more. (Marshfield's Uptown Coffee Company is a good place to grab a quick bite, too.)
—-
Southern Wisconsin
If you're in Madison, head to Lazy Jane's Café in the hip Willy Street neighborhood to discover breakfast deliciousness in Wisconsin's capital city. You must try the classic frittata, a local favorite.  (And if the Dane County Farmer's Market is going on when you're in town, you'll be sure to find fresh food and great food stands to satisfy your breakfast appetite, too.) In Milwaukee, pay a visit to Toast, which offers dishes like the Wake & Bake Skillet, Cinnamon Roll Pancakes, and Crispy Chicken Waffles, as well as toast-worthy bellinis, mimosas and bloody marys.