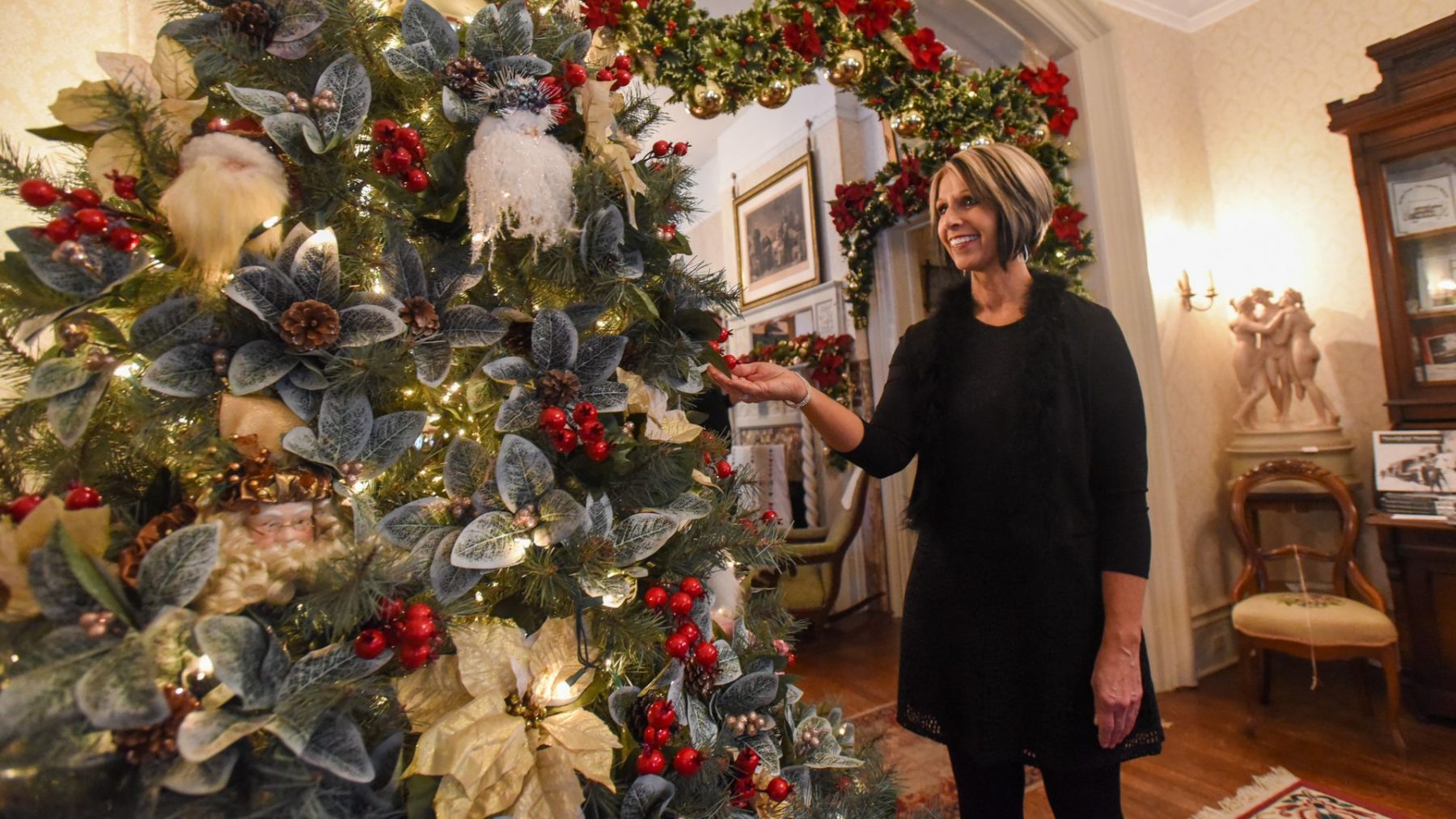 Winter attractions you shouldn't miss
Make this a season to remember with a Wisconsin winter getaway. There's a lot to experience—outstanding shopping, award-winning breweries, outdoor adventures and more. Here are four Wisconsin destinations you should escape to this season.
Shopping, beer and mustard: welcome to Middleton, a destination that knows how to spice up winter. Middleton is home to upscale shops at Greenway Station, as well as an eclectic mix of stores in its charming and historic downtown. Be sure to pay a visit to the renowned Capital Brewery—samples are available in the tap room. Finally, a trip to Middleton isn't complete without a visit to the one-and-only National Mustard Museum.
The home of the Hodag is home to good times when the snow flies. Sure, the Hodag—a beast rumored to roam the wild forests around here—put this place on the map, but there's a lot more to Rhinelander than mythical monsters. The Rhinelander Brewery and Tap Room is a must-visit downtown: they became well known for their iconic "shorty" beers and now offer tons of great options on tap.
Snowmobilers and cross-country skiers will want to check out the trails around Rhinelander. And don't miss the area's vibrant dining scene—you might even be able to get a selfie with one of the city's Hodag statues before you eat!
Located just outside Madison, Fitchburg is known for a lot of things—a vibrant arts scene, top-notch bike trails and some of the region's best restaurants. Check out Yahara Bay Distillers, a place to discover handcrafted spirits, new cocktails and new music—live bands play there Friday nights. Head to Liliana's for some of the best Cajun food around, and finish your day with something sweet from Nothing Bundt Cakes. (Guess what they serve?)
Find new surprises this season in historic Marshfield. Upham Mansion, the former home of a Wisconsin governor, has fresh and beautiful holiday displays all month long. Downtown, you'll find a mix of cafes, restaurants and shops housed in impressive brick buildings from the 1800s. Find the perfect latte at one of the newer spots downtown—Uptown Coffee Company.
While you're in town, check out Rotary Winter Wonderland, an impressive holiday display featuring more than 2 million lights, which runs from the day after Thanksgiving through New Year's Eve.