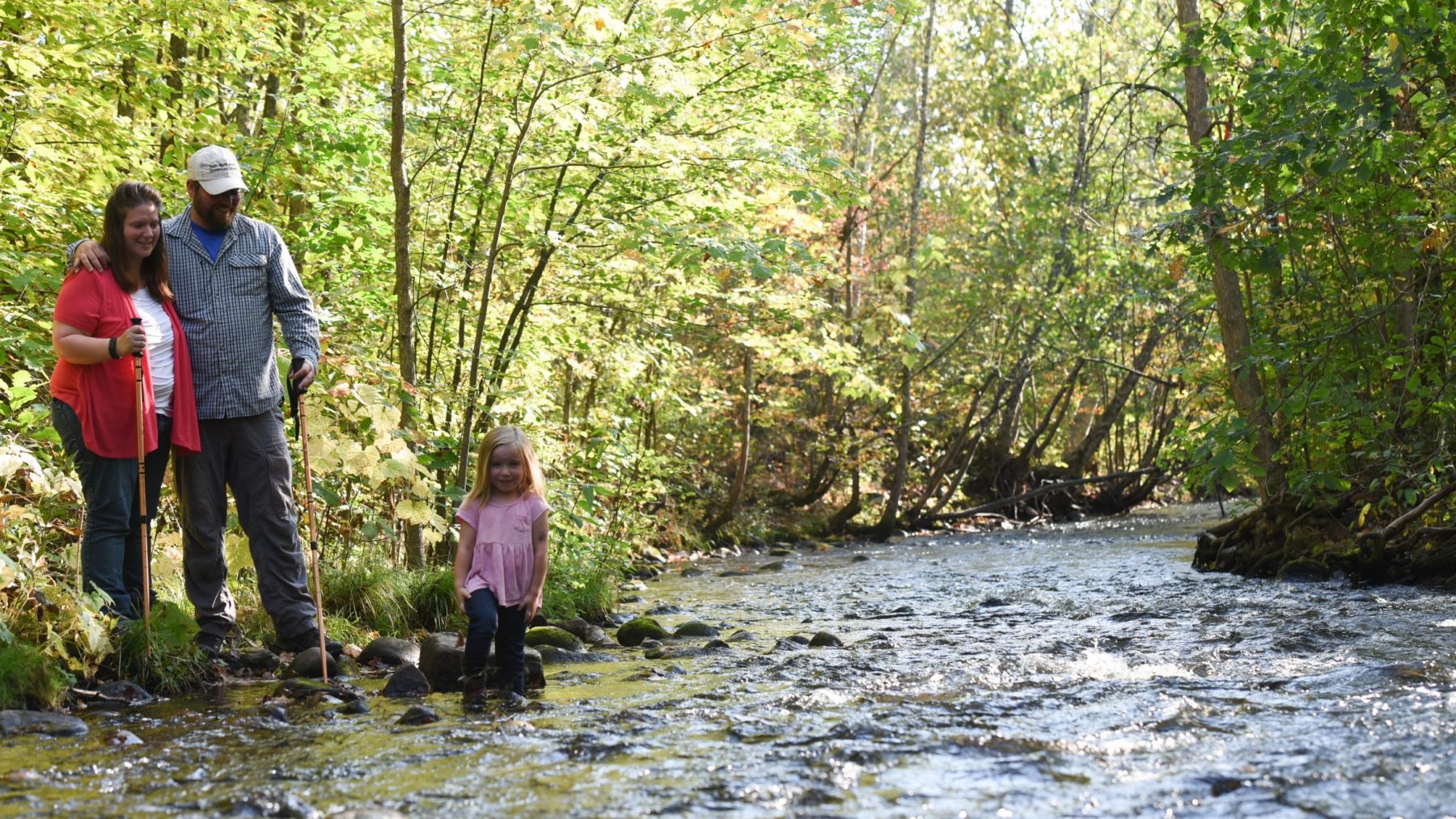 Visit these scenic spots—you won't regret it
Dreaming of a beautiful trip? While travel plans have been temporarily put on hold, Wisconsin's gorgeous places aren't going anywhere. So, take a virtual trip today, and start making plans tomorrow for your next scenic getaway. Here's a sample of what you could find.
—–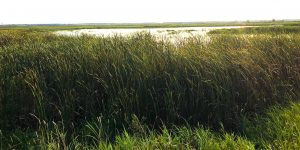 The McMillan Marsh in Marshfield is a pleasant place for a stroll, offers wide-open vistas.
—–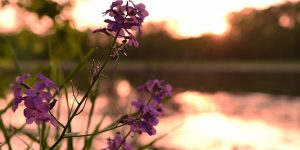 Graber Pond in Middleton offers gorgeous sunset views. There's an accessible dock for kayakers.
—-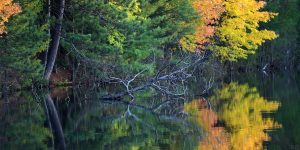 In the fall, Oneida County's lake views are hard to beat.
—–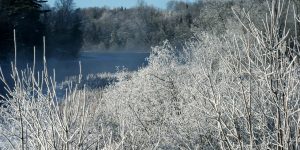 Rhinelander offers some outstanding winter scenery. (Photo: Jamii Sarkaukas)
—–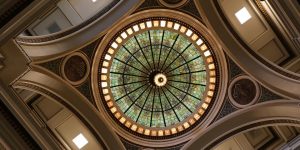 When the Oneida County Courthouse in Rhinelander is open, step inside to see this Tiffany glass dome.
——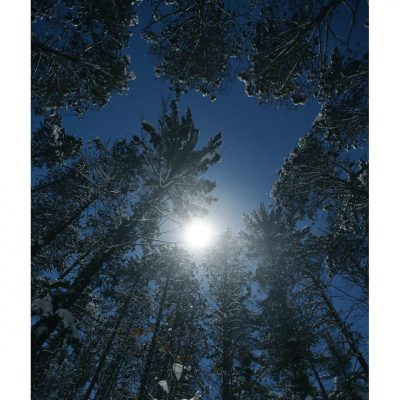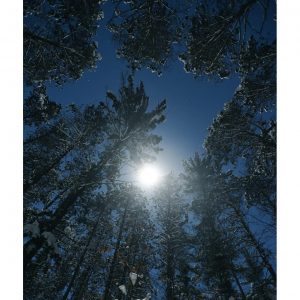 The Lumberjack Trail in Boulder Junction is a perfect place for a Northwoods hike.
—–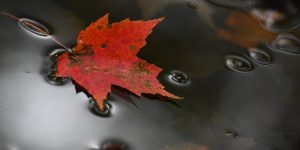 Vilas County's marshes offer tranquil scenes every fall.
—–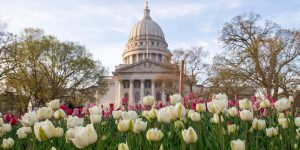 The flowerbeds that surround the Wisconsin state Capitol in Madison are filled with tulips each spring.
—–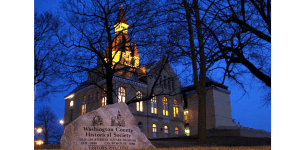 West Bend's Old Courthouse lights up the night. (Photo: Adam Gonring)
—–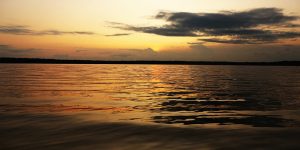 Trout Lake in Boulder Junction offers gorgeous sunsets.