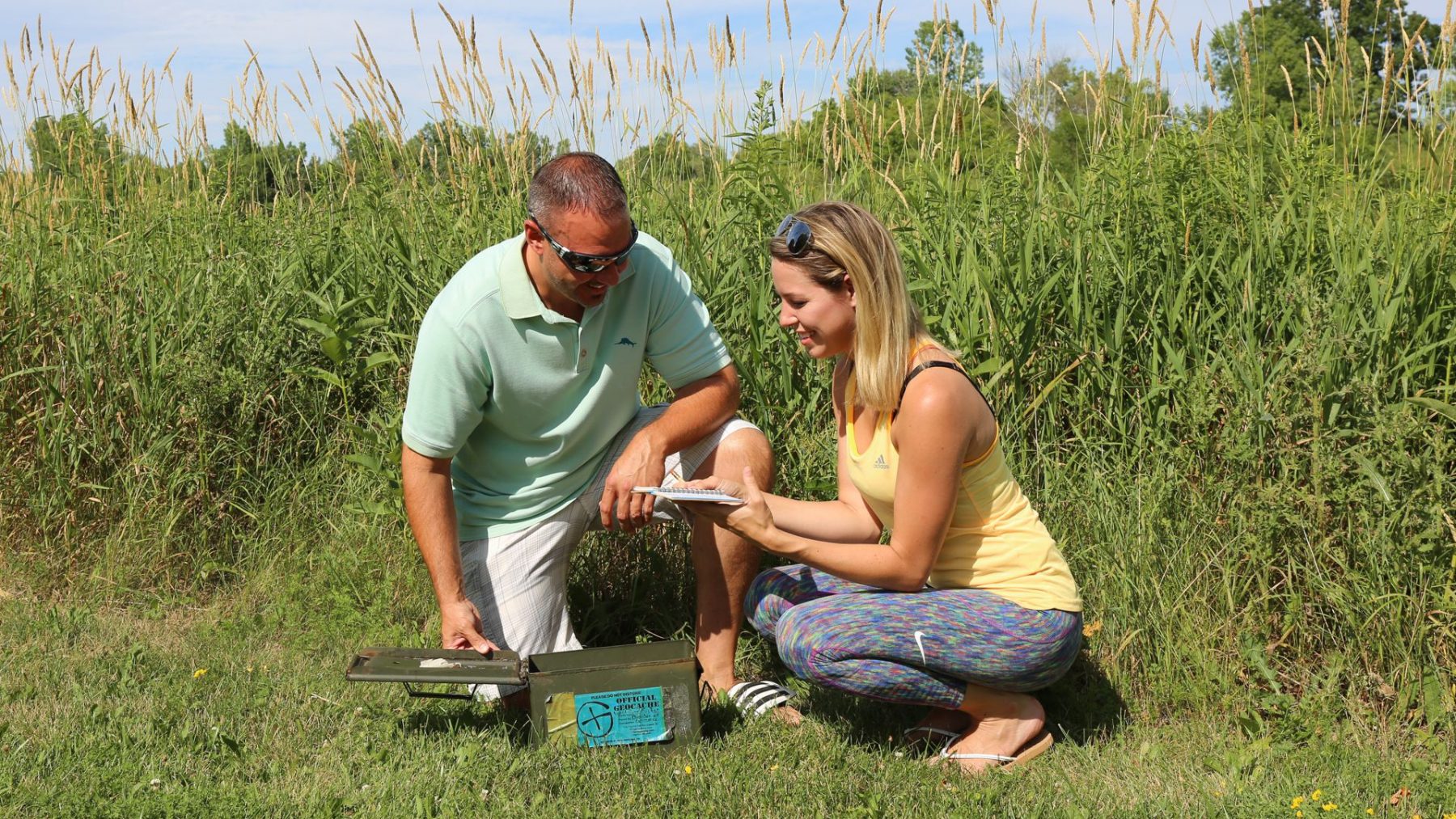 Where to find the best geocaching in West Bend
About the author: Joshua Johnson (a.k.a. @GeocachingVlogger) has been documenting his geocaching adventures since 2011. Follow him on YouTube.
West Bend is the Geocaching Capital of the Midwest, with over 1,600 caches within a 10-mile radius. The area has beautiful parks with tons of great trails. I was lucky enough to visit in October, my favorite month both for weather and geocaching. It was a great time to get out and explore West Bend.
If you don't know what geocaching is, you should try it! It's basically a treasure-hunting game you play using a GPS receiver or smartphone. You use the map to search for caches hidden in all kinds of places. One of the best parts of geocaching is it forces you to explore places beyond your regular stomping grounds. I've discovered some of my favorite places ever while geocaching.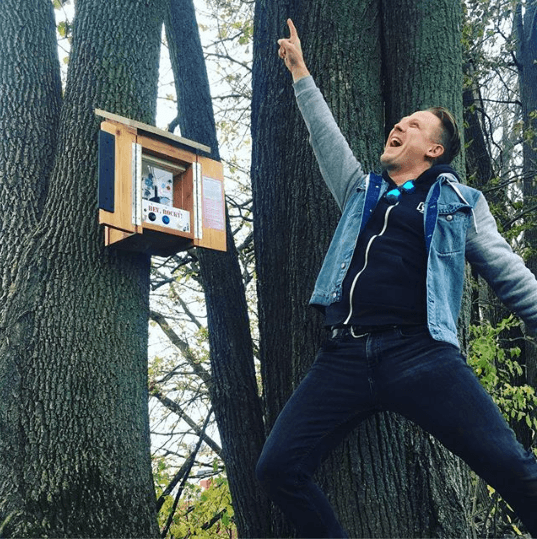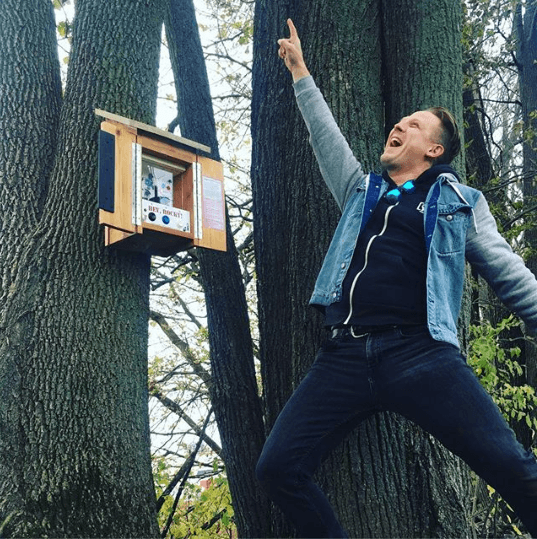 Here are some great options for geocaching in West Bend:
When you take on the Four Seasons GeoTour, what you really get is a tour through West Bend's coolest historic sites, parks, museums and more. It includes 20 geocaches around the city, and it's an awesome way to get introduced to the area and discover hidden gems. If you complete the tour, you earn a collectable geocoin!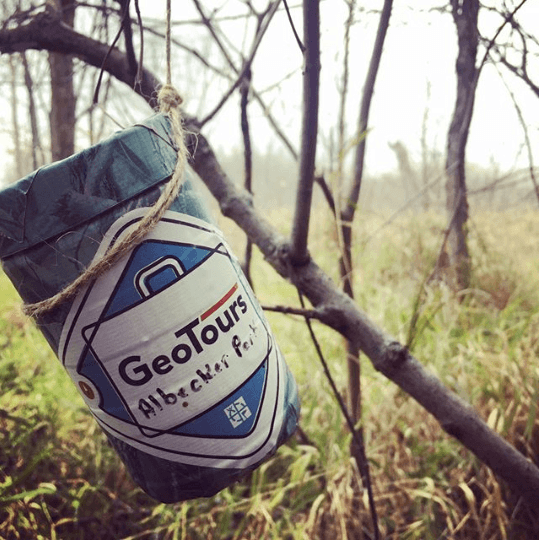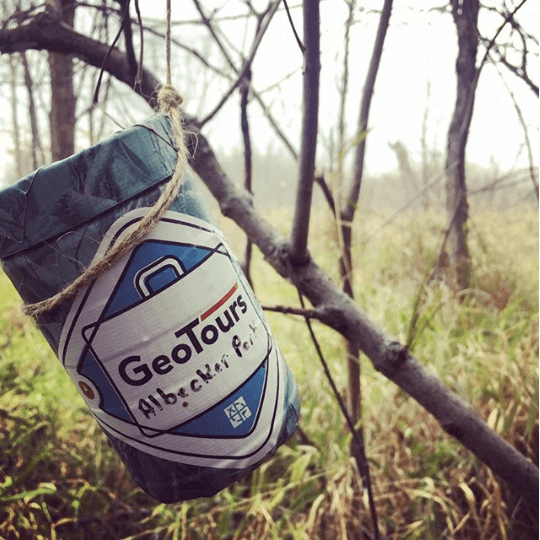 This is a one-of-a-kind event featuring family-friendly activities and a weekend of activities for new and experienced geocachers. The event had over 700 teams participate last year, so it's a pretty big deal. The Cache Ba$h offers a $1,000 raffle prize along with a bunch of other freebies, so you're guaranteed to leave with something awesome whether it's a prize or a great memory.
We were excited to hear there was a geocache just outside this super-unique zoo. It's home to over 400 animals, including raccoons, minks, brown bears, wolves, elk, bison and more. The cool thing is that they're housed in natural environments, so you get to see them in their natural habitat versus in small enclosures like at other zoos.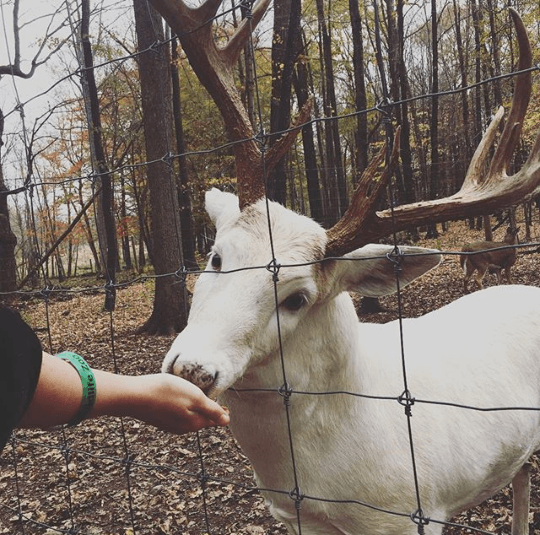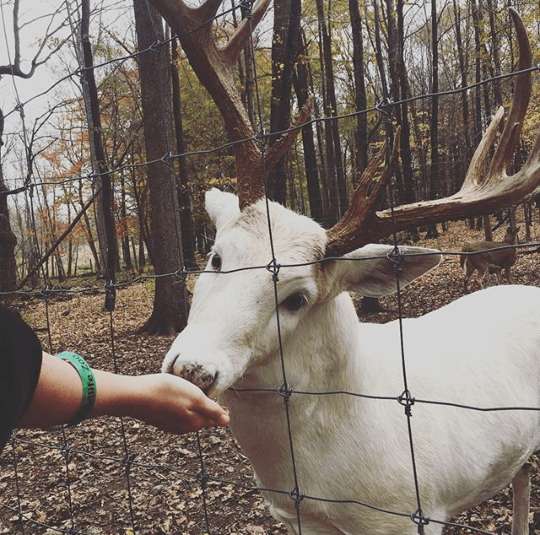 We ended our trip at Sandy Knoll, the largest park in the county. It was the perfect place for a fall walk through the trails. The park also has snowmobile trails, a playground, basketball court, soccer fields, a disc golf course (Riverside Disc Golf is right there on site with supplies) so it's a great place to hang out year-round. We got to enjoy the fall color and find our last geocache of the weekend there.