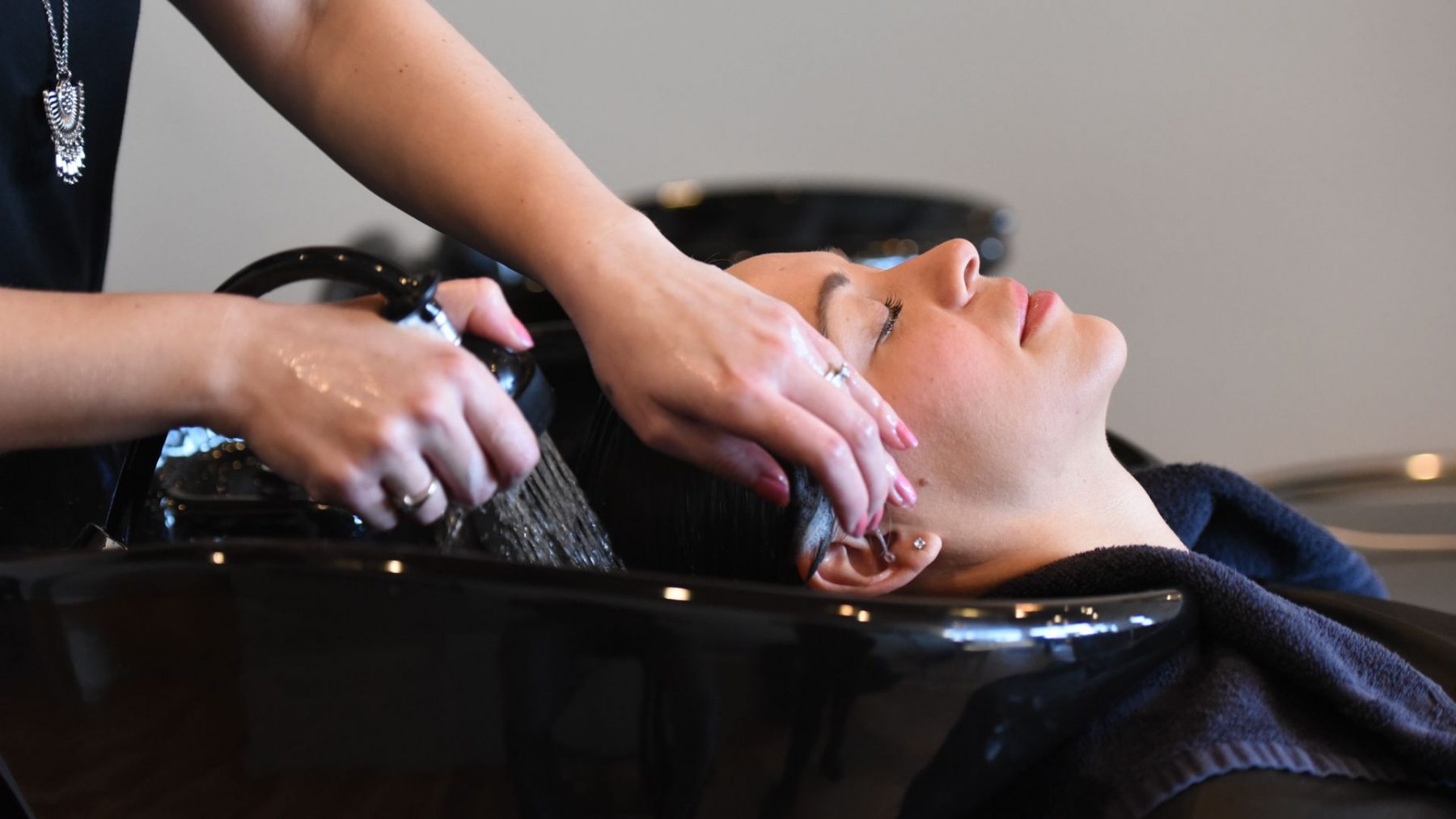 Here's how to find a zen Wisconsin getaway
Today there are endless vacation activities and so many things for families, couples and single travelers to do. But if you're not careful, your getaway can become as overpacked as a stuffed roller bag and you can miss the whole point of a vacation—to rest, recharge and relax. Wisconsin destinations have the cure. They provide travelers with offerings aimed at one goal: helping vacationers find complete relaxation.
Tip #1: Book a retreat package
One great way to take the stress out of vacation planning is to leave the details to someone else. Destinations across Wisconsin offer special retreat packages that meet the needs of any traveler. Some simply provide small but special perks like a bottle of sparkling wine and box of chocolates with your room. Others offer sunrise yoga classes, inspired healthy dishes and afternoon spa treatments.
Tip #2: Find your inner yogi
More than 20 million people in the United States practice yoga, but for a lot of us, it can be difficult finding time to take a class. Vacation is the perfect chance to reconnect with this restorative ancient practice. Plan a yoga getaway with some friends or find a drop-in class. If you're near the water, consider trying paddleboard yoga—it adds a new challenge while taking relaxation to a new level. You'll be saying "namaste" in no time!
Tip #3: Catch the rising (or setting) sun
Wisconsin has more than 15,000 lakes, and there are hotels, resorts, cabins and vacation homes right on the water. If you're a morning person, there's nothing better than relaxing with your first cup of coffee and watching the sky explode with light. If that's a little early for you, no problem—just book a place across the lake and get ready for the sunset show.
Tip #4: Book spa time.
You deserve a little pampering. (Heck, you might deserve a lot of pampering!) Pick your spa and the perfect blends of services. Popular options include Swedish, deep tissue, hot stone or aromatherapy massages and body treatments like salt glows, scrubs and body wraps. Many spas have couples massage options or can accommodate groups, so you may want to plan a spa getaway with someone special or some friends!