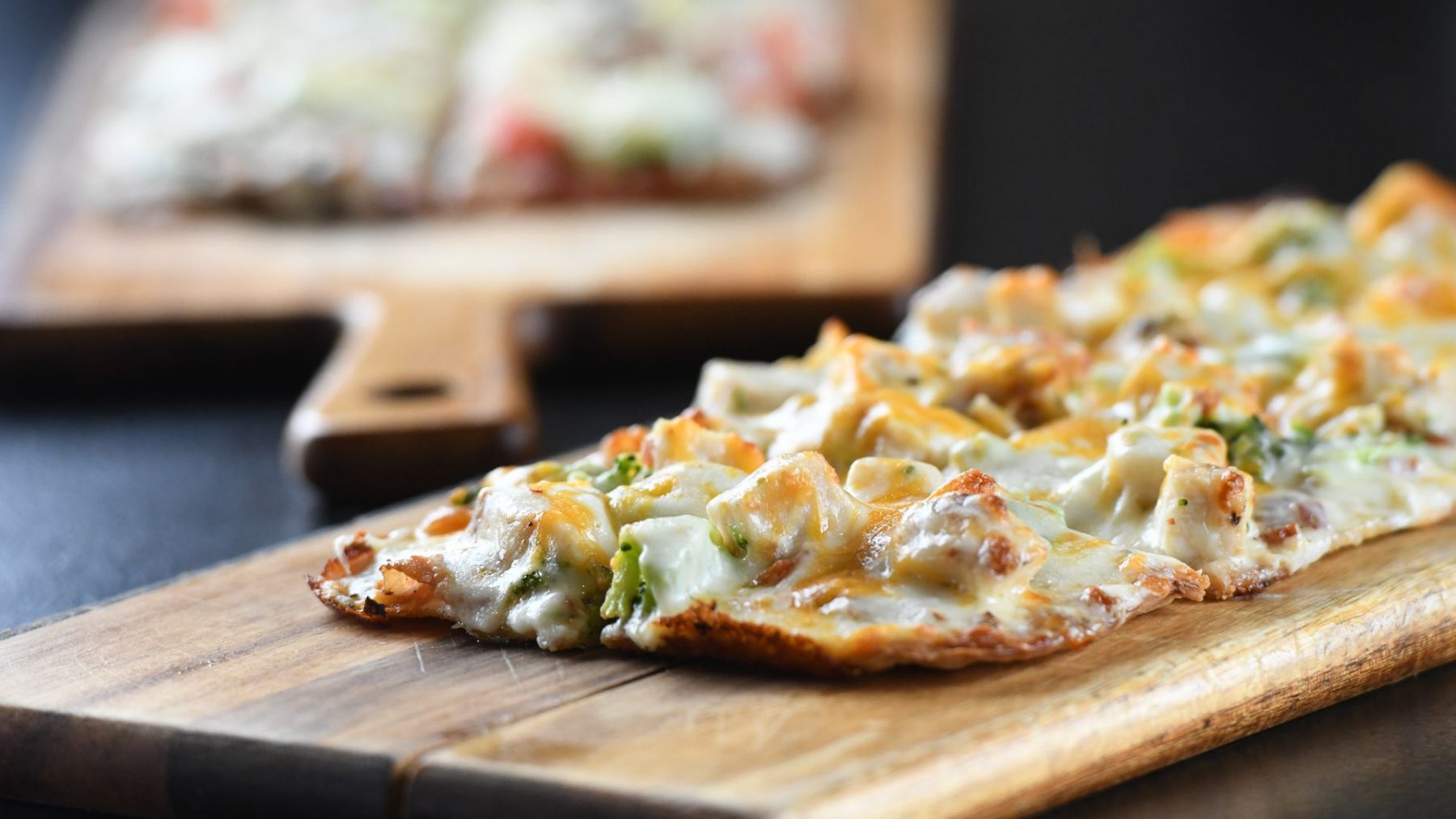 Take a culinary world tour in central Wisconsin
There's a lot happening these days in Marshfield's vibrant dining scene. Here's a sample of what's on the menu.
Royal Tokyo, named Best Place to Impress in the most recent two Best of Marshfield polls, is a great place for dinner and a show—all your food is prepared right in front of you, hibachi-style. Located in the historic Soo Line train station in downtown Marshfield, Royal Tokyo serves teppanyaki steaks, mouth-watering seafood, sushi and more. China Chef , nestled on Central Avenue, offers Chinese, Thai and American specialties for lunch and dinner every day, including daily lunch specials, lunch and dinner buffets, delivery and take-out. J-Rolls , a new egg roll delivery operation, delivers its hot, fresh Vietnamese-style pork egg rolls six days a week, right to your door in the Marshfield area—including to hotels.
Mexican
Visitors hungry for tacos, burritos and other Mexican staples have their choice of two authentic restaurants in the heart of Marshfield. El Mezcal—selected by voters as the Best Ethnic Restaurant and Best Outdoor Dining in the 2019 Best of Marshfield poll—serves all your Mexican favorites and recently added street tacos to its menu. Taqueria El Sol is a family-friendly spot that offers delicious tacos, fajitas and burritos, as well as Indian and Puerto Rican cuisine.
Italian/Cajun
Looking for a little fun fusion to spice up your meal? Mojo's Pasta House and Cajun Cook Shack offers a little bit of everything in its fast-casual locale in downtown Marshfield. Enjoy made-from-scratch pasta and sauces, as well as traditional Cajun fare like shrimp & grits, po' boys and jambalaya. Feeling adventurous? Try a create-your-own Mojo Bowl or try these flavorful bowl offerings: Vegan, French Quarter, Southwest, or Poke!
American
There's nothing wrong with a good steak or burger, either, and you'll find plenty of places in Marshfield that are happy to prepare them for you with flair, including local favorite Nutz Deep II and the Lumberyard Bar & Grill. Whether you're hitting the spots for lunch or dinner, you'll have your hands full eating their big and delicious burgers as you catch the game on their flat screen TVs.
Browse the restaurant listings on our dining page, all sortable by type of cuisine and several different filters (distance from Marshfield Medical Center, good for groups, family-friendly, etc.). Bon apetit!