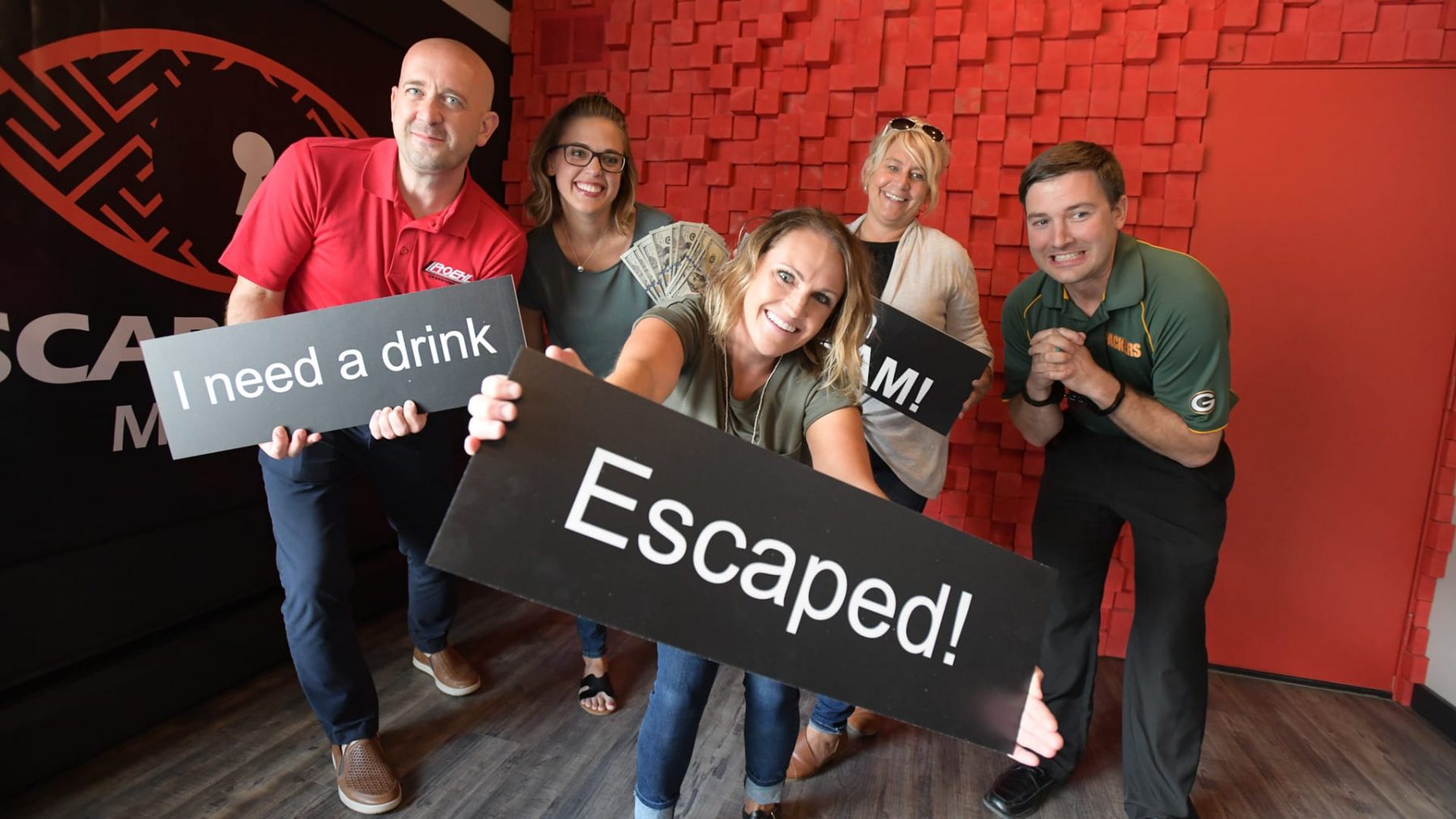 A Marshfield getaway: What to see and do
No matter the season, Marshfield is a great destination, featuring unique attractions, great restaurants and plenty of places to explore. Planning a getaway? Here are a few suggestions on where to go and what to see.
Need some more advice? See lifestyle blogger Jasmine Maria's favorite activities in Marshfield here.
Where to eat
Families will find great dining options throughout Marshfield, whether you're looking for a place that will accommodate a big group or somewhere that will satisfy the pickiest of eaters.
Need to fit the whole family? You'll find plenty of room and delicious food at Melody Gardens Restaurant and Skateland (which has roller skating, arcade games and more) and the Lumberyard Bar & Grill.
Looking for a quick bite? Place a take-out order at Scotty's Pizza & Chicken—home of tasty pies like the Meatzo Pizza and the best-selling Broccoli, Bacon & Cheese—or swing by Chip's Hamburgers for a classic charbroiled burger and a scrumptious shake.
Find more Marshfield restaurants here.
What to do
Looking for some can't-miss attractions in Marshfield? Head to Wildwood Zoo to walk through or take a driving tour of exhibits featuring bison, elk, cougars, wolves and the zoo's star attraction—twin Kodiak bears Munsey and Boda. Wildwood Zoo is open from 7:30am to 2:30pm during winter (November 1-March 31), and the large animal drive is open from 6am to 10:30pm every day.
A new attraction at the zoo is the expanded Cougar Exhibit and Welcome Center. The Cougar Exhibit will be about 10 times larger than the current space and incorporates a more natural environment for the animals. The Welcome Center features small animal exhibits, new restrooms and an interactive water display, as well as a behind-the-scenes look at the cougar handling area.
Marvel at remnants of creatures that existed during the "Iron Age" at Jurustic Park, the brainchild of local sculptor Clyde Wynia. Walk around the complex to see Clyde's incredible creations and be sure to stop by the "Hobbit House" to see beautiful hand-blown glass jewelry. Jurustic Park is located just five minutes north of Marshfield and is open most days from 10am to 4:30pm.
If the weather's nice, get out and explore some of Marshfield's trails and green spaces, including the McMillan Marsh Wildlife Area, a diverse landscape just a mile north of Marshfield, and Weber's Nature Park, a 37-acre site that features walking/biking trails and a picnic area.
Looking for a creative family outing? Head to Escape Room Marshfield and test your wits as you embark on this hour-long, theme-driven challenge. Figure out the secret behind locks, riddles and physical puzzles in this fun, interactive experience for four to six players.
Fun holiday events are just around the corner, too. Don't miss the Main Street Holiday Parade or the kickoff of Marshfield's stunning Rotary Winter Wonderland light display on. See more family-friendly events here.
Looking for a place to stay that can accommodate the whole family? Learn about Marshfield's lodging options here.