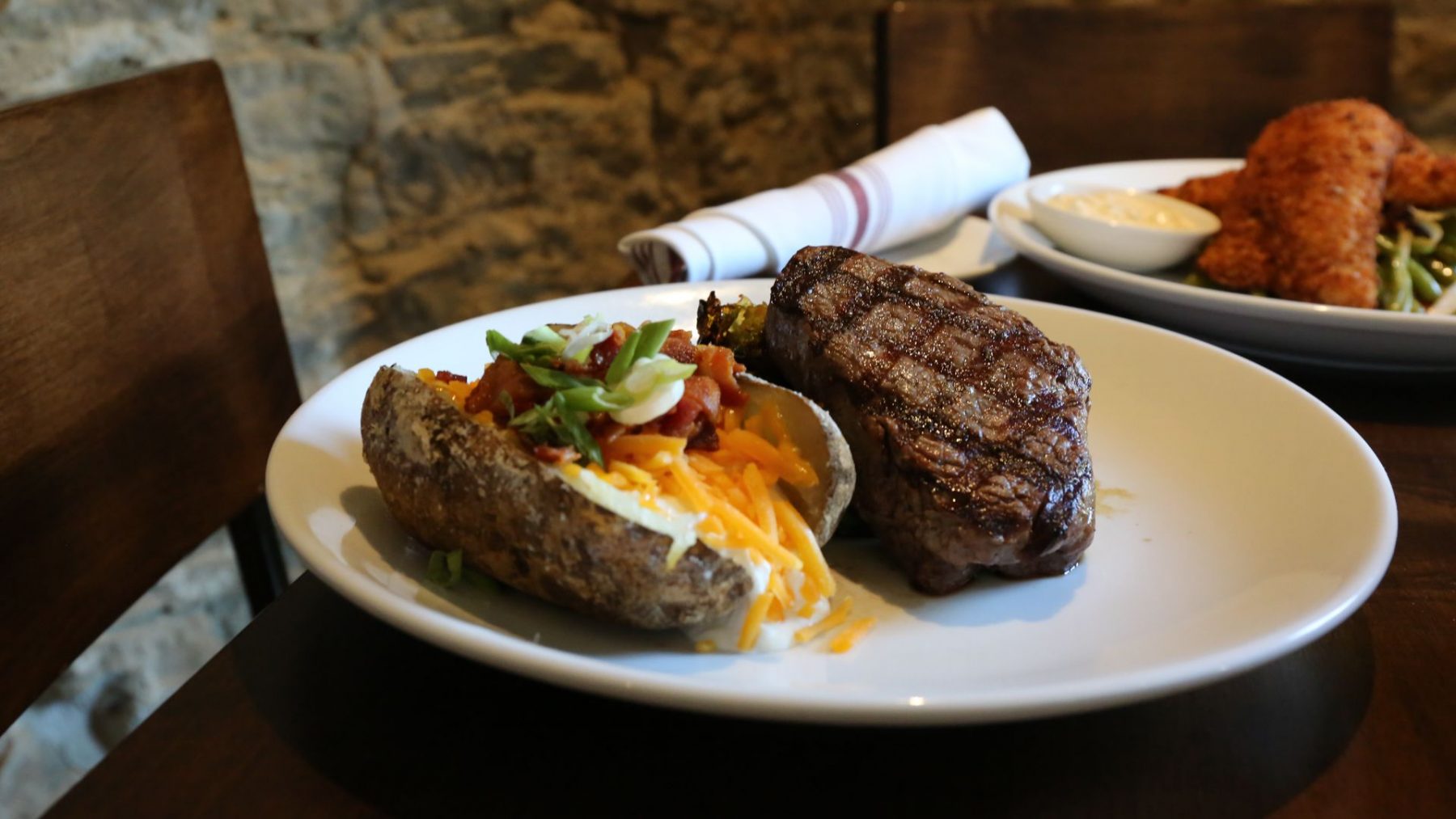 What's on the menu? Wisconsin's best comfort food
When the snow flies, Wisconsin restaurants serve up some of their best offerings. From warm and comforting dishes to must-try fresh foods that will keep all your resolutions on track, there's a lot to love on the menu. Here are some of our favorites.
Prime Rib Poutine, The Free House Pub, Middleton
The French-Canadian classic poutine is elevated with a touch of Wisconsin supper club fare. The Free House Pub, a Middleton gastropub, serves up its poutine with French fries topped with melted cheese curds, shaved prime rib, house gravy and scallions.
Sicilian Steak, Swearingen's Al-Gen Dinner Club, Rhinelander
The Northwoods meets old Italy with this supper club classic. The Al-Gen, a culinary institution, serves up hearty meals in a rustic cabin-like atmosphere. You better be hungry if you order this dish, though—the Sicilian steak features two filets cooked up in a coating of bread crumbs, Italian seasoning and parmesan cheese.
Mini Truffle Grilled Cheese Sandwich, Father Fats Public House, Stevens Point
Father Fat's Public House is a must-stop in central Wisconsin, with hearty dishes like  braised Angus beef short ribs, fried chicken & waffles, and pork belly & beef chili fries. A snackable choice for an opener? The mini truffle grilled cheese sandwiches, which are served with homemade marinara sauce.
Wiscmonster, The Rivers Tavern, Marshfield
This aptly named burger includes a half-pound beef patty, a quarter-pound bratwurst patty, sauerkraut and three slices of cheese. Dare to try this delicious concoction at the newly renovated Rivers Tavern.