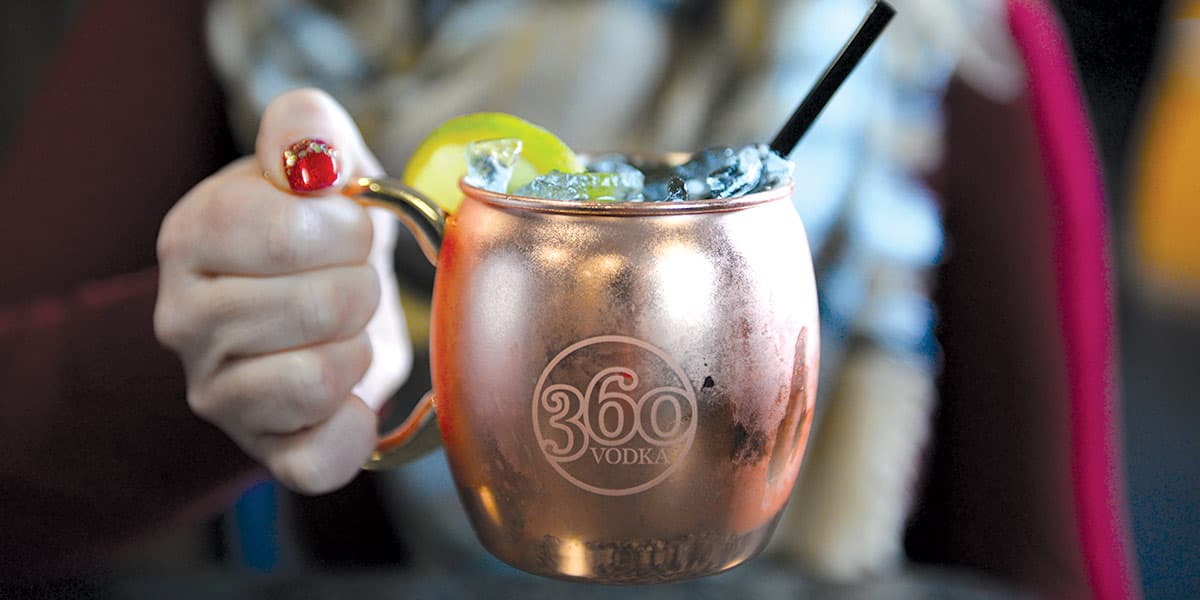 Our experts pick the state's best cocktails, coffee & more
We sent our Wisconsin Travel Experts on the road in search of Wisconsin's best beverages, and they did not disappoint. From to-die-for coffee to beers worth sharing, our experts found plenty to love in bars and restaurants across the state. Raise your glass (or mug) and take a look at their recommendations.
Kristen Carlson (Miss Northerner)
Kristen Carlson, a.k.a. Miss Northerner, is a blogger and photographer who recently spent some time exploring Vilas County. One of her stops was Sayner-Star Lake, where she discovered the Sayner Pub—it's so popular you can sometimes spot fans wearing T-shirts from the bar in places like Milwaukee and Chicago. Carlson found the food tasty, the staff friendly and shared this advice: "Don't forget to try one of their famous Bloody Marys!"
Sarah Mack
Sarah Mack (her friends call her Smack) is a financial analyst from Chicago who's also a passionate traveler. She recently found herself in Oneida County doing the things you do in the Northwoods: visiting shops, sampling snacks and (of course) sampling Wisconsin's most iconic drink. Sarah says she discovered one of the best Old Fashioneds she's ever tried at Northern Waters Distillery in Minocqua. She even snagged the recipe!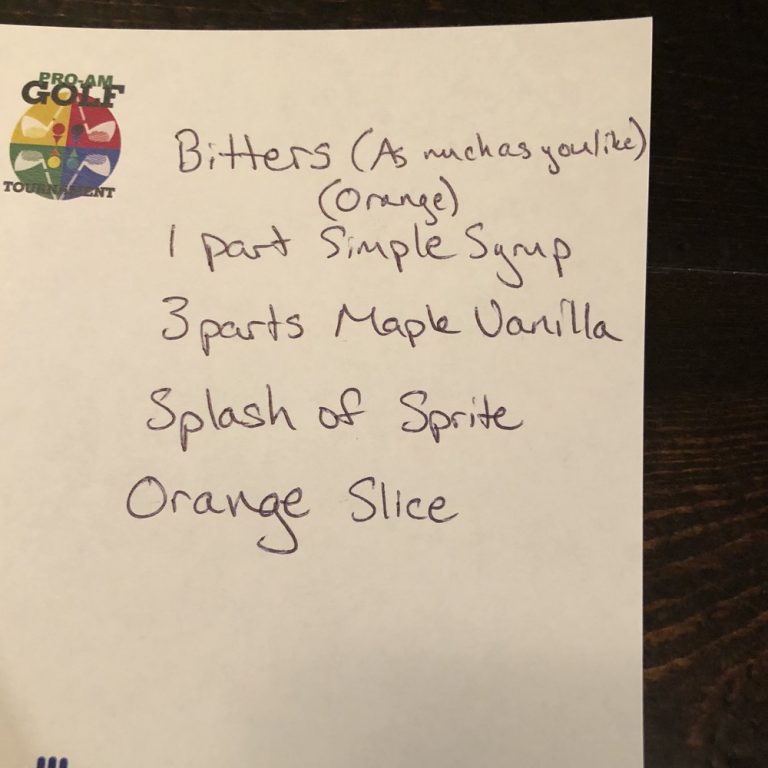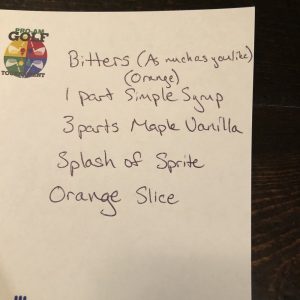 Jasmine Vargas
When Jasmine Vargas, a beauty and lifestyle blogger, needed a pick-me-up in Marshfield, she went in search of caffeine. At The Daily Grind, the barista whipped up Vargas something custom—a peppermint mocha—and she wasn't disappointed. "The coffee was perfect," Vargas reported.
Destiny Wallen
Does cold weather put the brakes on cold coffee? Not if you're Destiny Wallen, a Travel Expert that hikes (and sips!) all year long. Destiny is trying to visit every state park in Wisconsin, and she recently logged some miles in and around Rhinelander. While there, she went to Briar House and ordered a frozen peppermint/vanilla coffee, even though it was a chilly 10 degrees outside.
"I would highly recommend stopping in if you're in the area!" she said.