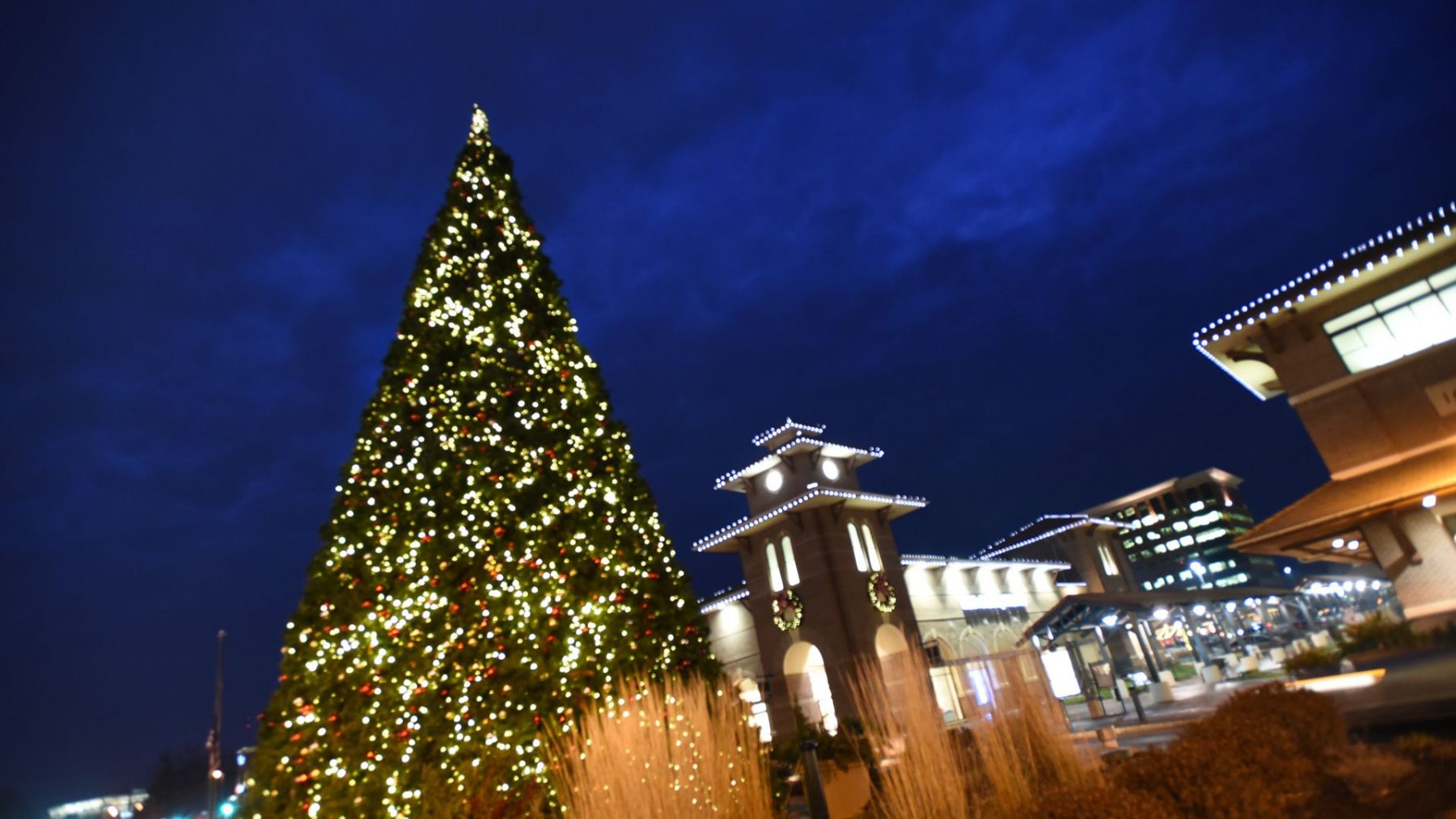 Our mini family vacation to Middleton
About the author: Gabrielle Loomis is a blogger who runs the fashion and travel site Color Me Sassy. Learn more about Gabrielle here.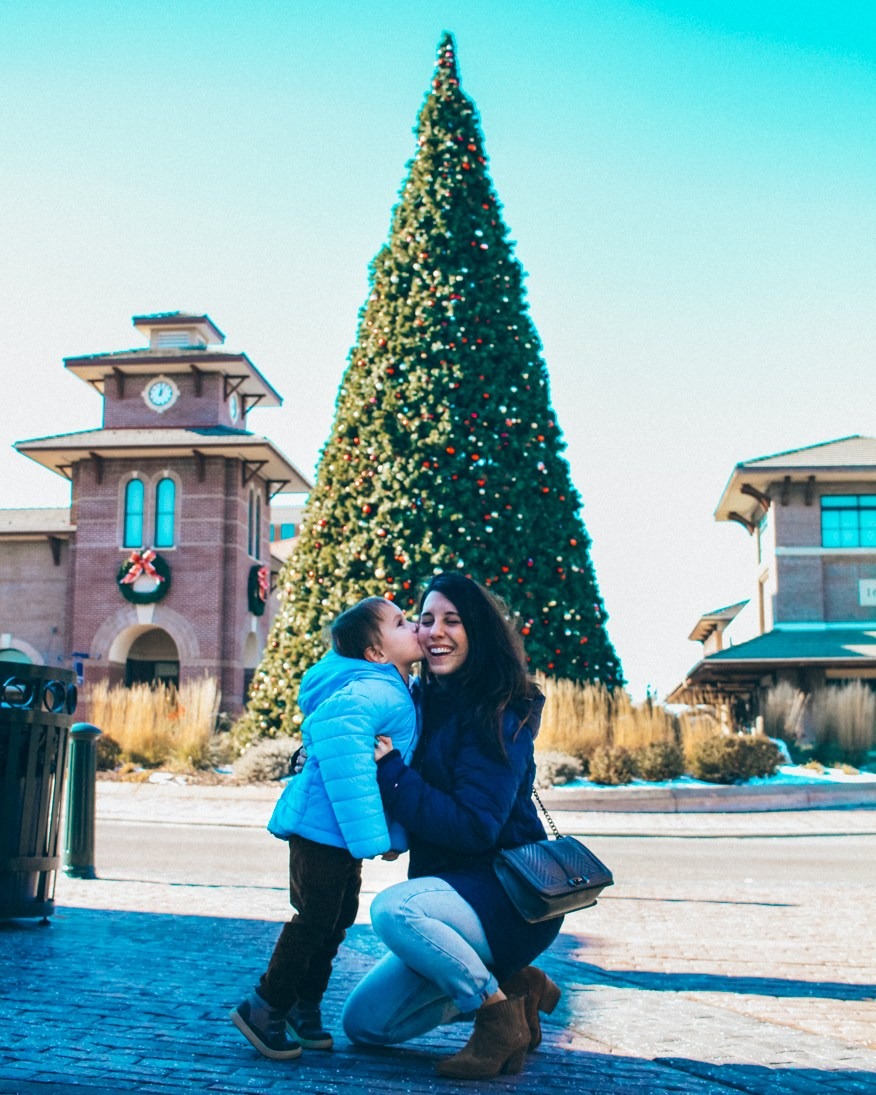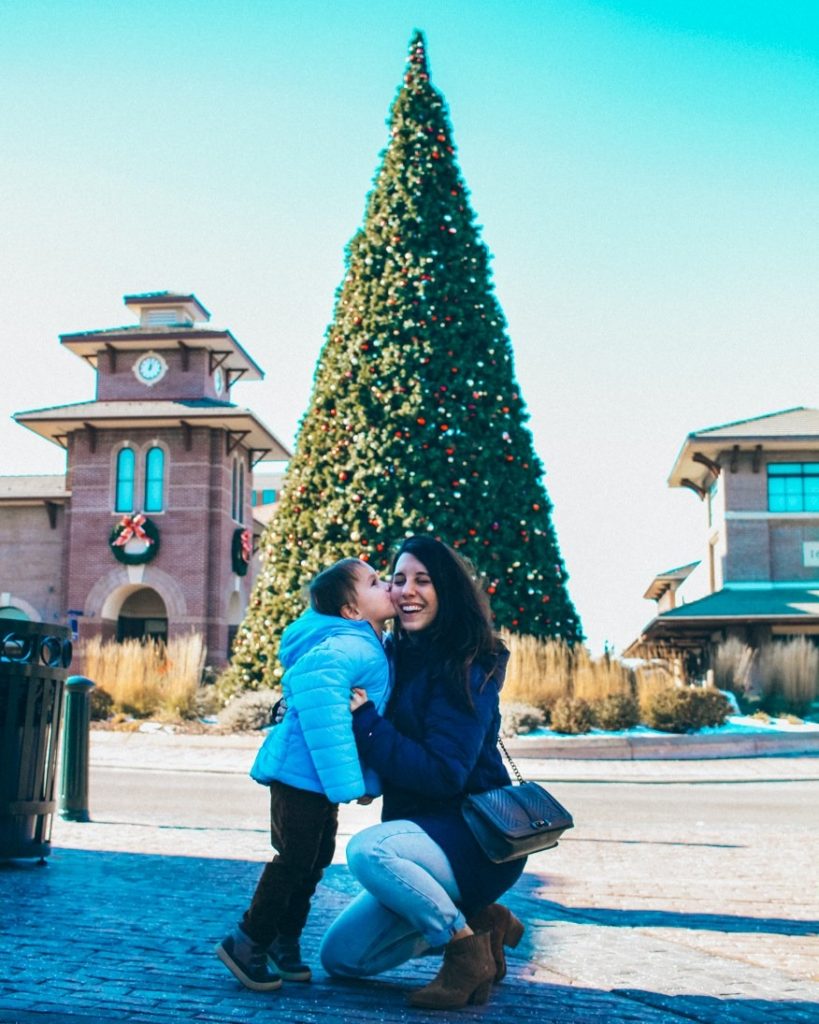 Last weekend we had a mini family vacation to Middleton, Wisconsin. Middleton is a suburb of Madison and is just two hours west of Milwaukee. Thanks to Wisconsin Travel Best Bets, we had the opportunity to visit and explore this charming town.
We hit the road Friday afternoon and drove straight to our hotel, The Residence Inn – Madison West/Middleton. Our hotel was in a commercial area next to a very nice outdoor mall (Greenway Station). Only 5 minutes from downtown Middleton, our hotel's location made traveling with children convenient.
On our first night in Middleton, we went out to eat at Pizza Brutta, a favorite pizza restaurant among the locals. It was an easy choice since the reviews were amazing and everybody in our family loves pizza. Their thin-crust, fire-baked pizzas were delicious and super flavorful.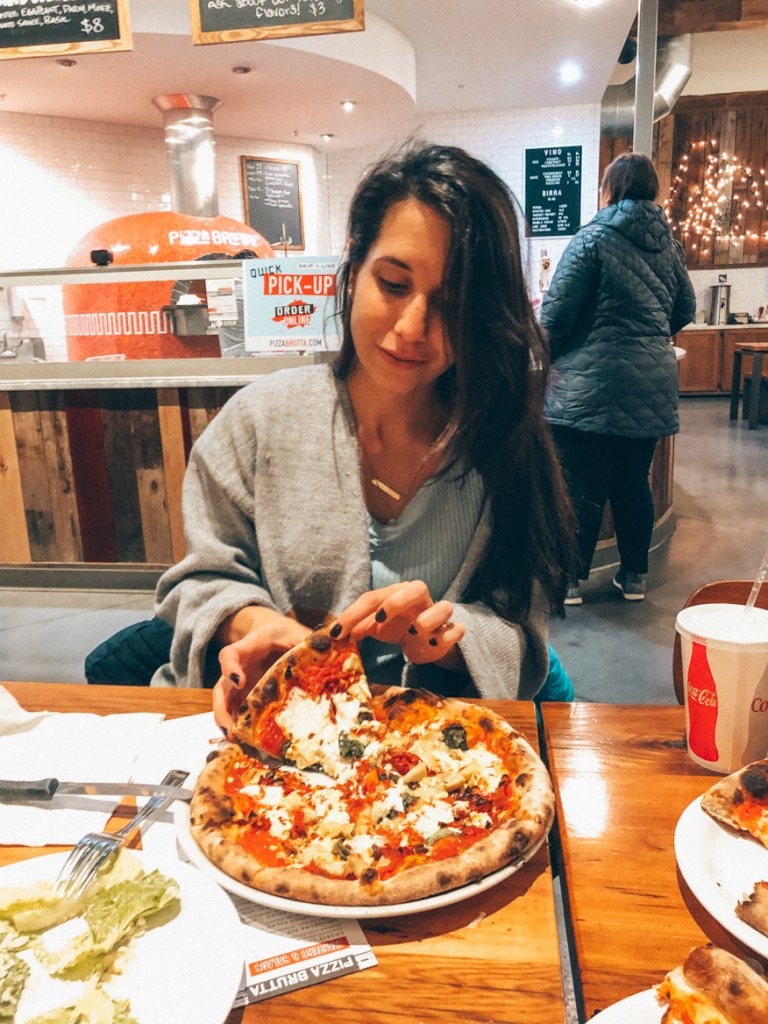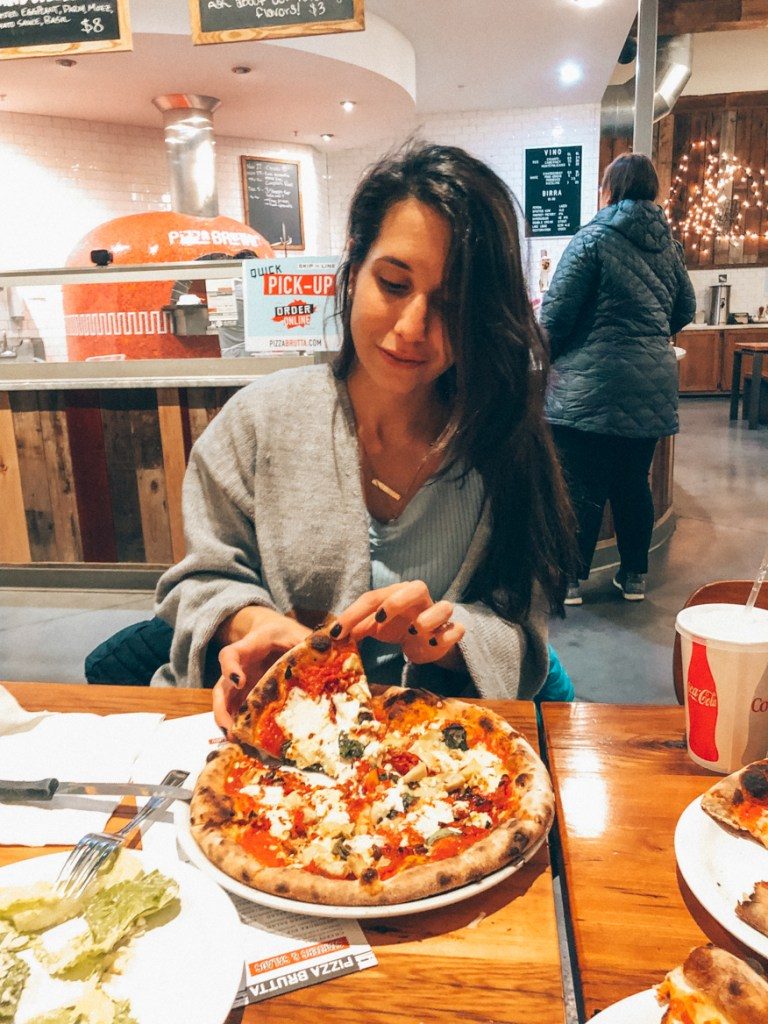 After dinner, we headed back to our hotel to go swimming in the indoor pool. Needless to say, that was my oldest son's favorite part of the trip. He went swimming every night.
The next day, we woke up early, ate a big breakfast at our hotel, and went to explore the downtown area. We had a few places in our checklist that we wanted to go, but we also left our days open for anything new that came along. Our Saturday was filled with shopping, good eats, and walking around town. We went to the National Mustard Museum and had so much fun sampling all the different kinds of mustard. I didn't know it was possible to have so many! The rest of the day we spent shopping around town and even went to West Towne Mall to take advantage of the pre-Black Friday deals.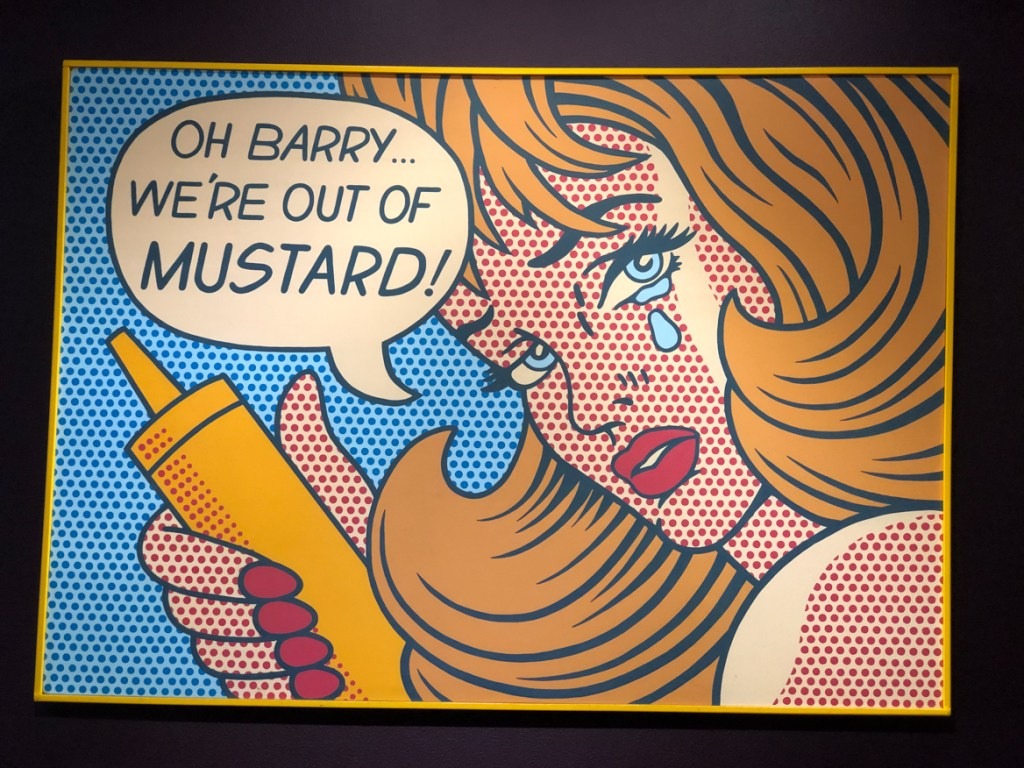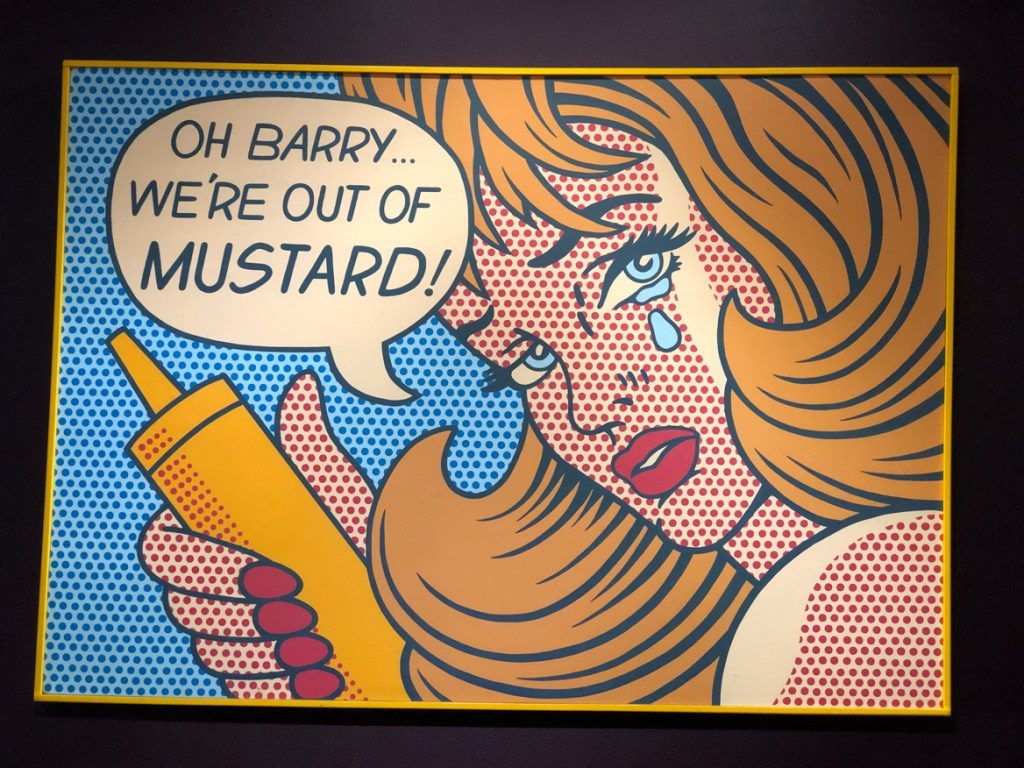 On the last day of our mini vacation getaway, we went to Greenway Station to eat at Freska Mediterranean Grill. We were very excited to find out that the owner of the restaurant is Greek since my mother-in-law comes from a Greek family. The food hit the spot and made for a perfect lunch.
I have to say, we didn't know what to expect going to Middleton. We were surprised by all of the wonderful shops, restaurants, and overall hospitality. My family and I are definitely planning on going back to Middleton for the weekend or even to spend the day. We love weekend trips where we don't have to drive too far to have a good time.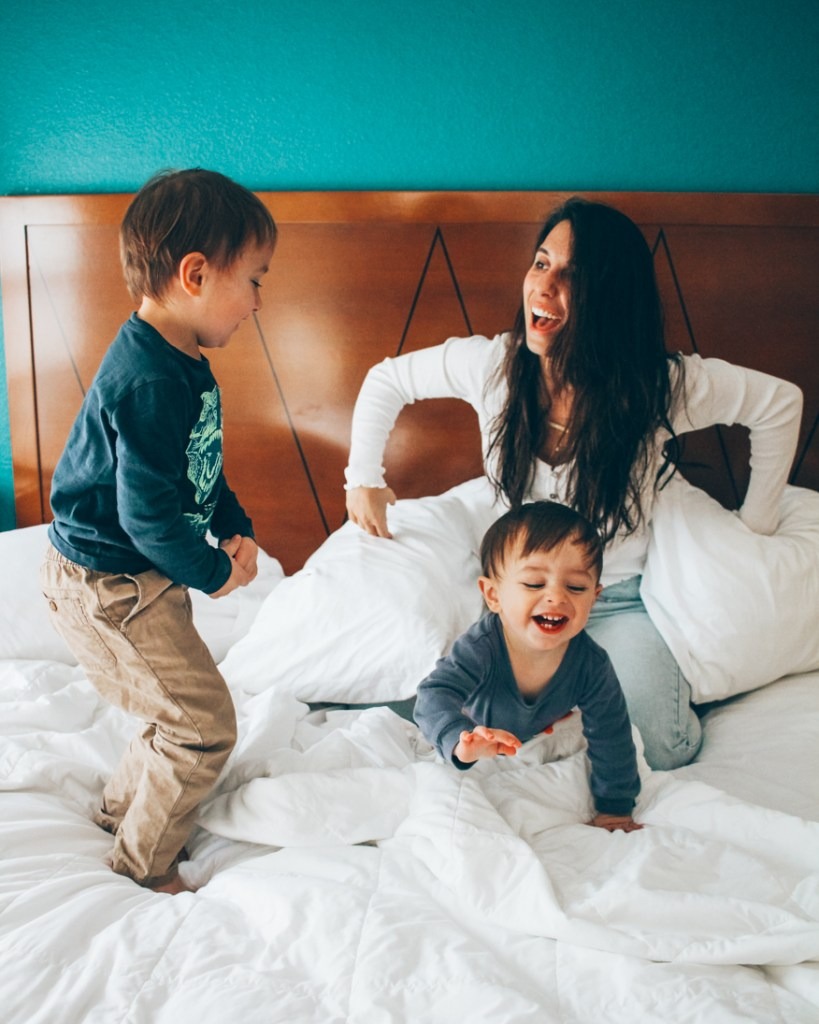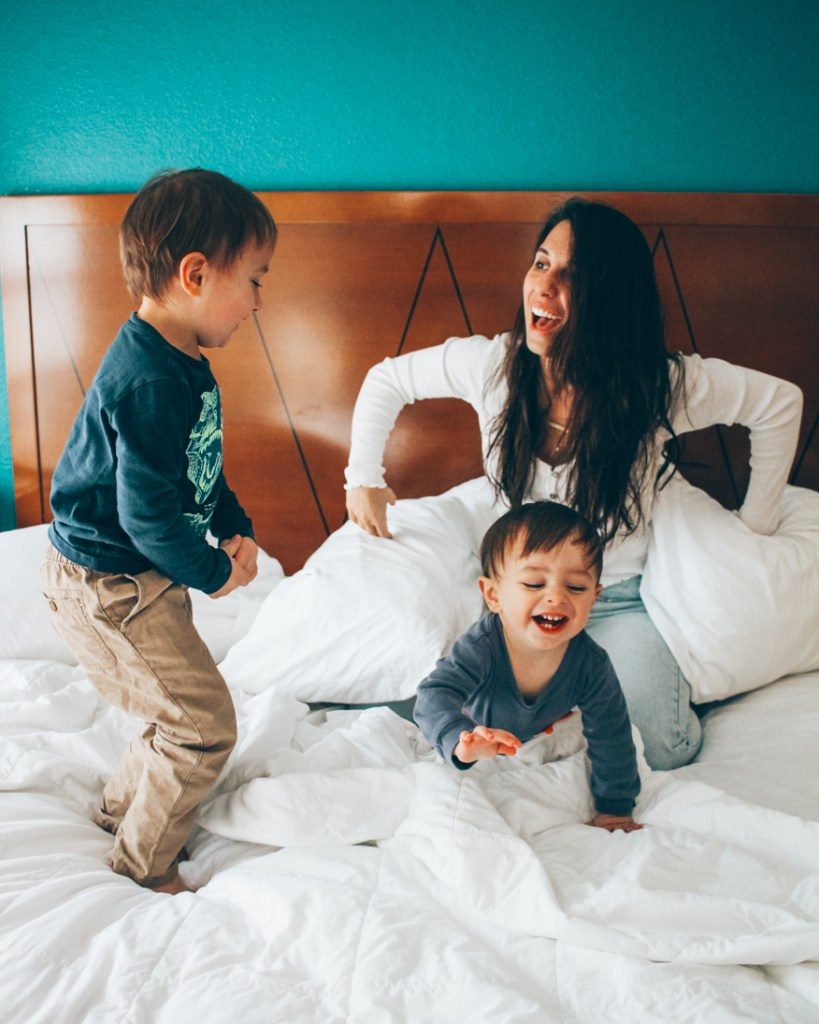 Thank you so much for reading!