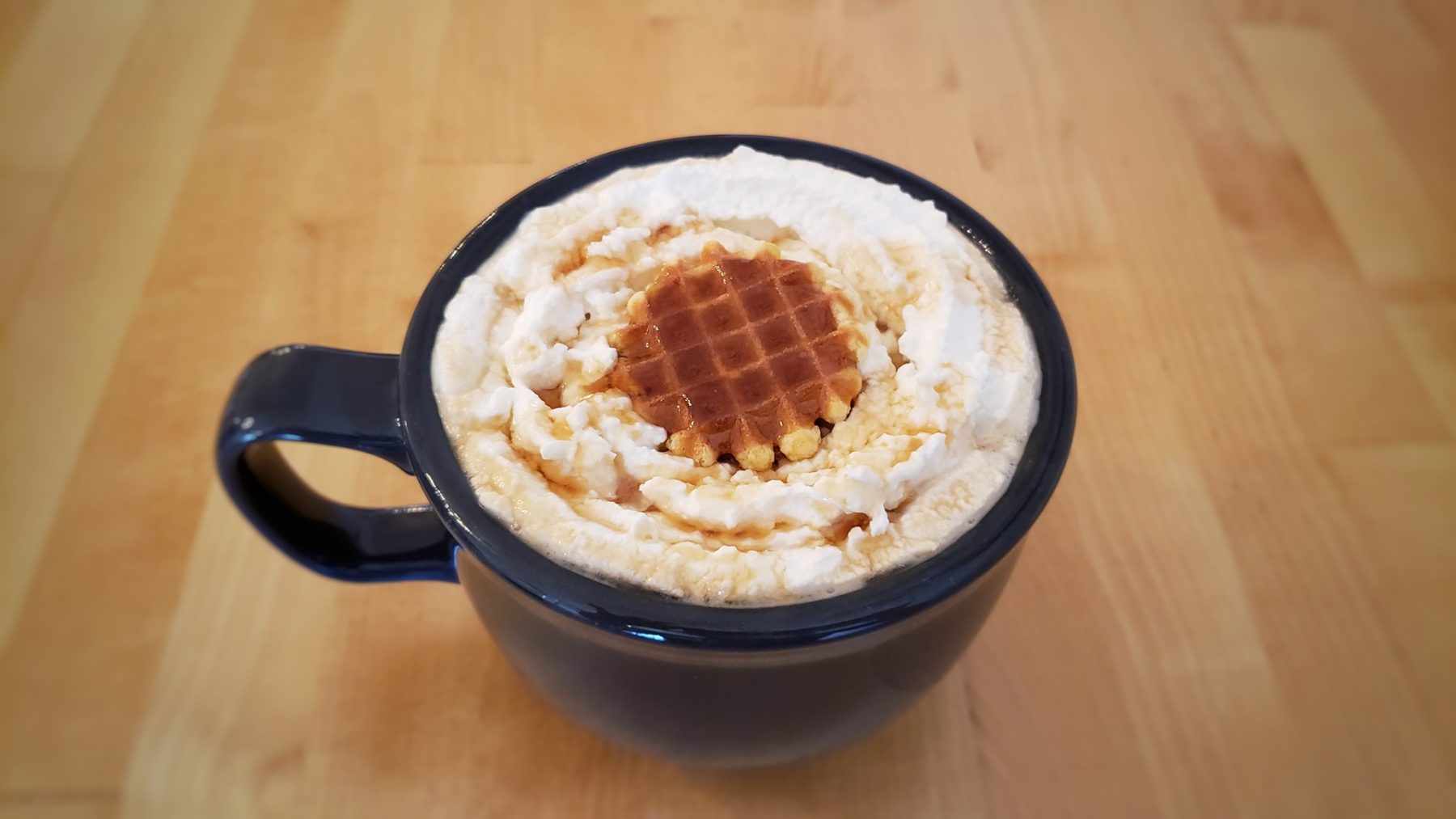 Go-to hot spots for coffee lovers in Marshfield
There are a many different kind of coffee lovers as there are flavors of java out there. But fear not! We've got some great ideas for where to go when you just got to have that shot of caffeinated joy if the morning (or afternoon or evening—we don't judge).
---
Uptown Coffee Company
Downtown: 121 S. Central Avenue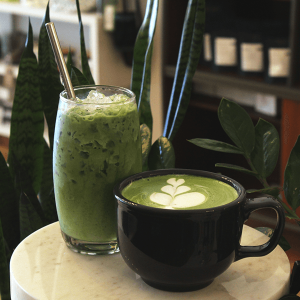 Perks:
Atmosphere: Welcoming, contemporary coffeehouse offers curated tea and coffee from a variety of Wisconsin roasters.
Merch: Offers fun items (whole beans, bags, brew kits) that make cool gifts for the other coffee fans in your life.
Branch out and try the Rishi teas or matcha lattes.
Hungry? Pair your drink with scrumptious baked cinnamon rolls or flapjack cakes. For lighter fare, try their Fresh Jars salads – no muss, no fuss, just fresh, crunch salads with adventurous flavors (ho-hum lunches be gone!)
Convenient curbside pickup available on their website.
The Daily Grind
Downtown: 236 S. Central Avenue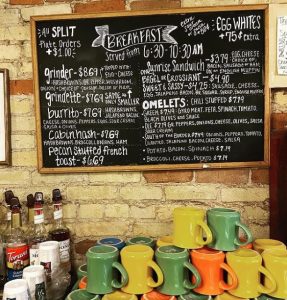 Perks:
Atmosphere: Cozy, nostalgic, warm and rustic.
Try their breakfast – there's no wrong choice! Omelettes, burritos, fancy french toast, and more!
Famed locally for their delicious, homemade soups.
Variety of specials that are both good for the stomach and pocketbook.
Great for a cup of coffee while you need to get some work done—free WiFi.
Excellent place for informal group meetings and to catch up with friends.
Coffee Cabin Espresso
Downtown: 103 W. Kalsched Street
(Pizza Ranch parking lot)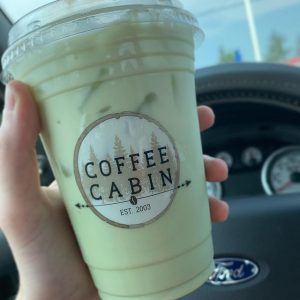 Perks:
Atmosphere: Drive thru only: Friendly, fast, and ready when you are. Best when going solo or with a car-full of family members
Winner of Best Coffee 2020 (Best of Marshfield Area Survey)
Perfectly blended lattes are a staple here – instant-zen guaranteed
Convenient – pre-ordering by phone or online available.
Sources dairy, coffee, and ingredients locally: win/win!
Got a pup? Special treat for you canine friends are on offer.
Lots of high-caffeine options like: Red Eyes, Black Eyes, and Espressos. If that's not your fave, there are caffeine-free, creamy drinks for the kids, too.
Candy-flavored lattes for your sweet tooth
Bubble tea. For those who know and love it, here's your hookup.
2 1/2 Cups Cupcakery & Bakeshop
Downtown: 126 S. Central Avenue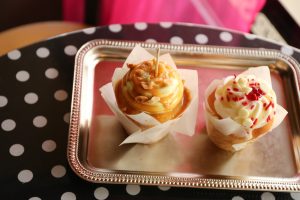 Perks:
YES—you can get coffee here to wash down your coffee cake, muffins, cupcakes, cake pops, pies, cheesecake, cookies, and more.
Atmosphere: Bright, cheerful, and full of fresh, sweet delights sure to bring out the kid in you. Enjoy use of the free WiFi at their tables or take it with you to go.
Coffee selection is straight forward, which choices of cream flavors, and is self-serve— perfect for being on-the-go after ordering your bakers' dozen.
Cupcake flavors updated daily on their Facebook page.