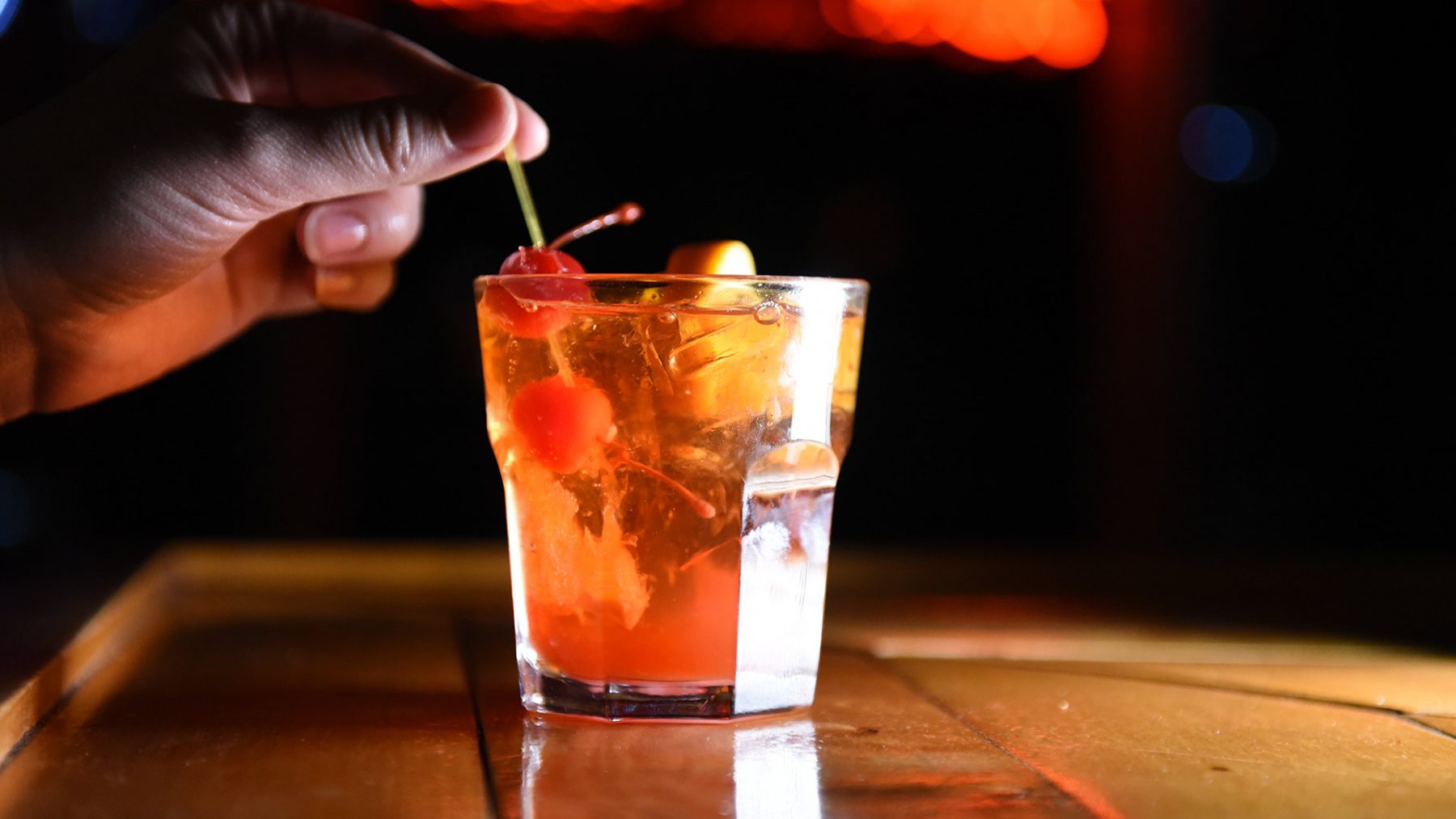 Wisconsin's delicious destinations—where to find the classics
Wisconsin's vibrant food scene is anchored by some classics that put it on the map: cheese curds, Old Fashioneds, classic burgers and the Friday fish fry. While dining out looks a little different today—it might involve taking that tasty order to go—it's the perfect time to start plotting that next meal. Here are four delicious destinations that are worth discovering.
Cheese curds: Middleton, Wisconsin
It's a treat that's sooooo Wisconsin. Cheese curds, lovingly coated before being dropped by the handful into sizzling oil. The result: melty, gooey, cheesy perfection. There's something of a debate in Wisconsin on the proper way to serve up a curd. Beer battered or breaded? White curd or yellow curd? Ranch dressing for dipping or… OK, for some of us there's no debate on that one. So where to find the best curds? A good place to start is Middleton, a town with more than 80 restaurants, including a basket full of establishments selling cheese curds. You may want to someday go on a "curd crawl" to find the perfect curd, but good places to get carry-out curds today are Craftsman Table & Tap and Monk's Bar & Grill.
Old Fashioned: Boulder Junction, Wisconsin
After a glass of milk (or a pint of beer, for that matter), there's no beverage that defines Wisconsin more than the Old Fashioned. Like the cheese curds you might order in the same establishment, there's some debate over the best way to enjoy the cocktail. Sweet or sour? Brandy or whiskey? In the Northwoods community of Boulder Junction, bartenders are muddling perfection. Good bets are the Guide's Inn and  Boulder Beer Bar. Krystal Halvorson, manager at the Beer Bar, was kind enough to share her drink-making secrets in this video.
Classic cheeseburger: Marshfield
Do you want cheese with that? Of course, you do when you're ordering a burger in Wisconsin. The classic Wisconsin cheeseburger is hard to beat and can be found in friendly, down-home restaurants on nearly any Main Street. A few burger joints stand out. In Central Wisconsin, Marshfield's Nutz Deep II serves up a classic "Marshfield burger" topped with cheddar cheese and bacon as well as "The Pounder," a burger behemoth comprised of three half-pound patties and four cheeses!
Fish fry: Vilas County
This Northwoods county is fishing country—it has more than 1,300 named lakes and is home to several state fishing records. But the real catch is in Vilas County's restaurants and supper clubs, establishments that draw a big and loyal following with their fish fries. Order it the way you like—broiled, baked or breaded—and get ready for a delicious meal. Two good bets for a classic fish fry: Forest Lake Country Store in Land O' Lakes and Skyview Lodge & Supper Club in Presque Isle.