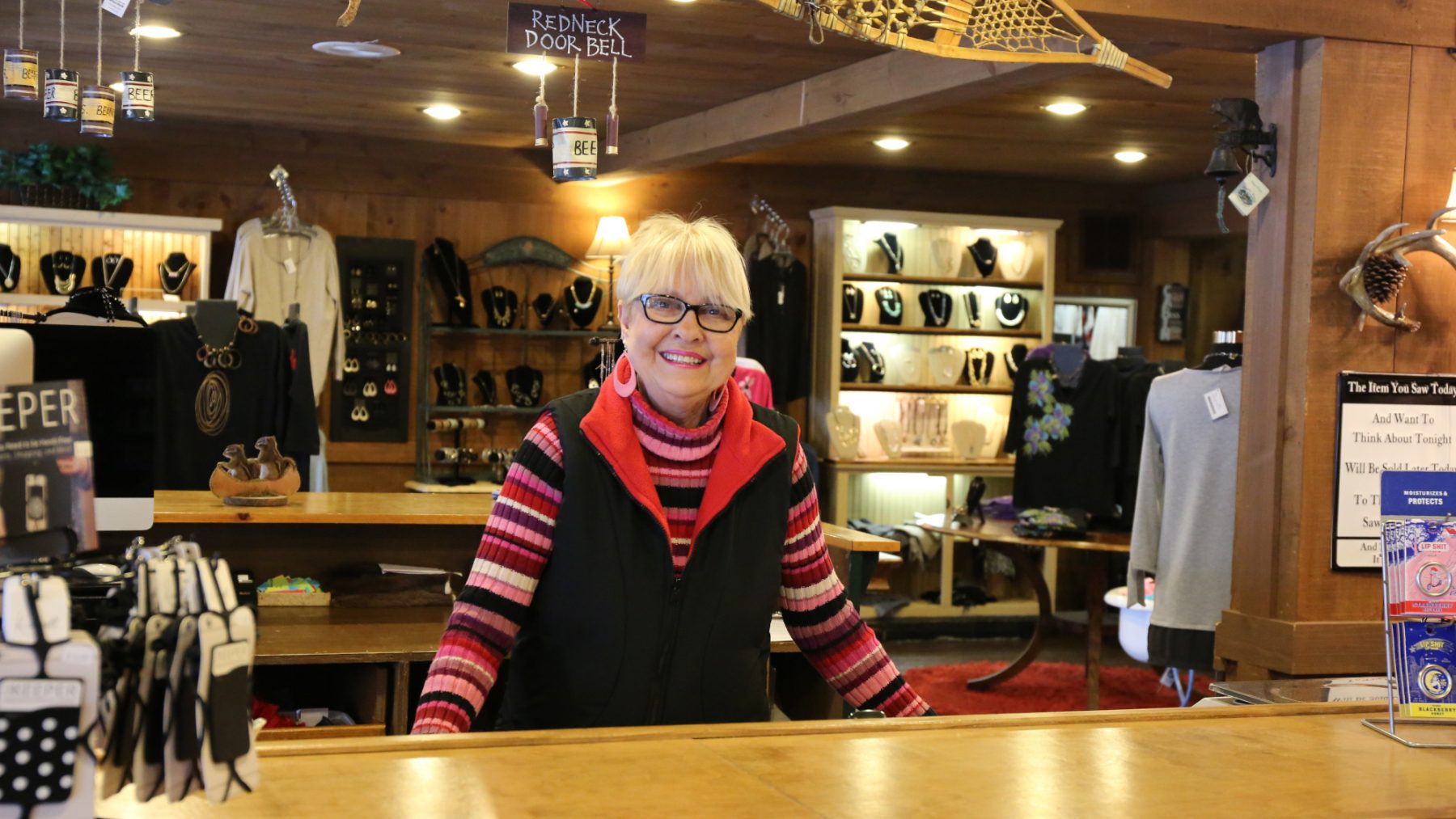 Where to shop in Wisconsin this spring
The seasons are changing fast, and Wisconsin's retailers already have their displays filled with fresh finds for spring. From apparel perfect for a stroll through the wildflowers to fishing gear for the big opener, these shops and stores have something for everyone. Here are three getaway destinations to put on your shopping list this spring.
There's a lot to love about this postcard-perfect vacation spot. Boulder Junction is surrounded by the vast pine forests of northern Wisconsin and ringed by crystal-clear lakes teeming with fish. But there's more to this town than the great outdoors. Boulder Junction's walkable downtown (a rarity in the Northwoods) is filled with shops, stores and galleries containing everything from sporting goods to fine apparel. Take your time to explore. And if you work up a big shopping appetite, you'll also find some great local restaurants tucked between the shops and stores.
Oneida County is a vacation destination for people who want to get away from it all—without actually getting away from it all. While the county has the gorgeous forests and sparkling lakes that draw people to the Northwoods, Oneida County is also home to a vibrant collection of shops and stores. You'll find plenty of shopping options that are conveniently located near outdoor recreation hotspots, so you don't have to choose between outdoor fun and a little retail therapy. See searchable retail listings here.
There's nothing like shopping on a classic Wisconsin Main Street, and you'll find just that experience in downtown West Bend. Stroll past the iconic marquee in front of the Historic West Bend Theater and along streets lined by century-old storefronts. You'll find lots to discover in these shops and stores—everything from fine jewelry to hand-crafted candy. Learn more about shopping in West Bend here.