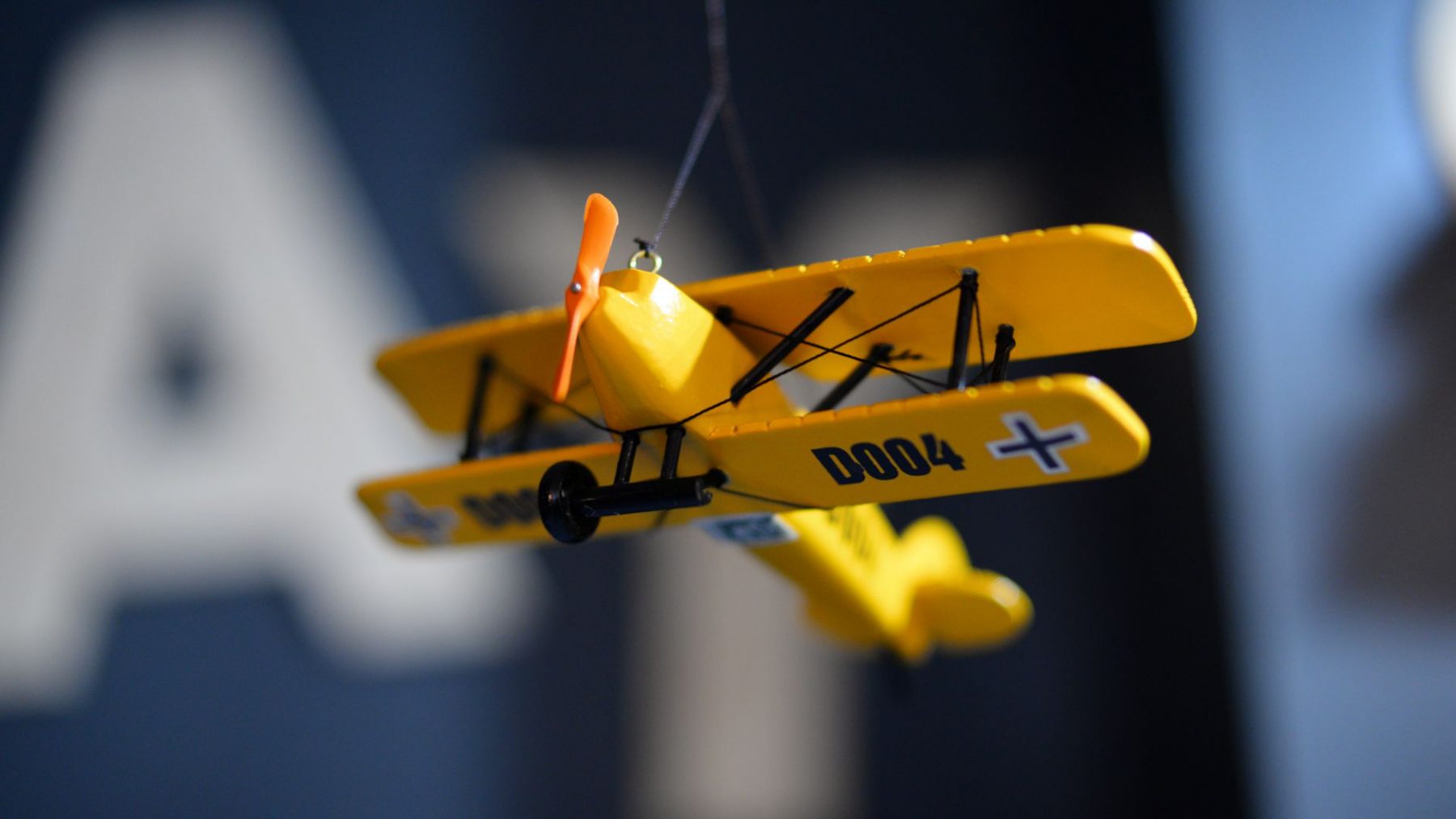 Photo: Kristen Carlson
Looking for a new favorite shop? Hear from the experts!
Wisconsin is filled with charming stores loaded with items you won't find anywhere else. These small shops and boutiques have everything from the latest stylish apparel to quirky vintage home goods. The only challenge is figuring out where to start. But don't worry—our crew of Wisconsin Travel Experts are here to help you uncover some of the best stores in the state.
Miss Northerner – Boulder Junction Trading Company
Kristen Carlson (a.k.a. Miss Northerner) lives and breathes all things northern Wisconsin. She recently paid a visit to the collection of shops and stores in downtown Boulder Junction and found a lot to love, including Boulder Junction Trading Company, a store that she said was "literally my dream come true."
"I must have made at least three rounds around this huge store and each time, I found something new to add to my wish-list!"
Gabrielle Loomis – Tradition Children's Market
Fashion and lifestyle blogger Gabrielle Loomis knows a few things about shopping. With her kids in tow, she recently explored the shopping scene in Middleton. One of her favorite stops was Tradition Children's Market, which she called "the most lovely children's store I've ever been to."
"Our kids had fun playing with wooden trucks inside the playhouse while I shopped for gifts."
Destiny Wallen – The Hodag Store
Destiny Wallen is on a mission to hike all the state parks in Wisconsin. This winter, her travels took her to Rhinelander, the Northwoods community that's home to the mythical Hodag. Naturally, she found a lot to discover in Hodag Country, including a shop that celebrates all things Hodag—the Hodag Store.
"I bet this place had 1,000+ Hodags!"
Krysten Potega – Artisans Boutiquelet
Outdoors enthusiast Krysten Potega loves fishing and hunting, but when she's not out in the wilderness, she also enjoys a little bit of shopping. In Rusk County—a place she says "should be on everyone's bucket list"—Artisans Boutiquelet was one of her can't-miss stops.
"This adorable shop boasts a variety of items at bargain prices. Their wide selection of jewelry, candles, wines, art and so much more makes it the perfect place to pick up gifts for your loved ones before you head home."