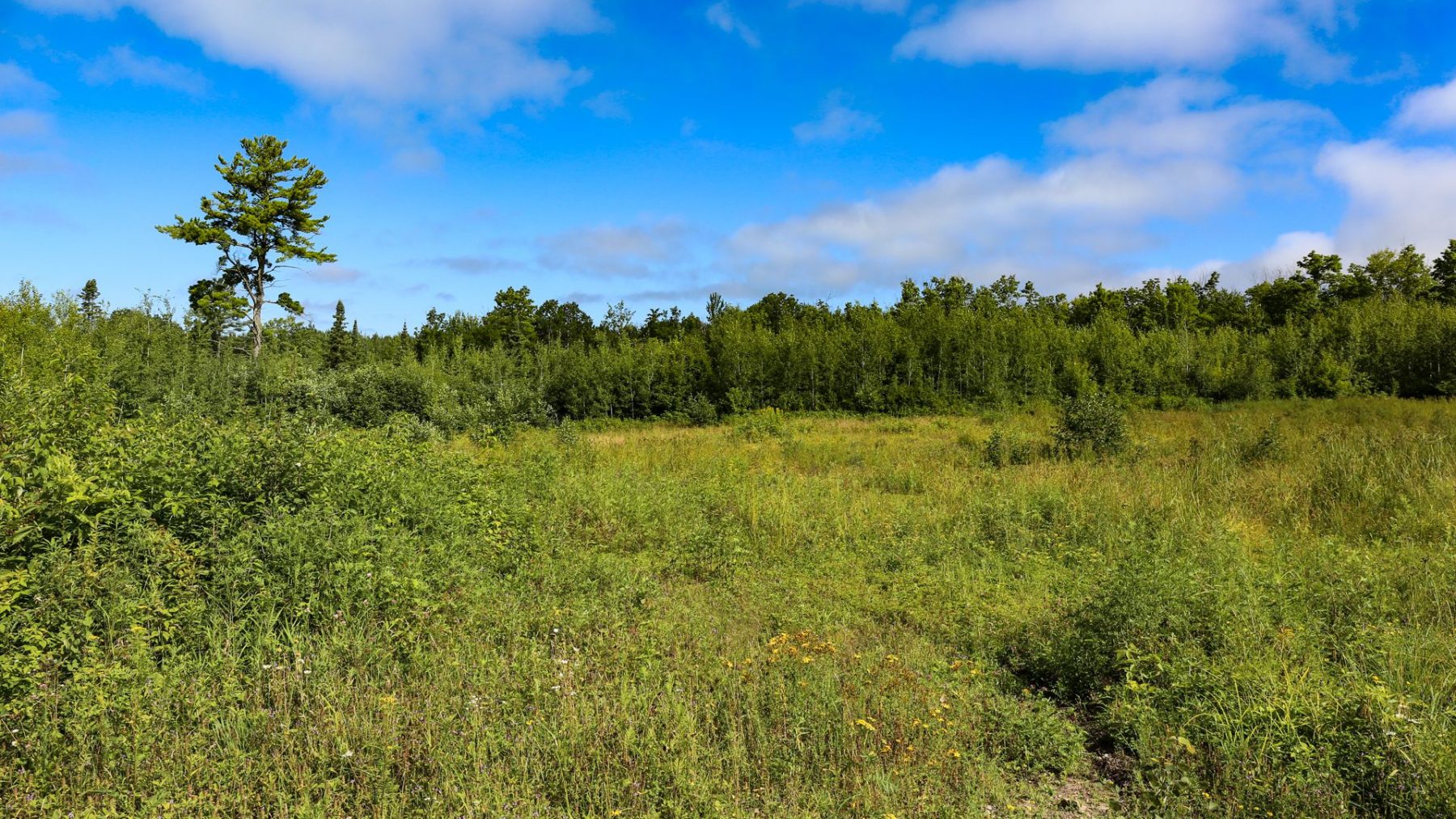 Three Wisconsin counties with great grouse hunting
Wisconsin is arguably the best place in the country for ruffed grouse hunting. The state's mix of older forests and newly cut-over parcels gives birds the full array of foods they need to thrive. Ruffed grouse are found throughout the Badger State, but northern Wisconsin has the highest concentration. A trip into the northern forests in the fall can be quite rewarding for the grouse hunter.  Here are three of Wisconsin's top grouse hunting counties.
Vilas County
With 240,000 acres of public forest land and locals dedicated to promoting the sport, Vilas County is a fantastic place to hunt. See a list of public hunting areas open for grouse hunting in Vilas County. Ruffed grouse hunting in the Northern Highland-American Legion State Forest can be spectacular in the fall. The forest's diverse, high-quality habitat provides everything grouse need to flourish, and the hundreds of miles of old logging roads that run through the forest are the best place to start. When planning your hunt, look for sections of the forest with areas that have recently been logged—these sections offer the greatest diversity of food sources and attract the most birds.
Oneida County
Oneida County also has a high concentration of ruffed grouse. The Northern Highland-American Legion State Forest dips down into northern Oneida County, offering outstanding hunting opportunities. But the best bet for a grouse hunter in Oneida County is hunting county land. Large tracts are located near the communities of Enterprise, Woodboro and Tripoli. These county lands have forests in various states of growth. Look for the best hunting along logging roads and the edges of large clearings.
Rusk County
Some of the finest ruffed grouse hunting in northern Wisconsin can be found in Rusk County. The mix of old and new hardwoods makes for ideal habitat. Hunters come from around the country to hunt grouse in Rusk County. The county forest land for hunting is located in the northwest corner of the county in an area known as the Blue Hills. With beautiful scenery and birds aplenty, it doesn't get much better.