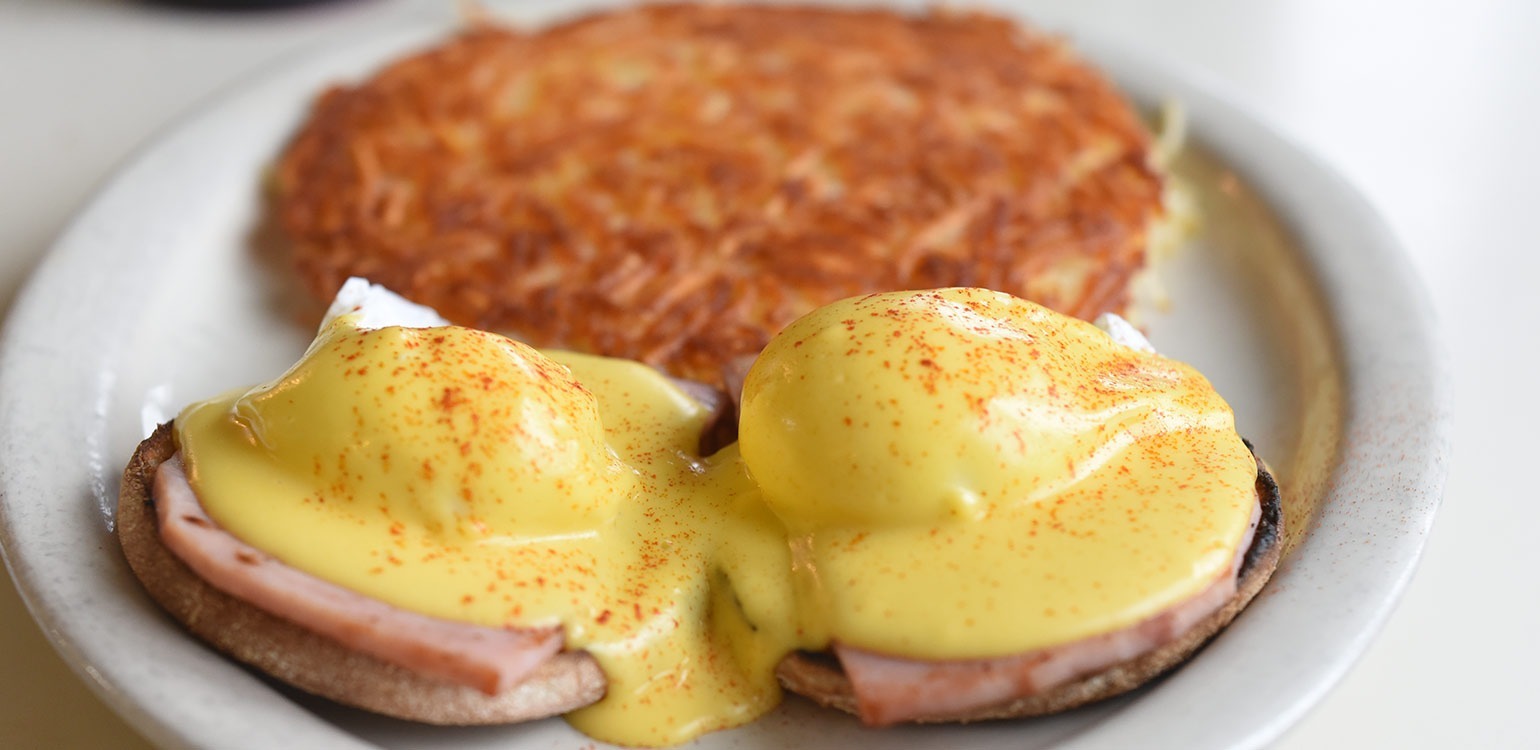 5 breakfast spots too good to miss in Middleton
Make your Mom proud—don't skip breakfast. Grab a bite from one of these restaurants and you're sure to start the day on a full stomach.
Friendly service and classic comfort food are on the menu at this breakfast spot on Parmenter Street. Breakfast is served all day, so there's no reason to miss out on hearty omelets, scrambles, stuffed French toast, burritos and sandwiches.
A combination coffee shop, restaurant and community event space, Common Ground boasts a tasty menu of coffee, espresso and Rishi tea, as well as smoothies and specialty drinks. The breakfast menu, which is served 7:30 to 11am Monday through Saturday, features favorites like breakfast sandwiches, pancakes and scramblers, as well as a la carte items.
Barriques, which has eight cafes throughout Madison and the surrounding area, welcomes diners to its location in downtown Middleton with a tasty selection of breakfast bowls, breakfast sandwiches, wraps, quiches and other favorites. Plus, Barriques' full coffee and espresso bar is sure to put a pep in your step to start the day.
Find a little homemade flavor at C'S Restaurant and Bakery on Allen Boulevard near Lake Mendota. This popular breakfast and lunch spot is open all week long (6am to 2pm Monday-Friday and 7am-1pm on weekends) and also features made-from-scratch fruit and cream pies, muffins, scones, cinnamon rolls and more.
Other breakfast spots to try: Discover breakfast favorites at Hubbard Avenue Diner (pie's a breakfast food, right?), share a meal with the locals at Paul's Neighborhood Bar or try some made-in-house delights at Prairie Café & Bakery.