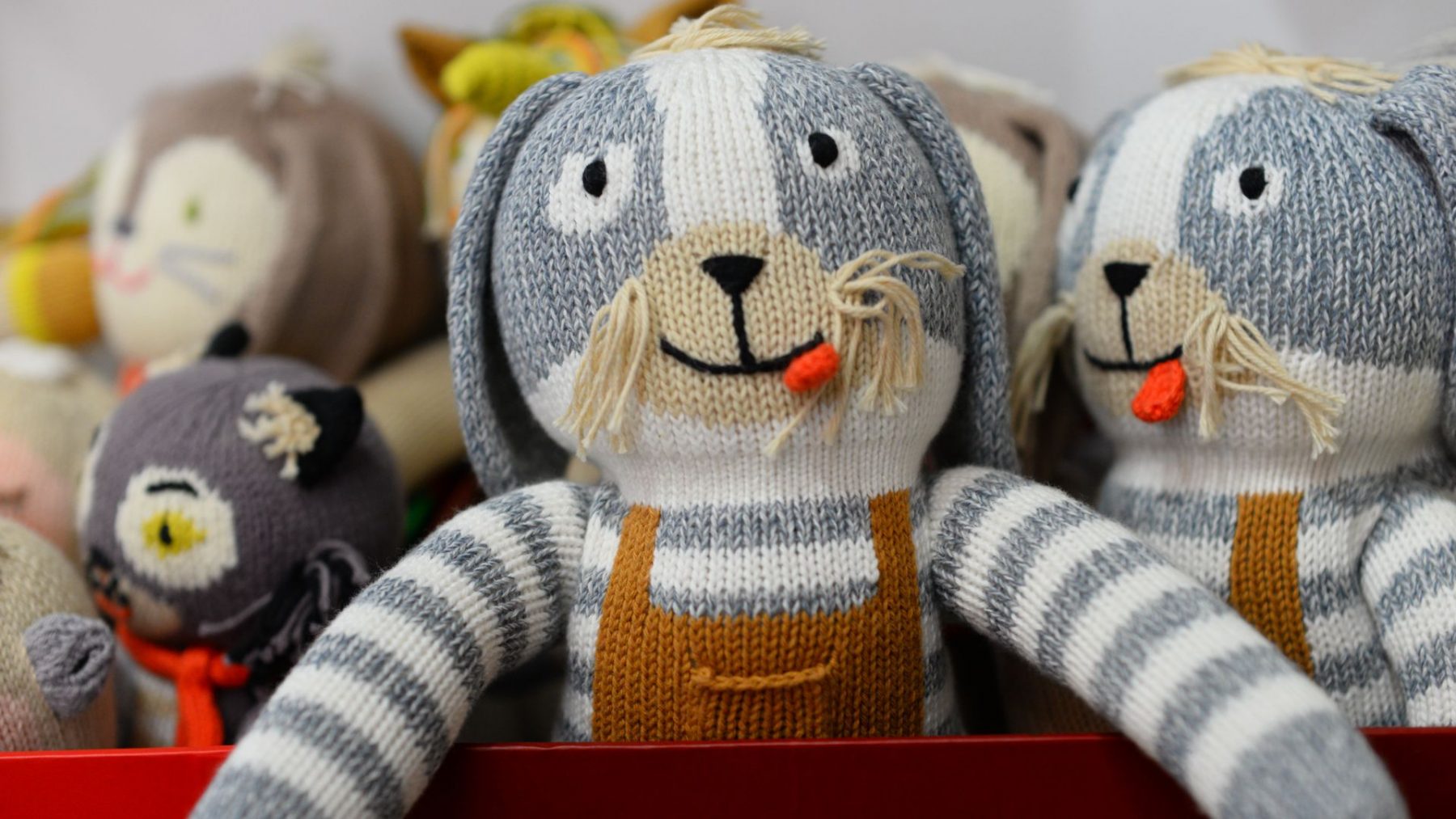 6 of our travel expert's favorite places to visit in Middleton
About the author: Gabrielle Loomis is a blogger who runs the fashion and travel site Color Me Sassy. Learn more about Gabrielle here.
There are many terrific places to travel to in Wisconsin, including Middleton. Today I'm sharing the places you must visit in this charming city from a delicious Greek restaurant to a high-end children's store.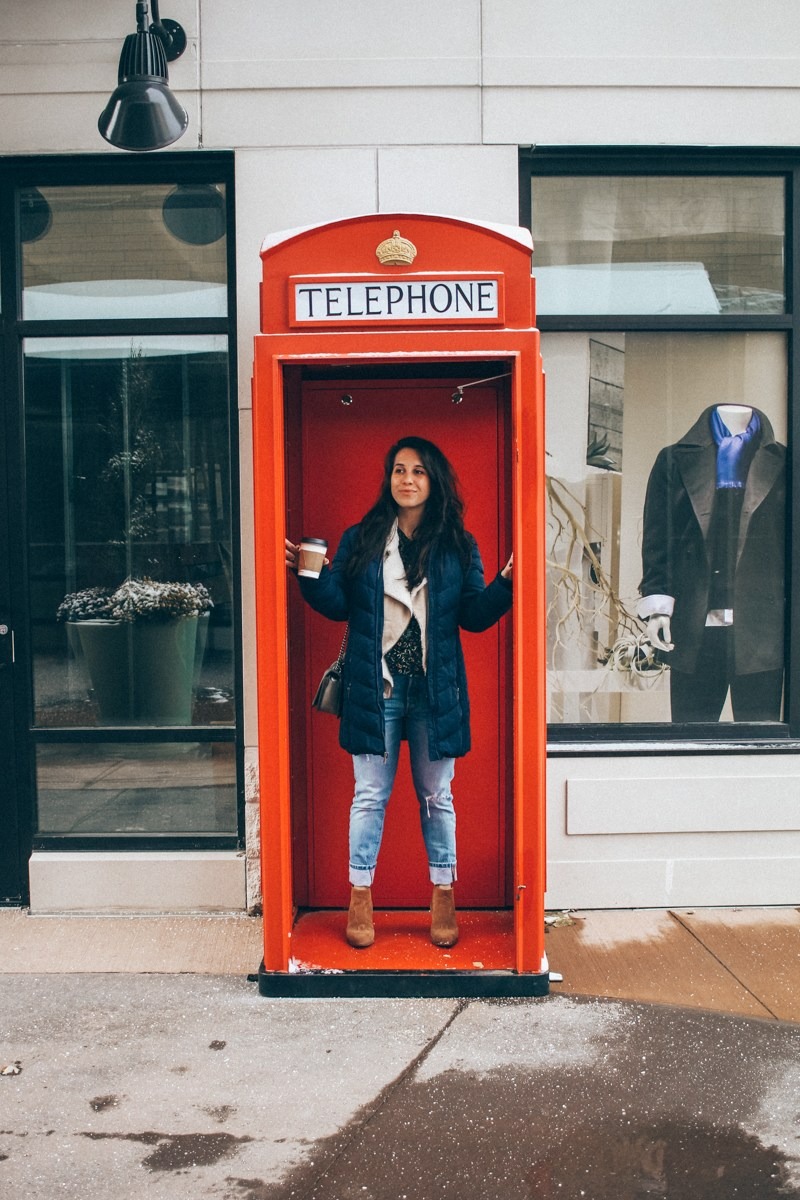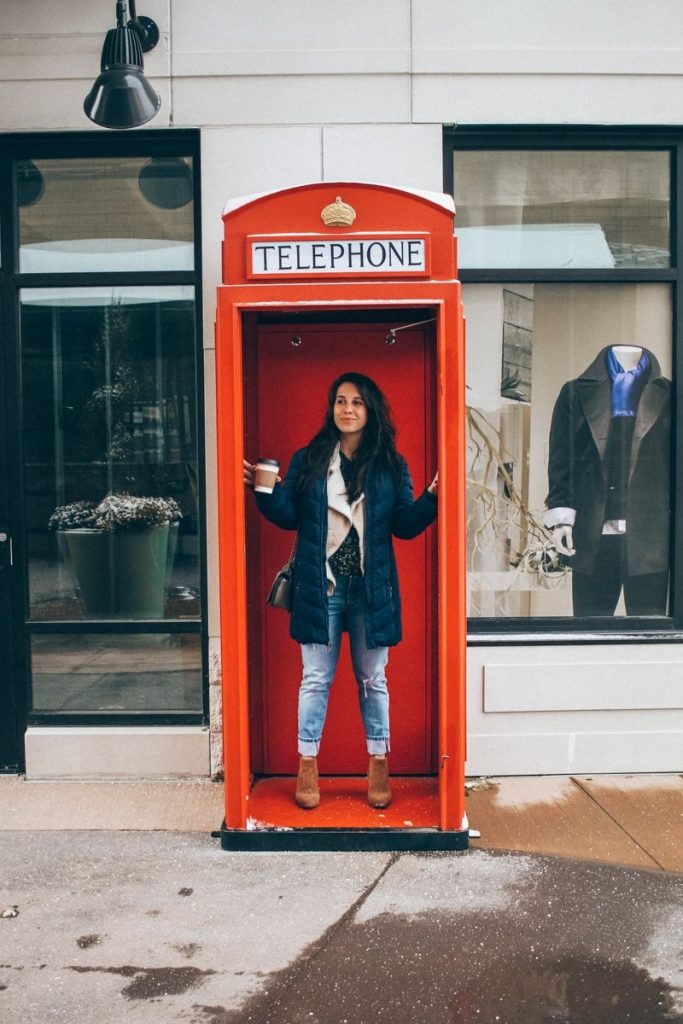 Tradition Market
Right in the heart of Middleton, there's the most lovely children's store I've ever been to. It's called Tradition Market. This store is beautifully decorated with mobiles hanging from the ceiling, a wooden playhouse, and mid to high-end clothing. Our kids had fun playing with wooden trucks and inside the playhouse while I shopped for gifts.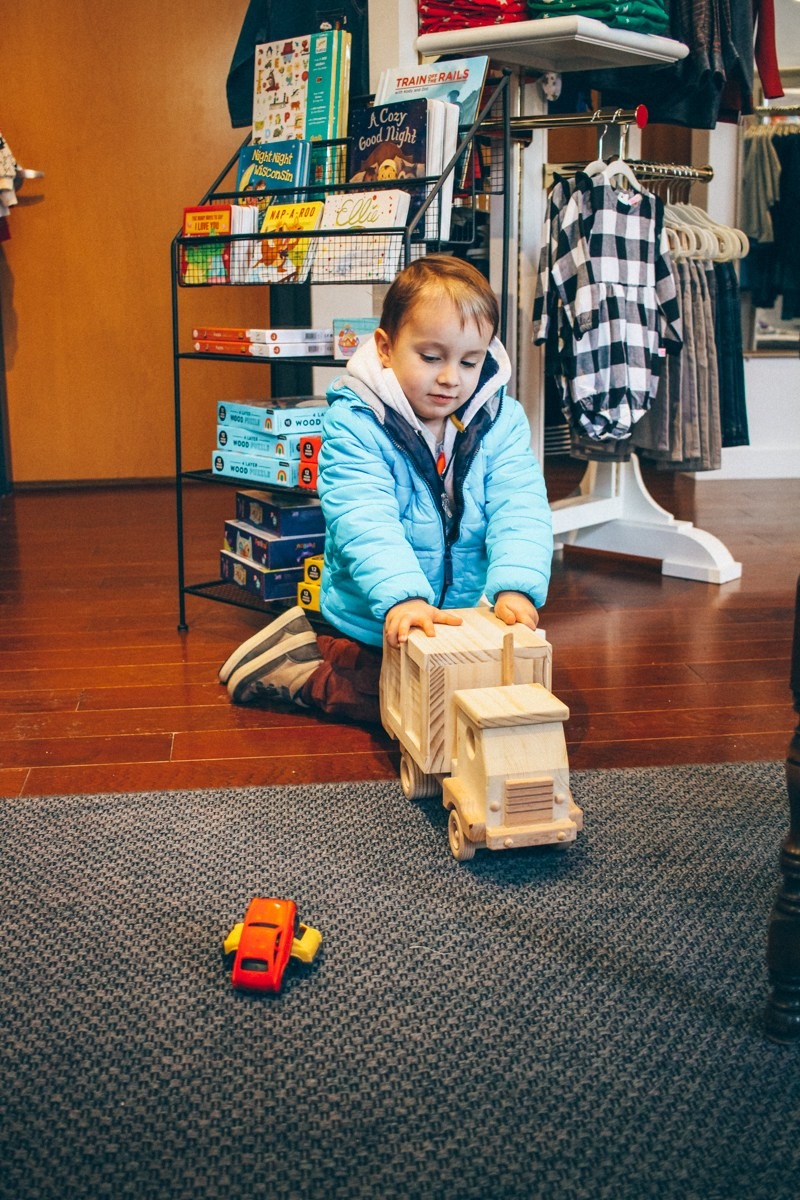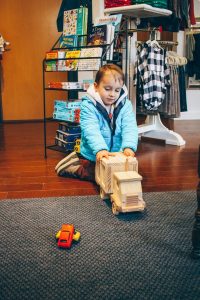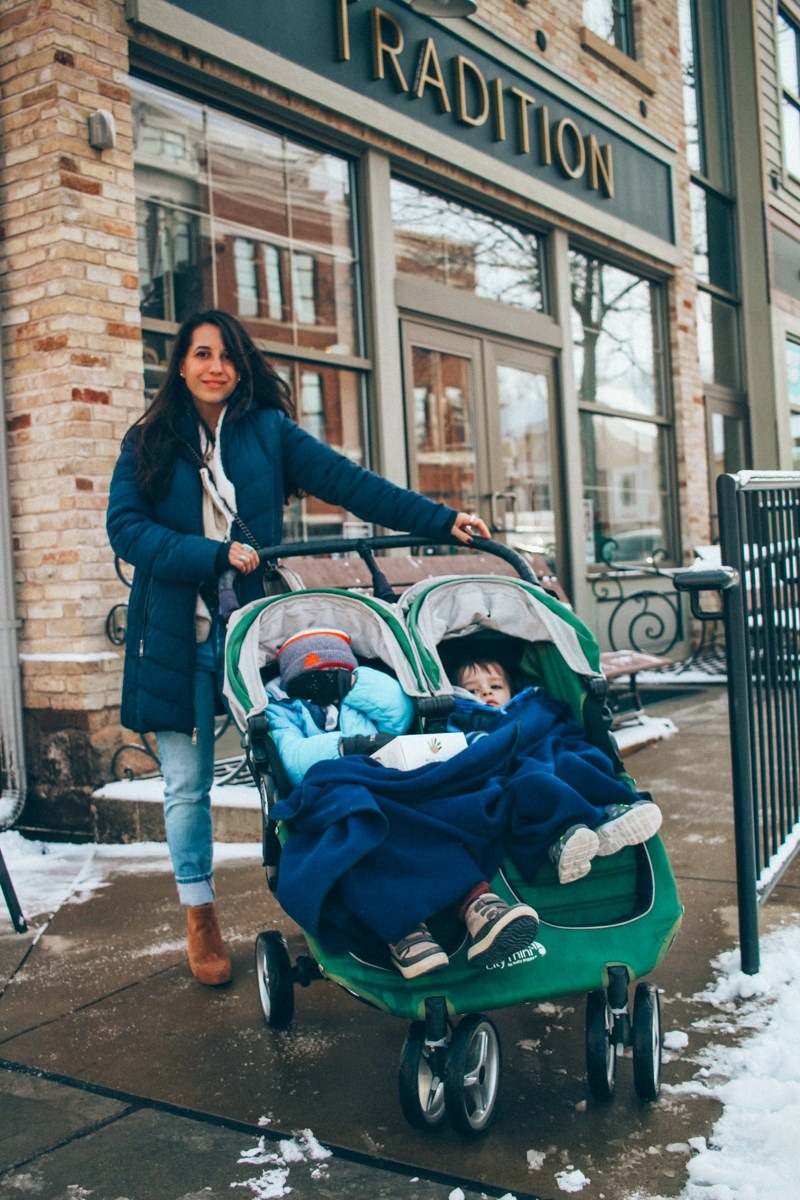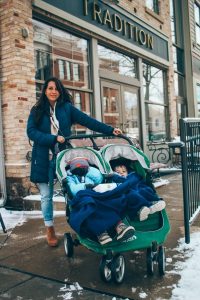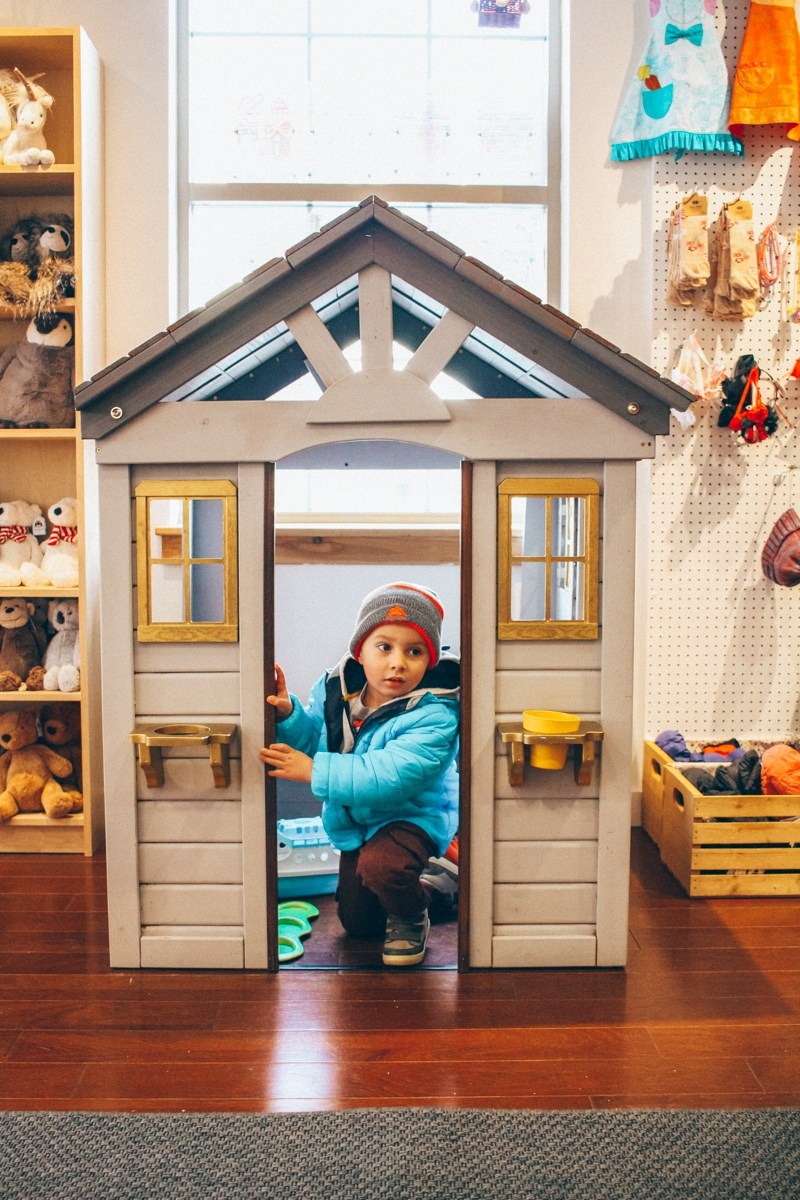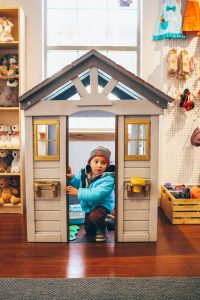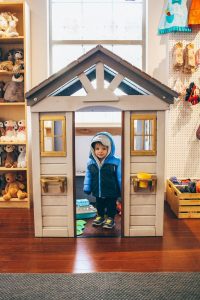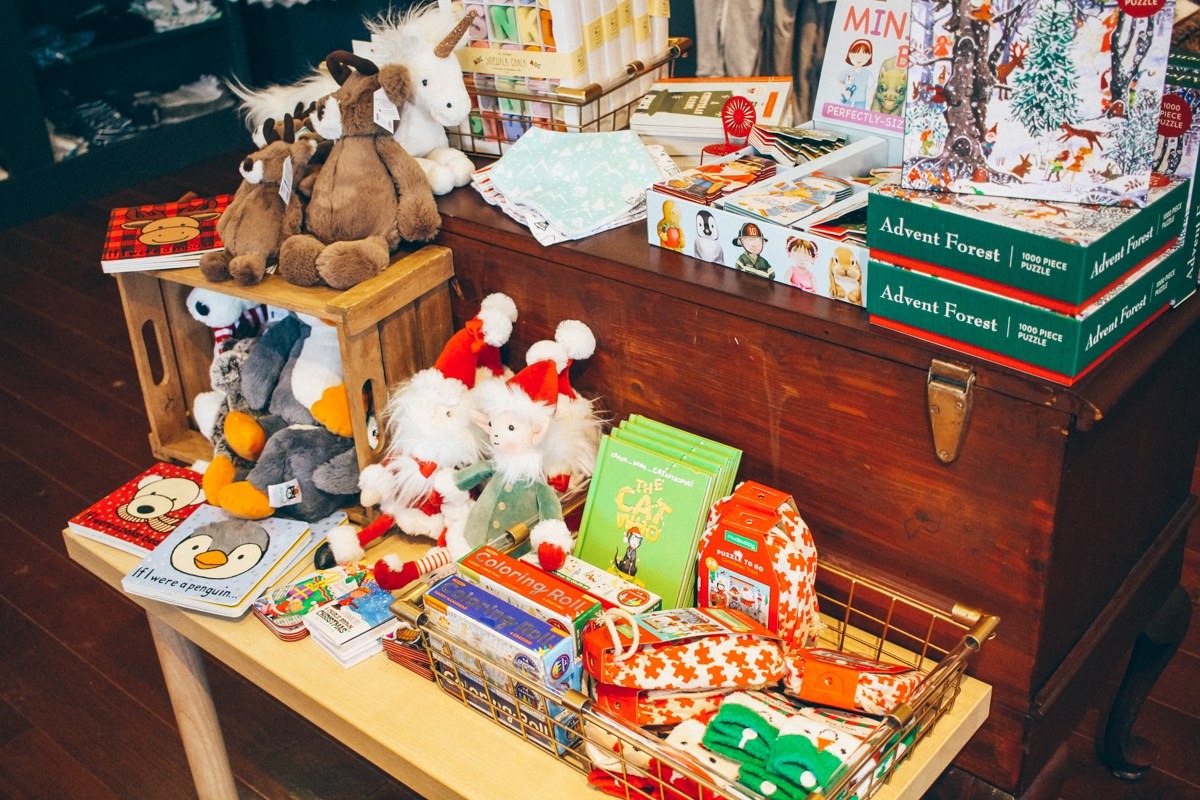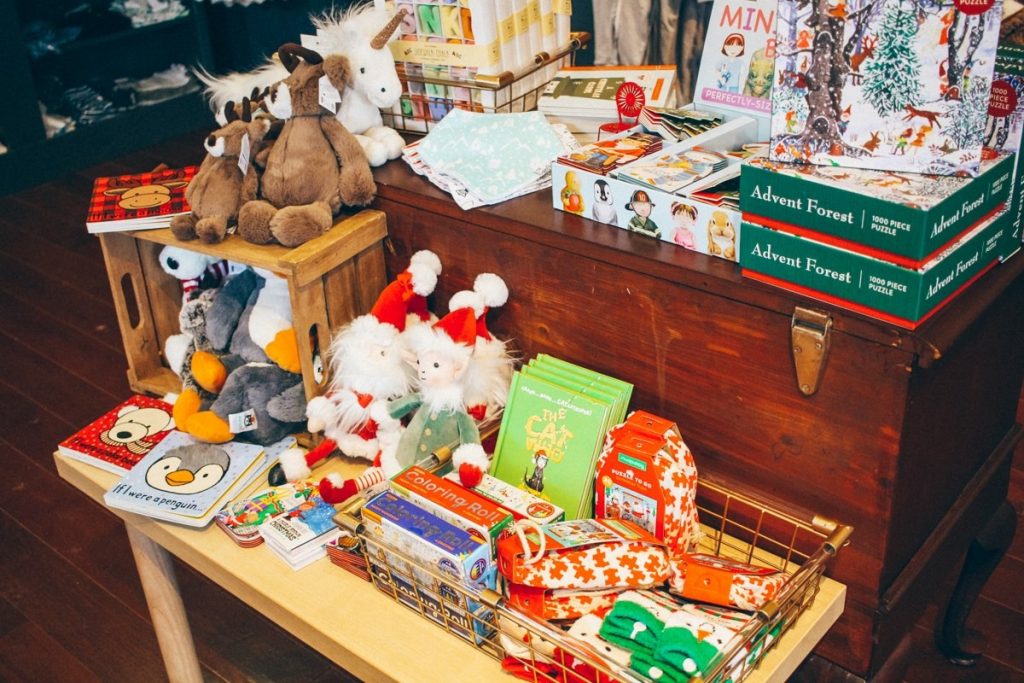 National Mustard Museum
Right near Tradition Market, there's the famous National Mustard Museum. You can taste over 5,000 varieties of mustard, in this fun, family-friendly museum. If you are a mustard and sauce enthusiast, this place is for you! For anyone looking to spice up their travels, this is also a fun spot to stop in, as it's free of charge!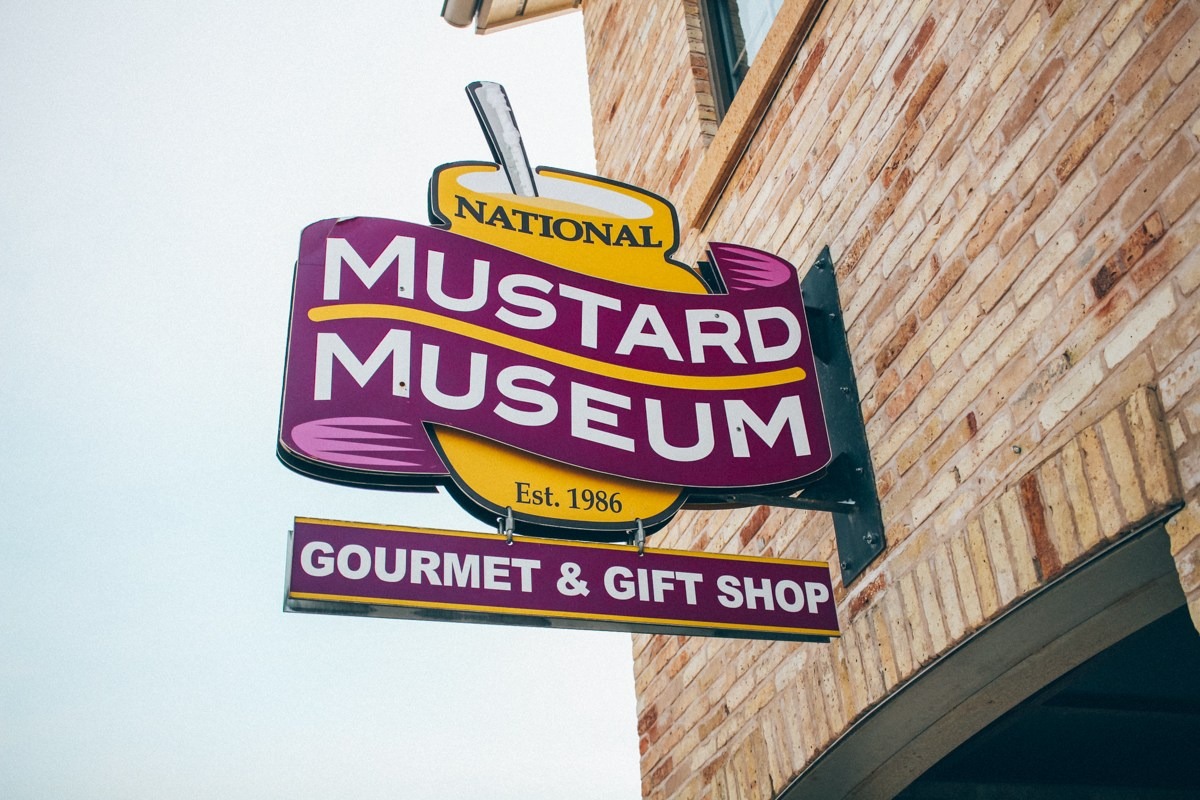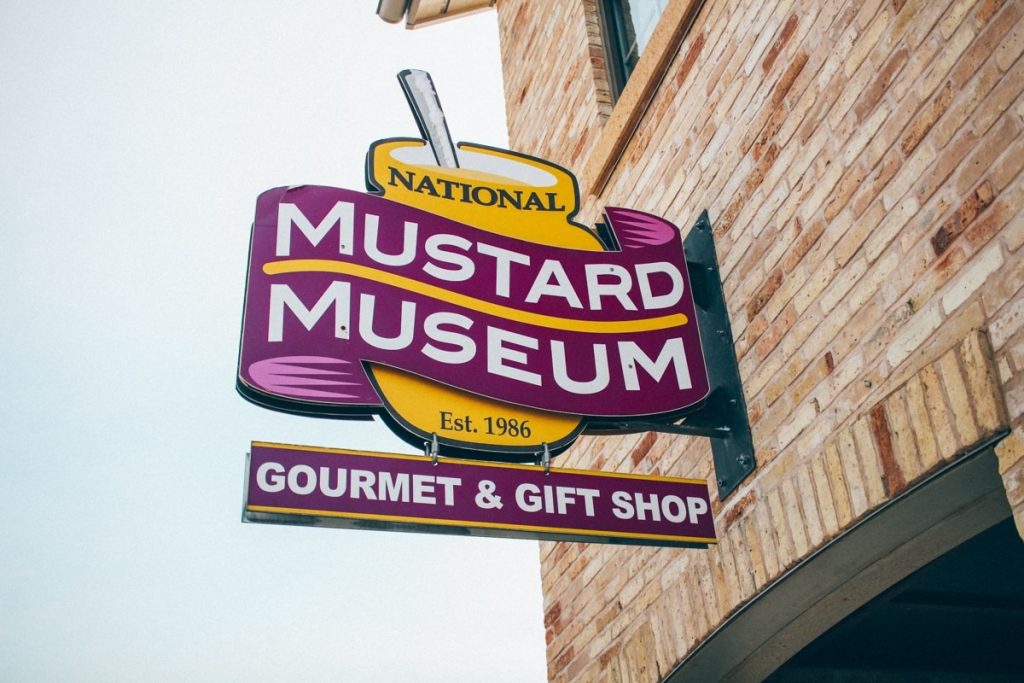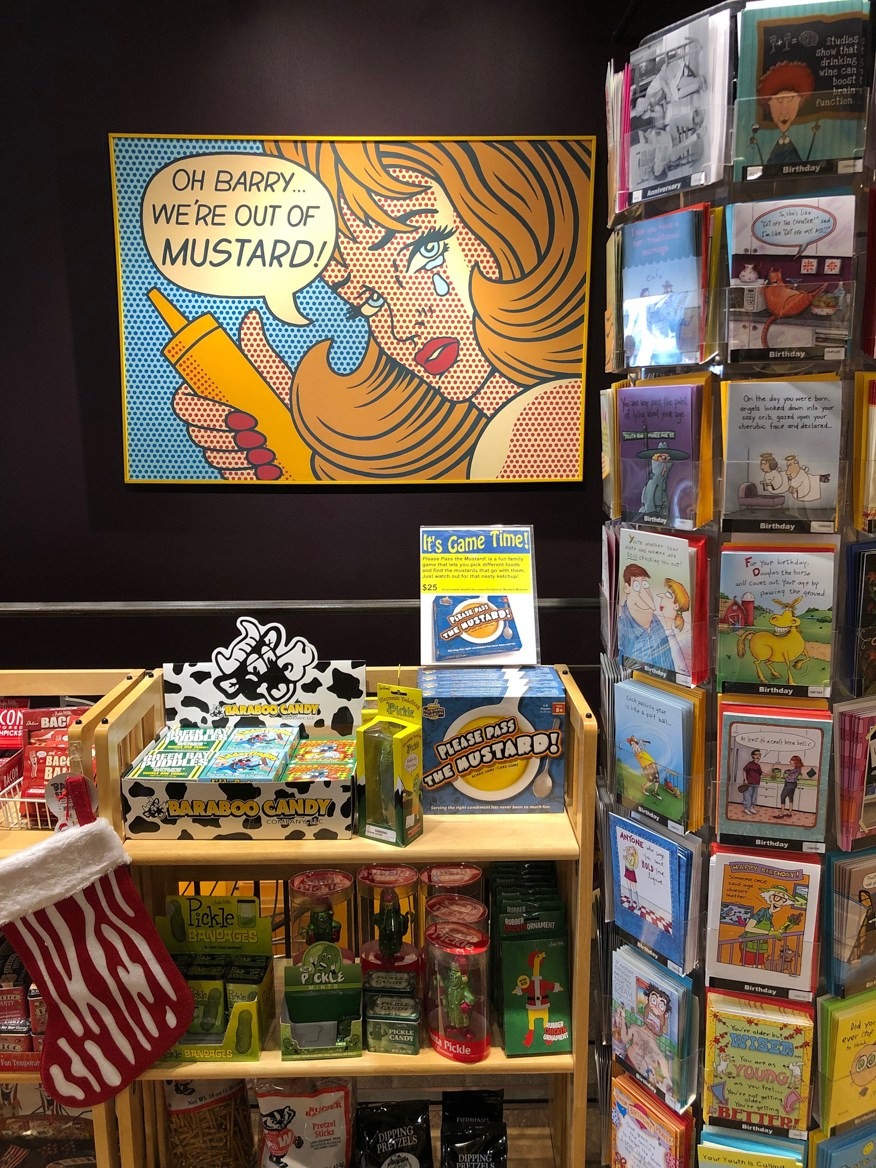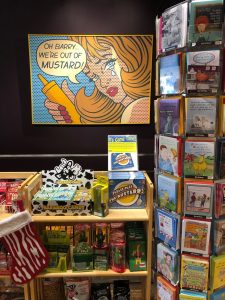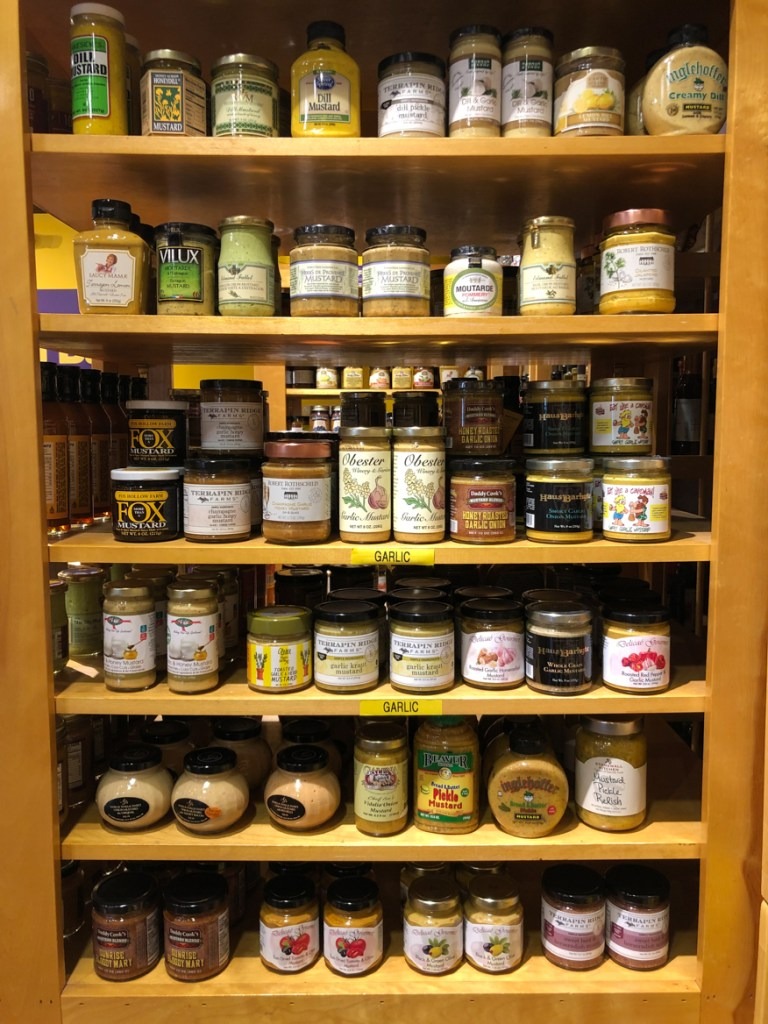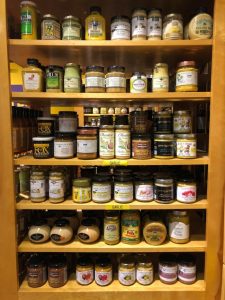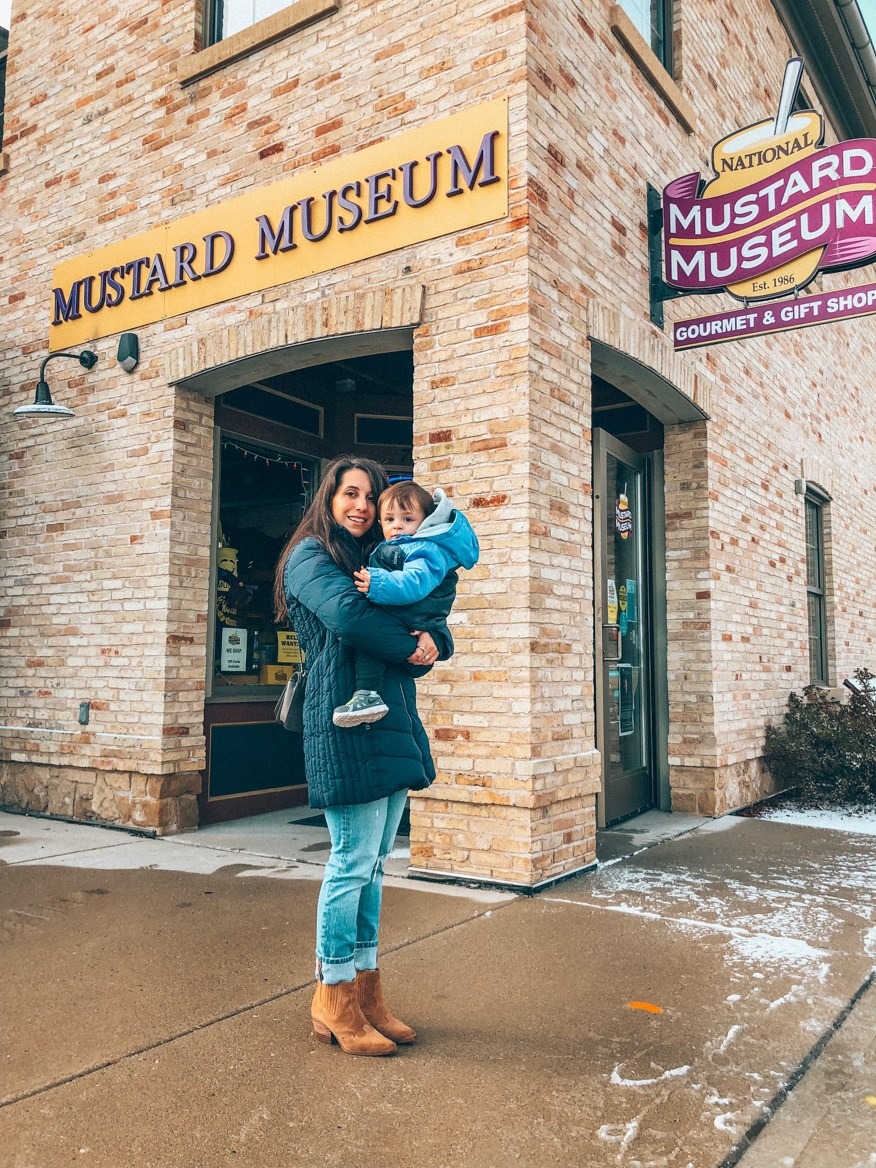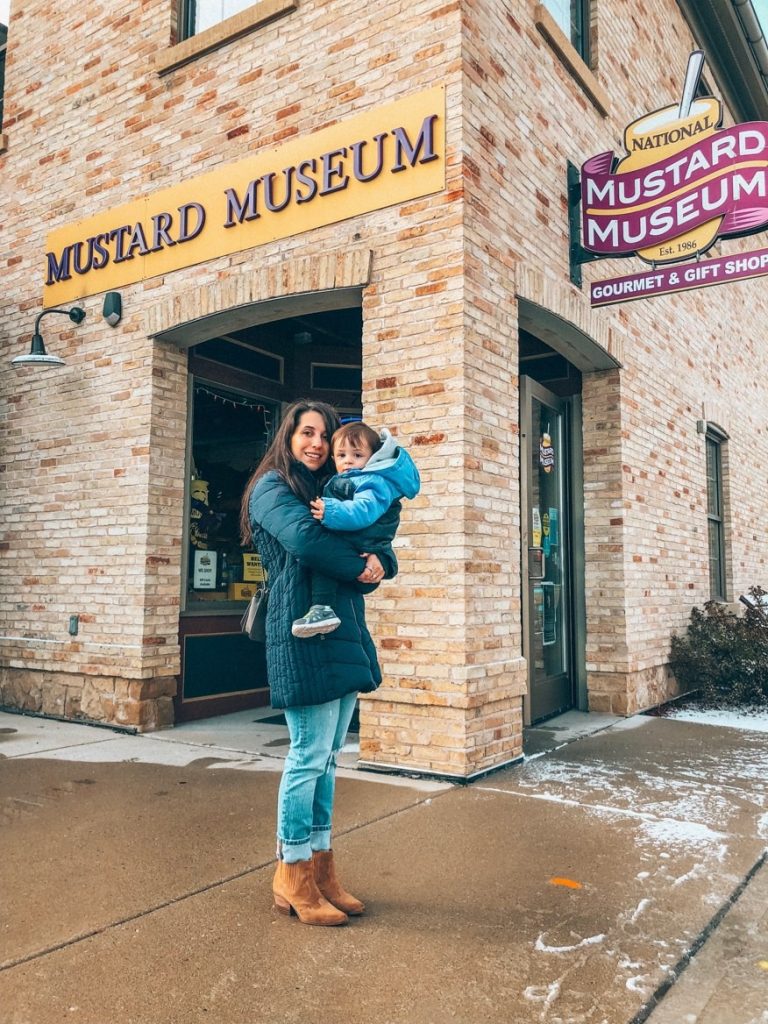 The Free House Pub
If you are looking to get a drink in Middleton, look no further than the The Free House Pub. This cozy pub has a good atmosphere and a great drink menu. Whether you want a quick drink or dinner, this spot has both. If you prefer to stop in for a drink before grabbing dinner elsewhere, it's within walking distance of Villa Dolce, which we really enjoyed.
Fontaine Home
Shop handpicked home decor and holiday items at Fontaine Home. Located at Hubbard Avenue, this store is a must see if you want to find unique gifts for the holidays. I was mesmerized by the beautiful Christmas decor and other festive home and bath items that they had in store.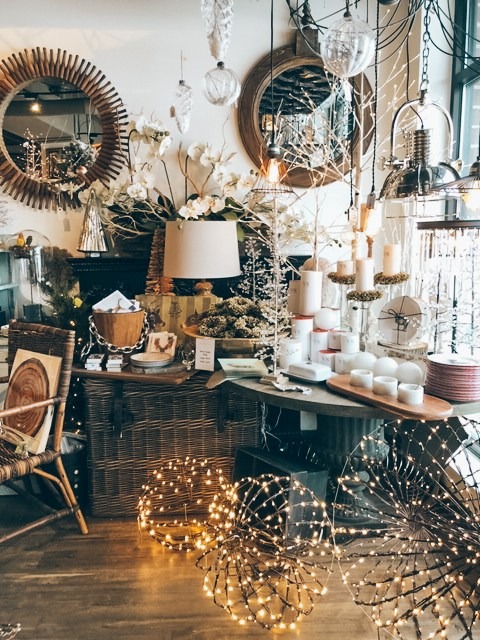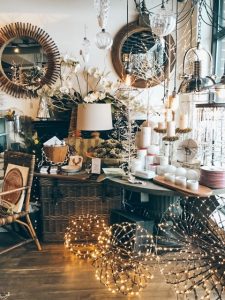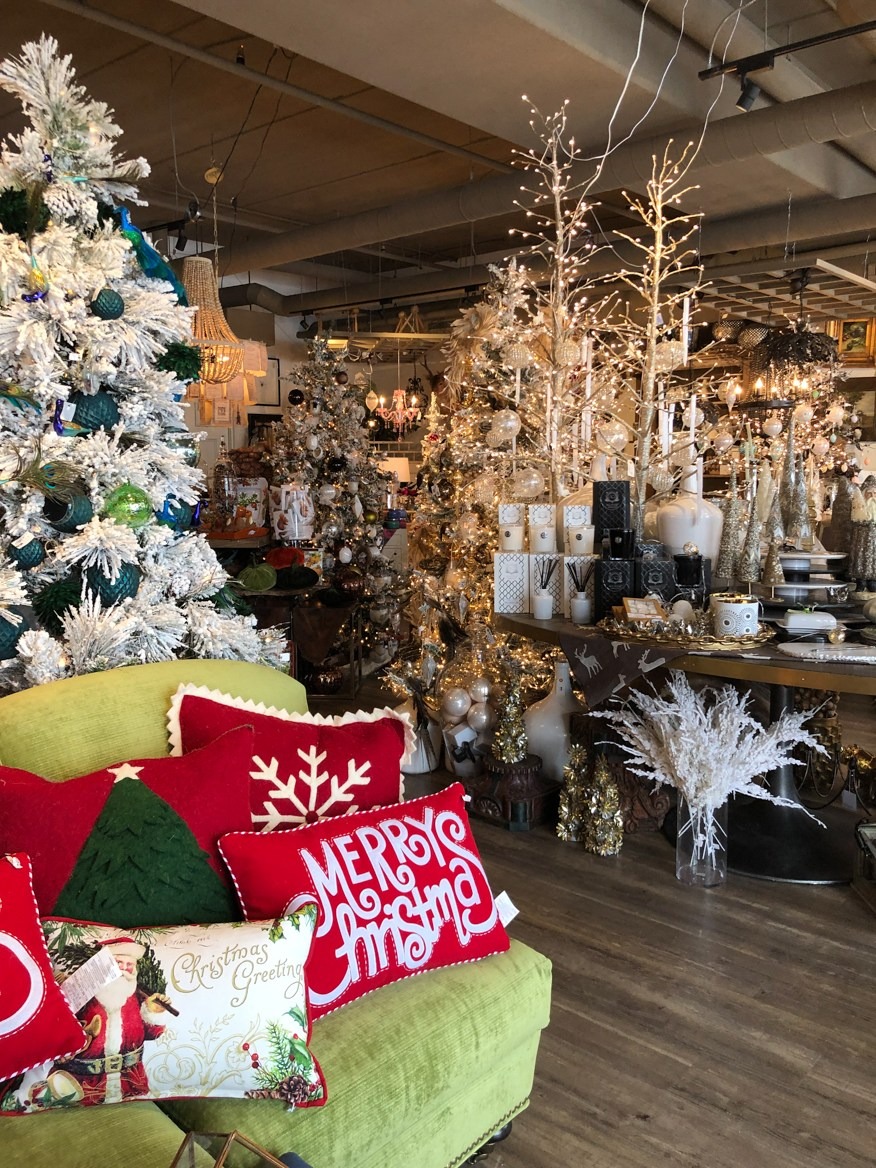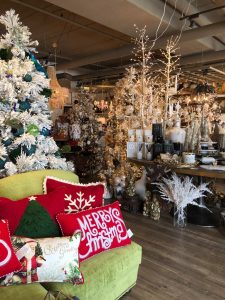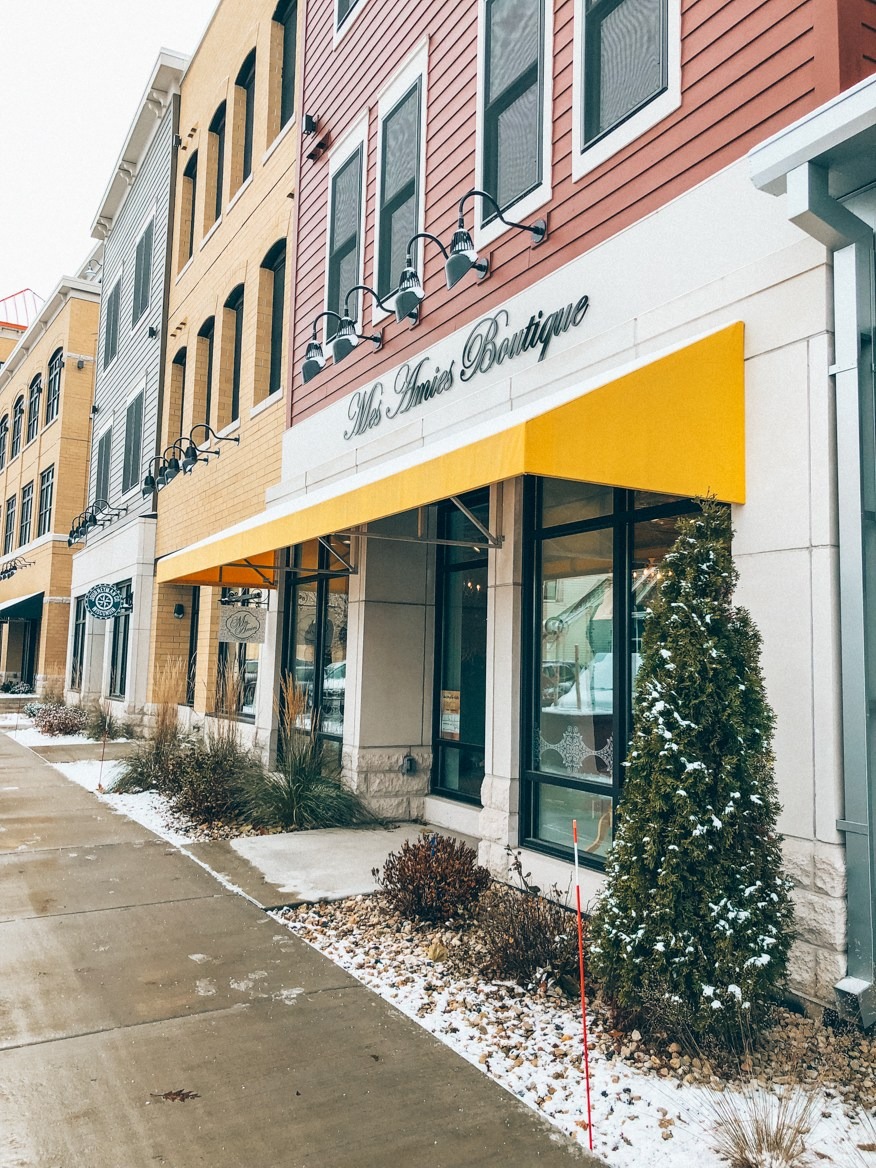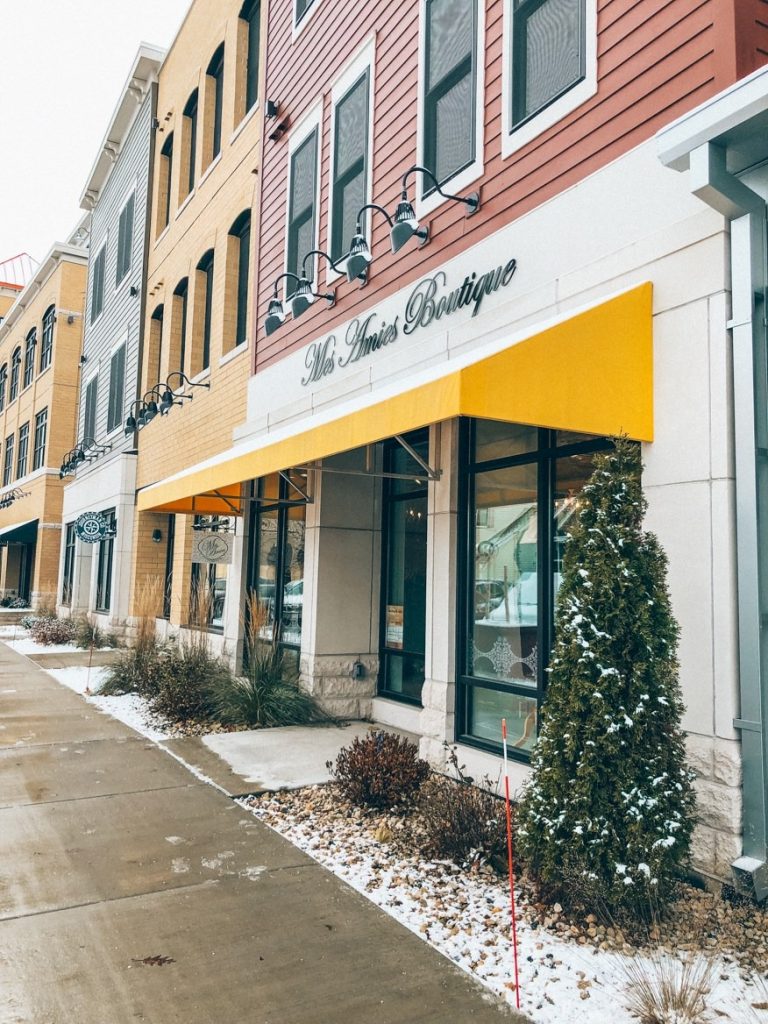 Greenway Station
Go to the Greenway Station shopping center for fashion, home goods, and delicious food. This open mall was only 3 minutes away from our hotel, and where we had great Greek food at Freska Mediterranean Grill.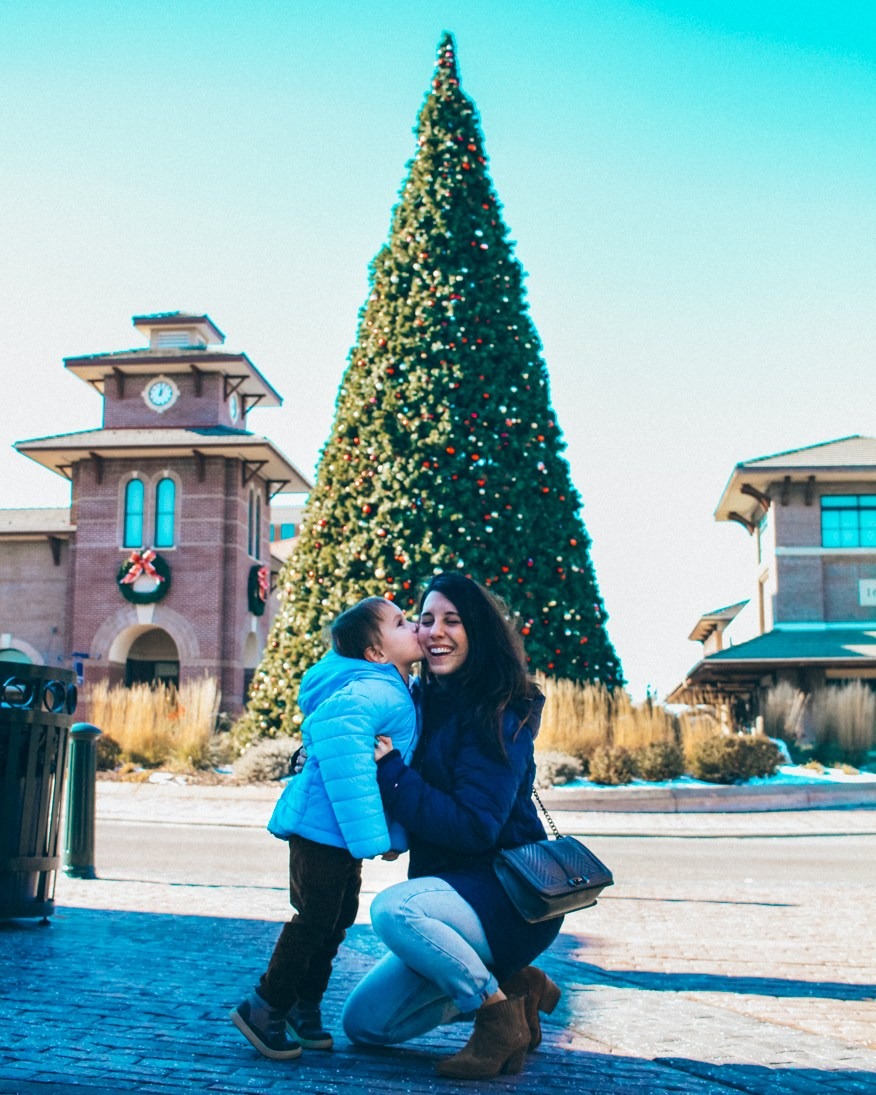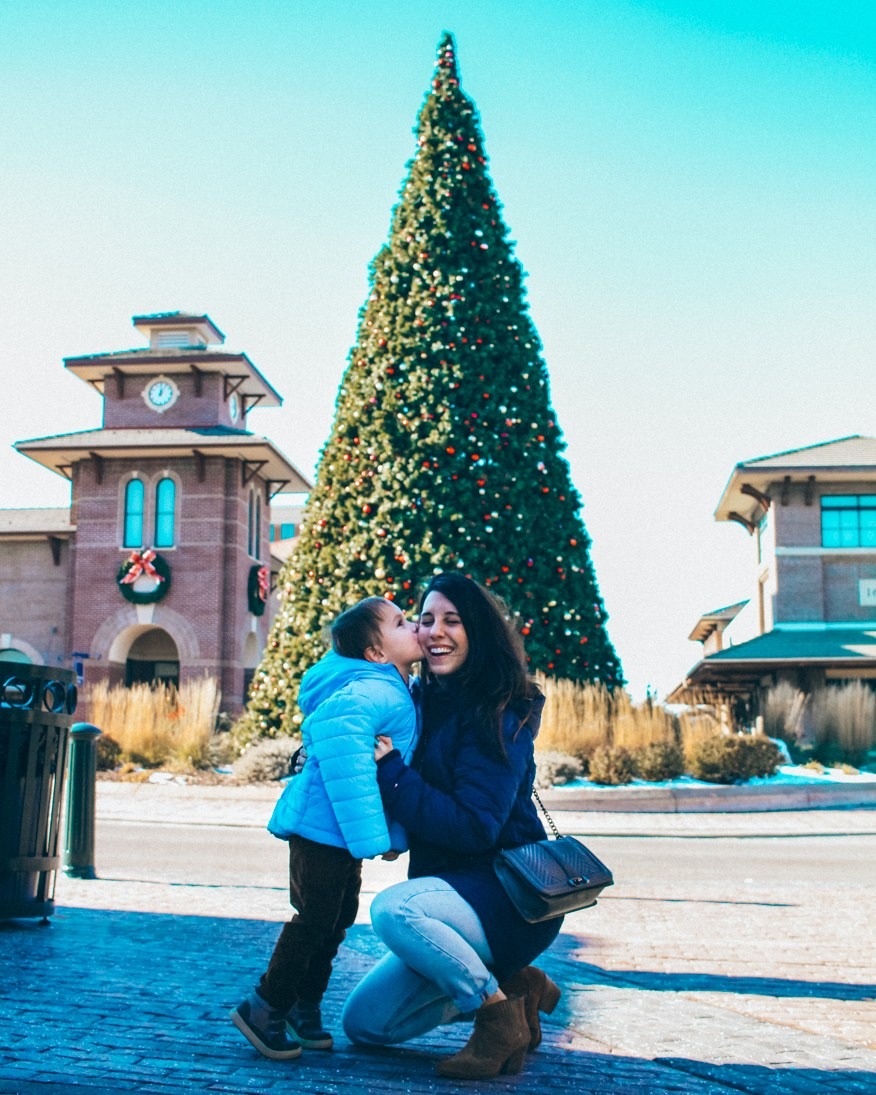 Middleton Historic Museum
Built over 150 years ago, the Middleton Historic Museum is a great place to learn about the history of Middleton and the Rowley family. They lived in that house for 120 years, before their home became the museum. The museum is also located in the heart of Middleton so you won't miss it.
Hope you guys enjoyed reading this series of posts about Middleton, WI!