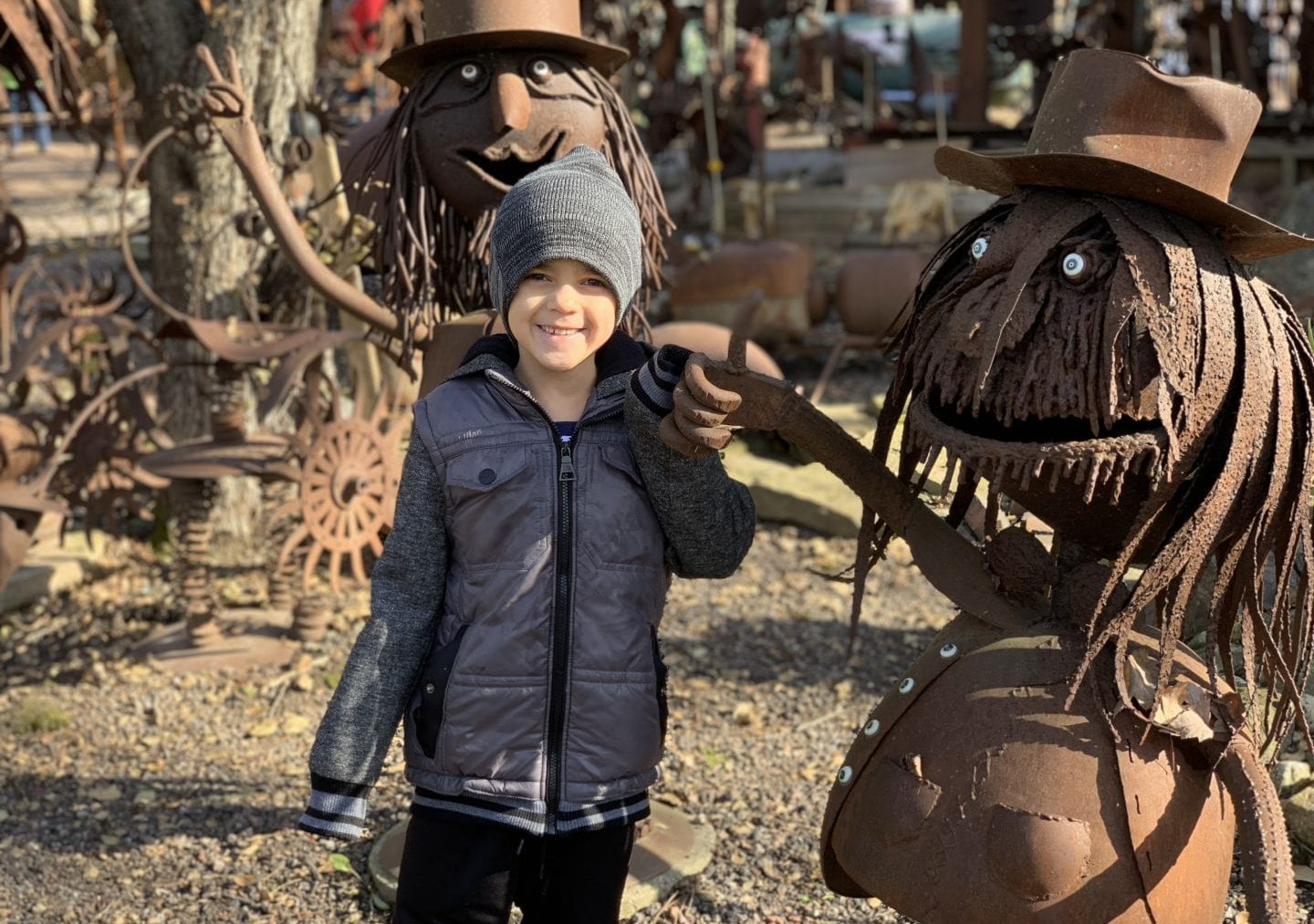 Photo: Jasmine Vargas
Family-friendly activities in Marshfield
About the author: Jasmine Vargas is the author of the Jasmine Maria Wisconsin lifestyle & beauty blog. Learn more about Jasmine here.
We had the pleasure of visiting Marshfield, which is located pretty much in the middle of Wisconsin. It's about 2 hours away from Madison so it was a fun mini road trip. I have never been to Marshfield, so I wasn't sure what to expect once we arrived.
I'm a planner when it comes to planning vacations or getaways, especially because I have two boys. I need to make sure they are entertained. Kids get bored easily. I definitely looked up places before we arrived. After visiting these places, I highly recommend taking your kids to these attractions if you're ever in the Marshfield area.
Wildwood Zoo & Park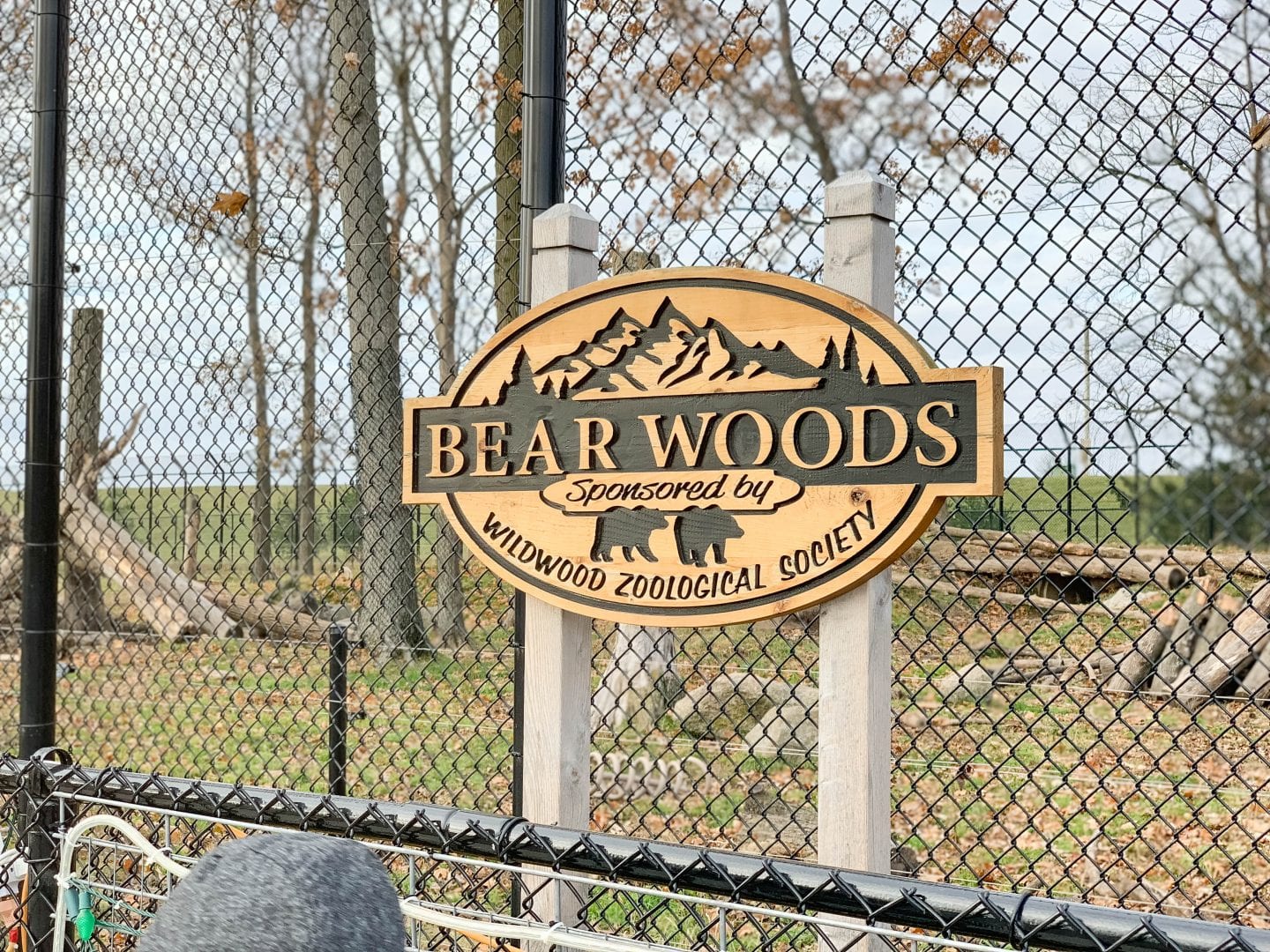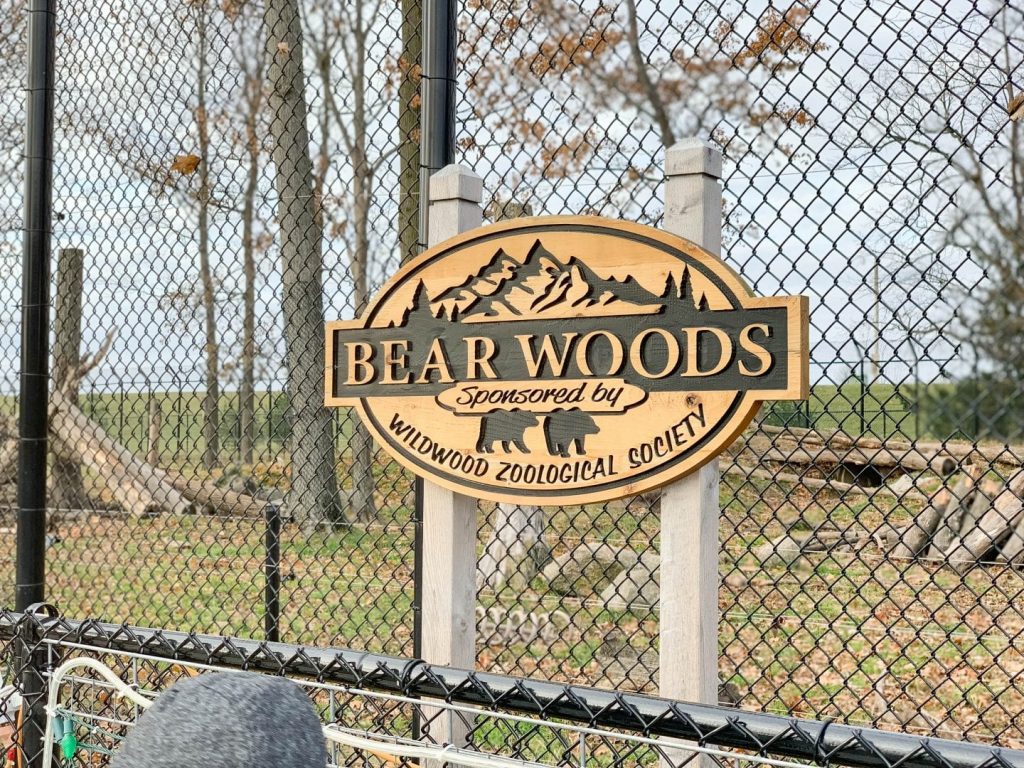 This isn't the average zoo that you'll see in your town/city. We didn't get to the animals you normally see at the zoo. Instead, we got to see quite a few wild animals. Like large bears, raptors/other birds, reptiles, small mammals and non-residential animals. We got to see the Kodiak Bears, Mountain Lion, Canada Lynx, Timber Wolves, White-tailed Deer, American Bison and Elk, Bald Eagles, Great Horned Owls, Peregrine Falcon, Red-tailed Hawks, Sandhill Cranes, Black-tailed Prairie Dogs, White Arctic Fox, and Gray Fox.
In order to see the Large Animals, you do need to drive in the park to see them. Which is cool and you can definitely see them at night since the "drive" park is open until 10. Otherwise, you can walk into the park to see the other animals. It is FREE, which is nice if you're trying to be on a budget.
Jurustic Park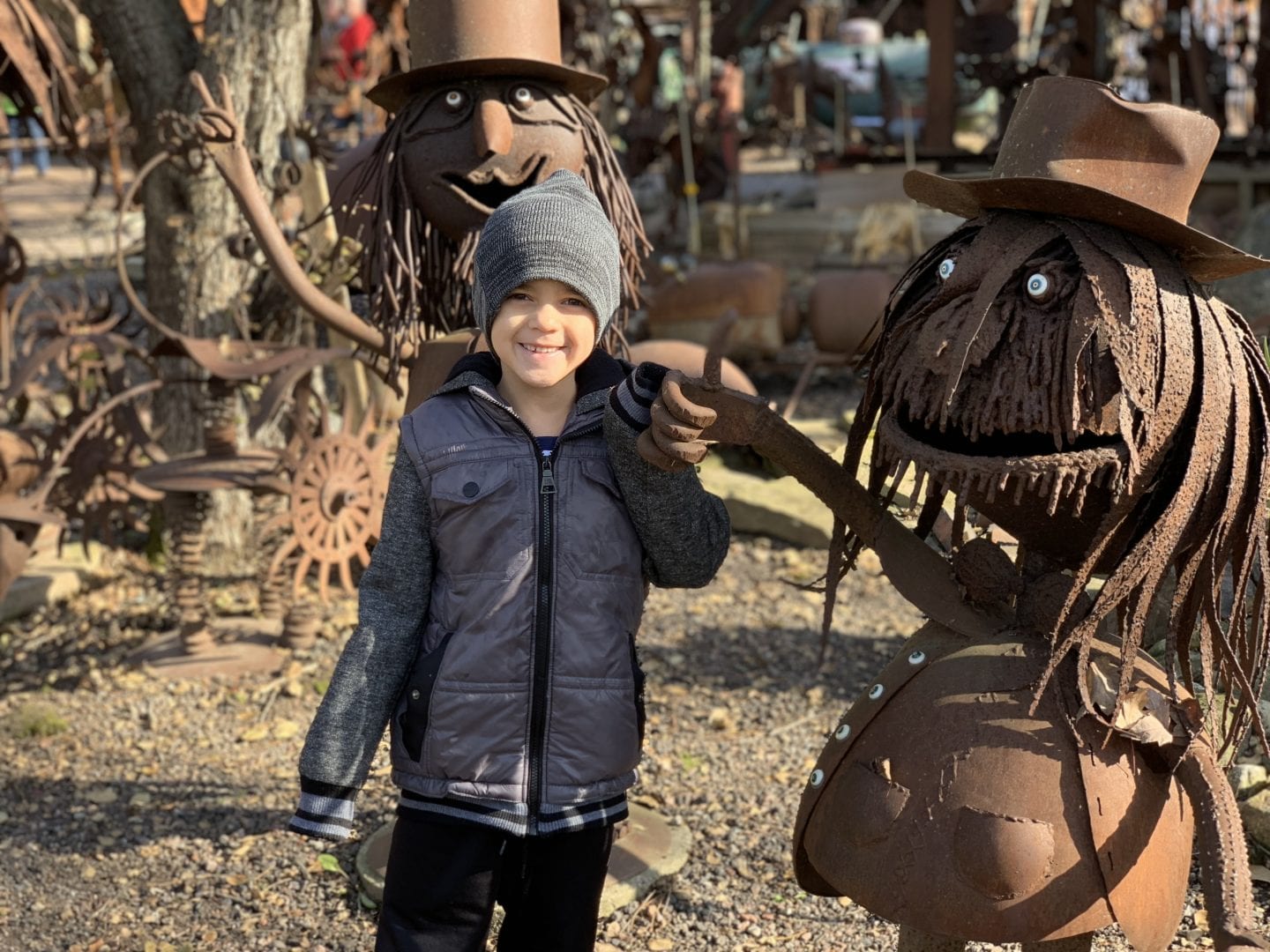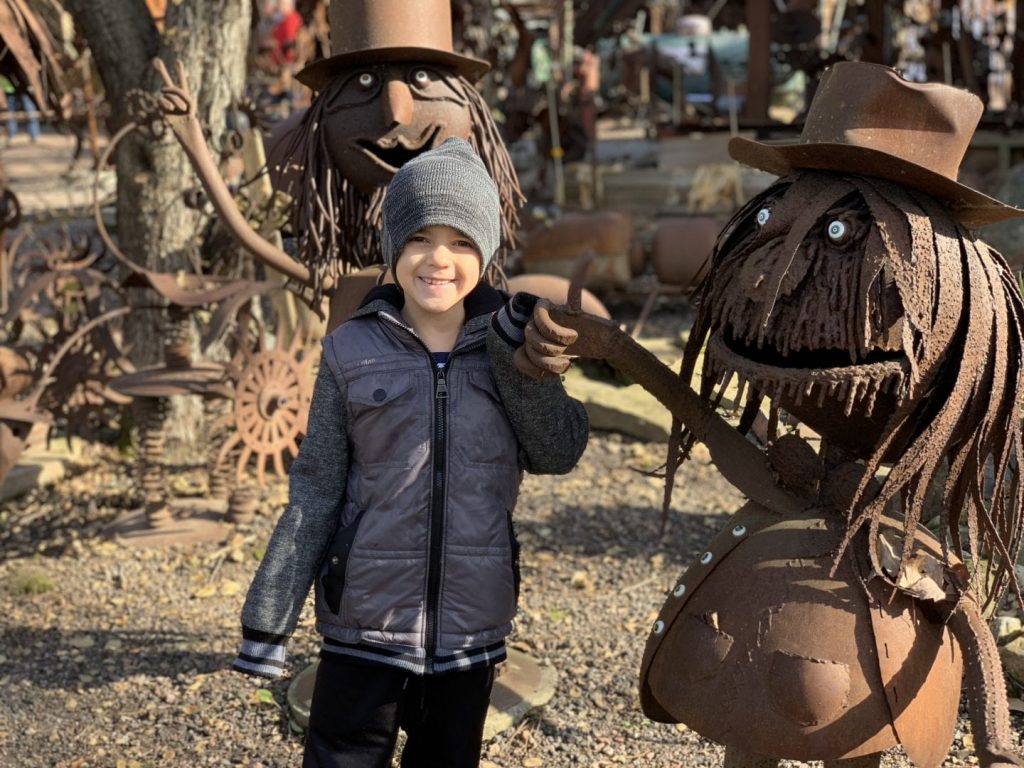 This was a pretty neat little area. I was impressed by how each of these amazing designs was created by metal. The couple that owns the park actually create them and display them outside their home. You can even purchase a few of their handcrafted pieces but they are not sold online. So they will not ship them. We were so impressed and how much work goes into creating these. Another free option when traveling to Marshfield.
Governor William H. Upham House
This was another fun thing to do when we were here. We got to learn about Wisconsin's first governor, William H. Upham, and take a tour of his house. When we got there, they were in the middle of decorating for Christmas which was exciting to see. We definitely learned a lot and highly recommend going here if you're a history junkie or just love to learn about history.