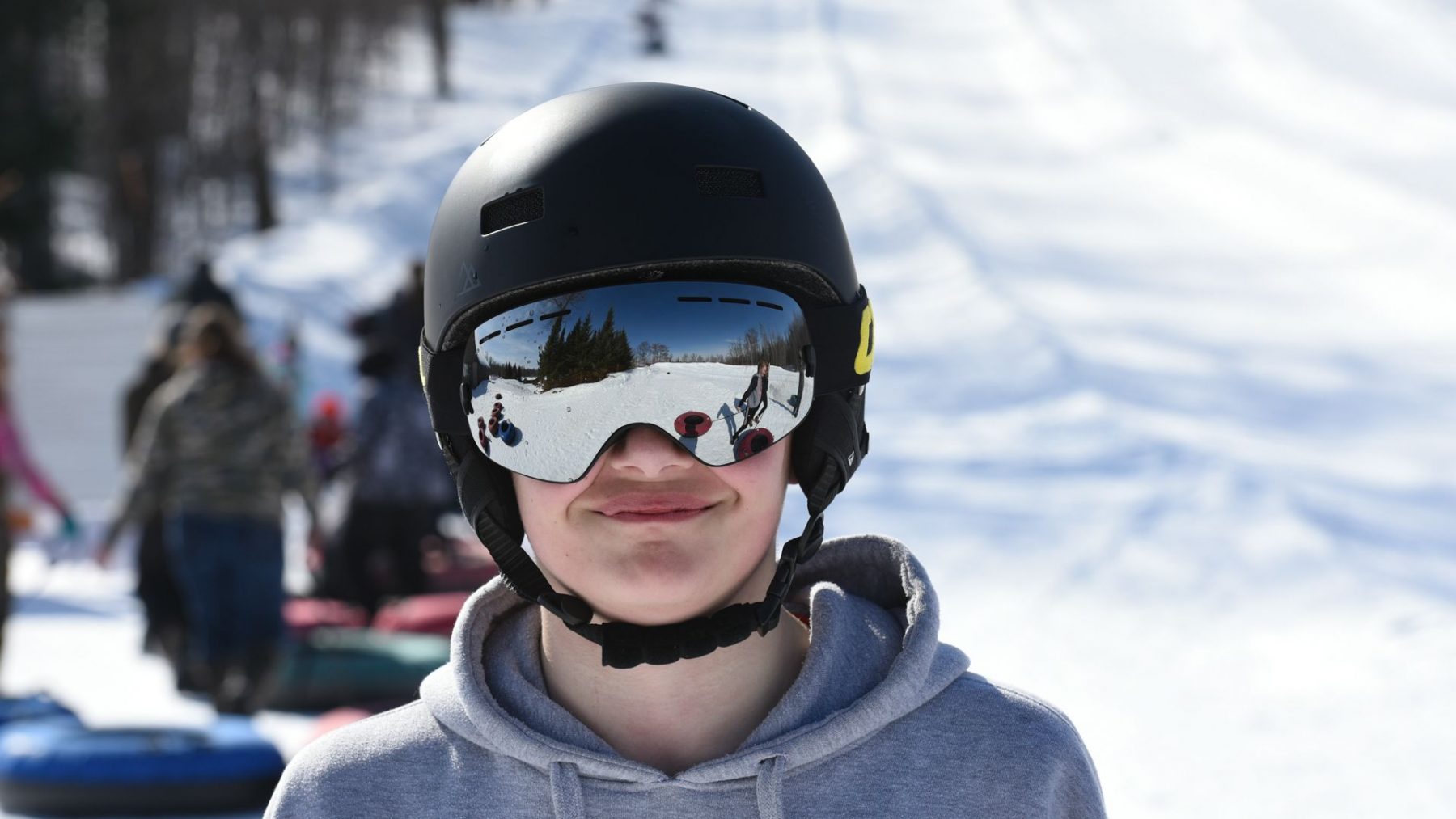 Ski some of the best slopes in Wisconsin
Deep powder? Check. Beautiful scenery? Check. Award-winning craft beer? Check. Welcome to Wisconsin, a state where winter fun is always brewing. The state is home to more than 20 ski areas, so great skiing is accessible from anywhere in the state and an easy drive from metro areas like Minneapolis and Chicago. Best of all, many of the hills are located near award-winning craft breweries. Thirsty for adventure? Here are three best bets for Wisconsin downhill skiing. We've even included a few post-ski beer stops!
In the Northwoods of Wisconsin, Oneida County is a destination for people who love winter. While many travelers head to Oneida County for the plentiful snowmobile trails and productive ice fishing lakes, about 10 miles southwest of Rhinelander, there's another reason to love this special place. Camp 10 near Rhinelander is a downhill ski area where you'll find a complete, family-friendly downhill ski experience. It offers 15 beautiful downhill runs, a chairlift, two T-bar lifts, a beginner tow rope, and ski, snowboard and snowshoe rentals.
Beer lovers: After leaving the hill, drive north to Minocqua Brewing Company and sample lively brews like Road-Kill Red Ale.
Stevens Point Area
About 8 miles east of Plover in the Stevens Point Area, you'll find one of Wisconsin's best-kept skiing secrets. Standing Rocks County Park is a picturesque and accessible ski area with two beginner hills, one intermediate hill, and two expert hills. The longest run is approximately 1,200 feet, and the steepest vertical drop is 125 feet. The 524-acre park also has a mile-long snowshoe trail and 10 miles of cross-country ski trails. The hill is a great value, with some of the most affordable ski passes around—an adult daily ski pass is $16.
Beer lovers: The hill is located in the heart of fantastic beer country, so there are plenty of post-ski beverage options to discover nearby. The Stevens Point Area is home to the Central Wisconsin Craft Collective, a collection of inventive breweries, wineries and a distillery. Ski and sample!
An easy drive north from Milwaukee, West Bend is one of the state's most convenient ski destinations. There are two fantastic hills a short drive from the heart of West Bend.
Sunburst Winter Sports Park offers skiing, snowboarding and the world's largest tubing hill—it's enormous, with 45 tubing lanes! The park also has 11 unique ski and snowboard runs and boasts a 214-foot vertical drop.
Little Switzerland is one of the oldest resorts in the Midwest. This classic hill has a 200-foot vertical drop and is open for skiing and snowboarding. It has 18 runs and it open for night skiing.
Beer lovers: Head to Riverside Brewery in West Bend. It's near cozy lodging properties and has seven rotating beers on tap, created by a brewmaster who learned his craft in Colorado.