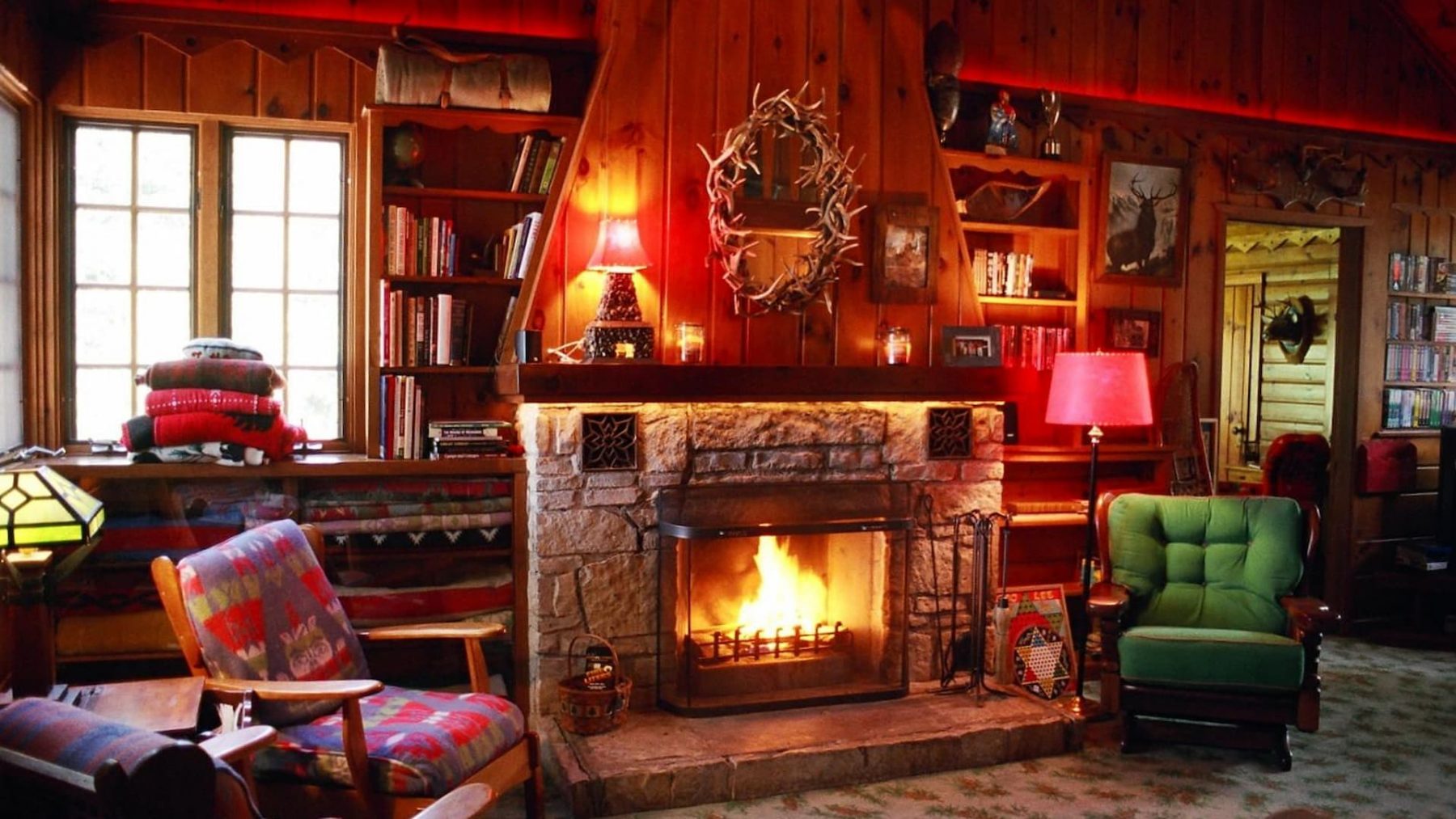 Visit these classic Wisconsin cabins & lodges
One of the most relaxing ways to enjoy a Wisconsin getaway is to slow down and relax at a timeless cabin, resort or lodge. The state is home to beautiful properties that thankfully haven't changed a bit—these properties have character at every turn, including hand-turned woodwork, wide porches with period rocking chairs and fieldstone fireplaces. Now is the perfect time to plan a getaway to one of these special places. Here are four destinations you shouldn't miss.
Generations have enjoyed vacations in this little community surrounded by the vast Northern Highland-American Legion State Forest and 194 glacial lakes. Just north of Boulder Junction, you'll find a couple of cute cabins for rent at Junebug's Oswego Lake Resort. The cabins are popular with anglers but they are perfect for any cozy Northwoods getaway. White Birch Village Resort on White Birch Lake is another timeless option near town.
The home of the Hodag has welcomed travelers for years—the Northwoods community has gorgeous lakes and trails as well as shopping and dining options that are unparalleled in the Northwoods. Iconic resorts and cabins can be found throughout the Rhinelander area. Brekke's Fireside Resort has been family-owned for 45 years and offers a pet-friendly, relaxing atmosphere; the resort is open from May to October. Holiday Acres Resort on Lake Thompson is another good bet, with a range of classic and comfortable options.
Across Oneida County, you'll find classic cabins and resorts that are close to shopping and dining options—this destination offers wild Northwoods beauty without the logistical challenges of a more remote destination. Deer Lake Cottages in Tomahawk are a charming spot for a relaxing fishing trip. The property includes a classic split-log cabin built in the 1940s. In Three Lakes, CMJ Cabin on Thunder Lake is an old-timey cabin with gorgeous lake views.
Located in southeast Wisconsin, this resort destination is dotted with Gilded Age mansions constructed by wealthy Chicago residents. It's just as charming as it was a century ago, though—Baker House 1885 gives guests a taste of that old-time luxury. For a more casual retreat, head to the nearby Chippewa Resort at Williams Bay. It offers guests a private beach and the use of rowboats.