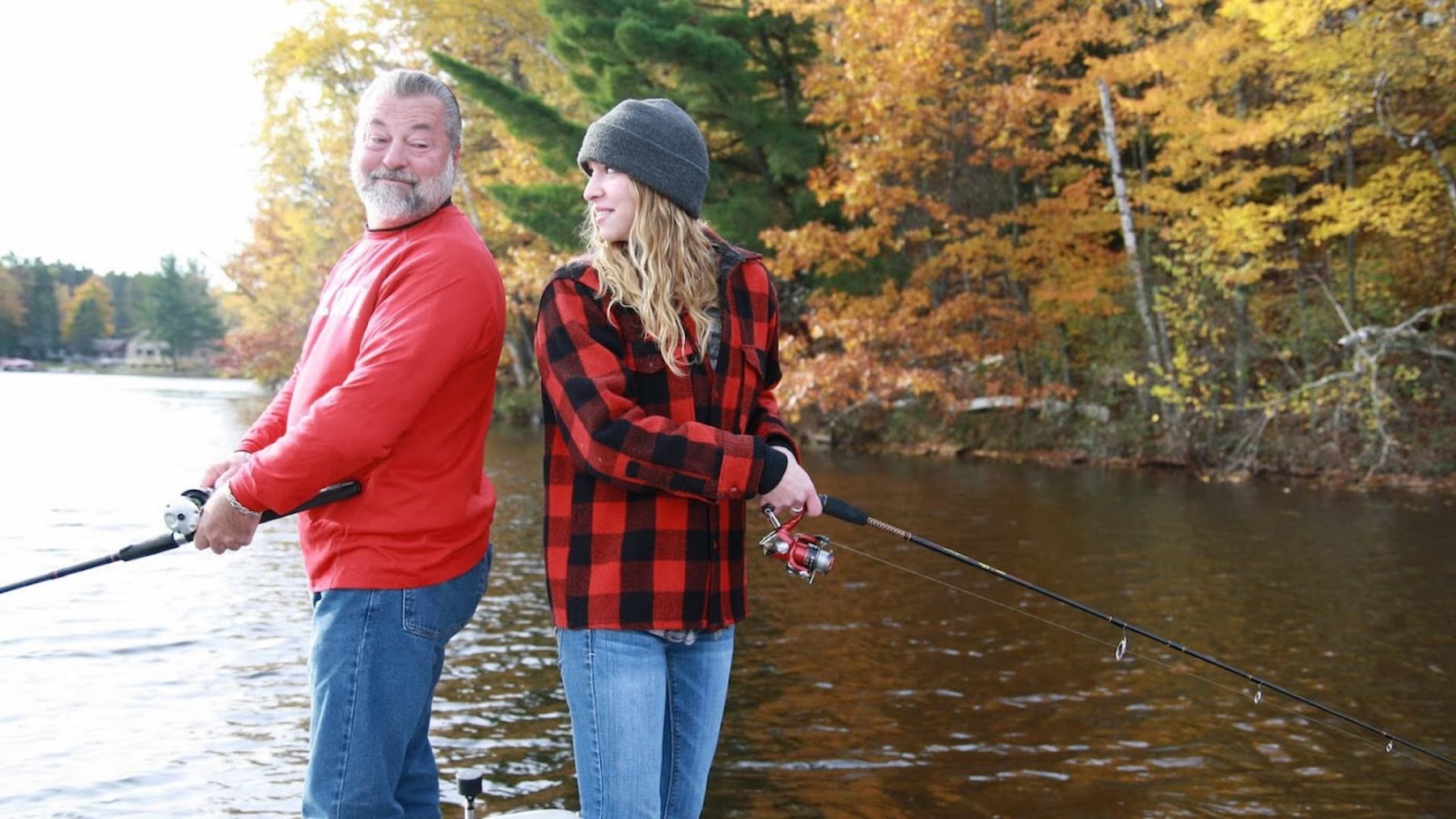 Wisconsin's best fall fishing getaways
Don't worry—there's still time to find great fishing in Wisconsin this fall. Here's a closer look at some of the state's best fishing spots.
Northern Wisconsin
Northern Wisconsin is an angler's dream, as the region (which includes popular destinations like Oneida County and Vilas County) is home to one of the highest concentrations of freshwater lakes on the planet. That means there's lots of water to explore, from secluded small lakes to massive waterways teeming with fish. Just south of Boulder Junction in Vilas County, you'll discover fine fishing—and some great scenery—on Trout Lake, which offers 3,800 acres of angling opportunities for panfish, musky, bass, walleye, pike and (of course) trout. Head out on Boom Lake—an impoundment of the Wisconsin River in downtown Rhinelander—to find great fishing for panfish as well as bass, pike and musky. In Minocqua, the Minocqua Chain of Lakes has been named as one of the country's 100 best bass fishing locales. No matter where you go in the Northwoods, you're sure to find great fishing.
Central Wisconsin
Head to Oshkosh to launch a fishing trip on Lake Winnebago, the largest inland lake in Wisconsin at nearly 132,000 acres. Catfish, walleye and panfish are abundant in the lake's waters; sturgeon are another popular target during sturgeon spearing season in the winter. Lake DuBay (another reservoir of the Wisconsin River) sits about 10 miles north of Stevens Point and is one of central Wisconsin's top fishing destinations, especially for anglers looking for walleye; panfish, smallmouth bass and pike are also common catches.
Southern Wisconsin
While often thought of more popularly as a leisure boating destination, Geneva Lake in Lake Geneva is a good fishing destination, too. (Note that the lake is popular among boaters, so anglers like to fish during the week, especially in the summer.) The 5,400-acre lake is especially popular for smallmouth bass fishing, but stocking efforts have also yielded a healthy population of brown and lake trout. Want to fish on the mighty Mississippi River? Head to Prairie du Chien to explore the mighty Mississipp' and its backwaters—these waters are home to large populations of catfish, panfish, bass, walleye, northern pike and sauger.