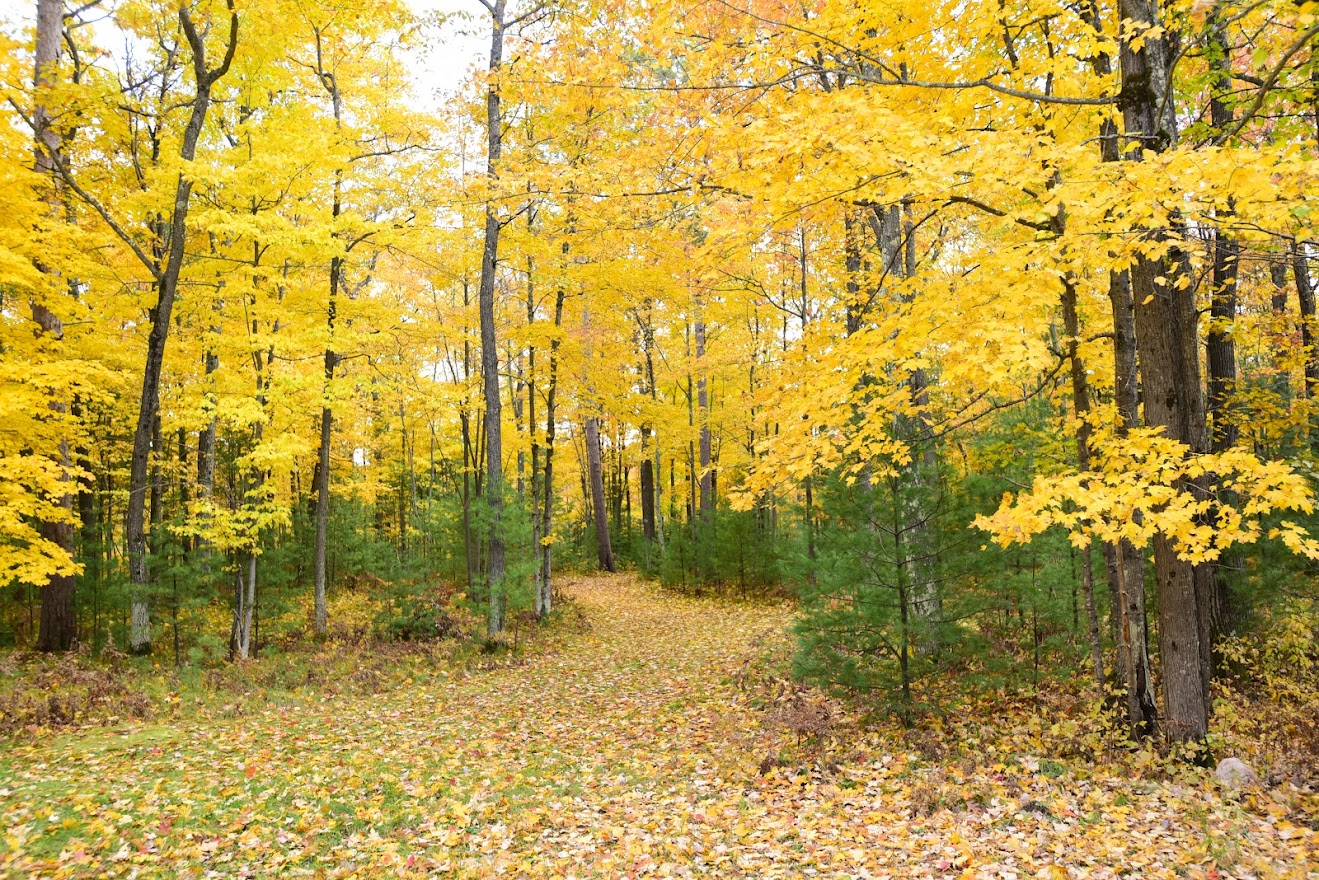 Photo gallery: Fabulous fall color in Oneida County
It's fall color season, and Oneida County is one of the best places to take in stunning reds, yellows and oranges while enjoying the best of everything the Northwoods of Wisconsin has to offer. Here's a look at some of our favorite fall photos to give you a little travel inspiration.
---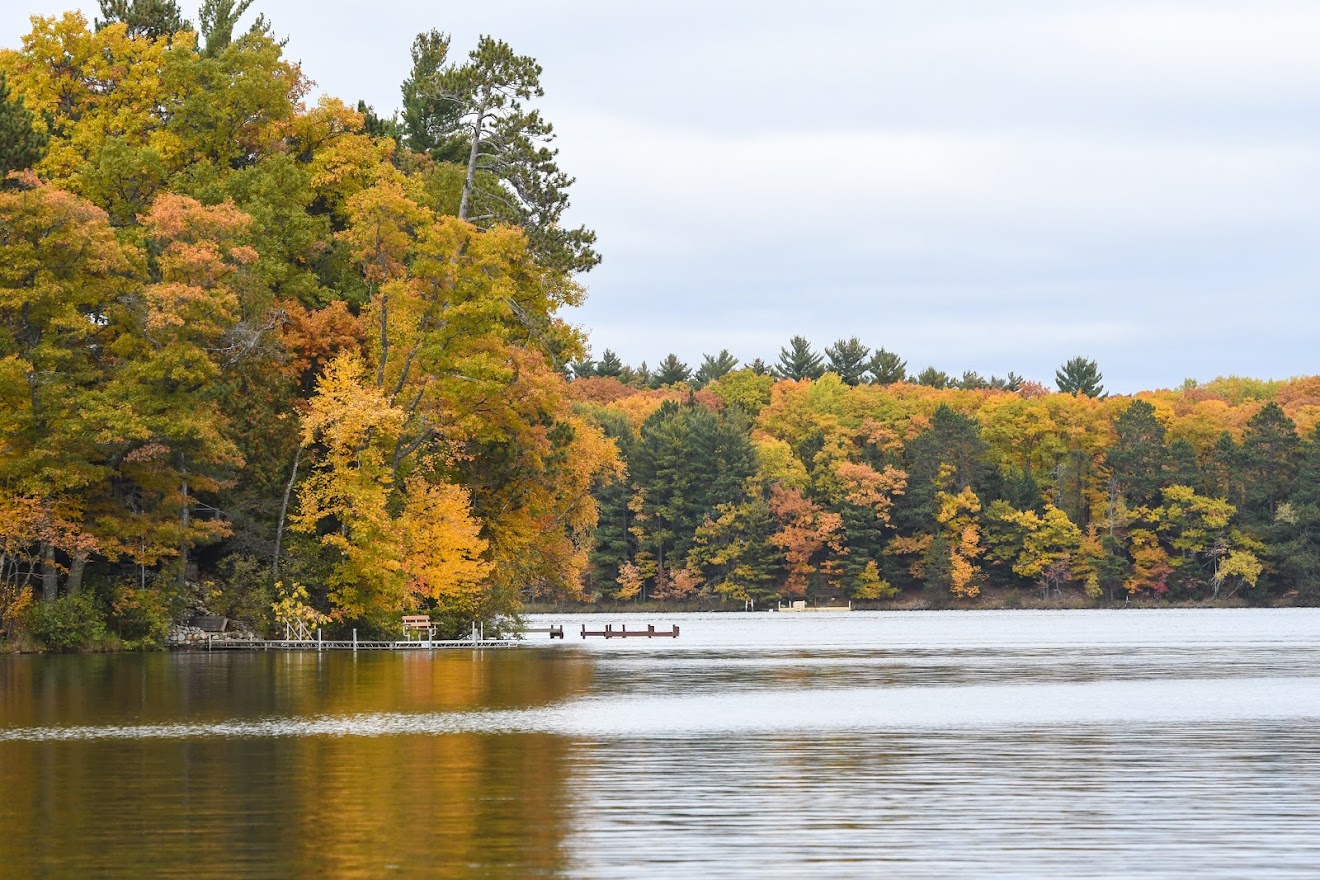 Oneida County is part of a region that has the fifth-highest concentration of freshwater lakes in the world, so there are plenty of places to get on the water and take in the sights of fall. Learn more about fishing and boating in Oneida County.
---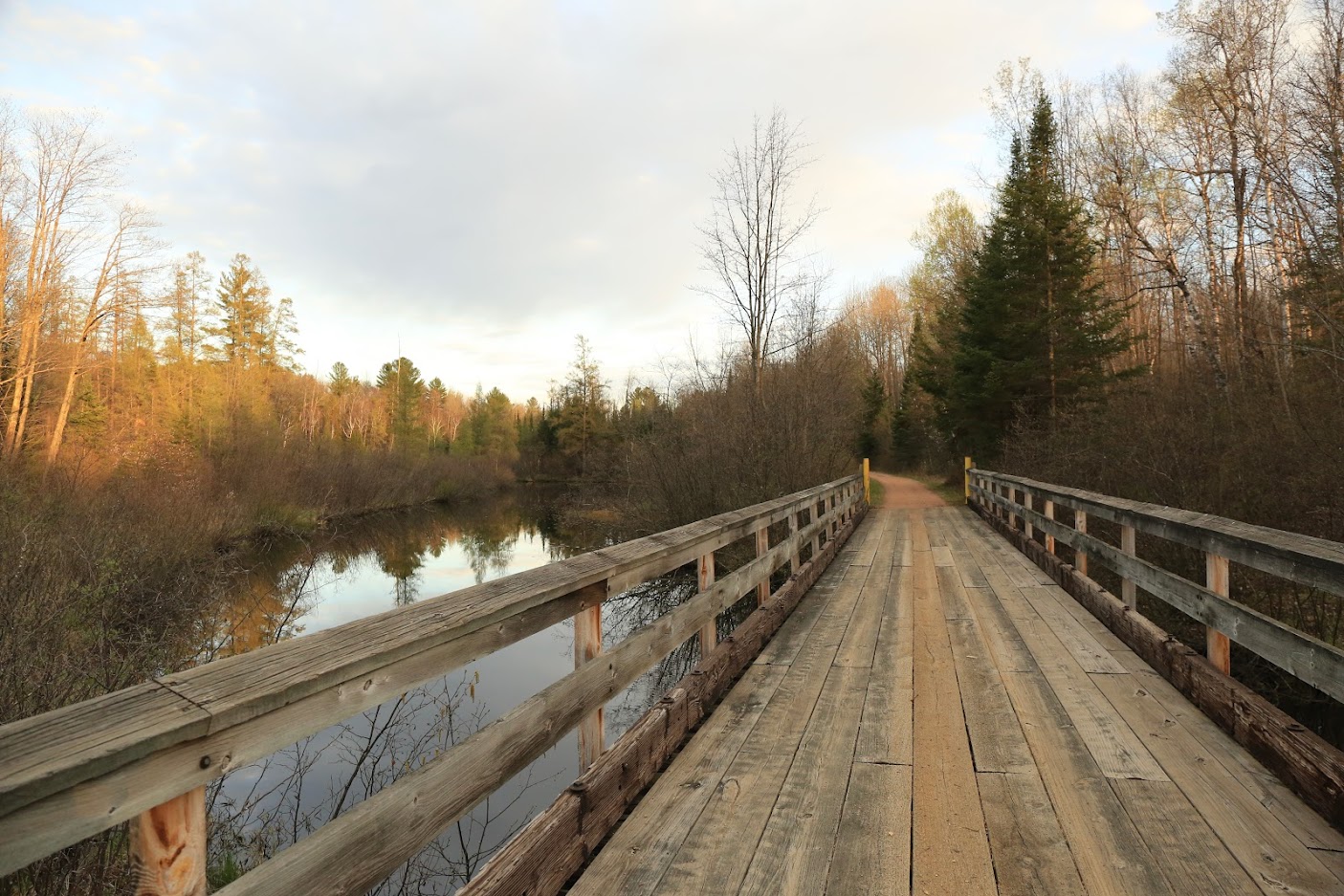 Take a hike this fall—you'll find lots of beautiful trails to explore throughout the county, including the Bearskin State Trail (pictured), which follows a former railroad corridor between Minocqua and Tomahawk.
---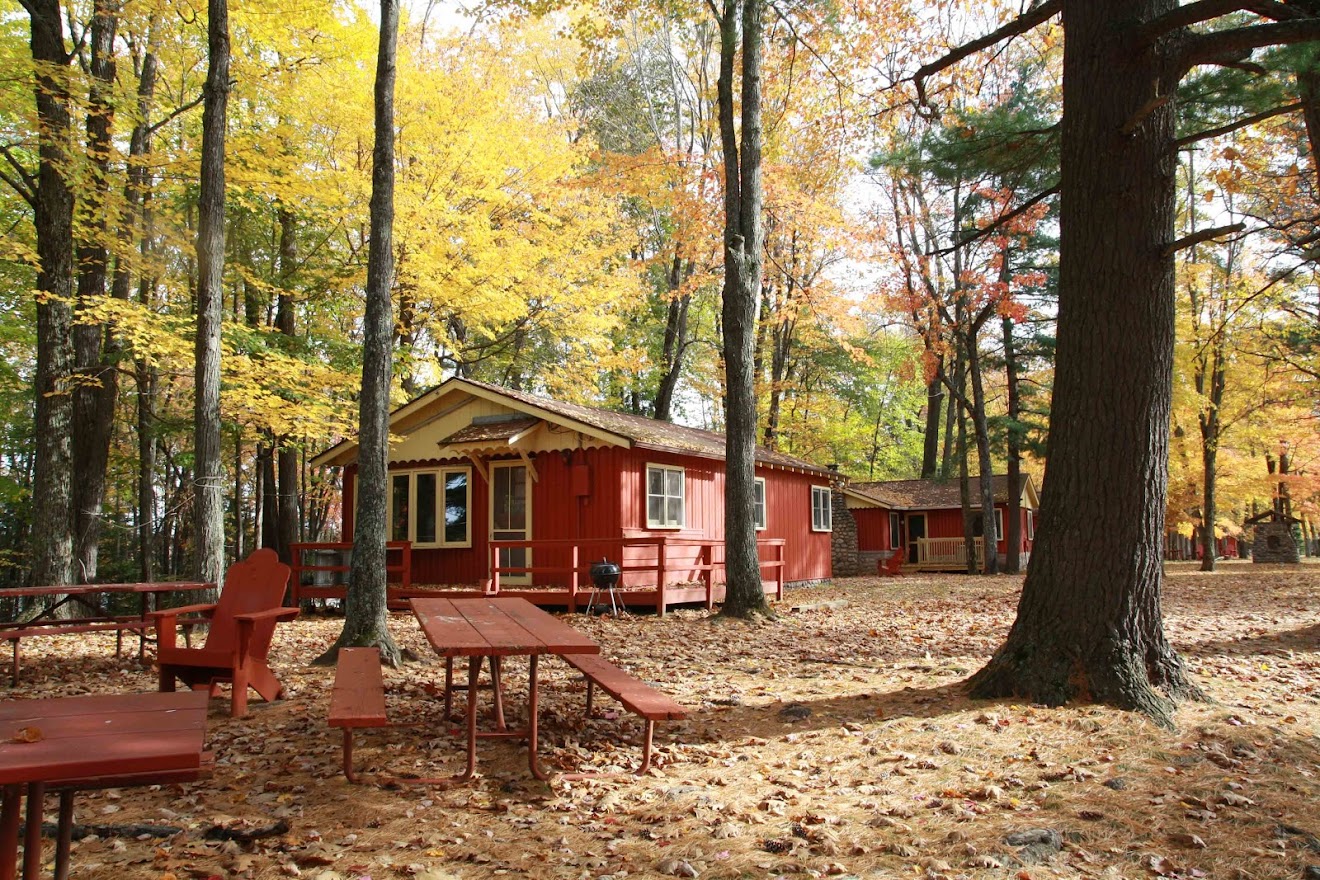 Oneida County offers outstanding opportunities for lodging in the fall, from hotels and motels to cabins and resorts. See our listings and sort by location, amenities and more.
---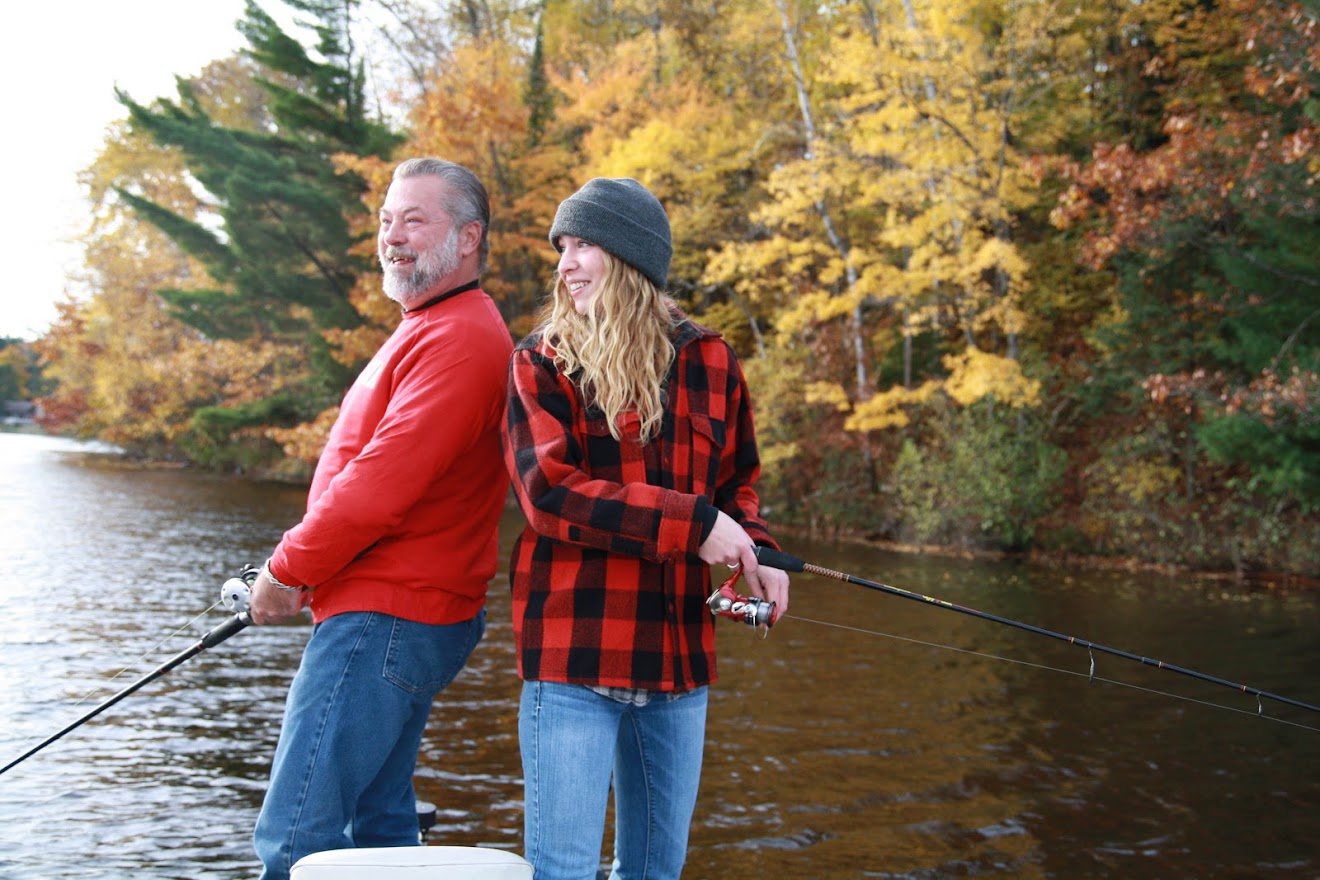 Anglers flock to Oneida County in the fall to track down bass, walleye, northern pike and the elusive musky. Learn more about fishing in Oneida County here.
---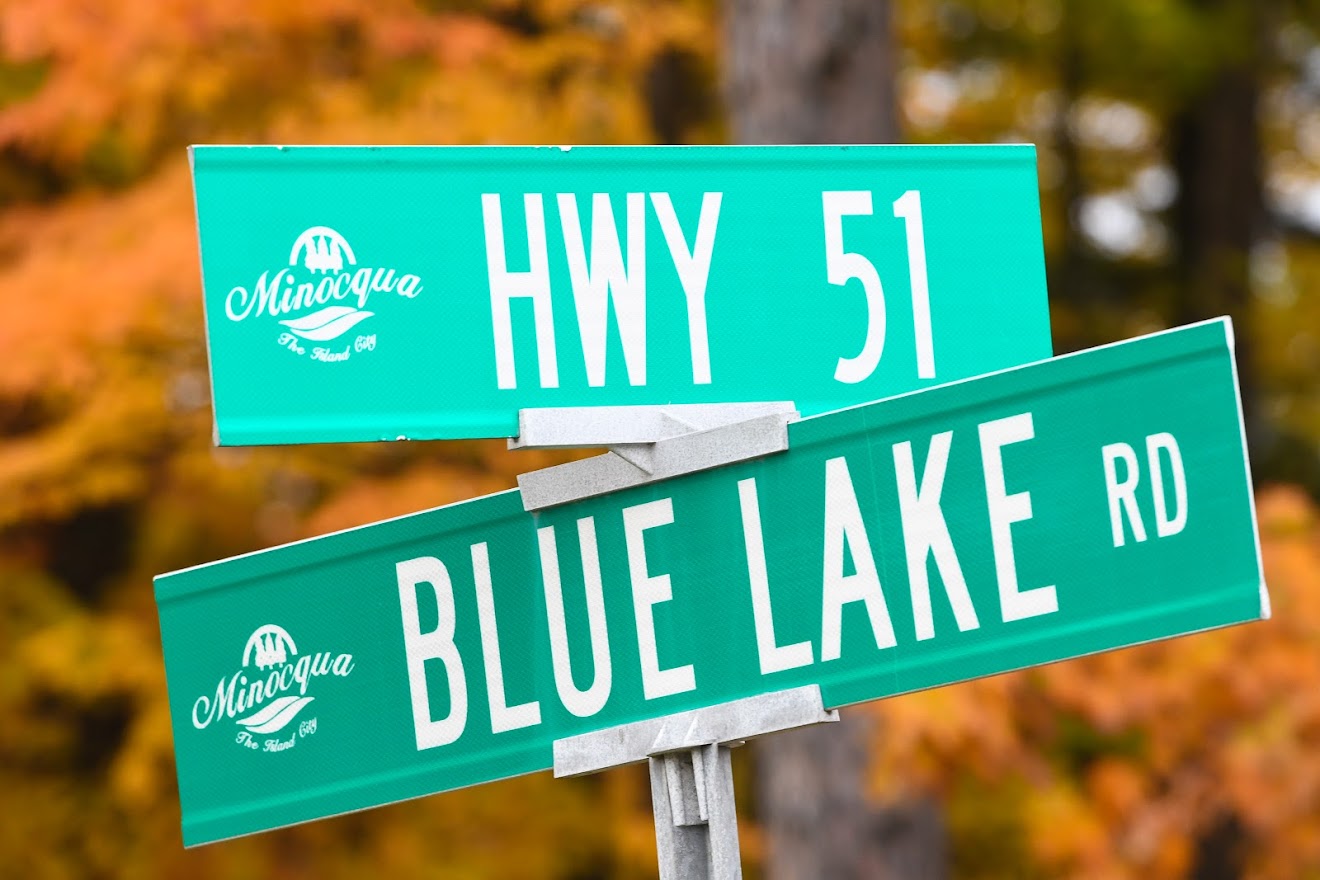 Make your own scenic drive through Oneida County's splendid fall scenery or follow existing routes like Rustic Road 59, a lightly traveled Northwoods wilderness road (consisting of gravel, sand and paved portions) that runs for 4.5 miles west of Minocqua.
---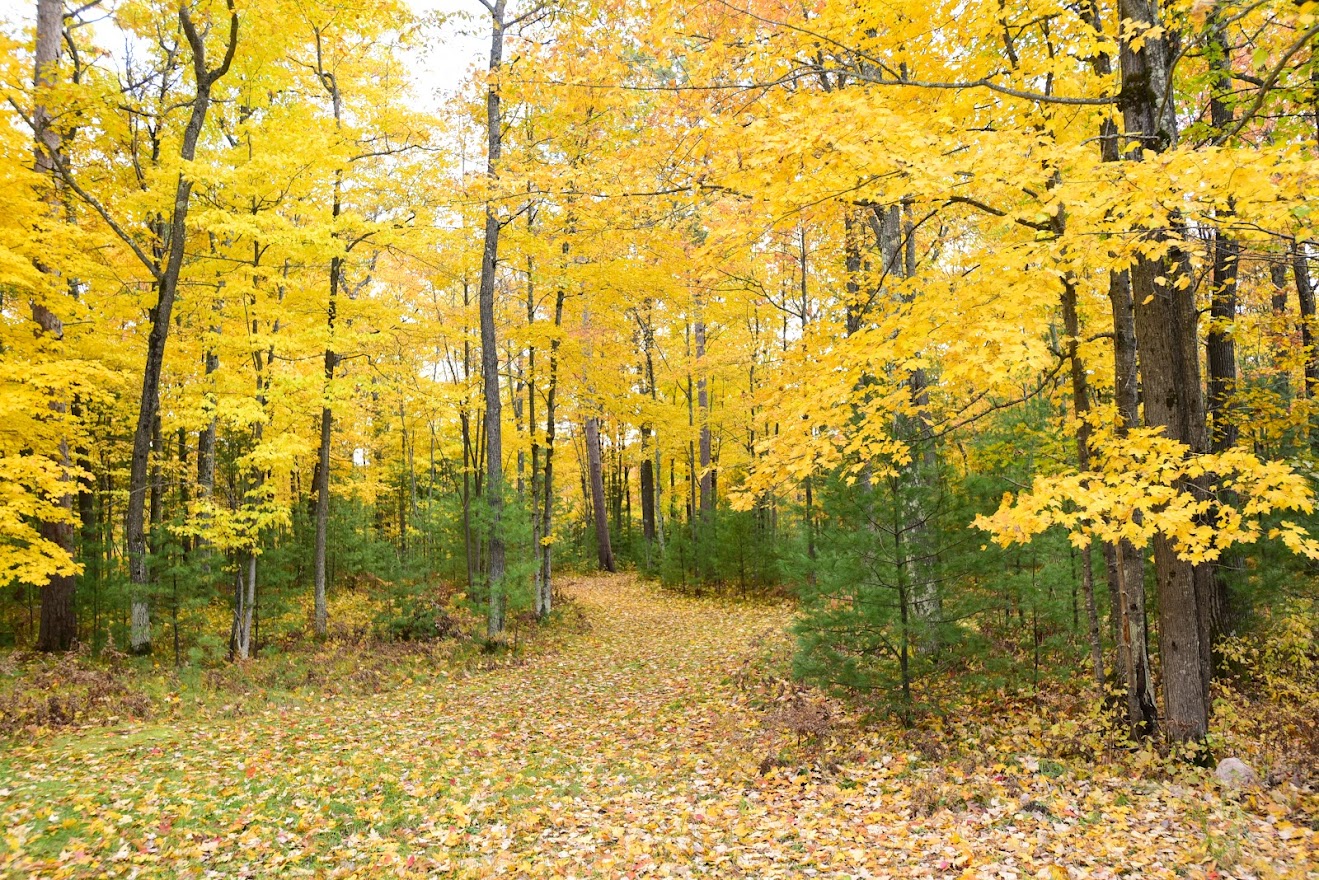 Spend a scenic day strolling Oneida County's recreational trails, which pass through some of the Northwoods' best scenery. Learn more about Oneida County's hiking trails here. (Pictured: Schlecht Lake Trail near Minocqua)
---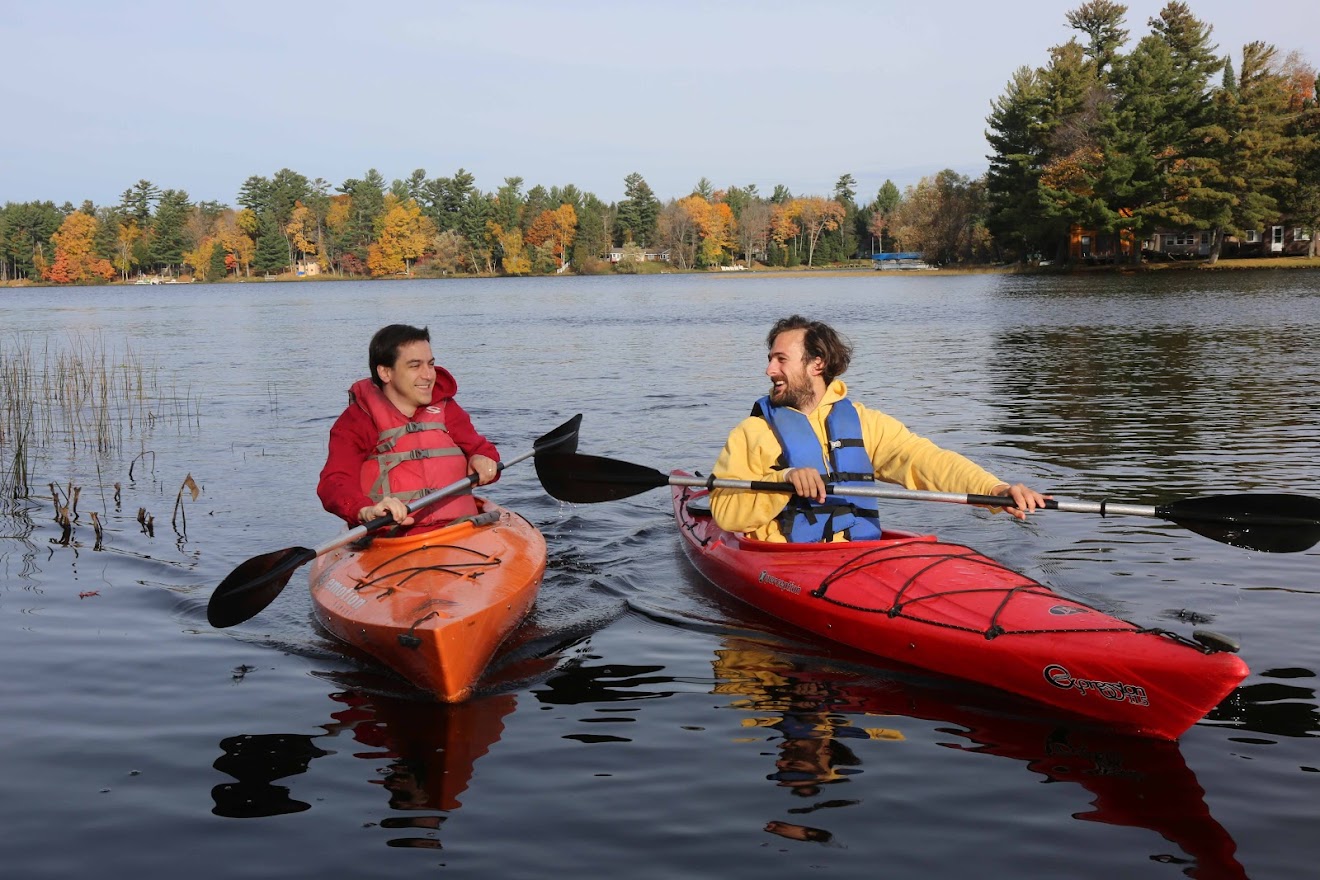 Canoeing and kayaking are popular fall activities on Oneida County's lakes, and many lodging properties offer free use of watercraft to guests.
---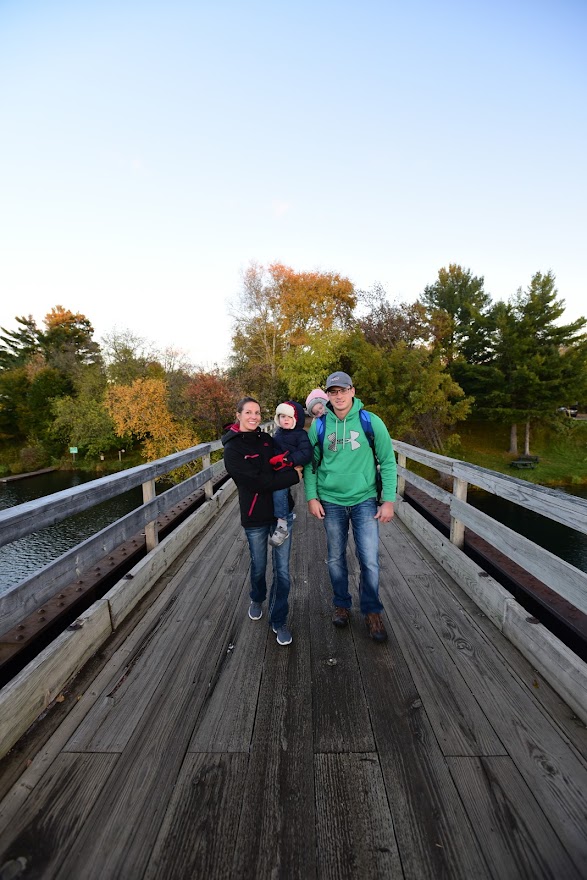 Oneida County offers lots of family friendly activities and attractions in the fall—and don't miss popular spots for photo ops like the Minocqua Trestle over Minocqua Lake.
---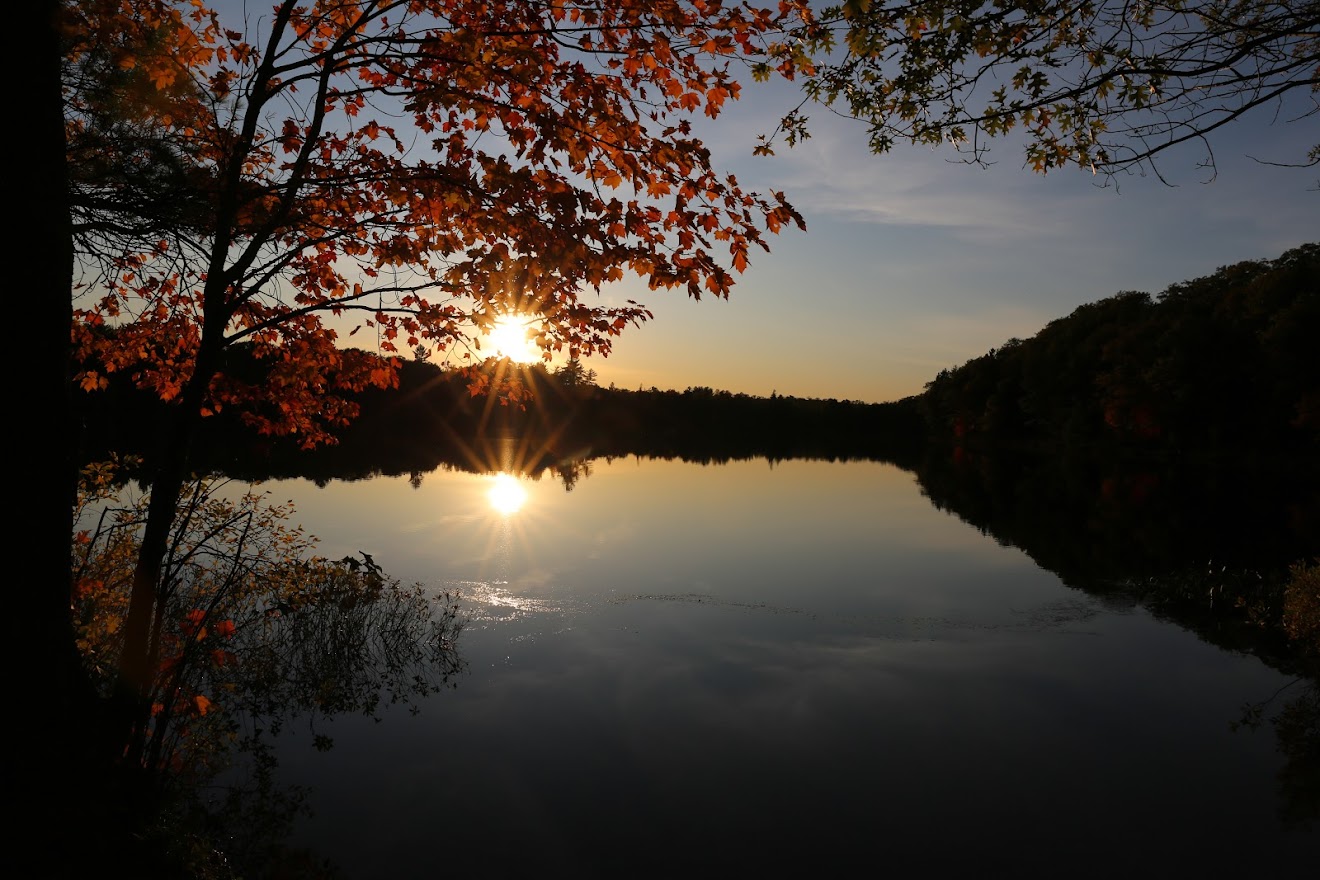 As the sun sets on a day of fall adventures in the Northwoods, don't forget to check out Oneida County's great places to stay, unique shops and tasty restaurants, too.