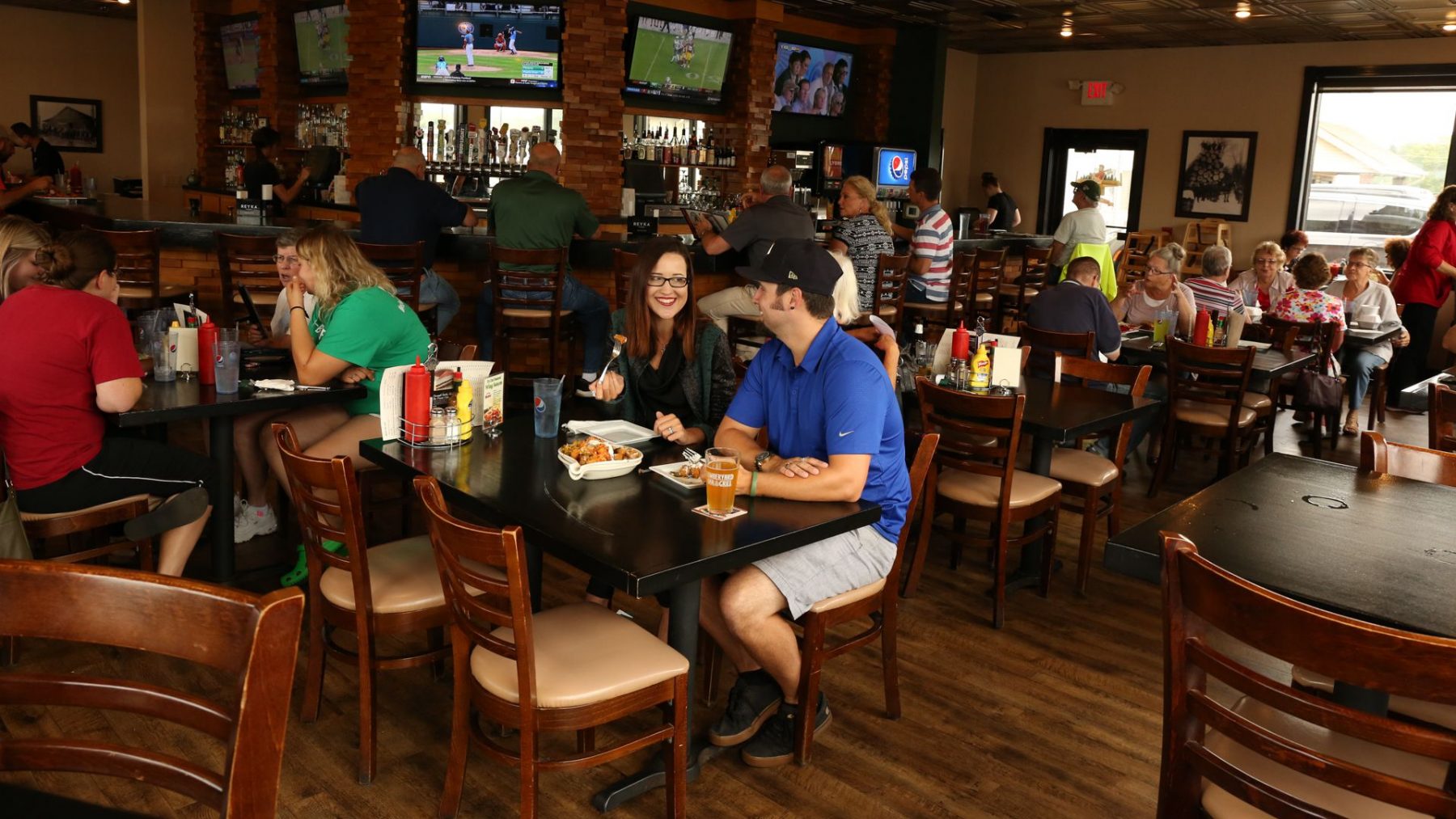 Start your day with these bountiful brunches
Wisconsin restaurants take brunch to a new level. First of all, there are the drinks: if you've never had a Wisconsin Bloody Mary, you don't know what you're missing. And of course, there's the food. Farm fresh, exotic, inventive—you'll find it all on the menu, and it's all delicious. Feeling hungry? Here are some can't miss brunch spots and a few ideas on what to order on your next visit.
Is it ever too early for fried cheese curds? The answer is a resounding no at Middleton's Craftsman Table & Tap—their curds are considered by many to be the best in the area. There's plenty more to love on the menu of this upscale pub, including a breakfast poutine, a chicken & smoked cheddar salad and chicken-fried steak. After your meal, take a stroll in the nearby Pheasant Branch Conservancy.
Father Fats Public House
Some of the state's most inventive food and beverages are being crafted in central Wisconsin, and one must-stop restaurant is Father Fats Public House in Stevens Point. Chef Christian Czerwonka honed his skills working in restaurants owned by Emeril Lagasse in Las Vegas, New Orleans, Orlando and Atlanta. Chef Christian showcases those skills with a menu that sources local ingredients and changes with the season. Some of the delicious recent menu items at Father Fats include Nueske's smoked duck mac n' cheese, pork & garden pear meatballs and buttermilk-fried chicken & waffles.
Arrive early—the Lumberyard Bar & Grill has become one of Marshfield's most popular restaurants, so the tables go fast. The open atmosphere and full bar are a backdrop to a menu that's filled with satisfying dishes, elevated with some delicious touches. Try the biscuits topped with house-made gravy, the Hungry Dan breakfast or the bacon cheeseburger-stuffed French toast. Trust us, it's delicious!