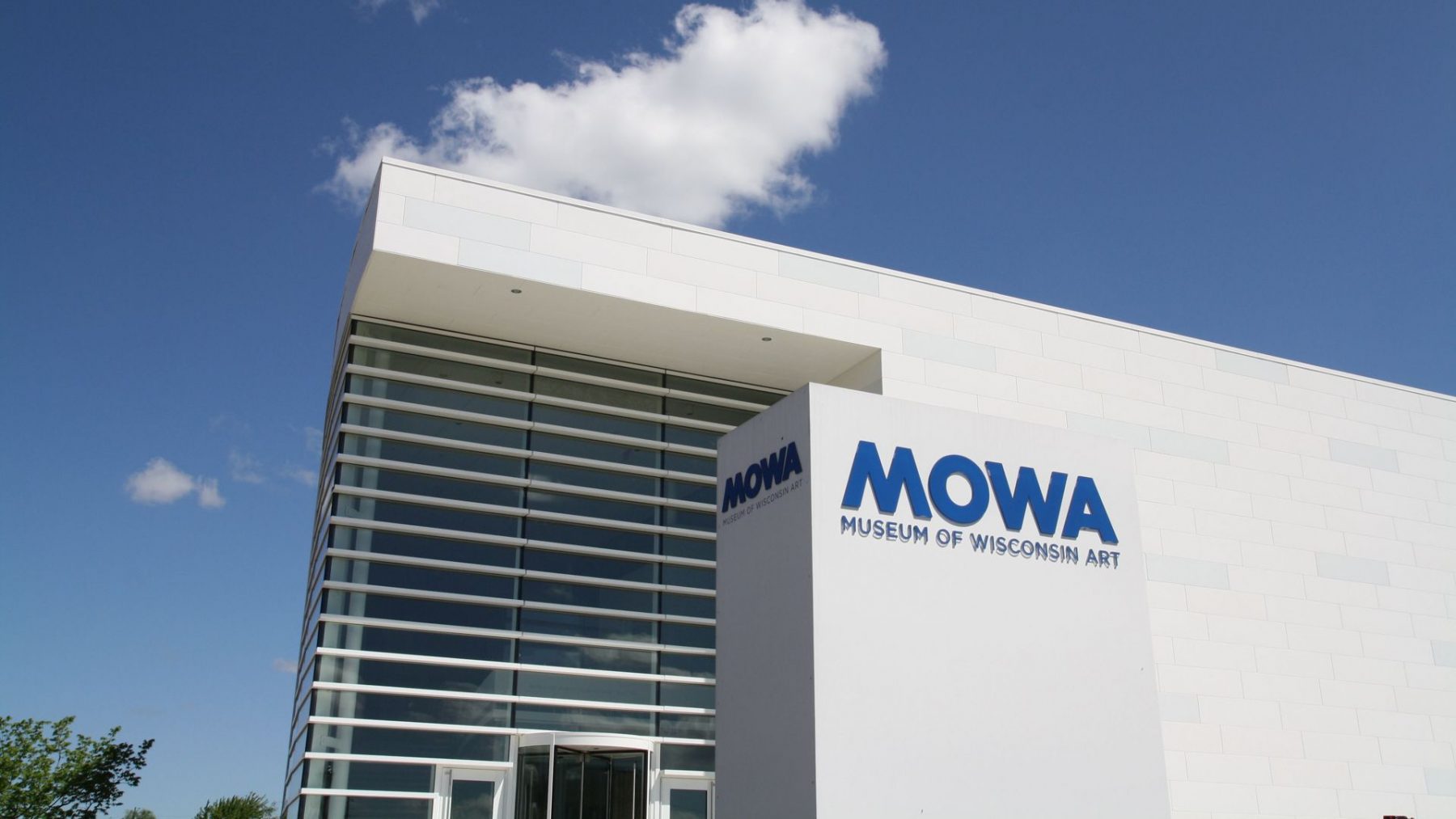 Uncover West Bend's fascinating story
West Bend has a rich history that's alive in the impressive buildings that grace the city. From a picturesque, fieldstone 1800s convent to a modern and beautiful edifice by the river, there are a lot of special places to discover in West Bend. Here's a guide to some of the community's most popular historic spots.
Get a glimpse into pioneer living with a trip to this old fieldstone convent, located on the north side of West Bend. The convent was built in 1858, followed by the rectory in 1860 and the barn in 1877. The convent is currently a private home occupied by the site's caretaker, and the site is open by appointment.
This museum is located in an impressive structure in the heart of West Bend. The building dates to 1889 and is an important example of Romanesque revival architecture. The museum's exhibits cover the history of the West Bend area from the Ice Age to modern times.
Explore this fascinating former home of some of West Bend's more infamous residents. The Old Sheriff's Residence and Jail is one of the last sheriff's residences remaining in America. You can tour the facility – tours begin at the Old Courthouse Museum.
An impressive modern building that flanks the Milwaukee River might seem like an unlikely place to discover history. But step inside and you'll find an extensive collection of late 19th century and early 20th century paintings and drawings. The Museum of Wisconsin Art's collection includes the works of panorama painters, social realists, wildlife artists and self-taught artists. The museum also holds the largest collection of works by Milwaukee-born, Munich-trained painter Carl Von Marr.