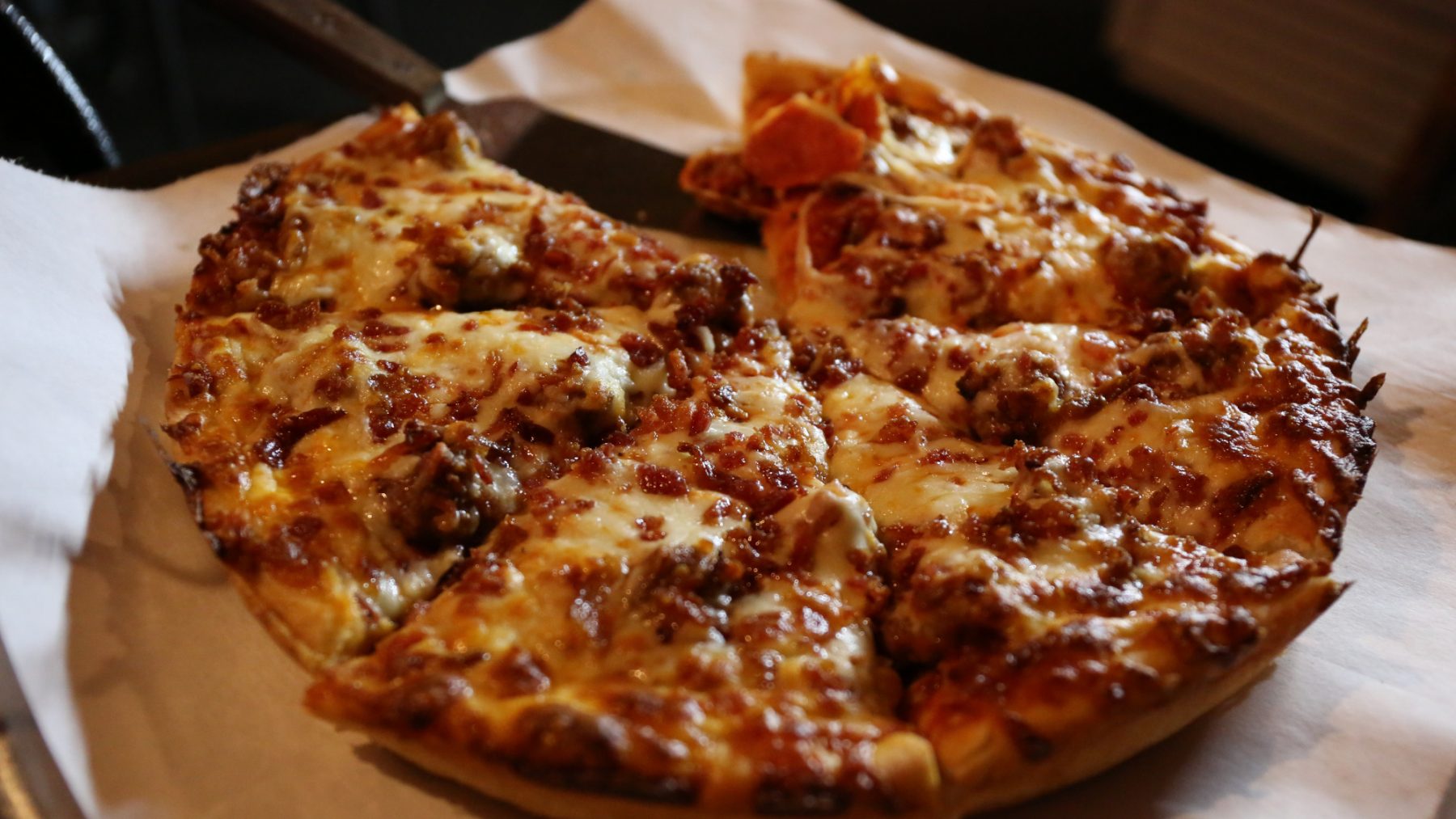 Wisconsin Restaurants Worth the Trip
"Foodie" vacations are on the rise. These travelers are seeing places to enjoy a carefully crafted cocktail and a great meal. Wisconsin, with its vibrant summer harvests and multitude of food-conscious restaurants, tops many lists. While vacations are rarely built around a single beverage or entree, here are a few that might just be worth the trip.
Boulder Junction classics — Headwaters and The Outdoorsman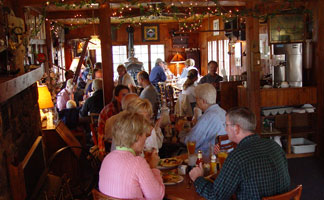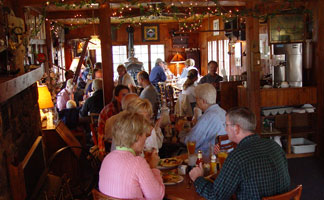 Known for trails, lakes and its well-earned moniker, "Musky Capital of the World®," Boulder Junction is also among the best places to sample foods and drinks in the Northwoods.
Opened in the 1930s, Headwaters Restaurant has been serving up traditional American fare with a twist for decades.  Take in the sights and sounds of the woods while enjoying your meal on the wraparound deck or warm your feet next to one of Headwaters' fireplaces.
The Outdoorsman's chefs/owners Amy and Steve Wheeler bring more than 30 years of combined hospitality experience to your table. Regulars agree that the Outdoorsman's steaks and burgers are among the best they've ever had. Be sure to start off your meal with the invigorating summer Butternut Squash Soup—local food aficionados have been after the recipe for years! The chefs procure many of their ingredients locally.
Middleton's best little Italian Ristorante — Vin Santo
Middleton's fine dining scene is one of its major draws, with Vin Santo delivering arguably the best Italian in the area since 1998.
Named after "The Wine of the Saints," Vin Santo's cozy, comfortable atmosphere and expansive wine list makes for the perfect night out. But it's the food that sets Vin Santo a cut above the rest. Knowledgeable staff, led by its local owners, selects ingredients from area producers and offers five specials a night.
Fresh bread, a dish of seasoned olive oil, and glasses of hearty, flavorful Tuscan red wines will start off your perfect dinner. The secret, as in all Italian cooking, is in the sauces, which Vin Santo's chefs prepare each morning. The Conchiglia al Diavolillo, with its blend of gulf shrimp, chicken breast and hearty Italian sausage simmered in a garlic-butter sauce, remains a perennial favorite.