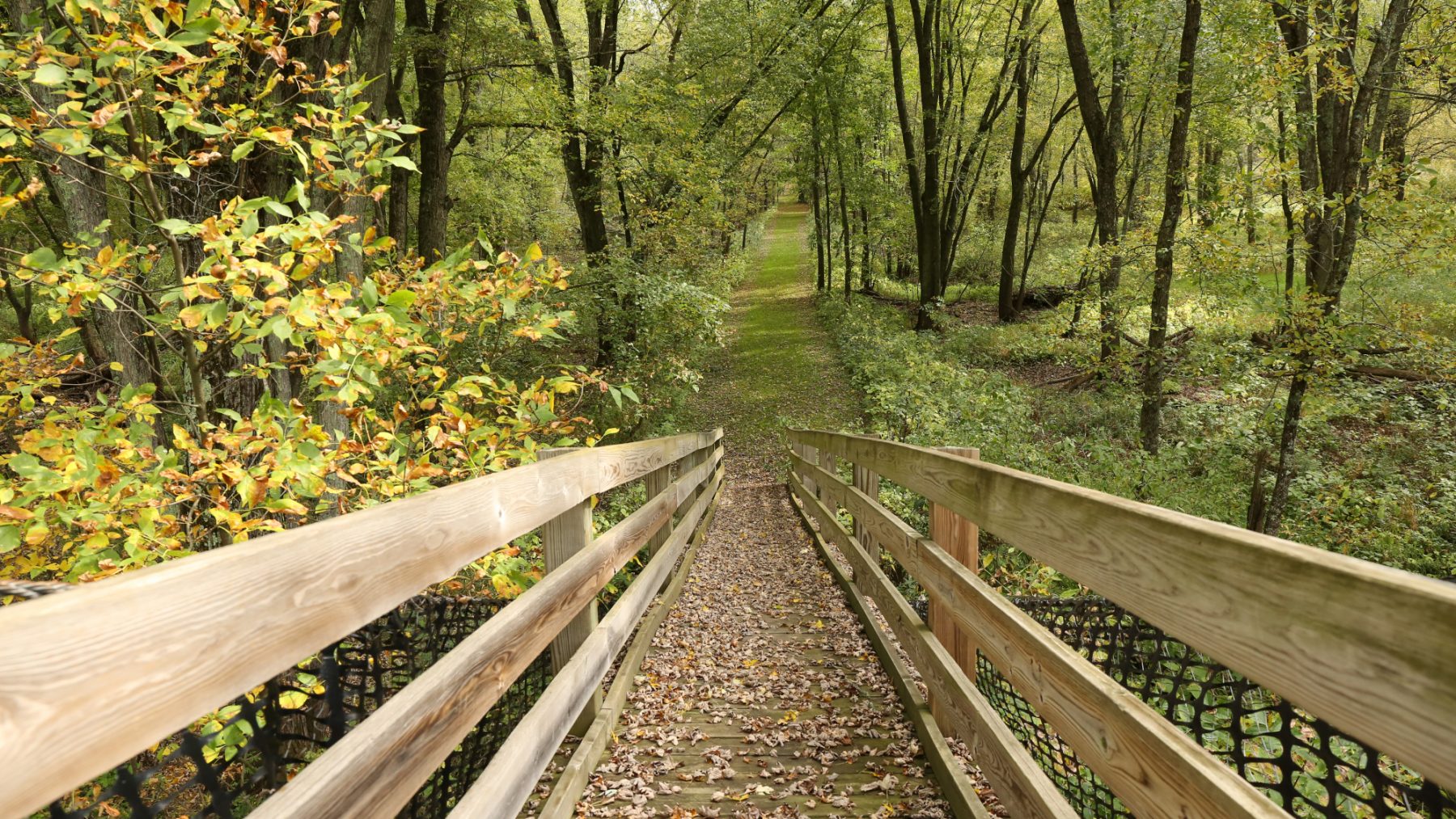 Find your next Wisconsin vacation
Make your travel dreams come true with the help of Wisconsin Travel Best Bets. We just revamped our site, and it's loaded with great trip inspiration from across the state, as well as chances to win free Wisconsin getaways. Looking for an escape? Here's a sample of what we have.
Start planning your next Wisconsin adventure here.