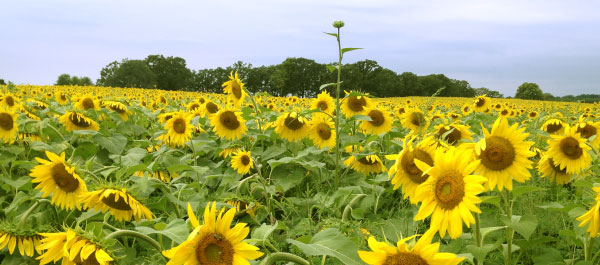 Your Guide To Wisconsin's Best Photo Tips
Vacation memories can live on forever in photographs. Maybe it's a historic building or picturesque street, or maybe it's a beautiful sunset or a field of wildflowers. But it's something you want to save and share. Too often, vacation photos aren't quite as amazing as the moments that unfold. The good news is, there are a few simple tricks that can dramatically improve your shots. You don't have to be an expert photographer to capture a great photo and you don't even need a great camera to take great photos – even your smartphone will do. Just follow a few simple tips and be ready to capture your Wisconsin getaway. A little practice and preparation will help ensure your photos are as beautiful as your experiences. Here are four great Wisconsin vacation photo locations and four great photo tips that will make your next getaway picture perfect.
Photo tip: use what you have
Sure, expensive cameras can take great shots but many people don't explore the full potential of their gear. If you haven't used your camera in a while, and are heading to a beautiful place like the conservancy, take a look at your camera's manual and take some time to explore the camera's settings. Practice a bit before you leave. If you're taking images with your phone, consider downloading a photo app that will give you extra features.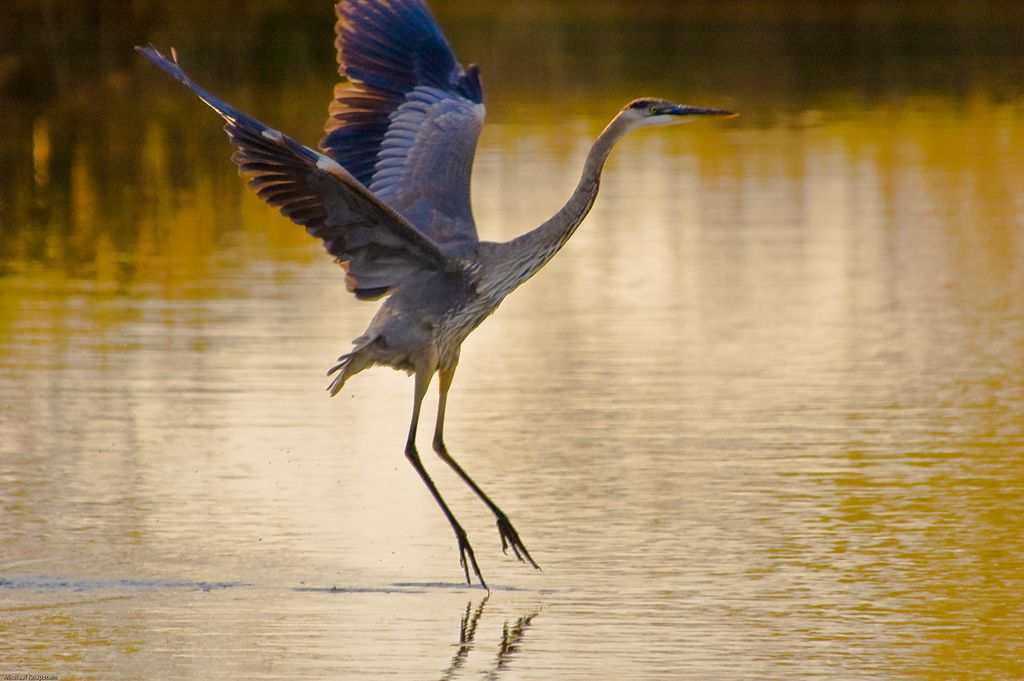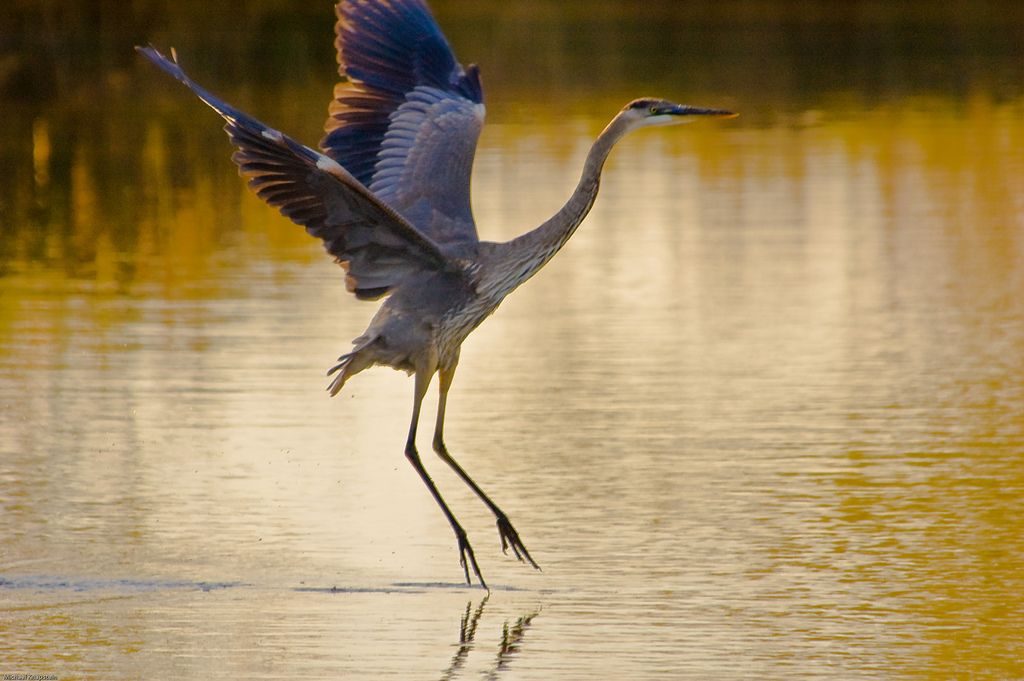 Photo tip: use a tripod
Some of the most dramatic vacation images are taken in the morning or evening. In West Bend, this beautiful art museum makes a dramatic subject at night. But strong subjects like this can lose their drama in images that are blurry due to long, low light exposures. You can fix this problem by using a tripod. If you are shooting with a smartphone you can use a bracket that will attach your phone to a tripod.
Photo op: Boulder Lake, Boulder Junction
Photo tip: play with light
Consider shooting your photos in the morning or evening when the light is soft and low. It's a perfect time to shoot sunsets on beautiful lakes like Boulder Lake. The light will add interest and drama to your photos and make the skin tones of your subjects warm and flattering. Cloudy days are perfect for shooting waterfalls or rivers. Longer exposures are possible, which can add a silky quality to the water.
Photo tip: vary your perspective
To add interest to your images, change your perspective. Consider shooting from a low or a high angle to add interest to your shots. The Stevens Point Sculpture Park is a great place to practice this technique. You'll encounter some sculptures that also play with perspective a bit; check out the giant wooden bench.