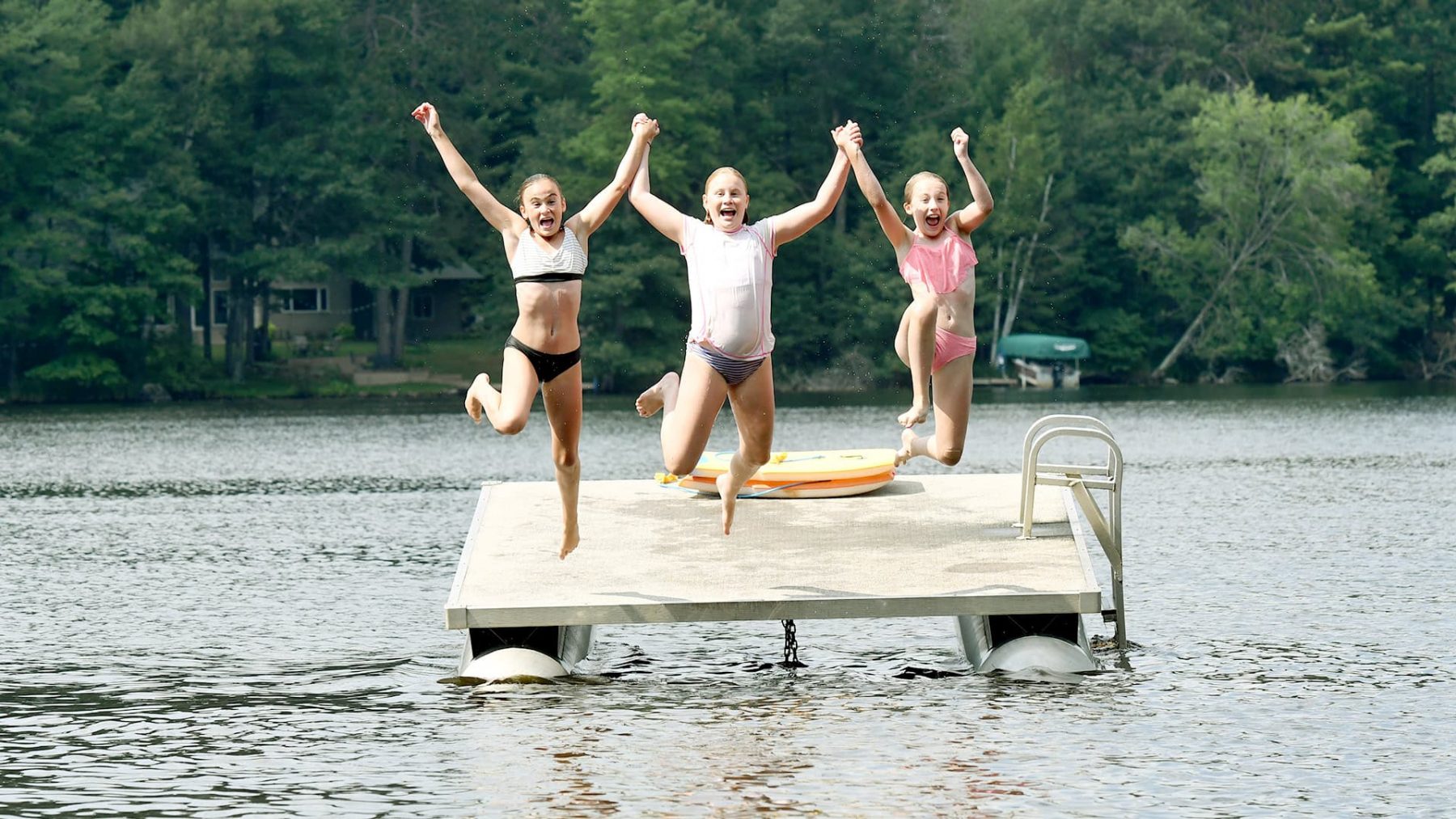 Celebrate Wisconsin with a great getaway
In Wisconsin, a weekend getaway is worth far more than a good time. People across the state benefit from the state's vacationers—everyone from the helpful hotel owner who checks you in to the friendly server who delivers your order of gooey fried cheese curds. The first week of May is National Travel and Tourism Week, and to celebrate, we're spotlighting some of the state's best vacation spots. Plan a fun getaway today or tomorrow—Wisconsin will thank you!
Scenic summer spots in Wisconsin's Northwoods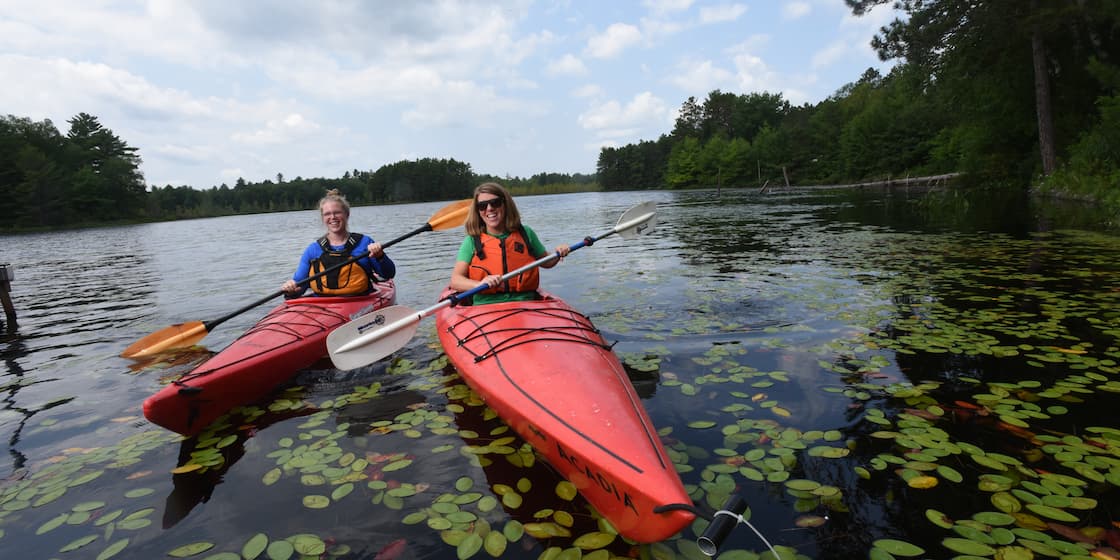 Vilas County boasts breathtaking natural scenery all year long, but summer might just be the best time to visit. Here's where to go.
Explore wild rivers and glacial lakes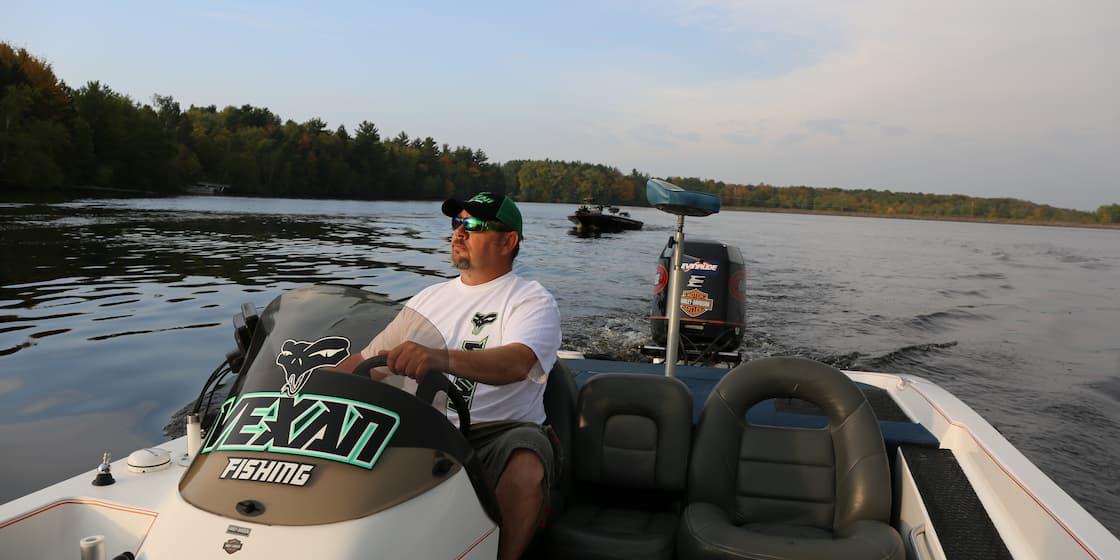 Rusk County is home to four wild rivers and numerous glacial lakes, meaning there are lots of wonderful waters for boaters to explore. Here's a closer look at where to go and what to see.
A lively getaway in central Wisconsin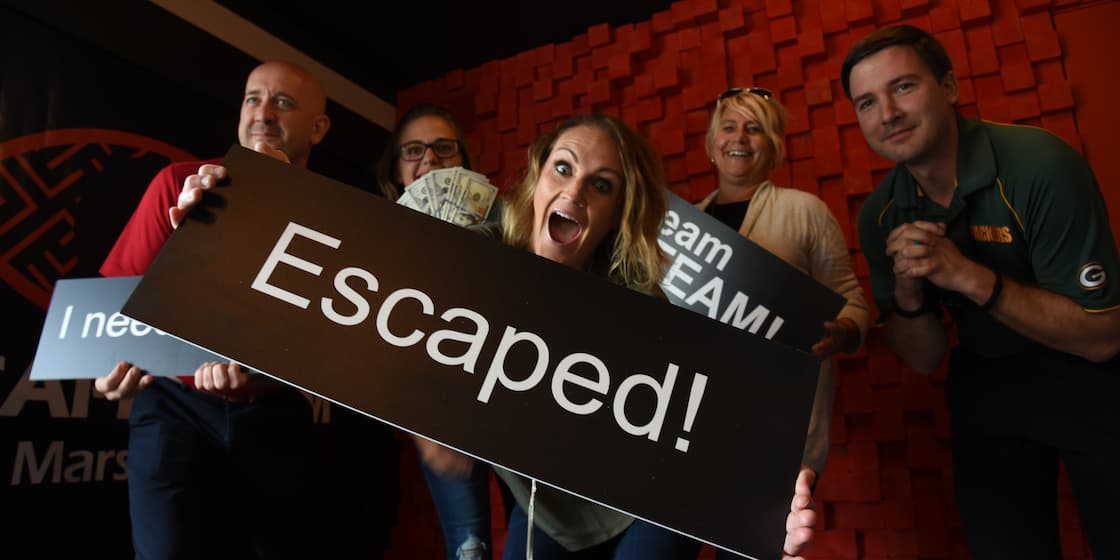 No matter the season, Marshfield is a great destination, featuring unique attractions, great restaurants and plenty of places to explore. Planning a getaway? Here are a few suggestions on where to go and what to see.
A beach lover's guide to Oneida County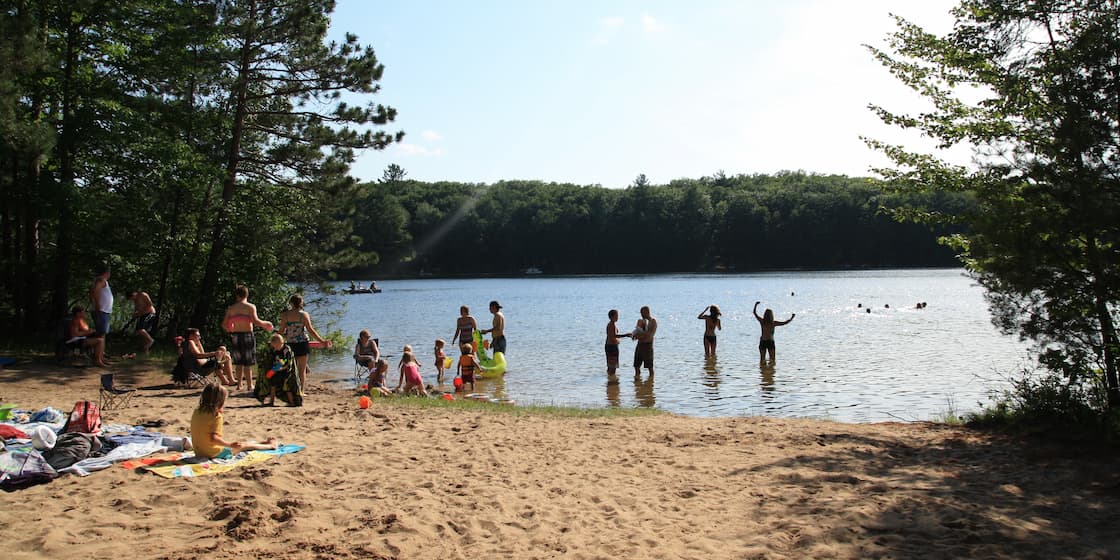 With 1,100 lakes, Oneida County is the destination for people who love spending time on the water. Here's a sample of some of the county's best public beaches.
Three wild areas you have to see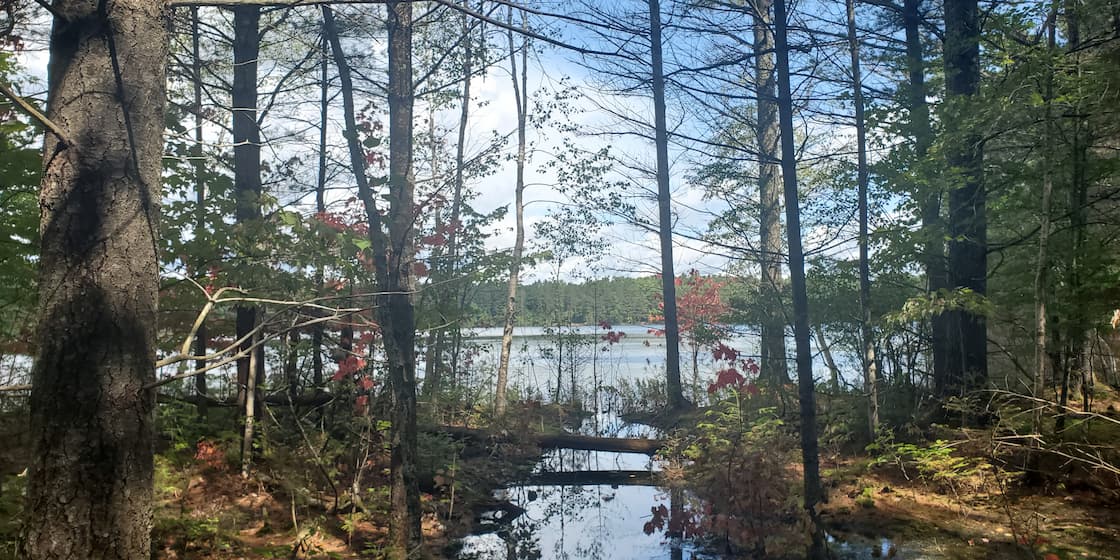 Already dreaming of your next Northwoods getaway? Boulder Junction is home to some truly beautiful wild areas where you can enjoy fresh air and solitude. Here's a look at three to put on your list.
Discover a fascinating story in West Bend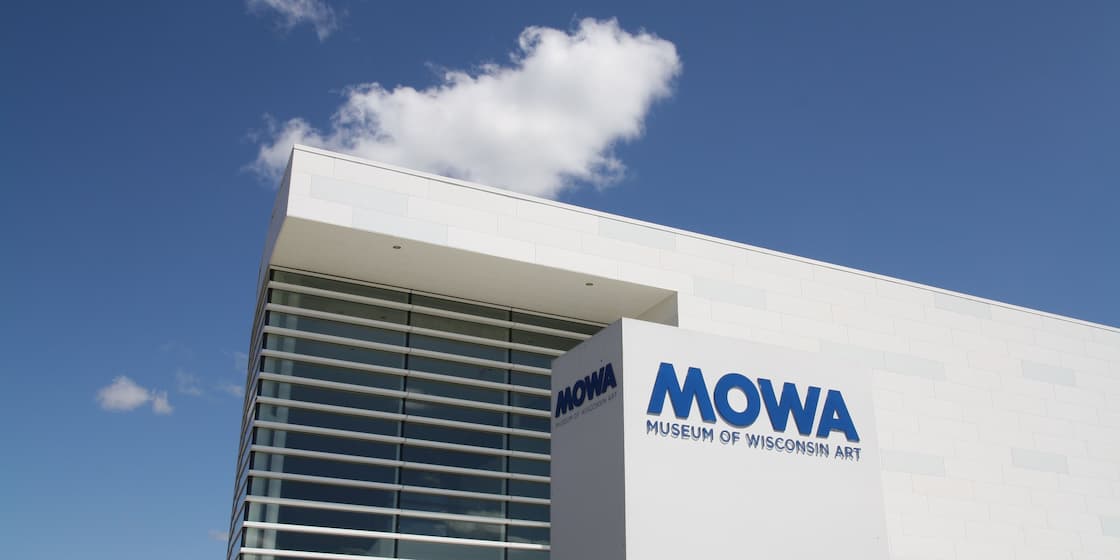 West Bend has a rich history that lives in its impressive buildings that grace the city. From a picturesque fieldstone 1800s convent to a modern and beautiful edifice by the river, there are a lot of special places you can discover.
Find your next favorite paddling spot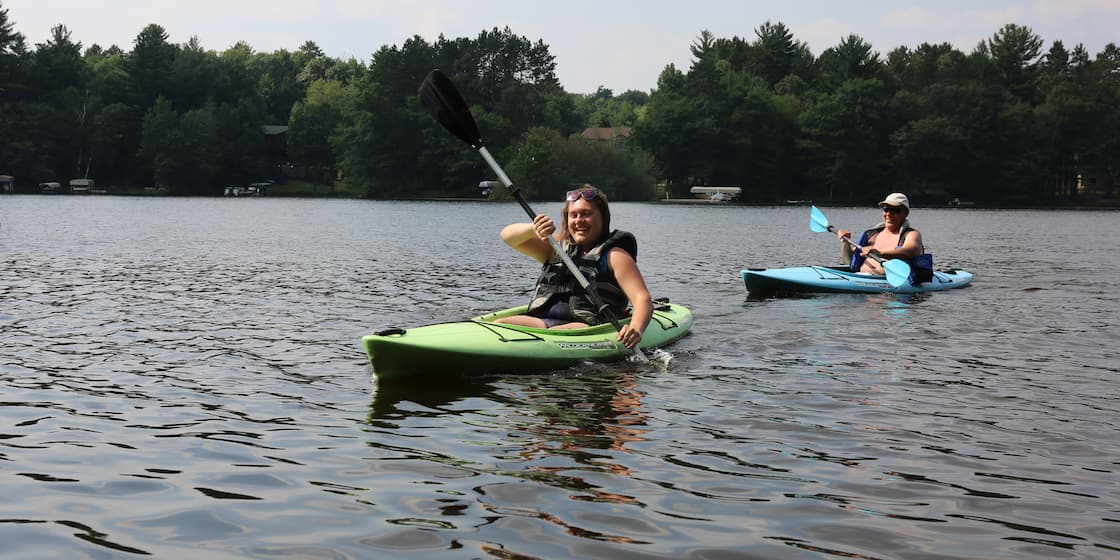 Enjoy the sunshine and beautiful waters of Rhinelander with a paddling adventure. Whether you're looking to try your hand at canoeing or kayaking, here are some of our favorite routes.