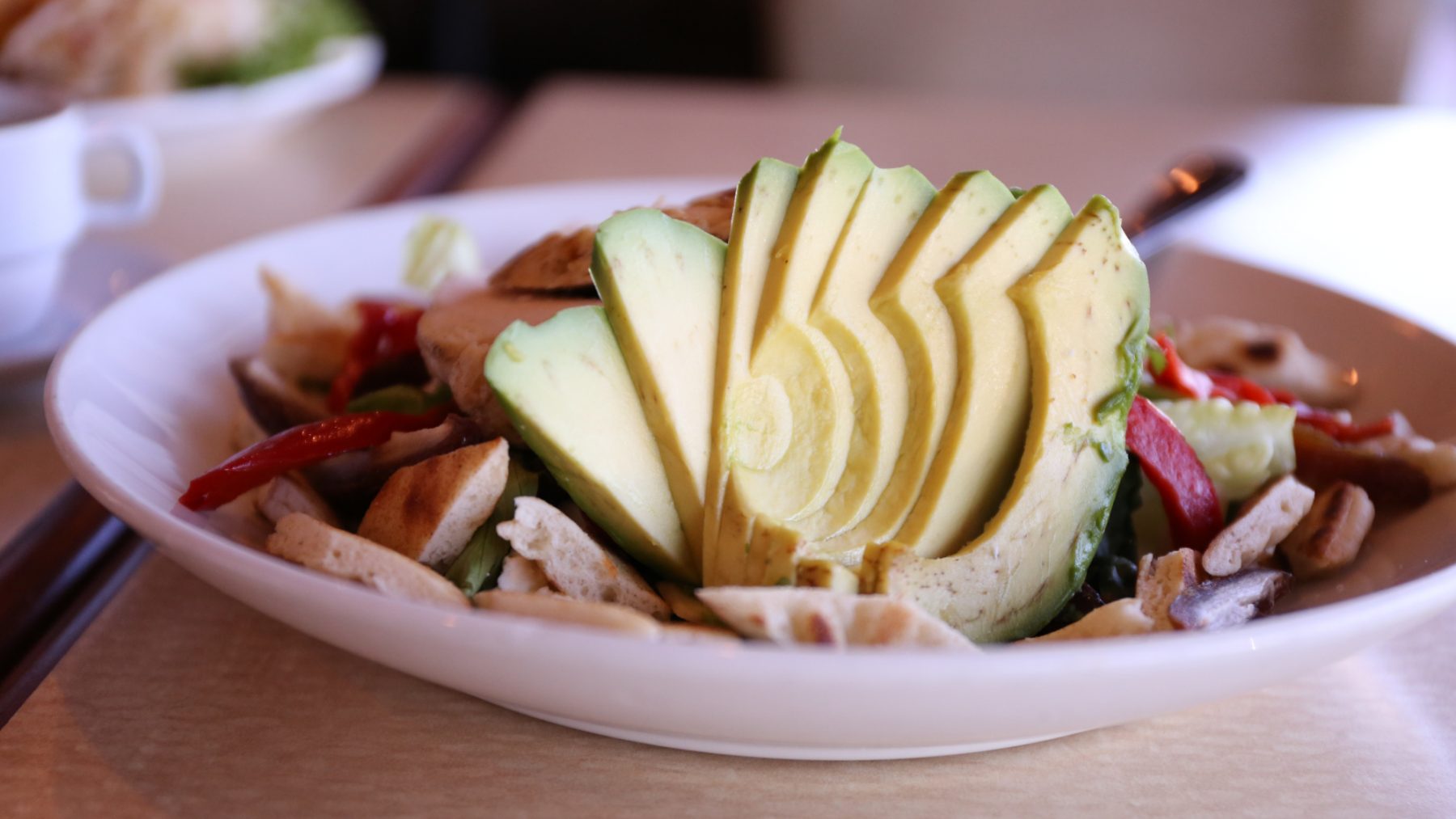 Hungry for a vacation? Enter to win one of two foodie getaways!
From a classic Friday night fish fry and supper club cocktails to fresh farm-to-table dishes and craft beer, foodies will find plenty to love all across Wisconsin.
Now, we're giving you a chance to win one of two mouthwatering foodie getaways to great destinations across the state! Enter before November 11, and you could win:
Enter today and start planning your foodie getaway!
Hungry for a little travel inspiration? Work up an appetite by checking out some of the best places to eat and drink in Wisconsin: